LAU Ranked No.2 in Lebanon and Ahead Worldwide by the Times Higher Education
The university's leap into a higher bracket worldwide reflects its commitment both to excellence in education and research.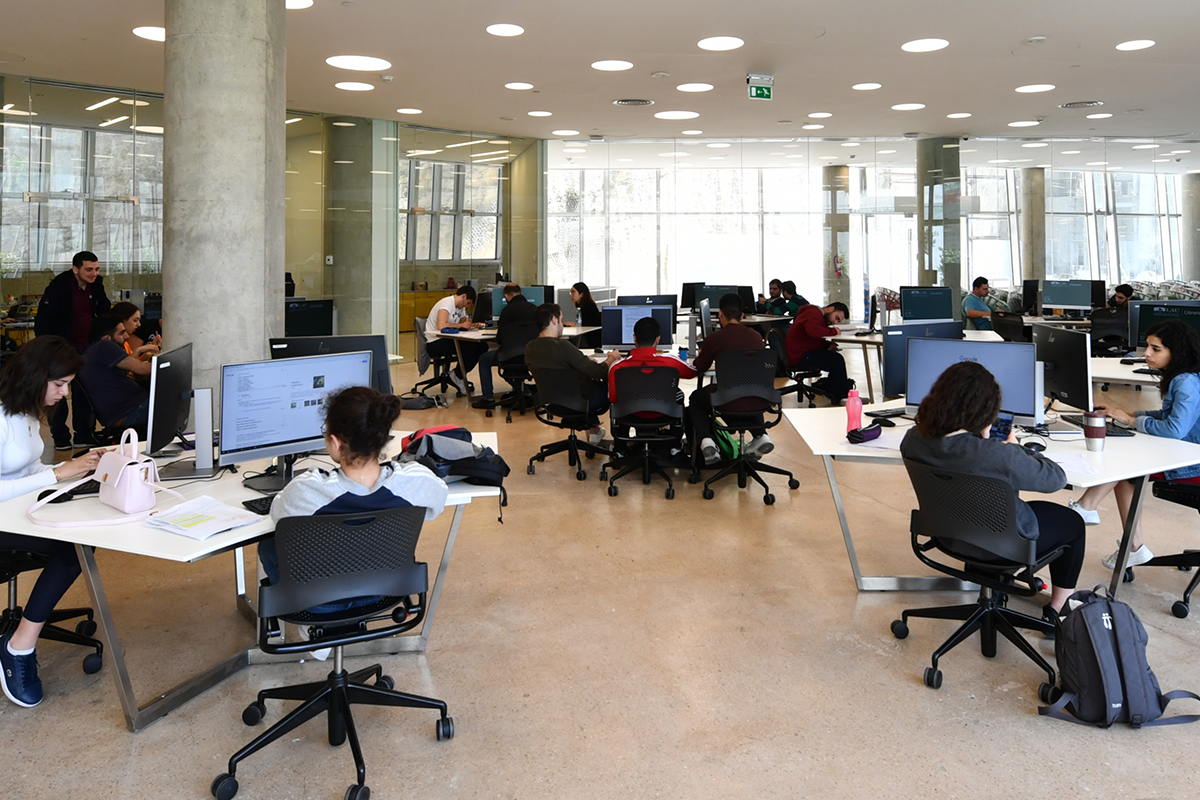 LAU has scored significant progress in the Times Higher Education (THE) World University Rankings 2023 placing in the 501-600 bracket worldwide and no.2 in Lebanon.
The 2023 THE ranking included 1,799 universities that were judged across their five core missions: teaching (the learning environment); research (volume, income and reputation); citations (research influence); international outlook (staff, students and research); and industry income (knowledge transfer).
LAU made strides in research, scoring 11.9, up from 10.9 in 2022, and citations, with a remarkable increase from 29.2 in 2022 to 69.5, reflecting the university's research output, quality, and influence in its contribution to new knowledge.
The university also rose in the industry income, from 34.8 last year to 37, the measure of a university's ability to help industry with innovations, inventions and consultancy.
Though LAU had maintained a high score in international outlook, here too it registered an increase, scoring 86.5, compared to 86 last year, an indicator of the ratio of international-to-domestic students and staff, the proportion of research publications with high citations that have at least one international co-author, and the university's ability to attract students and faculty from across the world.
"The improvement in the ranking of our university is an unbiased testimony to the commitment of our faculty and staff to the reputation of LAU and their participation in continuing a culture of excellent teaching, solid and impactful research as well as service to our community," said LAU President Michel E. Mawad. "This has been coupled with a generous package of financial aid designed specifically to retain our students in these difficult economic conditions and has resulted in no attrition in enrollment from last year."
Congratulating the LAU faculty and administration on this outstanding performance, Provost George E. Nasr noted that the university has been invested in "leveraging its intellectual resources and implementing a concerted institutional strategy to foster a culture of research and interdisciplinary collaboration as scholarly output and innovation are transforming the image of academic institutions."