Scalable Pedagogical Innovation at LAU
The Center for Innovative Learning has been revitalizing the classroom and engaging both faculty and students in the curriculum.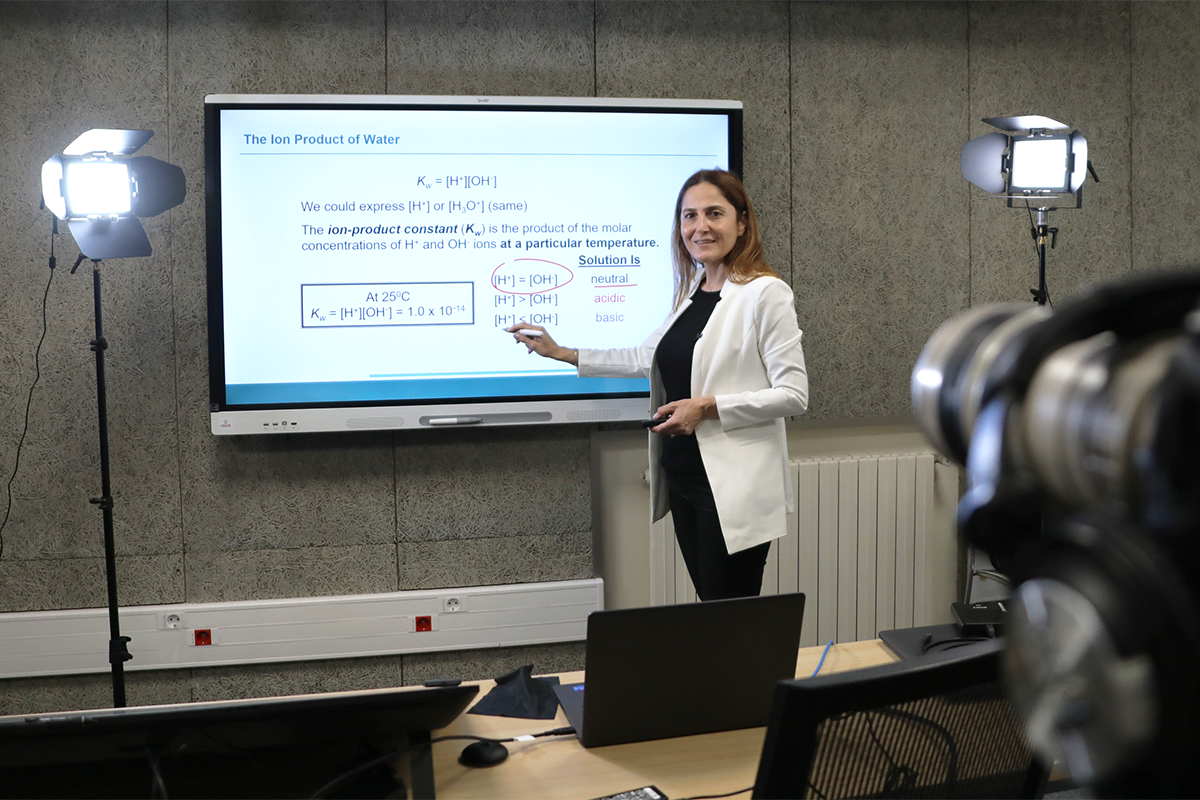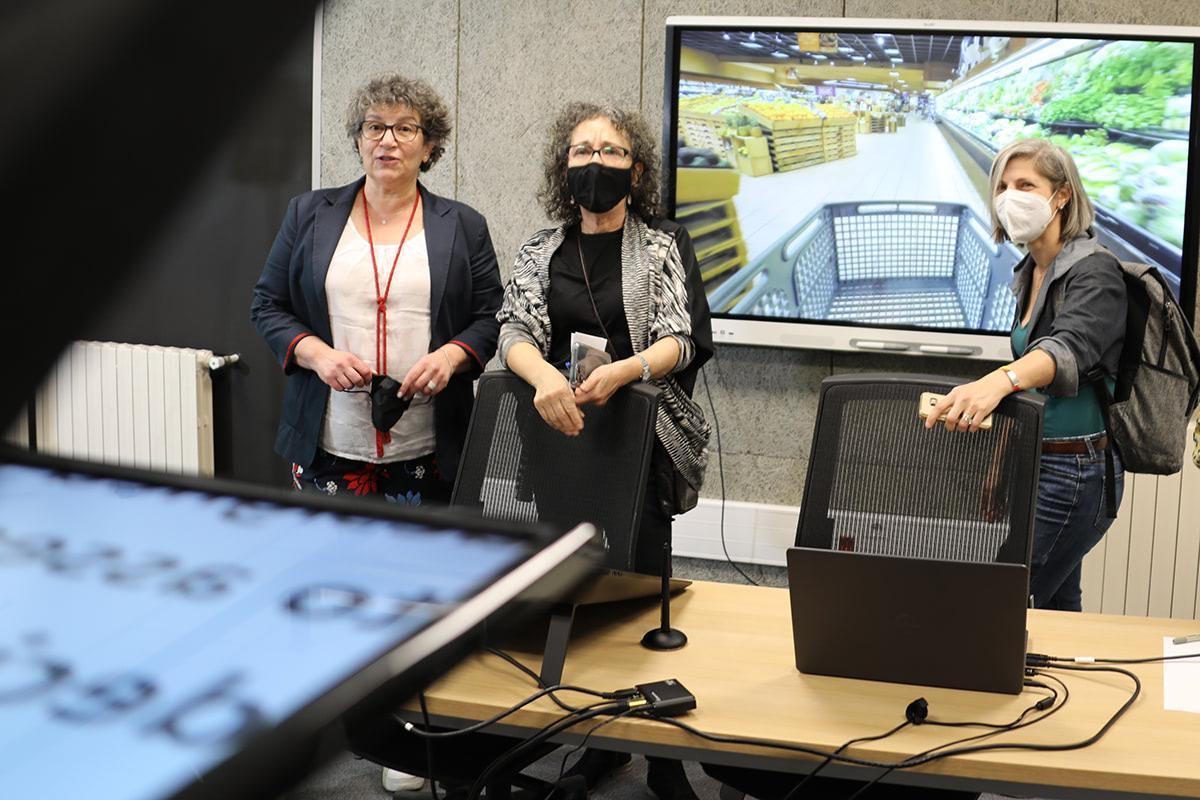 There's no going back. Digital pedagogical delivery, fast-tracked by lockdowns during COVID-19, has transformed the face of education, with blended programs and online learning complementing, if not replacing, traditional teaching methods.
Just as technology is rapidly evolving, so must pedagogical innovation, which needs to be a dynamic, continuous process fostering a vibrant learning environment.
At LAU, the Center for Innovative Learning (CIL), is "the core driver and facilitator of pedagogical innovation," providing students with resources to help them adapt to innovative learning and enabling faculty to explore and implement innovative practices that maximize student engagement, says Provost George E. Nasr. Its mission is to promote cutting-edge teaching, learning and assessment through technologies and high-impact pedagogies.
For best outcomes, and unlike similar centers elsewhere, the CIL runs the Faculty Fellows Program whereby faculty members engage across schools in designing or redesigning courses to include pedagogical innovations such as active learning experiences, flipped classrooms, blended/hybrid courses, gamification, Augmented Reality/Virtual Reality (AR/VR) and even fully online course delivery.
"The beauty of this program," says Assistant Provost for Educational Resources and Pedagogical Innovation Jordan Srour, "is the interdisciplinary interactions that are fostered by bringing together faculty from diverse backgrounds with the common mission of engaging their students better."
As a result, good teaching practices can rapidly infiltrate nearly all programs. For example, at least four schools have now experimented with virtual exchange – an innovation whereby LAU students partner virtually with students from other universities to complete class activities.
"Innovation is not limited to STEM" – science, technology, engineering and math – clarifies Assistant Provost for Accreditation and Academic Operations Rula Diab. "We should not forget that we can be innovative teaching the arts, literature, and humanities courses."
As fellows of the program, faculty members become stewards of innovative learning; they are expected to contribute to the continued success of the CIL by serving as mentors to the full faculty body and running the training program for the subsequent cohort of faculty fellows.
"We wanted the center to be run by faculty, guided by faculty, for the faculty," says Associate Provost Barbar Akle. Apart from a team composed of Deputy Director Alexan Joulhadjian and multimedia staff, the center's "core are faculty members who have researched course innovations, have tried them, experienced them, and are ready to promote them," adds Dr. Akle.
Currently, the program has 21 faculty fellows from across the schools, who were inducted over four calls for proposals, starting in 2019. The CIL is looking forward to welcoming the next cohort of six faculty fellows this summer.
To become fellows of the program, faculty members are required to design a new course, redesign an existing one, explore new active learning strategies, apply the latest disciplinary research into teaching, or explore the use of technology in the teaching process.
All faculty members are invited to apply. The applications are reviewed and scored against a rubric by the previous years' faculty fellows. The top scoring applicants are invited to join the program.
They subsequently attend workshops run by their peers, which are open to all faculty members, regardless of whether they had submitted a proposal or not. In this manner, LAU harnesses the expertise of its faculty across all disciplines.
From blended learning (a combination of face to face and online), Massive Open Online Courses (MOOCs) to virtual reality, "each faculty member chooses the medium best suited to the course," notes Joulhadjian.
Gradually, with the admission of new fellows, the CIL is designed to gain momentum, impacting the more than one thousand courses offered at LAU, as its members "train other faculty once they have developed their courses and assessed outcomes," says Dr. Akle.
With regard to the students, notes Dr. Diab, the university's primary aim is "not only to graduate technologically savvy students who are up-to-date with the latest technological advances but also individuals who know how to effectively use technology, and who have the necessary human and ethical perspective to assess its impact on society."