The New Generation of MEPI-TLers Will "Lead With Their Hearts"
LAU honors 32 Tomorrow's Leaders graduates at the joint TL Graduation Ceremony with the American University in Beirut.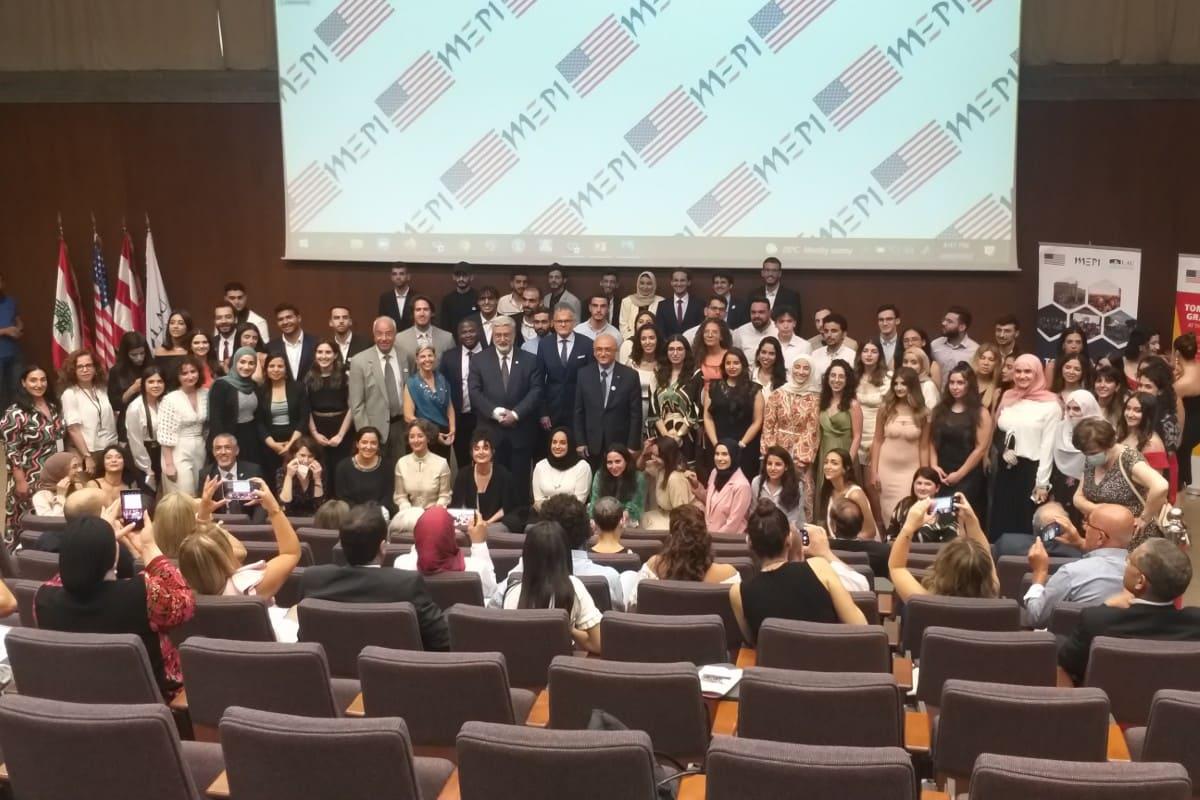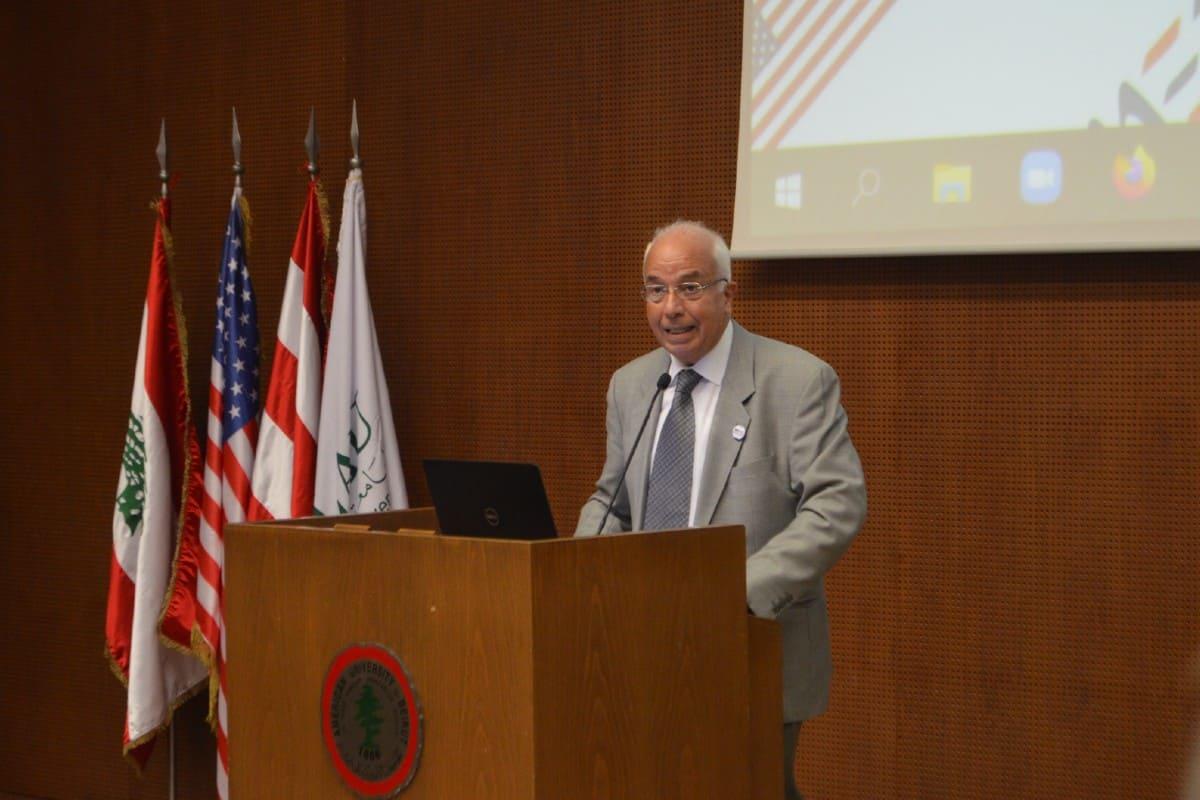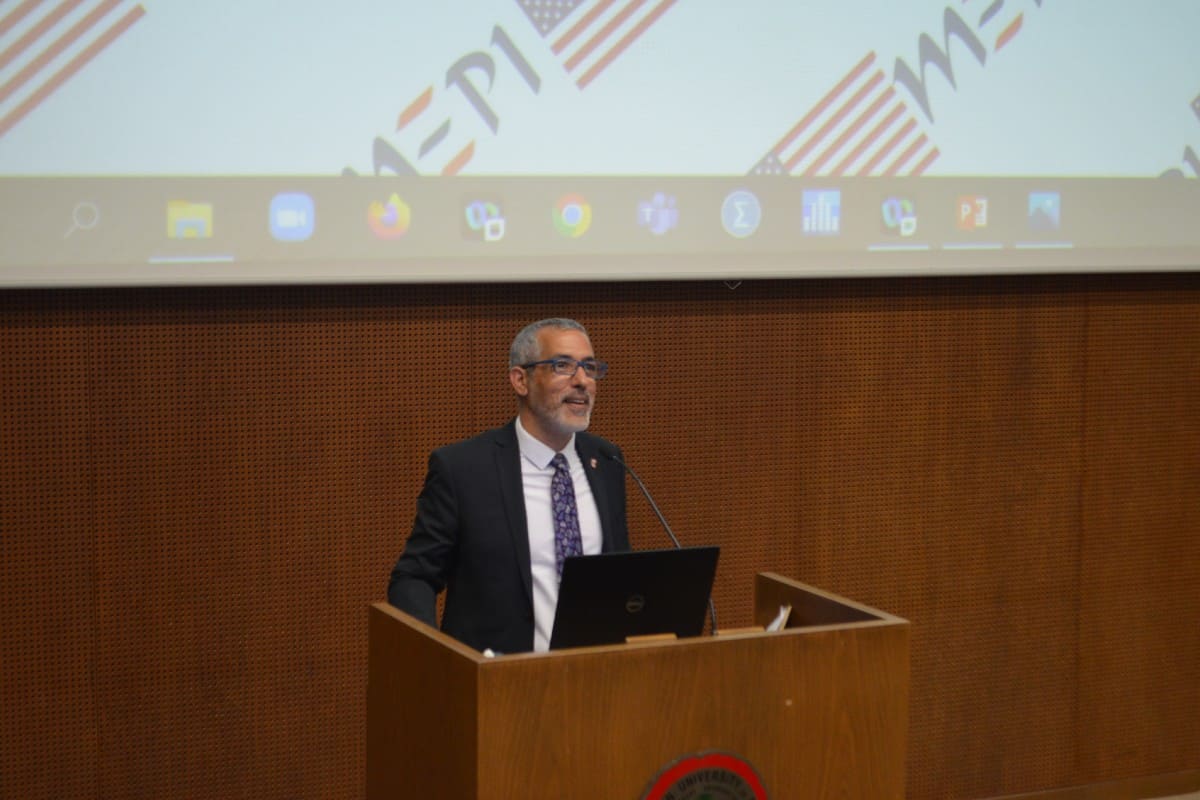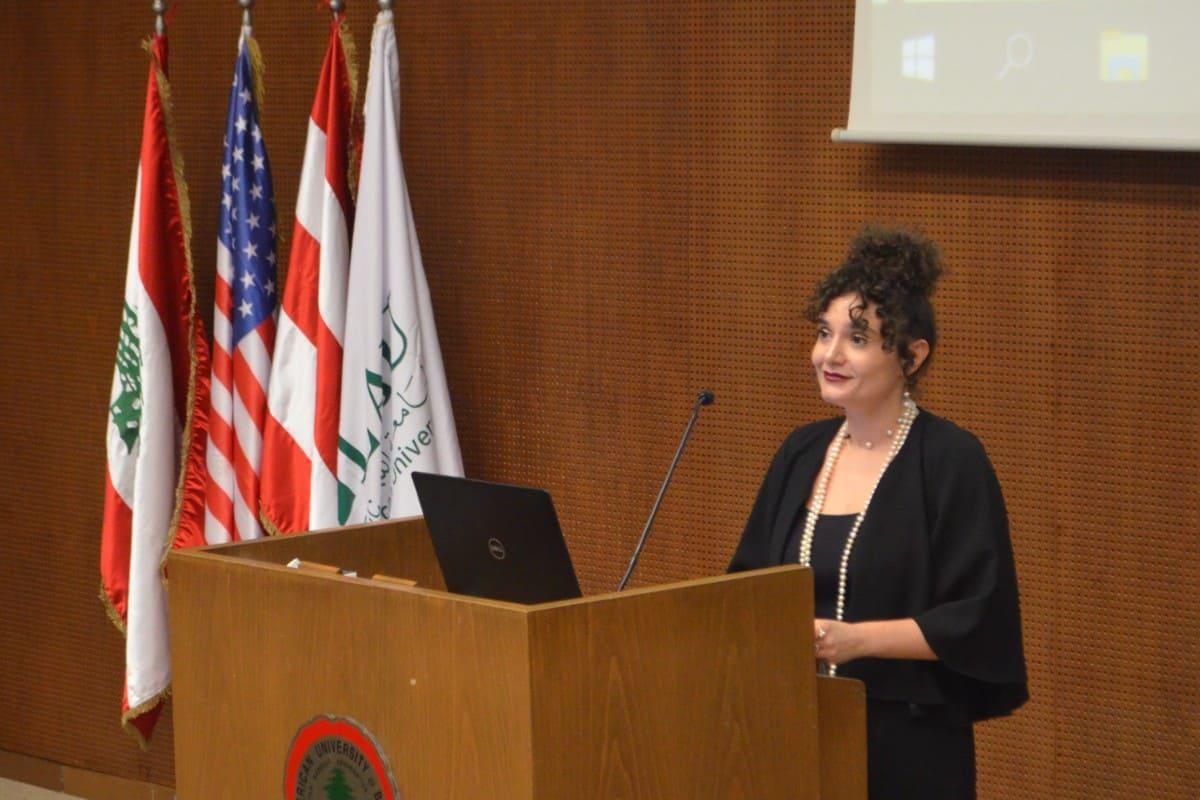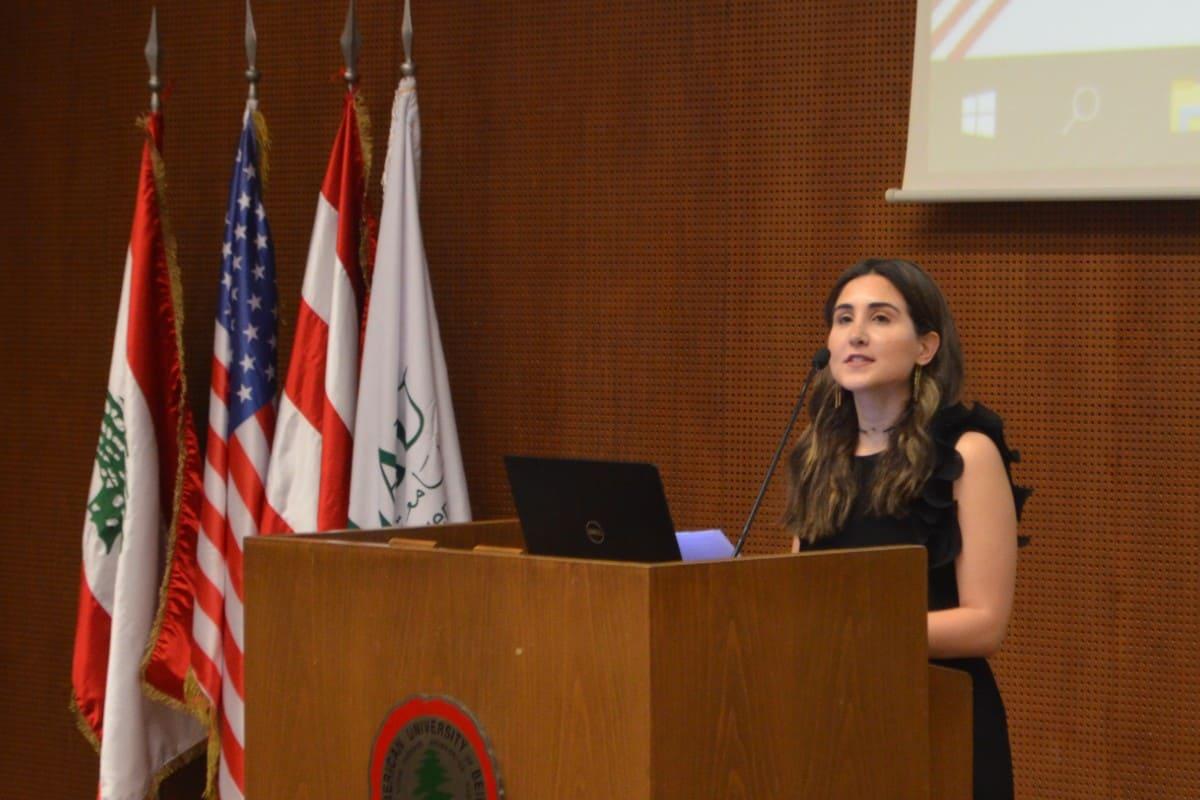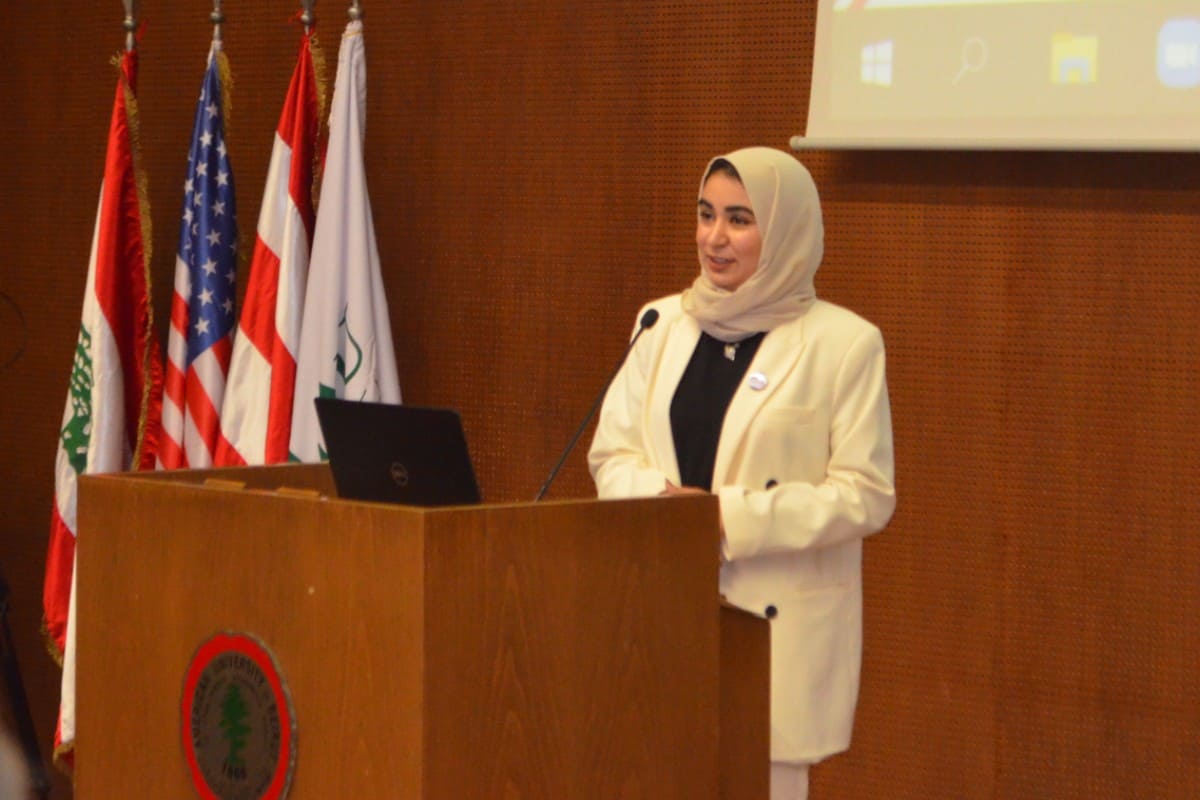 Since its launch at LAU in 2008, the US Department of State's
Middle East Partnership Initiative-Tomorrow's Leaders Program (MEPI-TL)
has provided scholarships to academically qualified students from Algeria, Egypt, Jordan, Iraq, Lebanon, Libya, Morocco, Tunisia, Syria, Yemen, the West Bank and Gaza. The program has grown to include four scholarship programs:
Undergraduate (TLU)
,
Graduate (TLG)
,
Gender Scholars (TLS)
, and
College to Work Pipeline (TLP)
.
The programs engage scholars with a well-rounded education, equip them with the knowledge and tools to take on the challenges in their home countries, and offer them an array of opportunities, including community service, internships, and a semester abroad in the US at LAU partner universities.
Together with AUB, LAU celebrated the graduation of the MEPI-TL class of 2022 on June 22. LAU President Michel E. Mawad, AUB President Fadlo Khuri, Chargé d'Affaires at the U.S. Embassy Richard Michaels, as well as the MEPI-TL teams, US Department of State representatives, faculty mentors, families, and friends all attended the graduation.
Dr. Mawad opened his remarks by designating the MEPI-TL program as outstanding and among the most impactful at LAU. "Investing in human capital is undoubtedly the best of all investments and yields the best return, often accelerating over a lifetime," he said. As such, "the program can be credited with creating a nucleus for a critical mass that will play a much-needed, transformative role as a force for change and development, and have an accelerating multiplier effect."
Dr. Khuri spoke about the scope of the program that has served more than 700 student beneficiaries to date. "One thing you all have in common is that you demonstrate the ability to show sincere leadership – something we are badly in need of, not just in this region, but across the world," he said.
The US Government has invested more than $70 million in the MEPI-TL programs since its inception, as CDA Michaels pointed out. He went on to congratulate the graduates for having withstood difficult conditions throughout their learning journey, including those that were imposed by the pandemic, political and economic unrest, and the August 4 port explosion.
In facing those challenges head on, CDA Michaels said, "you found ways to bolster civic engagement, community service, and volunteer work outside the class, and these activities played a significant role in nurturing your leadership, critical thinking skills and activism – traits that will enable you to reshape Lebanon's economy and society."
Addressing the graduates via a recorded message from Washington, DC, MEPI Team Lead Andrew Masloski said: "You are now part of a tremendously talented community of MEPI alumni, who have gone on to lead social, political or economic changes in their own countries, or in the world."
In a heartfelt message, LAU MEPI-TL Executive Director Dina Abdul Rahman spoke about how this cohort represents healing and the many difficulties they have had to overcome. "Just as they had started to become familiar with university life," she said, "life around them crumbled – first with the October 17 Uprising, then with the global pandemic and the August 4 explosion."
"I was amazed by your strength: 32 outstanding students who went above and beyond, persevered, suffered, endured and then prevailed," she told the graduates, and went on to thank them for creating opportunities, holding each other up, and inspiring her and the team to move forward.
LAU MEPI-TLU valedictorian Ahmed Chaib invited his peers to consider perspective, as "every day brings a new opportunity for success, and you should not let the past stop you from doing what you want to do in the present."
Following heartening videos that summed up their journeys, the graduates proceeded to receive their certificates from their respective presidents and MEPI-TL team leaders. They were applauded by family and friends present at the event and those who had connected virtually.