A Devastating Event or a Turning Point? How to Survive the Next Sales Crisis
Along with a group of international sales scholars, Dr. Omar Itani authored a paper that examines how a sales function should prepare for, withstand, and learn from a crisis.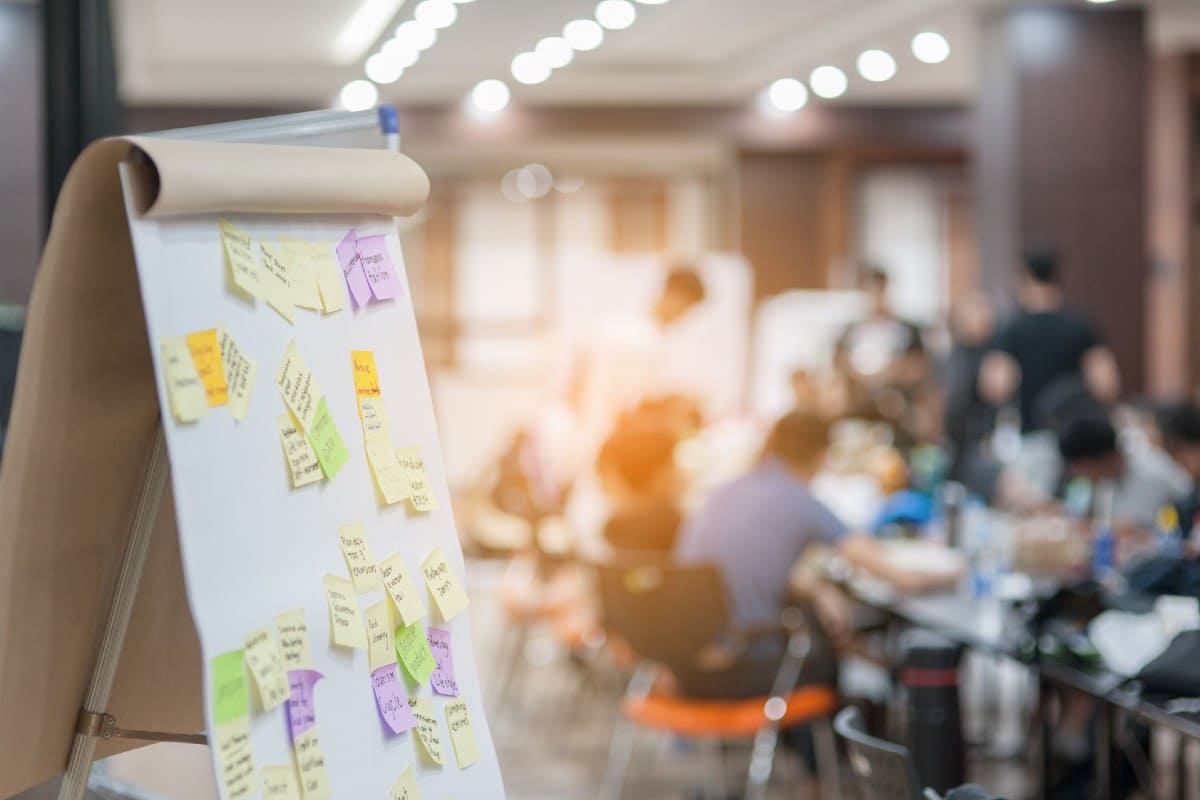 In recent years, the COVID-19 pandemic was and continues to be a prominent example of business disruption. According to the World Bank, companies' sales dropped by 45 percent between April and September 2020.
While the sales implications of the pandemic have been immense, such a crisis was neither the first of its kind nor will it be the last. Motivated by the dearth of academic research on the topic, a group of sales scholars sought to articulate how to best prepare for and thrive during and after a sales crisis.
Having convened at the 2021 American Marketing Association Winter Conference, the scholars held subsequent forums to advance their discussion. The outcome was an article titled "Preparing for, withstanding, and learning from sales crises: Implications and a future research agenda," which was published in the Journal of Personal Selling and Sales Management last fall. Among the scholars is Assistant Professor at LAU's Adnan Kassar School of Business Omar Itani.
The paper defines a crisis as "an unexpected internally or externally generated event or events that require urgent action, and which have a widespread temporary or long-term impact on the state of a sales organization, its employees and external stakeholders."
Examples of internal sales crises given in the study include losing a critical customer, a significant competitor entering the market, failure of a new product launch, unethical sales management practices, or top management greed. Conversely, the authors list natural disasters, a pandemic, economic contraction, or technological disruption as viable examples of an externally generated crisis.
While all types of crises are unexpected and tend to have uncertain outcomes, the scholars distinguish how each sales crisis should be addressed depending on its nature.
"An increasingly uncertain world is leading businesses to experience an ongoing sales crisis," noted Dr. Itani. "As businesses are still reckoning with the outcomes of the pandemic, experts have been warning of a global recession driven by inflation, war and interest rate hikes. To that end, the study projects implications that can help businesses navigate current and future crises."
Measures that can be taken to prepare for a crisis before its onset, during and after include streamlining the roles of sales function constituents – sales management, sales organization, and salespeople – at each stage.
"What matters the most is to create a culture that emphasizes sales crisis preparedness, where all stakeholders are coached on how to respond," said Dr. Itani. "When a crisis hits, it is critical to view it as a challenge, not an obstruction, which turns it into a learning opportunity," he added.
While preparing financial contingency plans and reallocation of resources are useful, according to the research, agility and how well a crisis is managed by an organization can have a long-lasting impact on future customer behavior.
In conclusion, the researchers point to untapped research topics involving the internal dynamics of the sales organization and its relationships with external stakeholders through crises.
To browse more scholarly output by the LAU community, visit our open-access digital archive, the Lebanese American University Repository (LAUR).