ACE Celebrates 10 Years of Municipal Capacity Building
A select group of graduates set to elevate services in municipalities across Lebanon.
By Sara Makarem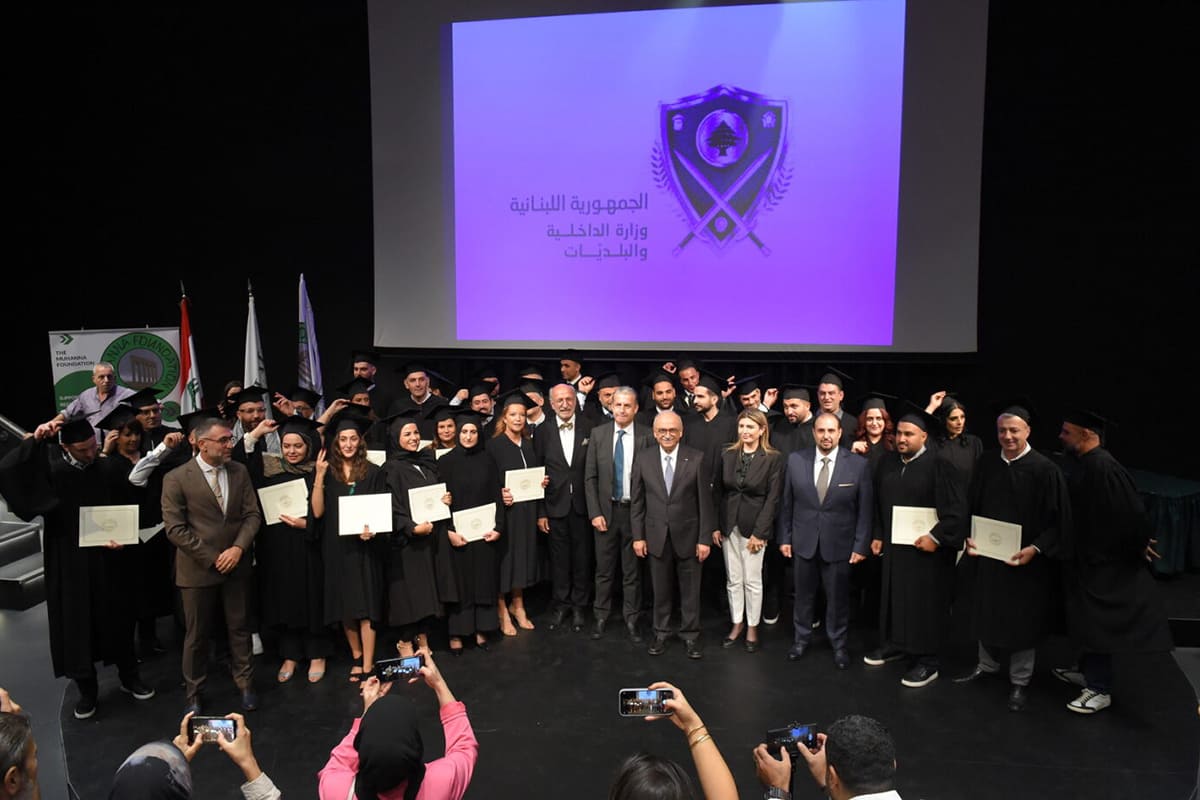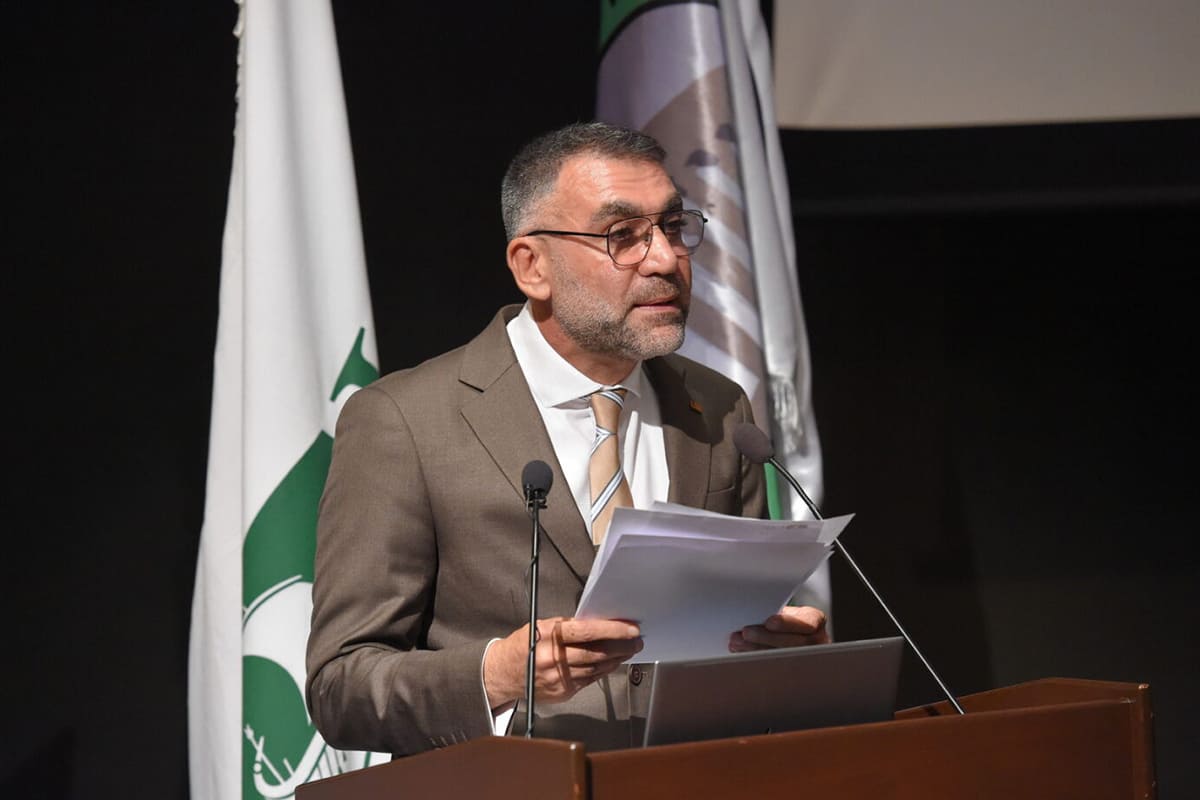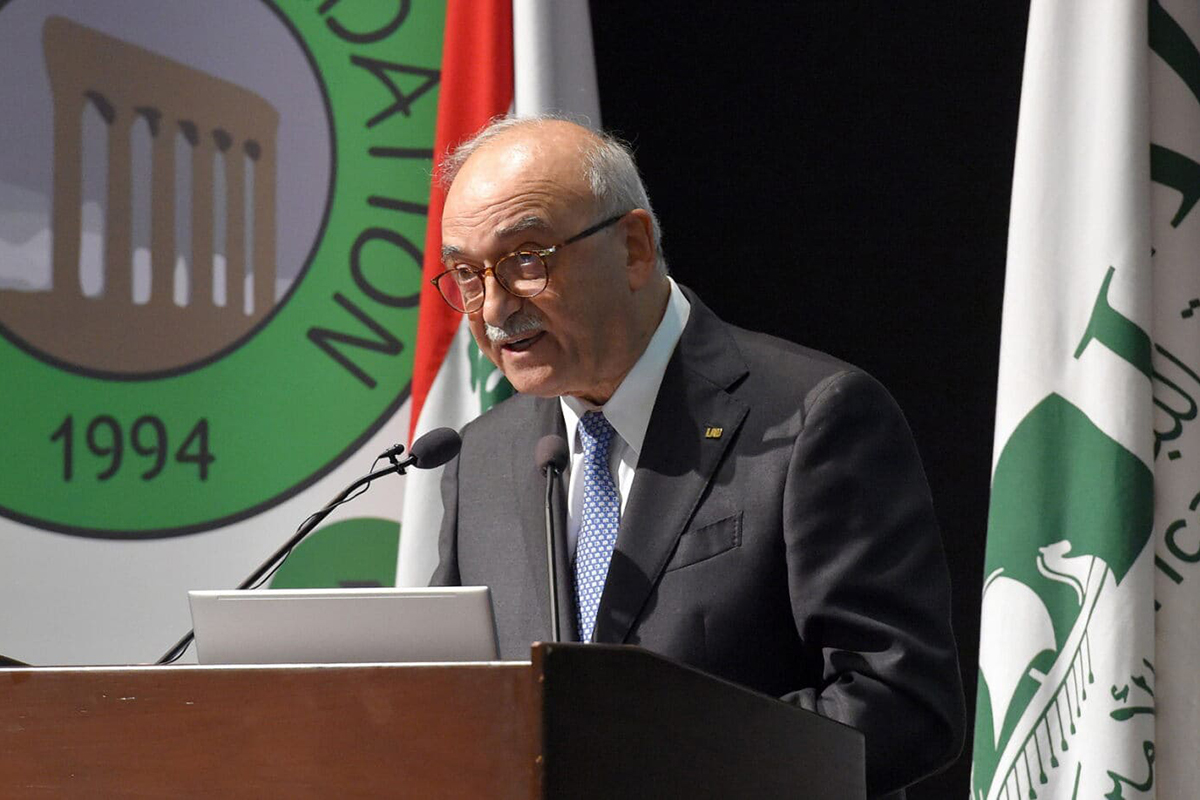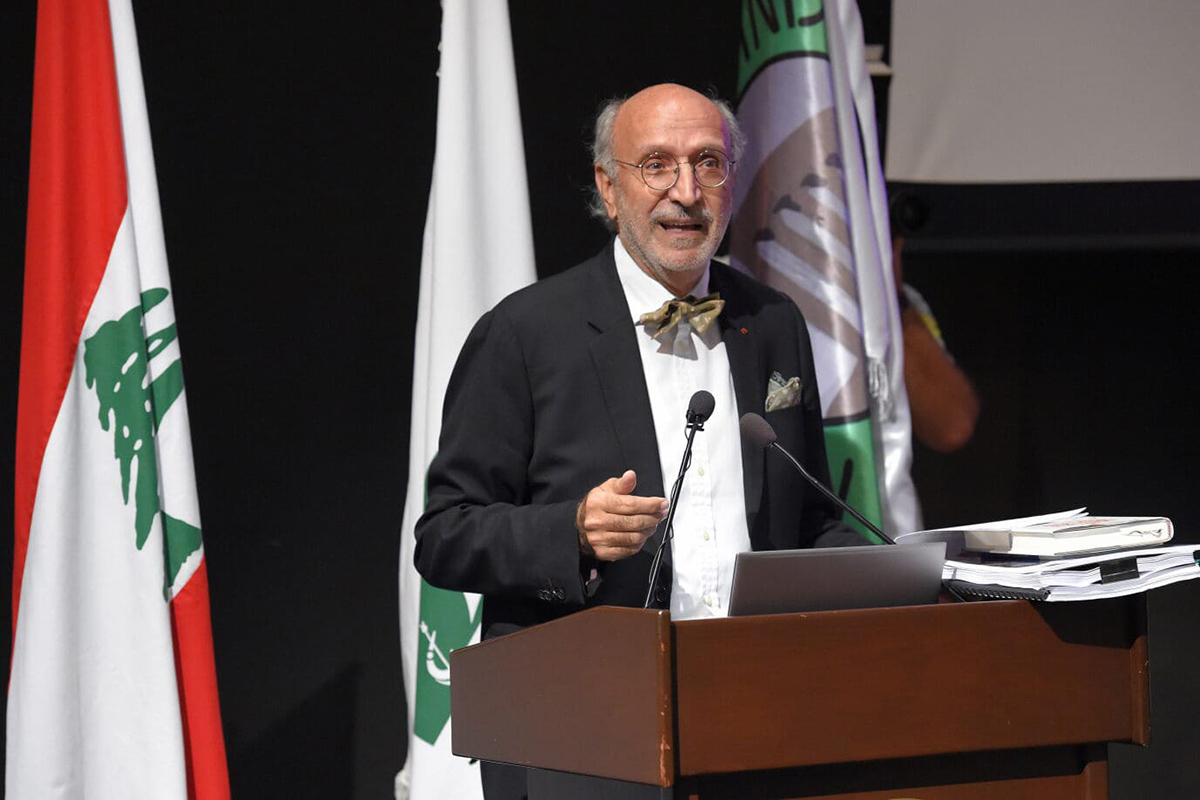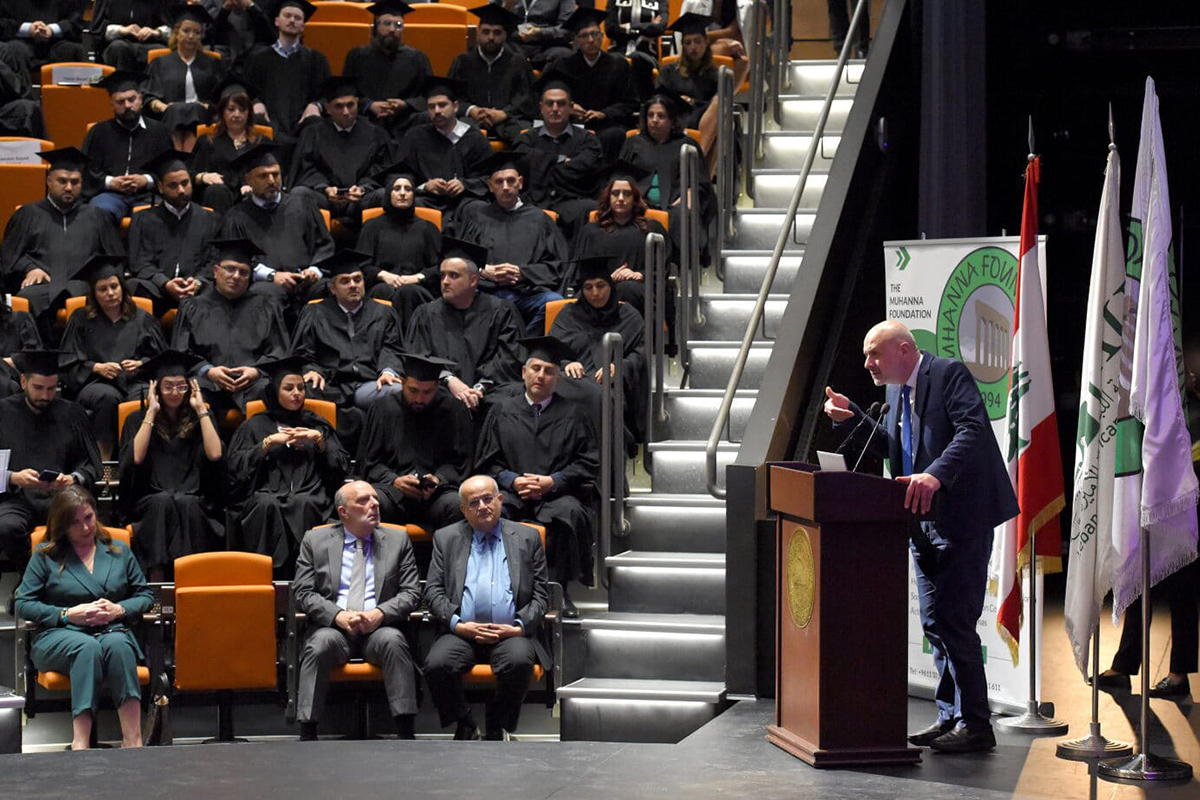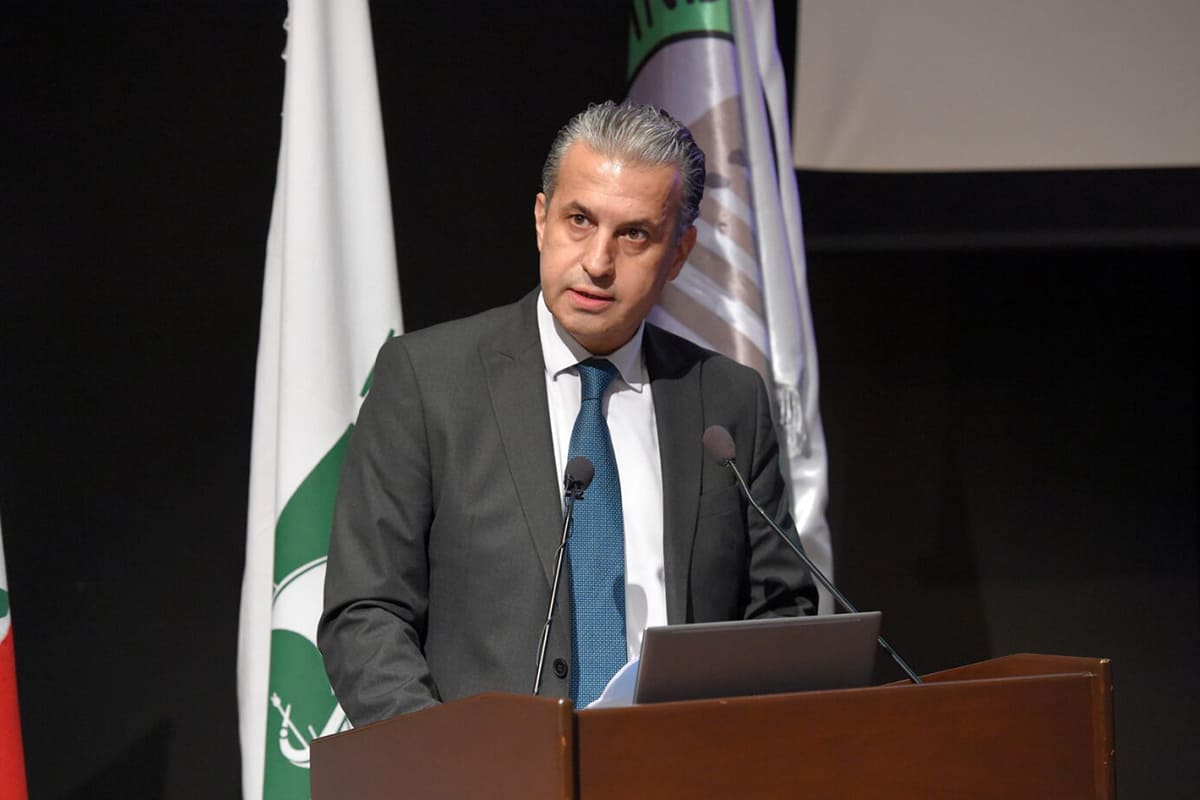 Amid the ongoing socio-economic crisis that has tested local governance, municipalities backed by their resilient local communities continue to play a pivotal role during national crises and in public safety.
Recognizing the significance and untapped potential of this sector, the Academy of Continuing Education (ACE), in collaboration with the Muhanna Foundation, has been actively engaged in rebuilding civic trust through its Municipal Administration and Finance Diploma program (MAFD).
The program celebrated its 10th anniversary at the Gulbenkian Theater, Beirut campus, on October 26 with the graduation of a fresh batch of municipality professionals. Over the past decade, and with more than 400 graduates, LAU has remained dedicated to enhancing communities through its continuing education efforts, aiming to strengthen the capabilities of diverse municipal institutions throughout Lebanon.
"The special feature of this unique program is that it represents an act of faith and an investment in our local government sector," remarked LAU President Michel E. Mawad in his opening speech.
"LAU is here to excel in all three dimensions of its mission: education, applying knowledge, and providing community," he said, adding that "there can be no finer example of all three than this program we are celebrating today."
With a focus on legal, financial, and administrative training, along with key governance and strategic insight into municipal work, the program leverages the professional skills of both current and future municipal employees and council members. Additionally, it focuses on resource management for achieving strategic objectives, effective financial planning, and compliance with laws, regulations, and development contracts.
"Continuous learning and development, ongoing culture, and financial and administrative knowledge have entered and should remain in municipalities," affirmed Minister of Interior and Municipalities of Lebanon Bassam Mawlawi, who was present at the ceremony. He stressed that "the progress within them reflects positively on the wellbeing and development of Lebanese towns."
Ibrahim Muhanna, the founder of the Muhanna Foundation and managing director of Muhanna & Co., spoke about the program's origins, emphasizing how LAU provided the ideal environment for its fruition. Expanding on this, Judge Elie Maalouf, an advisor at the Courts of Accounts in Beirut and one of the speakers at the event, underscored the crucial role that academic institutions play in facilitating profound discussions and the practical realization of ideas concerning the decentralization of public sector administration.
In turn, ACE Director George Obeid expressed his gratitude to the Muhanna Foundation and the Ministry of Interior for their strong support of the program and their steadfast belief in the transformative impact of life-long learning.
Zahraa Shouman, who holds a bachelor's in business, shared her view on completing the program. "The diploma has provided me with the essential skills to make a meaningful contribution to my municipality and meet the requirements of the younger generation in my town," she said.
Halima Alameddine, a financial examiner at Collège Akkar, chose to enroll in the MAFD program, she said, because she firmly believes "that municipalities, as local and official agents of power, possess the potential to enact substantial change at both the community and national levels."