Alumnus' Gift in Kind to his Alma Mater
Samer Al Rayess volunteered to help students prepare for a career in consulting, based on experience.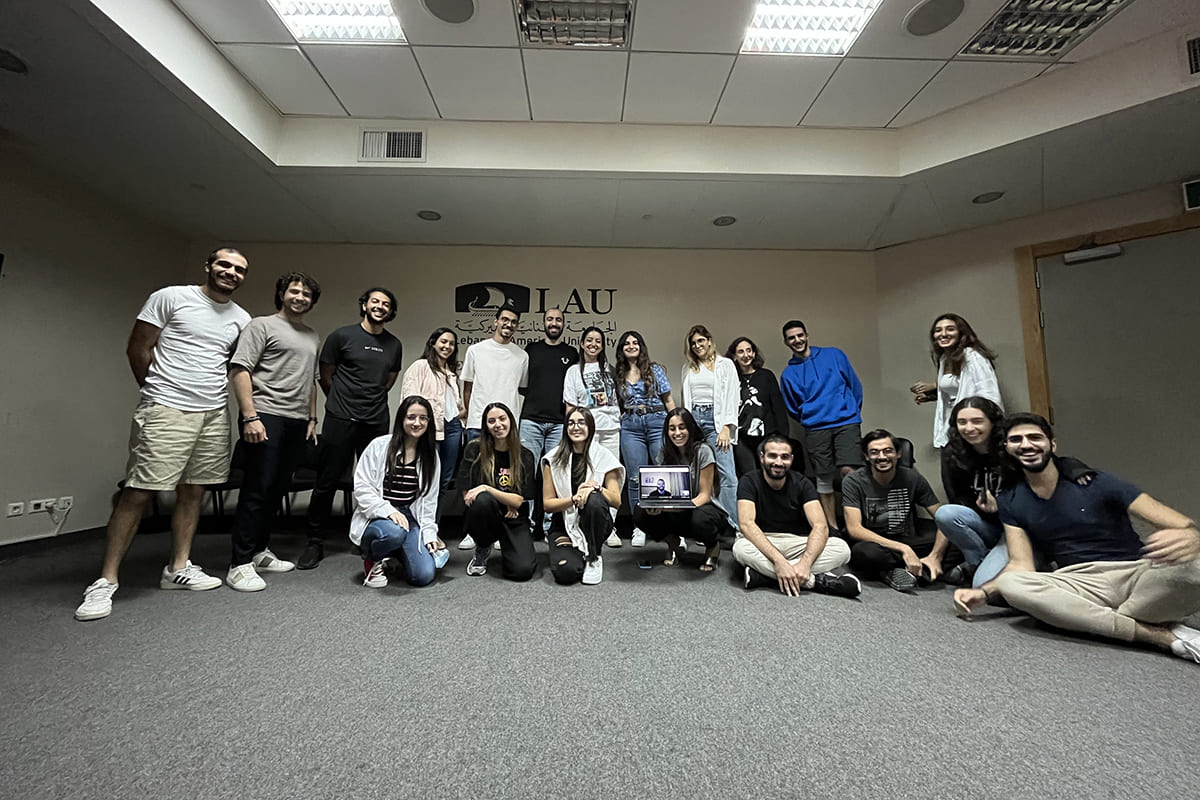 Lead Associate at Strategy& Middle East and alumnus Samer Al Rayess (BE '17) volunteered to engage a group of engineering, economics and business students in a boot camp designed to prepare them for a career in consulting.
In 2012, Al Rayess received a merit scholarship to study civil engineering at LAU and was first introduced to consulting by a fellow student. On reading and learning about the field, his interest was piqued, all the more so when he realized that he could apply his engineering skills – such as creative critical thinking – to solving business cases.
"As non-intuitive as such a shift may seem," he said, "engineers occupy more than 70 percent of junior and senior consulting jobs in the region. "
However, when he started applying to consulting companies during his senior year in 2016, he could not find the right resources or connections to guide him through the rigorous interview process.
"I have always wanted to pay LAU back for its generosity and belief in my potential," said Al Rayess, which drove him to mentor the students and help fill a gap that had posed a hurdle for him in the past.
The five intensive three-hour sessions helped participants sharpen their case-solving skills and covered a wide array of topics from CV writing to business concepts, market-sizing, profitability, mergers, acquisitions and valuations, among others.
"The boot camp was very helpful for the students as it gave them a solid foundation," said Yara Ballan, industrial engineering student and president of the Consulting Club, who had helped set up the session. "They practiced solving multiple case studies, received feedback and guidance from Samer, and gained a deeper understanding of consulting," she added.
Al Rayess encourages current students to research the industry well, perfect both their soft skills and consulting skills and network with people in the field. He pointed to the ample resources available to them at LAU such as soft skills workshops, case competitions, alumni networking events, career fairs and club events both on and off campus.
A career in consulting, to him, is a "life-changing experience," as it opens doors "to develop expertise across different industries, connect with smart and well-achieved people, travel the world, earn a good salary and potentially get sponsored to pursue graduate studies."