Artists from Colombia Weaving Stories for Peace
LAU's School of Architecture and Design hosted the Colombia Weaving Peace Exhibition to highlight the role of art in reintegrating ex-fighters into society.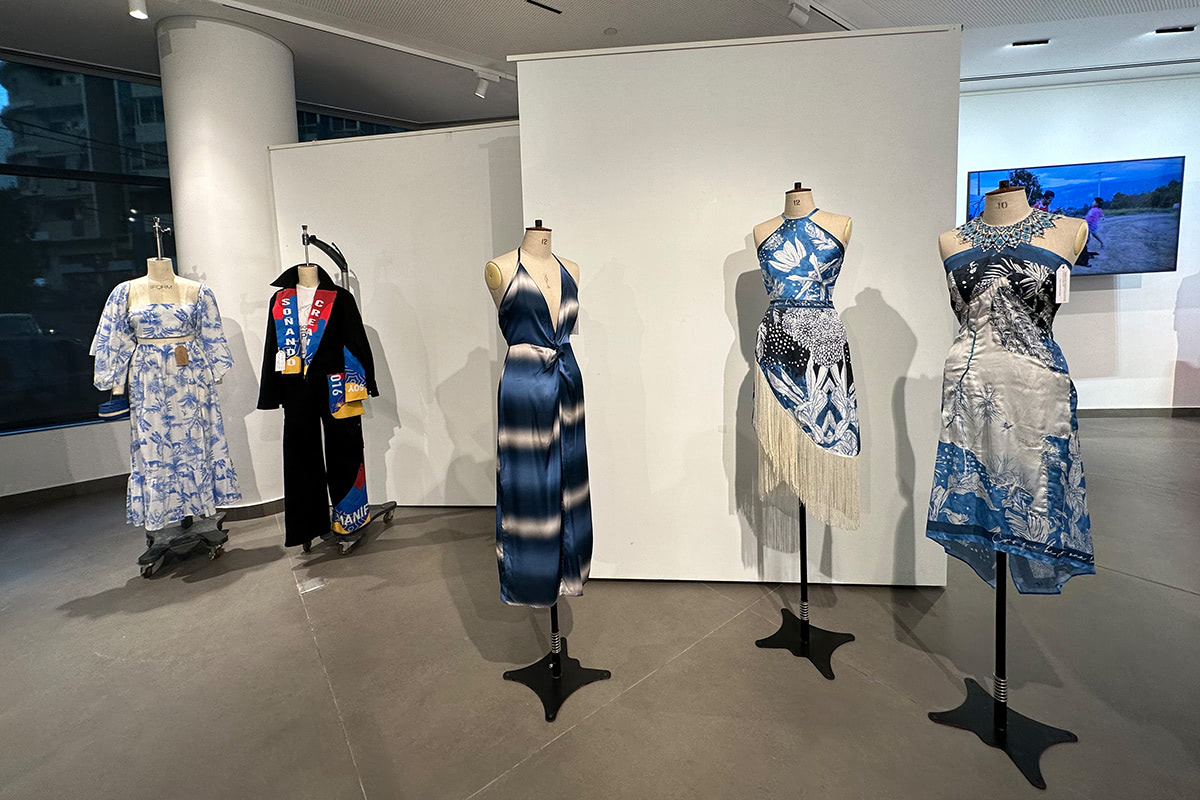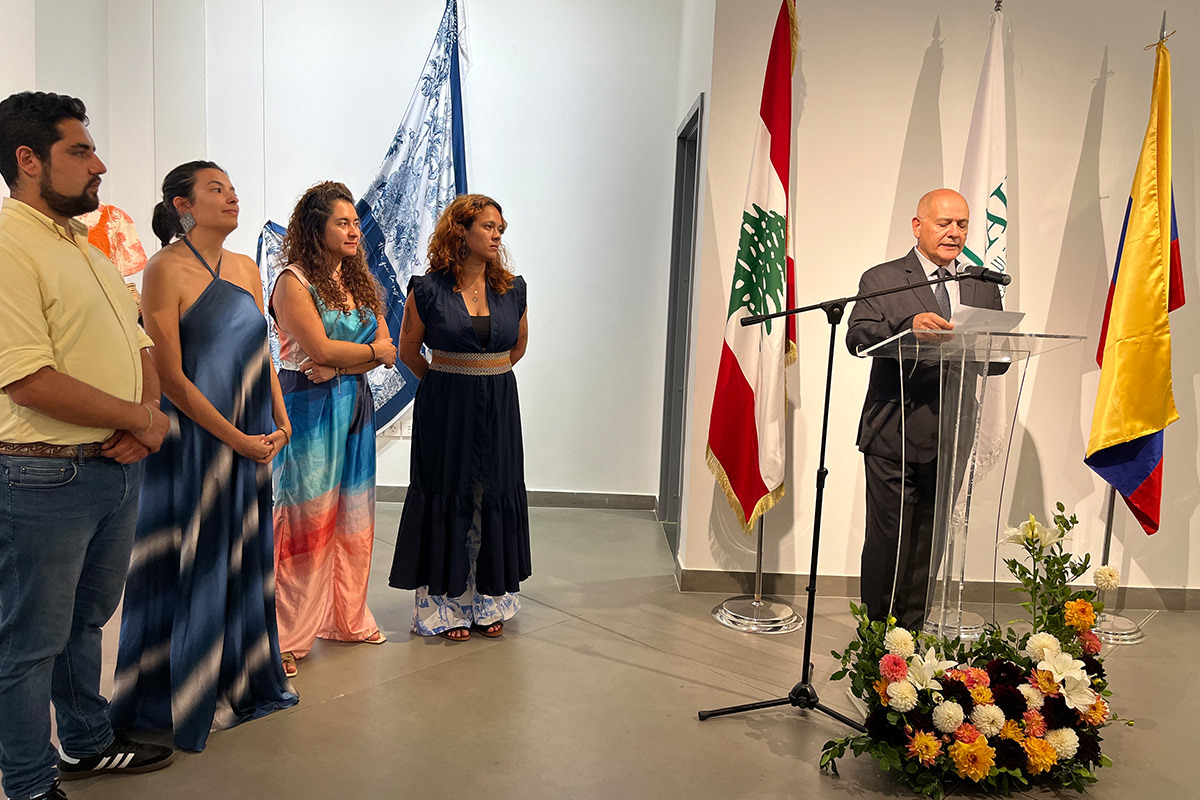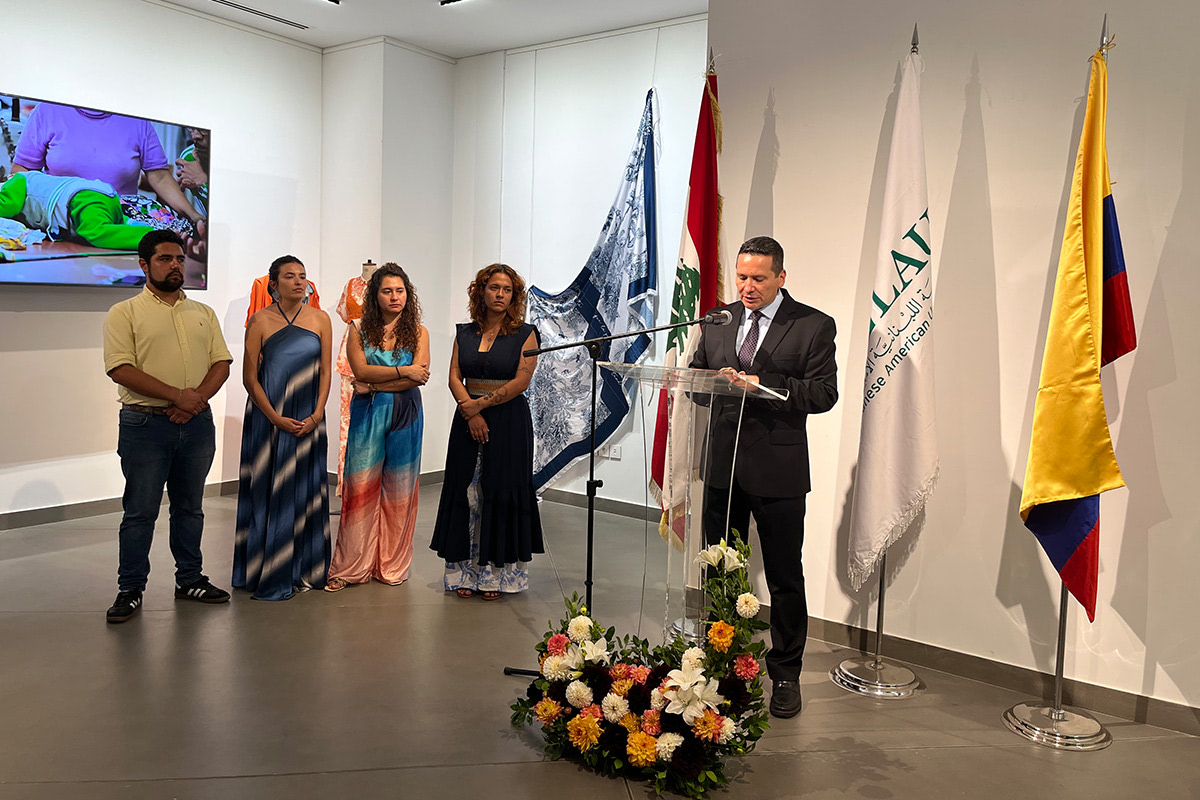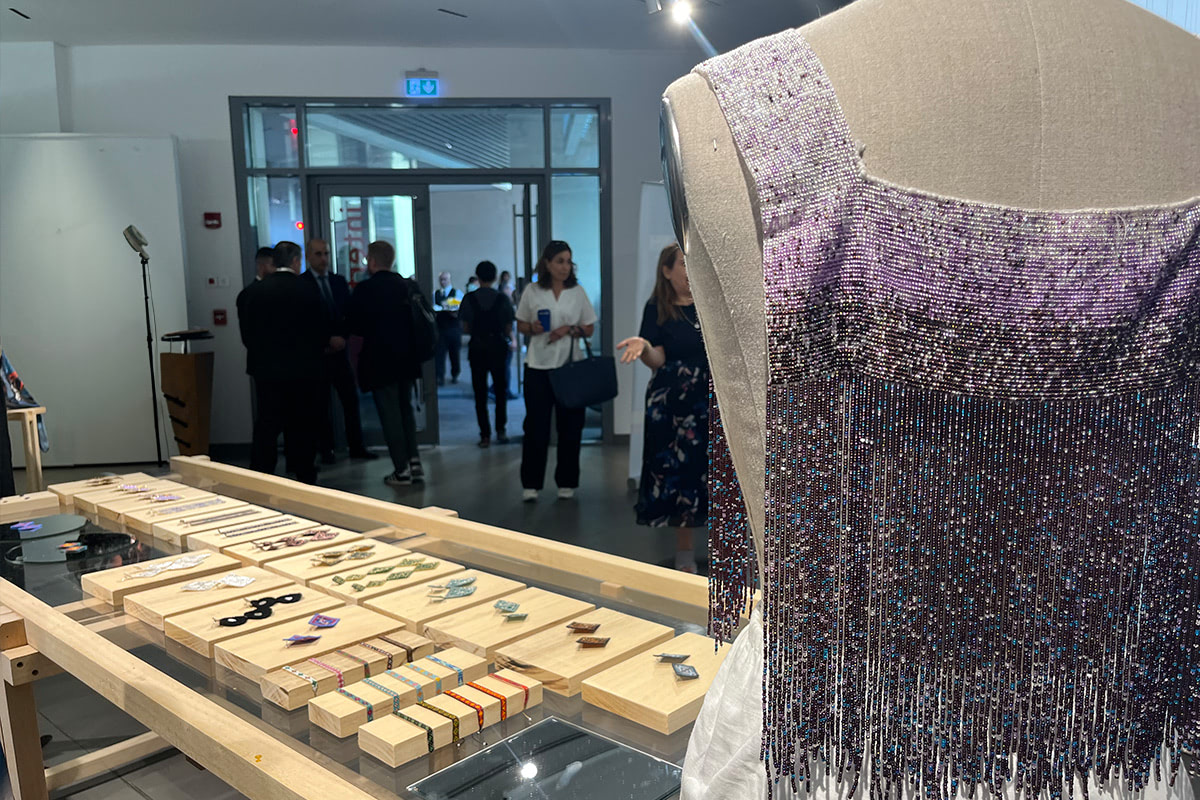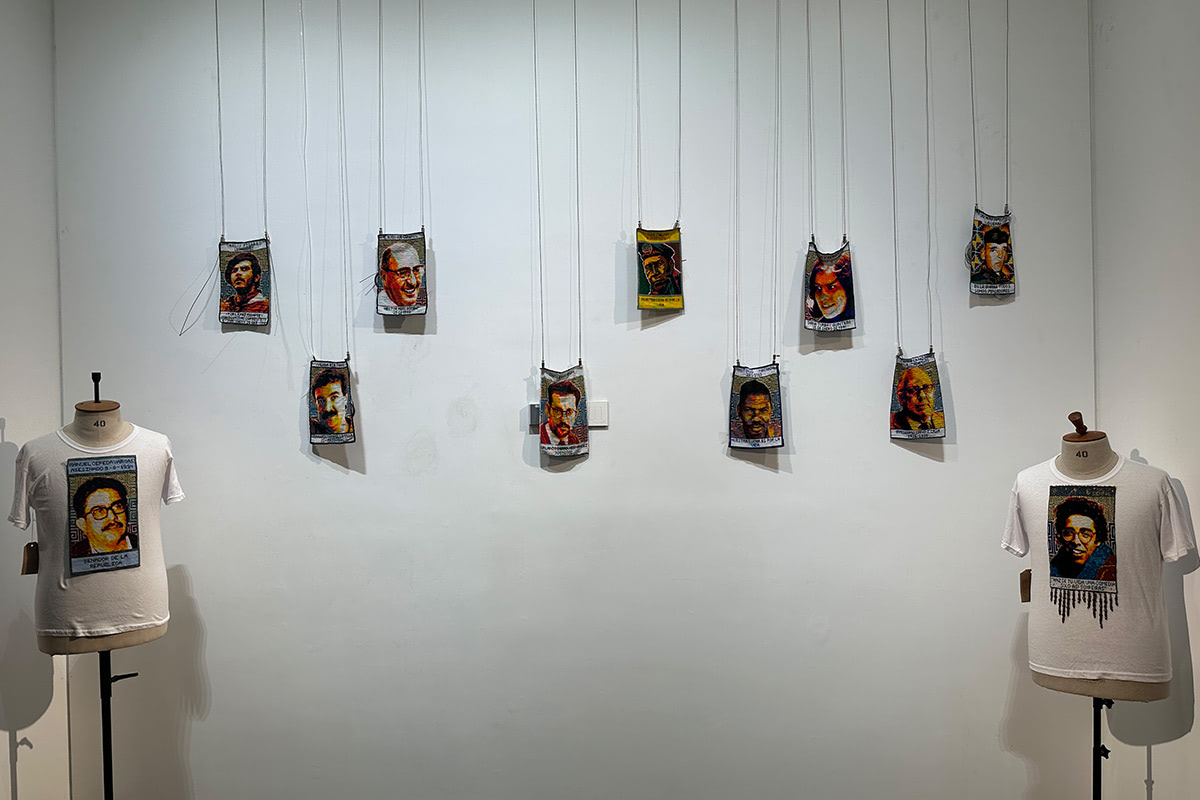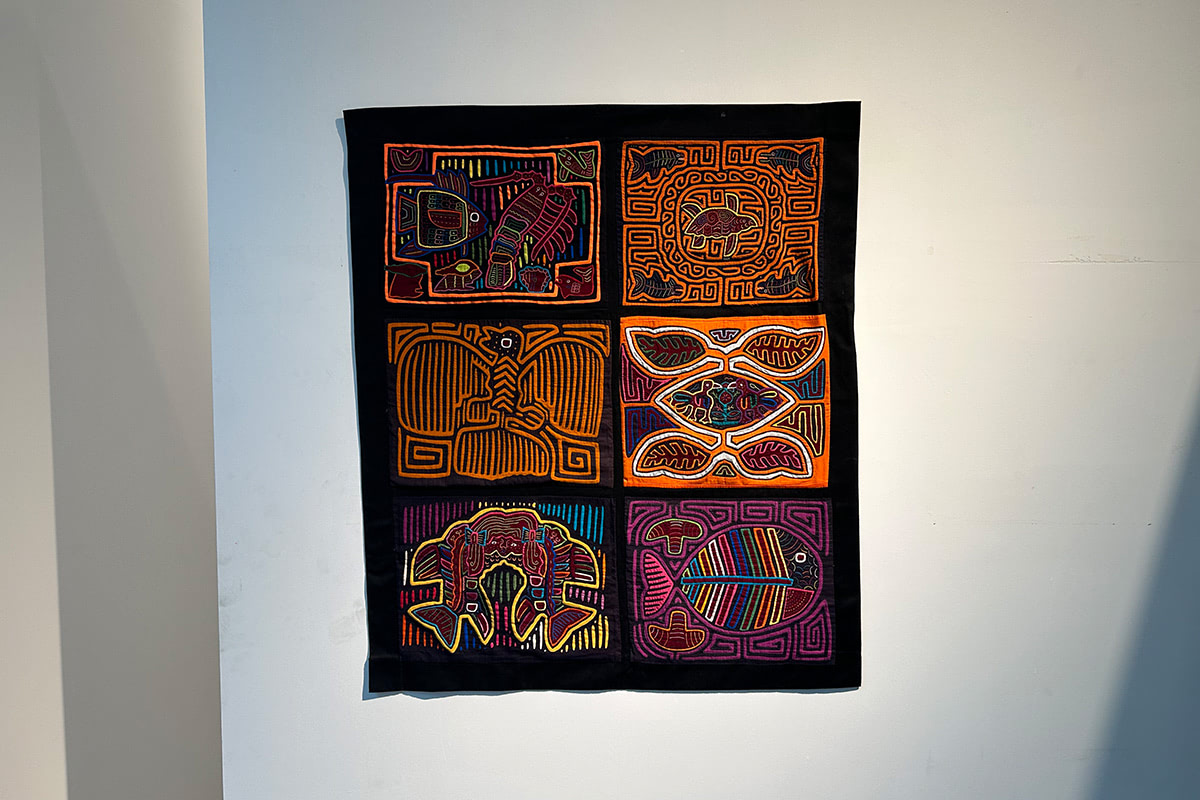 In collaboration with the Embassy of Colombia in Lebanon, the School of Architecture and Design (SArD) at LAU hosted the Colombia Weaving Peace Exhibition from September 18 to 20 at the Gezairi Building, showcasing the creative works of Colombian fashion companies Manifiesta, led by Angela Maria Herrera and Saria Arias Castañeda, and Tejidos Chakanas, founded by Mateo Perea Bernal.
Both companies specialize in creating art pieces crafted by individuals who have undergone rehabilitation and societal reintegration as part of Colombia's peace process and reconciliation efforts after the war. Their main artists are women who have experienced the loss of loved ones during the country's many conflicts.
The backdrop of this exhibition is Colombia's journey toward peace, initiated in 2016 when the Colombian government signed a historic peace treaty with the Revolutionary Armed Forces of Colombia (FARC). This landmark agreement signaled the beginning of the internal peace process, ending years of civil strife.
For Dean Elie G. Haddad, the artworks bear testament to the transformative power of art and the capacity of individuals to reintegrate into society through creative endeavors.
"Our country can learn a lot from the experiences of Colombia and can transcend the current divisions and offer its people reasons to hope for a better future," he said.
The opening ceremony was attended by Colombian Ambassador Edwin Ostos Alfonso, Member of the Lebanese Parliamentary Friendship Group with Colombia Waddah Sadek, dignitaries, as well as faculty, staff and students, in addition to the four Colombian artists: Mateo Perea Bernal, Angela Maria Herrera, Indira Cerpa Granda and Sara Arias Castañeda.
Ambassador Ostos Alfonso thanked LAU for not only accepting the embassy's request to host the exhibition but also for recognizing its humanitarian significance. "This form of connection is done by exploring inventiveness, imagination and creativity," he said.
The artworks on display provided insights into the relationship between individuals and their natural environment, added Ambassador Ostos Alfonso, a theme particularly resonant in a country as rich in natural diversity as Colombia. It also stands as a cultural event that aims to share the important role of women in building peace.
Herrera described it as "an exercise of memory," explaining that these artistic creations serve as a reference for ex-fighters and their families in providing a tangible reminder of their journey.
Bernal has taken this message of strength and healing to international audiences and extended it to LAU by organizing a beadwork workshop for fashion design students. Following Bernal's guidance, the students set to create their individual designs, while he moved from table to table assisting them with the initial needlework required to begin beading.
"Both the exhibition and the workshop aim to foster cultural exchange and highlight the thread of resilience connecting communities worldwide," said Bernal.
"Having this exhibition and organizing the workshop sees the role of art in fostering connections and friendships among participants," noted Dr. Haddad. "I can only hope that it also awakens the connection of artistry and the human experiences in Lebanon's broader community."