Cybersecurity: Overcoming Data Vulnerabilities with Safe Practices
LAU celebrates Cybersecurity Month with a two-day workshop for students, staff, and business executives on data protection and security measures.
By Sara Makarem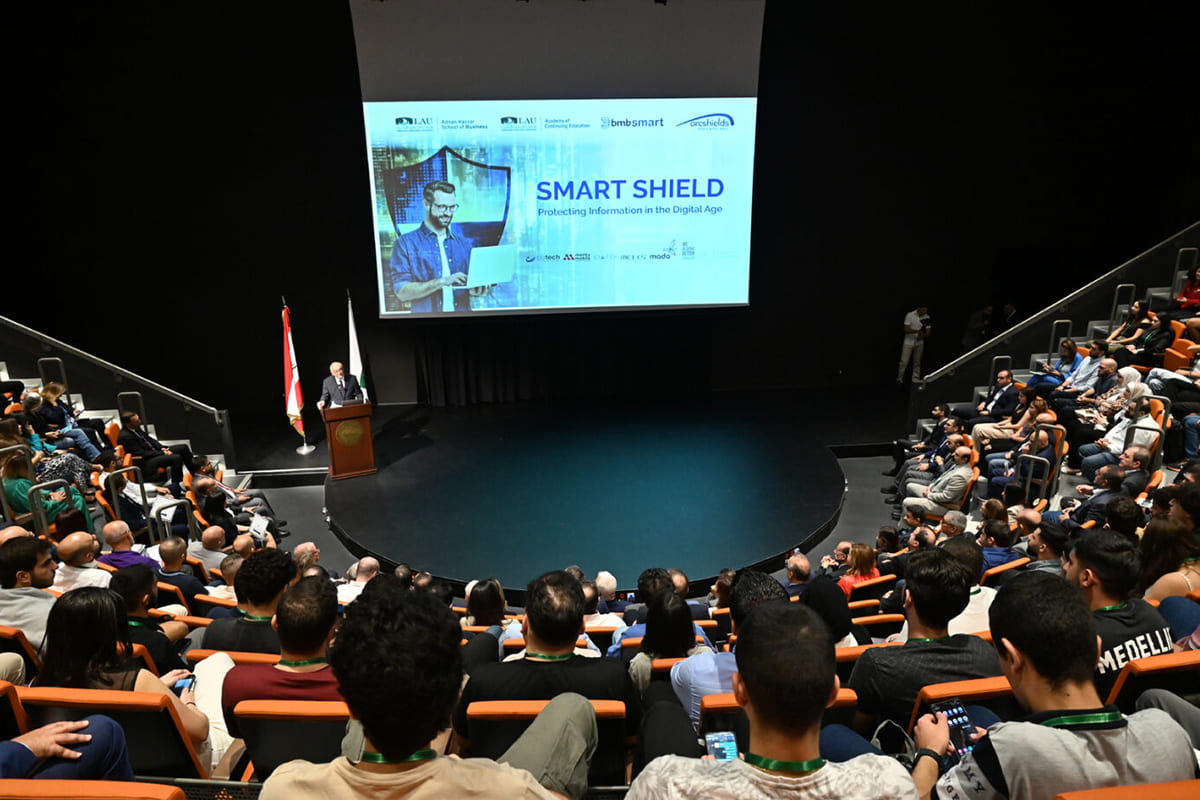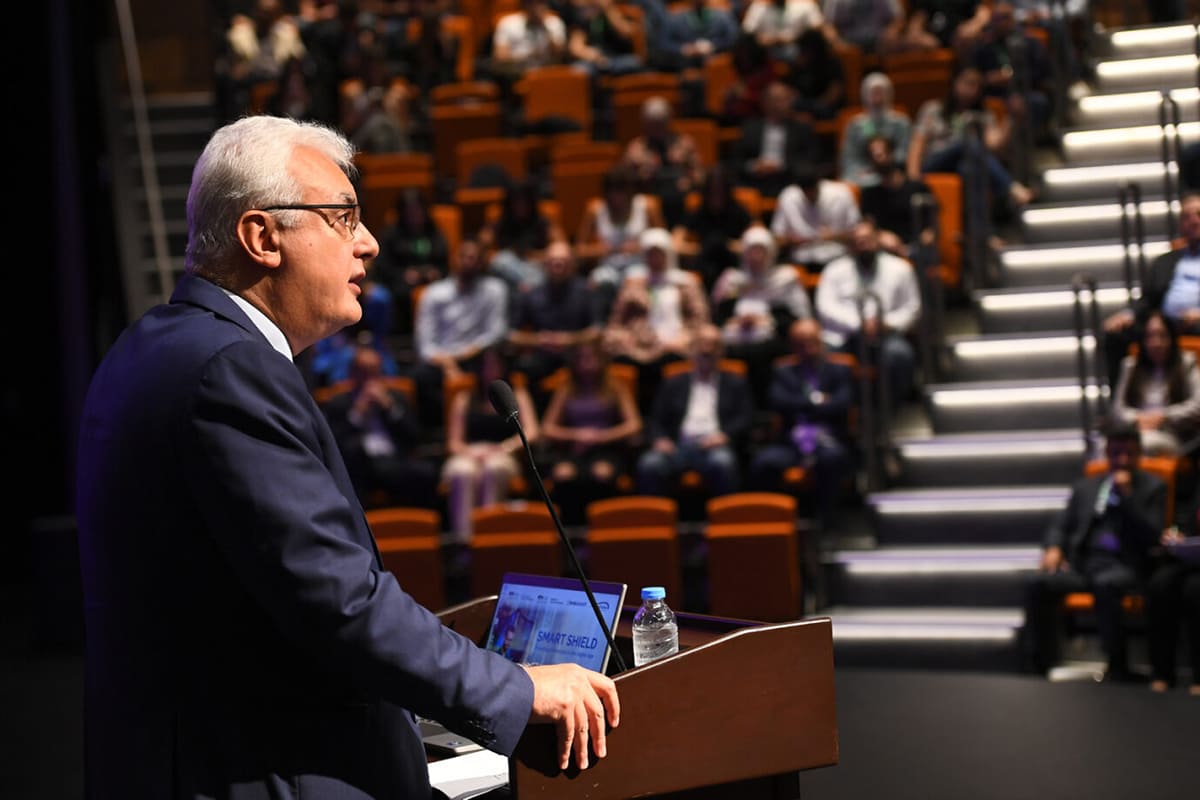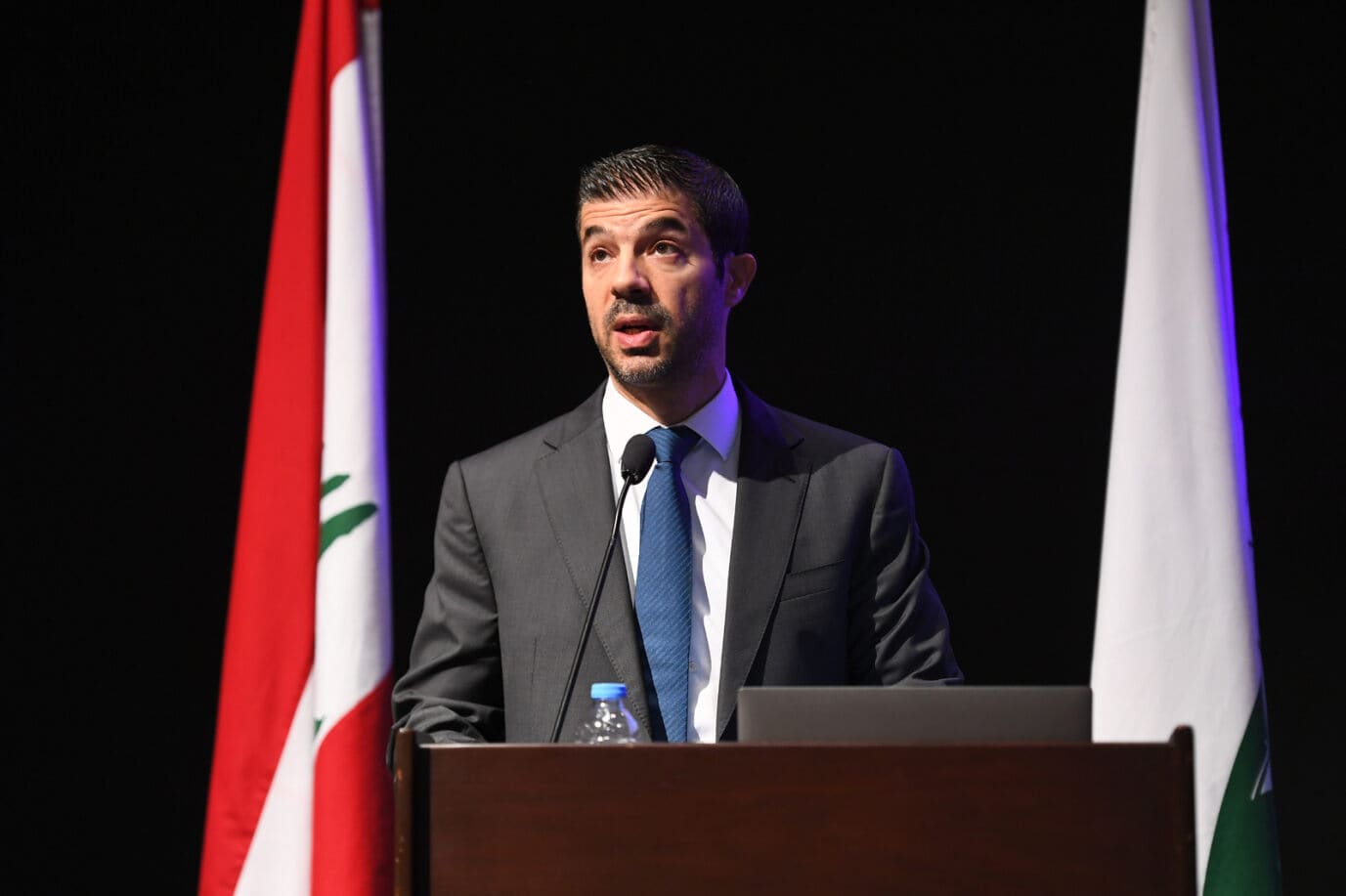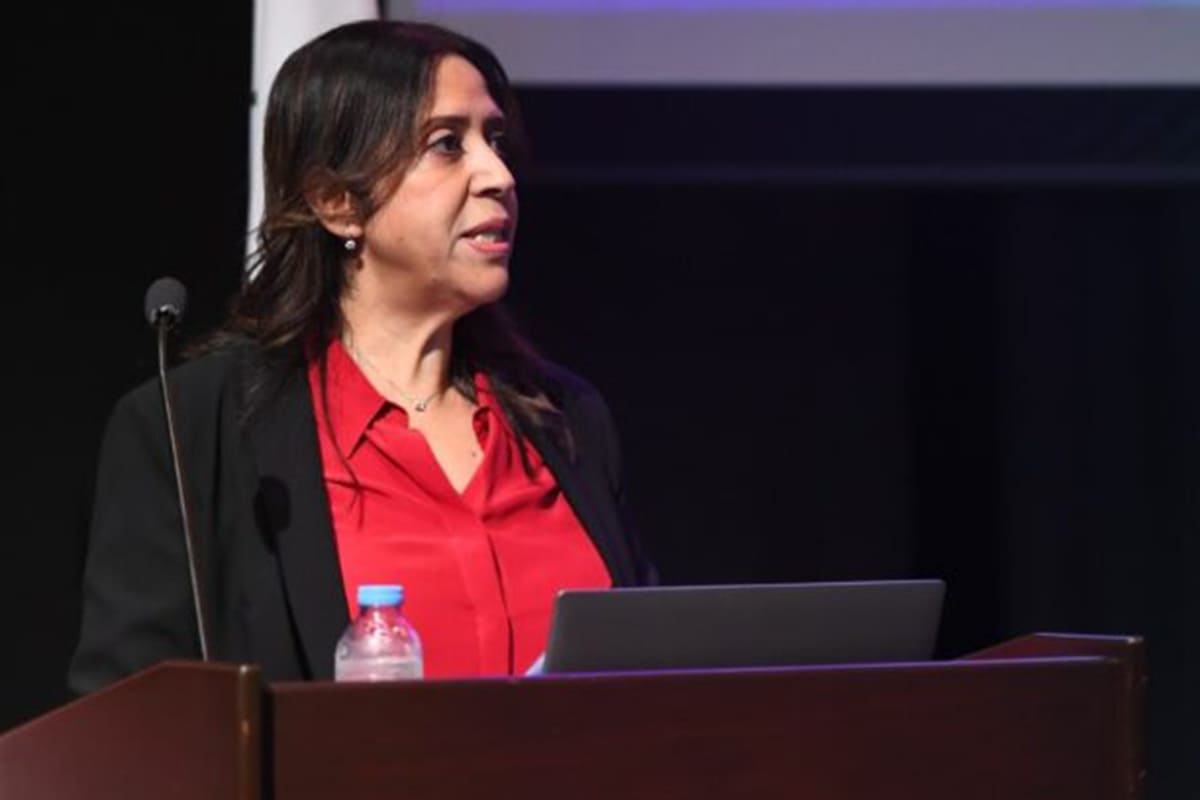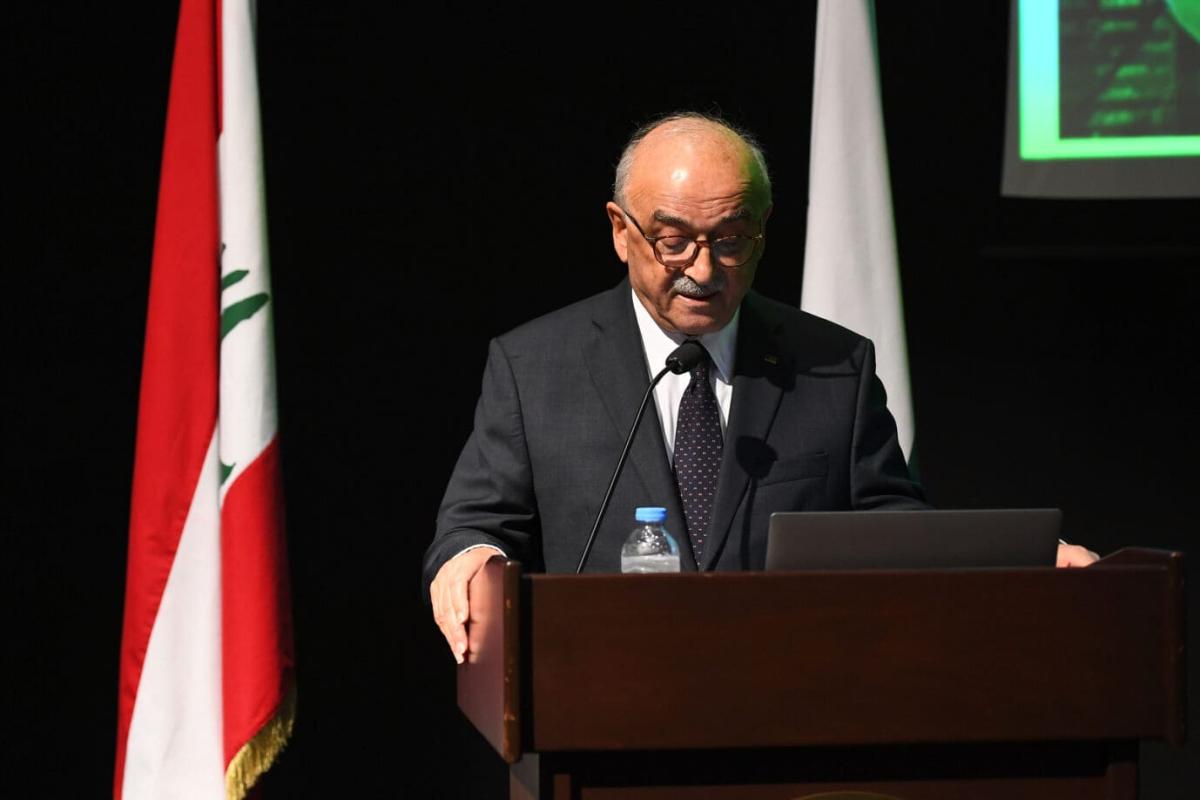 In the absence of global legislation to safeguard the privacy of digital citizens and with the impending shift toward the more decentralized governance of Web 3.0, maintaining cyber security on an individual, national, and organizational level is a constant challenge in our ever-developing digital world.
Faced by millions of people worldwide, cyber threats in the form of data breaches, identity thefts, social engineering and cryptojacking, to name a few, occur daily without consideration of age, gender, nationality, and industry.
To address critical cybersecurity concerns and promote online safety in the Lebanese community, the Adnan Kassar School of Business (AKSOB), through the Department of Information Technology & Operations Management (ITOM), and in partnership with the Academy of Continuing Education (ACE) at LAU organized a two-day workshop on October 13-14 under the patronage of the Minister of Telecommunications Johnny Corm.
The workshop was sponsored by LAU's partner organization, BMB Smart, a leader in the world of Information and Communication Technology, and Archshields, which specializes in cybersecurity consultancy and audit.
Bringing together students, industry experts, business professionals and LAU IT staff, the event aimed to inform students about online safety and privacy, empower executives in protecting their data and preventing data breaches, and reinforce best practices in IT and security initiatives. It aligned with the university's dedication to promoting interdisciplinary collaboration and nurturing a culture of lifelong learning in its community.
As the weakest link in the cybersecurity chain is people, Dr. Manal Yunis, associate professor and chairperson of ITOM, stressed the importance of "collective responsibility to ensure that the vast ocean of data flowing through the digital highways remains secure, confidential, and resilient against ever-evolving threats."
Students gained valuable insights and practical knowledge through interactive sessions conducted by industry professionals on a range of topics, from security policies, data protection, social media and email attacks to strategies for protecting oneself in virtual and augmented reality environments.
"As an auditor-to-be, I attended the workshops to learn about the ways I can protect the confidentiality and privacy of my work and personal data," said Nour Marrouche, a third-year accounting student.
For third-year finance student Loula Zibawi, the sessions drove home her vulnerability in cyberspace. "I saw the extent to which we are at risk in the cyber world, especially when using weak passwords," she said.
The proactive approach that LAU has taken to cybersecurity and its vigilance against threats at all times, said LAU President Michel E. Mawad, "has paid off handsomely for us in multiple ways," most notably in "safeguarding the institution's databases during crisis moments and thwarting numerous attempts to breach, spam, and hack the systems."
Dr. Mawad stressed the importance of raising awareness within communities to better understand and assess cybersecurity risks, given that "formulating policies is equally critical at both a macro-regulatory level and within our own institution."
To achieve this goal, professional workshops were arranged for students, IT staff and business executives into three tracks which, said Dr. Yunis, "ensured that each group received tailored content and engaged in material that addressed their specific needs and cybersecurity knowledge levels."
LAU's IT professionals attended wide-ranging presentations and discussions on various cybersecurity threat models and the latest forensic practices. Meanwhile, participating business executives underwent immersive cybersecurity training led by Business Development Manager of Metaverse Solutions Rodrigo Nunes, and CEO and Founder of Innoarea Projects Alfonso Soriano, in enhancing their tactics and techniques to protect their environment.
Touching on cybersecurity at the research level, AKSOB Dean Wassim Shahin shared his findings on cybercrimes during the COVID-19 crisis, which "paved the way for an increased number of cybercrimes, such as scams and phishing," marking cyberspace as the "fifth domain of warfare," apart from land, sea, air and space, he said.
Given this strategic threat, strong cybersecurity is the bedrock for Lebanon's digital economy and national security, said Corm. While the Lebanese Internal Security Forces (ISF) are making every effort to combat various cybercrimes such as extortion, identity theft, cyberbullying, and fraud throughout the country, noted Colonel Patrick Obeid, individuals should take proactive and preventive steps to protect both themselves and the nation, by using strong passwords, multi-factor authentication, updated software, and reporting any cybercrimes to the unit via their hotline.
"The Smart Shield initiative is a shining example of our dedication to cybersecurity education as we advance in this digital age," said Dr. Yunis. "It ensures that every person and business is prepared to securely and confidently navigate the intricacies of the online world."