Discover Engineering: A Resident Summer Camp for High Schoolers
LAU invites all students interested in math, science and technology to take a deep dive into the eight different disciplines at the School of Engineering.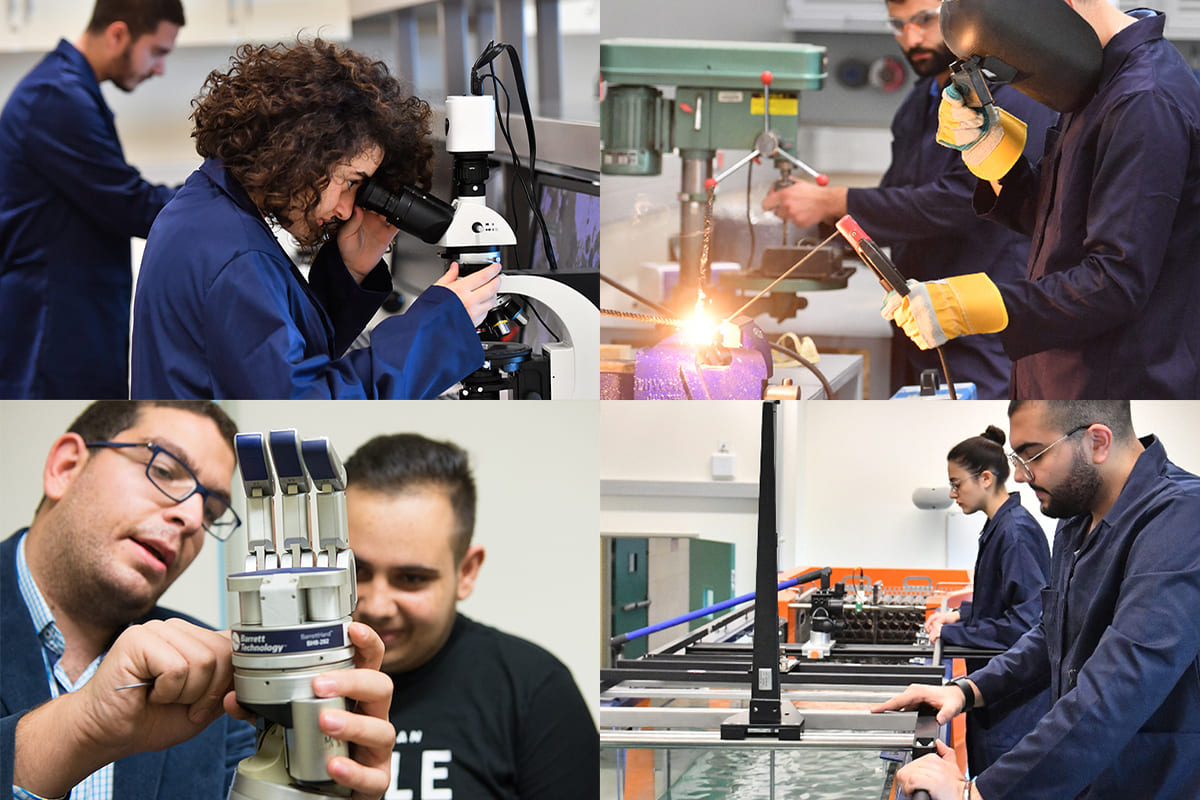 Recognizing that deciding on a major can be overwhelming, and in line with a host of other events and activities tailored for high schoolers, LAU invites 10th and 11th Graders to its Byblos campus for a week-long residential camp, where they can explore the university's eight engineering disciplines.
Titled Discover Engineering, the camp will run over four sessions in July 2023, and will initiate students into mechanical, industrial, electrical, computer, mechatronics, civil, petroleum and chemical engineering.
The sessions, designed and delivered by full-time faculty and laboratory staff at the School of Engineering (SOE), will equip learners with essential knowledge, soft skills and technical information through hands-on activities and team-based competitions.
Campers will get a feel for the LAU Byblos campus and dorms, all while pursuing subjects that are of interest to them, such as math, science and technology. "This will help them make informed decisions on the discipline that best suits their career aspirations," said Associate Dean and Associate Professor of Civil Engineering Caesar Abi Shdid.
"It will offer an opportunity for them to foster teamwork and create excitement as they explore the various experiments. Most importantly, they will do all this with the eyes of an engineer and a scientist," said Dean Michel Khoury.
Every day, brief lectures by the school's faculty will provide students with crucial background information on the engineering concept and instruct them on the design and testing processes and objectives. Teams will then execute the design and test the product in the lab.
They will get to navigate through the state-of-the-art Engineering Laboratories and Research Center as they experiment and compete. The concrete cylinder strength, the aerodynamic wing design and the offshore drilling simulation are a few examples of competitions listed by Dr. Abi Shdid. Campers accumulate points for their teams, and a winning team is announced at the end of the week.
The camp's program also includes fun features such as movie night, game night and music night, among others.
Students who are interested in applying for the Discover Engineering Summer Camp can learn more about it and register here.