Ethical Trainings Ensure LAU Researchers Uphold High Standards
Through its Collaborative Institutional Training Initiative membership, the university offers its graduate students and faculty training and certification to ensure ethical conduct of research.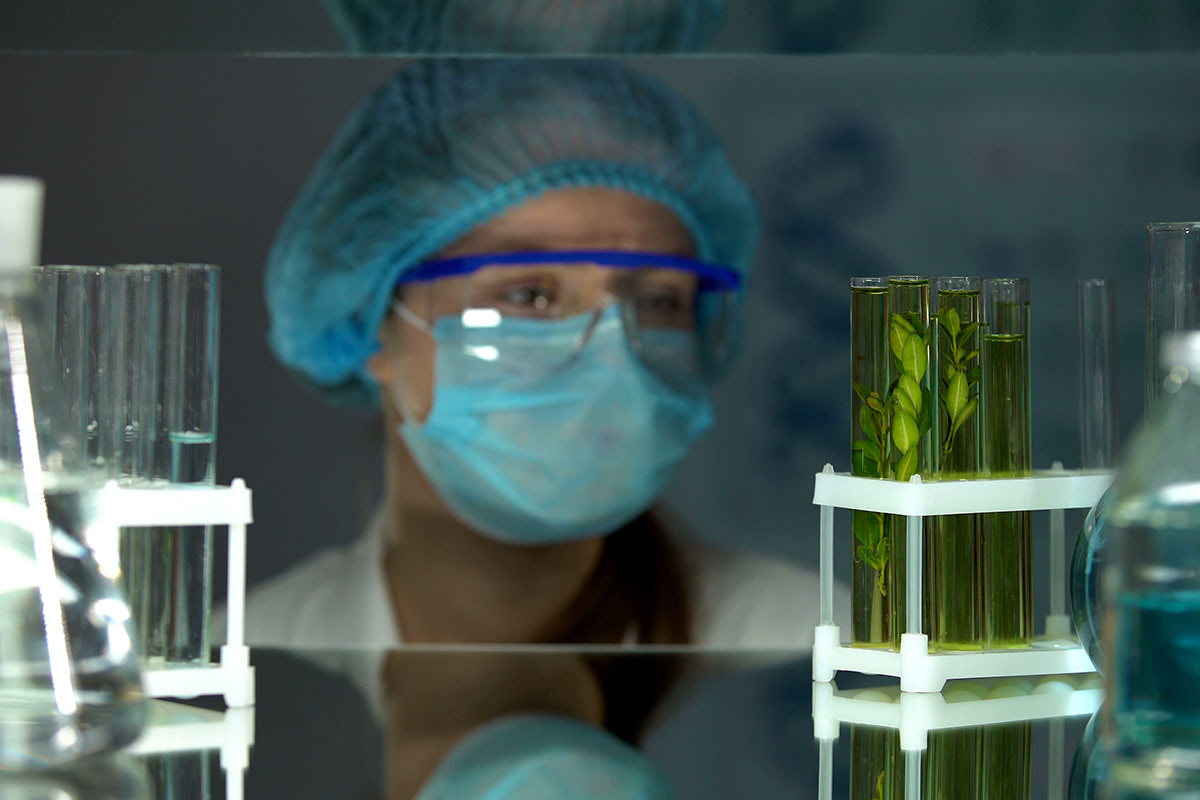 As the university forges ahead with its mission to expand its scholarly footprint, more faculty members, research assistants, postdoctoral fellows, undergraduates and graduate students are conducting research across the seven schools at LAU.
To regulate and ensure the ethical conduct of research projects, the LAU Institutional Review Board (IRB) within the Office of Graduate Studies and Research (GSR) has been ensuring that any researcher affiliated with LAU adheres to the ethical principles of the Belmont Report, which was created in 1979 by the US National Commission for the Protection of Human Subjects of Biomedical and Behavioral Research.
While Human Subjects Research (HSR) Ethical Training has always been mandatory since the inception of the IRB, the LAU Council of Deans had mandated an additional training – the Responsible Conduct of Research (RCR) Training offered by the Collaborative Institutional Training Initiative (CITI Program) – as a graduation requirement for all graduate students since February 2020. Both HSR and RCR certificates are valid for three years.
The RCR covers a wide array of guiding principles, rules and regulations, and covers topics such as misuse of information, privacy and confidentiality, plagiarism and conflict of interest disclosure among others.
On the other hand, the HSR is a "refresher for faculty and student investigators that whenever primary data is collected from human subjects, ethical issues are on the table," explained Assistant Dean of GSR and Professor of Economics Walid Marrouch. IRB approval is a requirement for all research projects involving human subjects, their data or biospecimens.
Effectively, by mandating both trainings, "the IRB office has embedded its principles within the research culture at LAU," said Dr. Marrouch. "This goes a long way to show LAU's commitment to upholding integrity and an ethical approach in research."
"For researchers," noted Assistant Professor of Biochemistry and IRB Director Joseph Stephan, "the trainings introduce invaluable ethical good practices that remain relevant for the duration of their careers. Additionally, the training certificates can be added to student resumés to help them better integrate into the job market."
Dr. Stephan highlighted that other trainings are available through LAU'S CITI membership, such as the mandatory Animals in Research Training for researchers working on animal models, as well as the optional Health Insurance Portability and Accountability Act (HIPAA) and Good Clinical Practice (GCP) for medical researchers.