LAU Laureates Recognized for "Dreaming Up a Better Lebanon"
Five LAU students won a nationwide creative writing competition and got their short stories published in a book.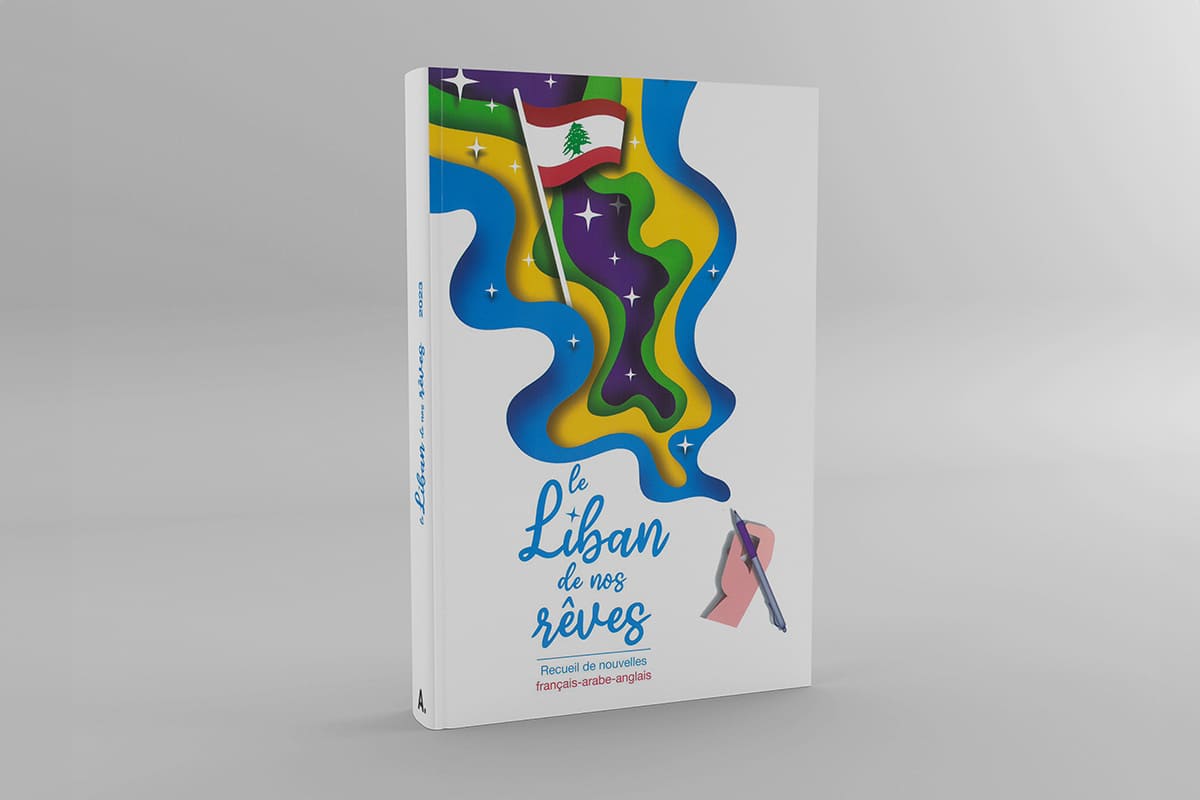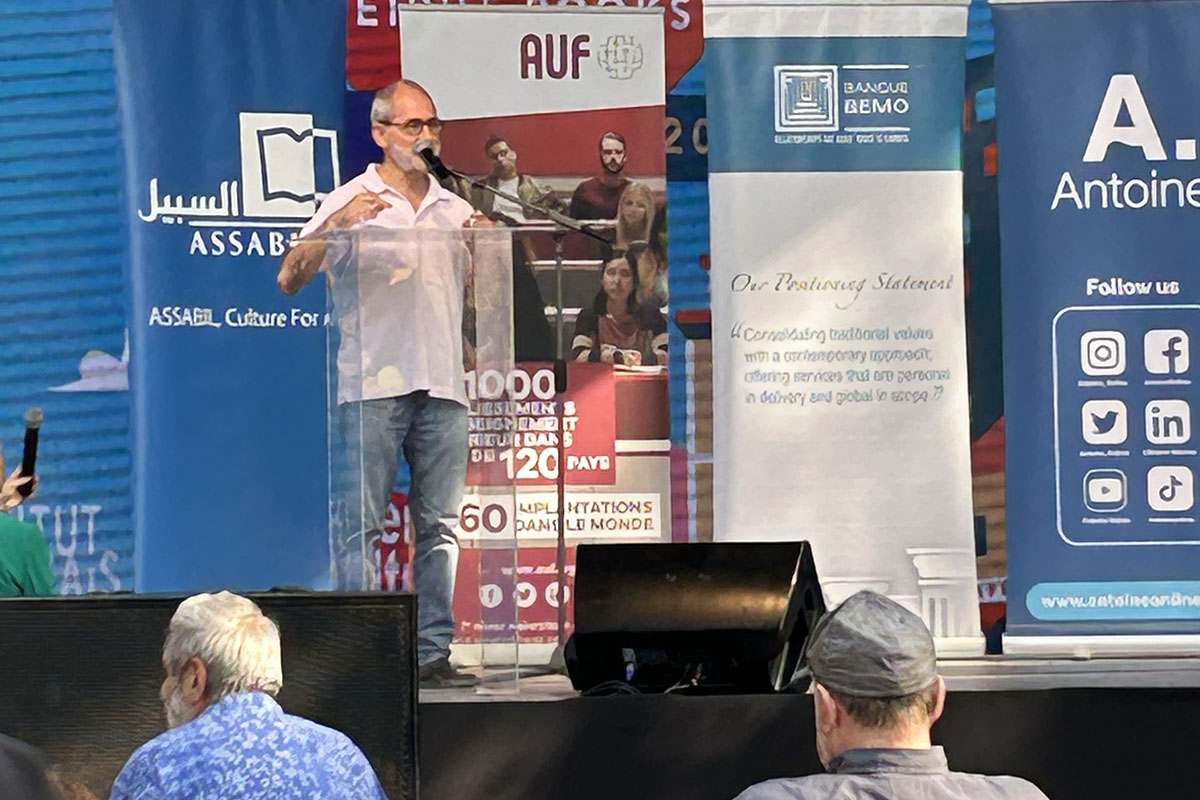 Last spring, a nationwide creative writing competition, Le Liban de nos rêves, "the Lebanon of our dreams," invited high-school and university students to submit short stories in Arabic, English and French under that theme. Symbolically, the event was held on April 13, commemorating the outbreak of the Lebanese civil war in 1975.
The contest – organized by the Ministry of Education and Higher Education, Banque BEMO, Librarie Antoine, the Agence Universitaire de la Francophonie and Assabil NGO – was the brainchild of BEMO Chairman and LAU trustee Riad Obegi. It drew more than 600 submissions from 80 public and private high schools and universities.
Five LAU students – Mike Rizk, Tarek Sakr, Imane Itani, Youssef Ghamrawi and Abdulrahman El Zaatari – received awards for their Arabic and English short stories which were published in a collection of the winners' work.
Earlier this month, a special ceremony was held at the École supérieure des affaires (ESA Business School) in Beirut to launch the book. At the event, Rizk and Ghamrawi were selected to read excerpts from their short stories.
In his poetic narrative, written in Arabic, Ghamrawi painted a portrait of the Lebanese people who withstood adversity, and whose strength shone through the darkest of times. "I spoke of a Lebanon where dreams ignite the path to recovery," he said.For Rizk, a utopian Lebanon is where unity, diversity and creativity thrive. "I aimed to paint a picture of a country where people from all walks of life come together to build a magnificent and brilliant nation – one where sectarianism is replaced with love," he said.
The message Rizk transmits in his submission is that the Lebanese "have the power to shape their country's future, to build bridges instead of walls, to create beauty instead of destruction and to inspire hope instead of despair."
This vision, said Obegi, is precisely what the competition sought to achieve. By inviting and highlighting the youth's aspirations, he explained, "we wanted to create the future image of the country, in the form of art therapy, as they dream up a better Lebanon."
"When young people write," he added, "they filter and project their thoughts, but also build a sense of ownership and citizenship, allowing them to have a stronger link to their country."
For the next edition of the competition, Obegi's vision is to add a visual component, where young artists can submit photos as well as short stories, under the theme: The Hidden Gardens of Beirut.
"In view of the shortness of accessible public spaces in the city, we want the youth to turn the beautiful hidden corners of Beirut into accessible spaces by making them public through their artistic lens," he said.