Liberal Education in Action
A trailblazing liberal arts curriculum and a two-day conference on sustainable development reaffirm LAU's commitment to the UN's Sustainable Development Goals.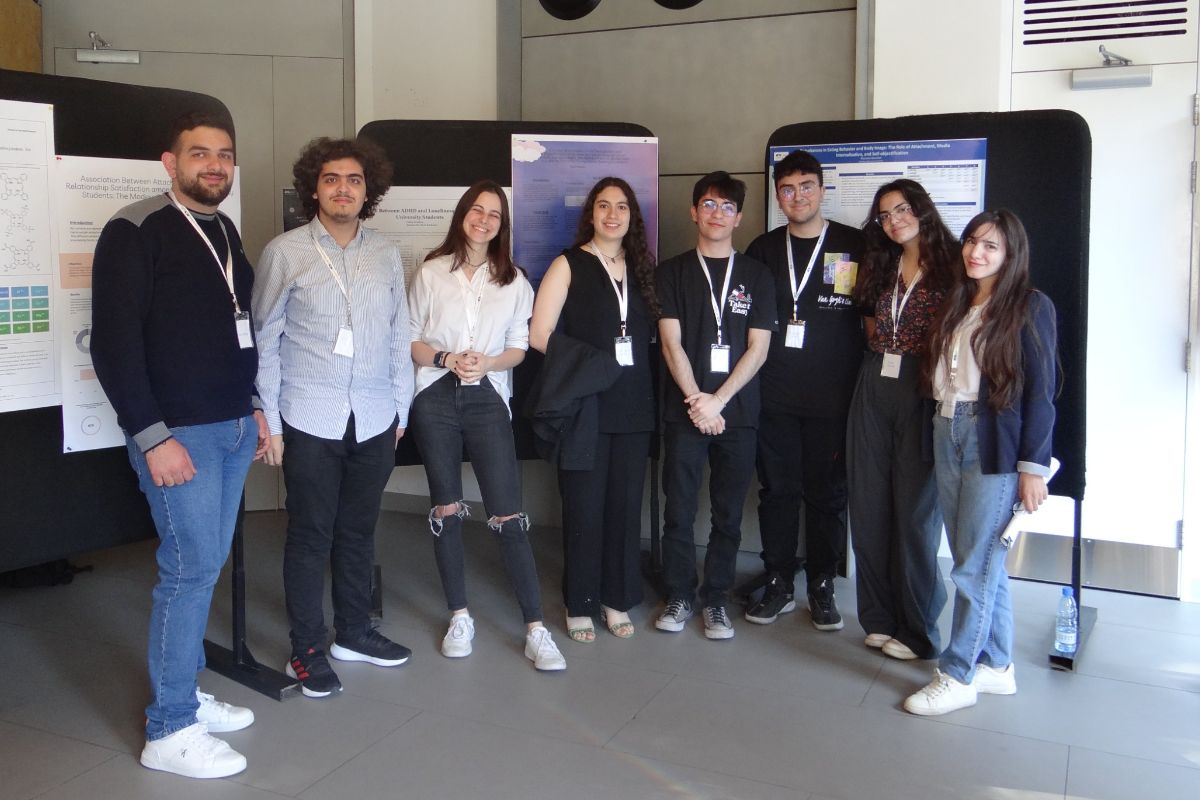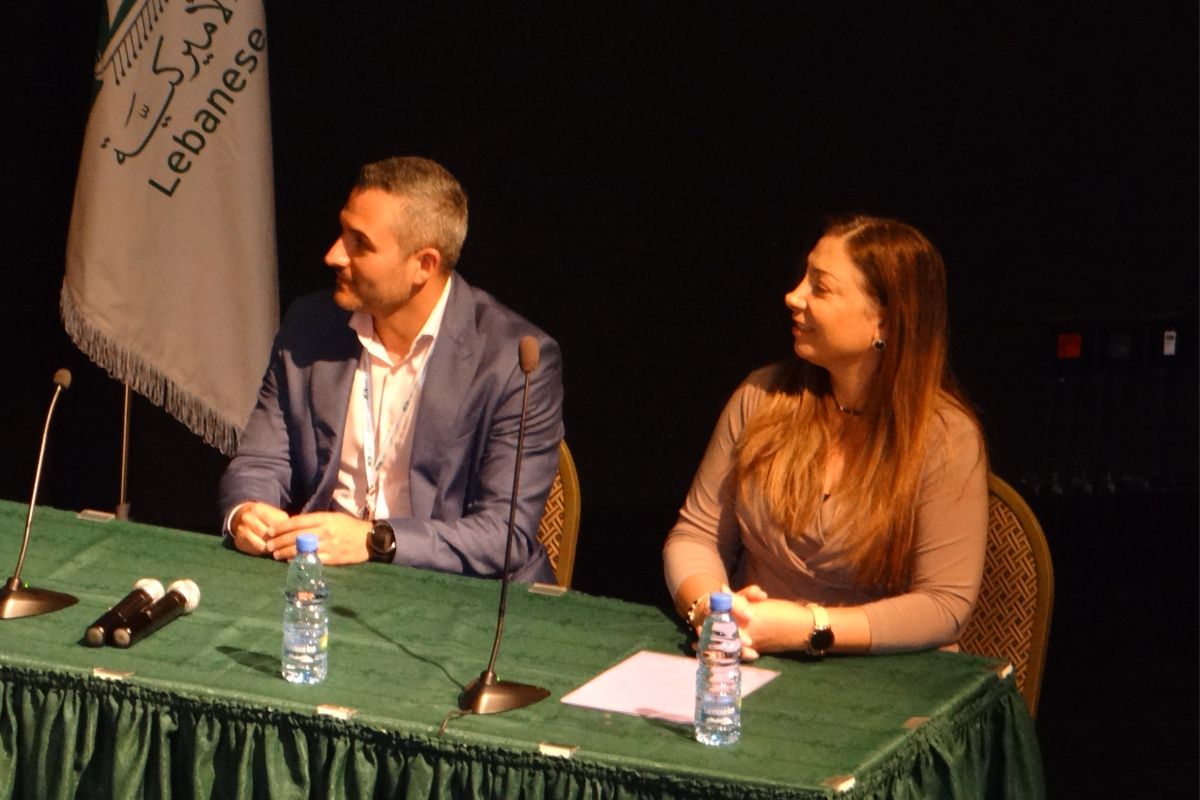 LAU's commitment to the Global Sustainable Development Agenda is evident in the numerous interventions that the university has made to its facilities, its day-to-day practices and most recently to the revision of its General Education Curriculum.
The LAU Insignia is a signature pedagogy predicated on the principles of Education for Sustainable Development (ESD) that inform the newly launched General Education Curriculum. This curriculum has already made an impact on the learning experience of undergraduate students from all disciplines.
In line with its commitment to sharing good practices and seeking the views of local and international experts in ESD, the Liberal Education Department hosted the first conference on Education for Sustainable Development, titled Reframing Sustainable Development: Approaches to Research, Pedagogy and Practice 2023, on May 3-4.
Organized by the Department's Chairperson Rony Khnayzer and presented by Lecturer of English and Moral Reasoning/Coordinator for Liberal Education Arts Reine Azzi, the conference brought together students, researchers and external experts for a variety of panels, debates, poster presentations and in-depth discussions.
With a diverse range of speakers, interactive student activities and presentations, the conference's main objective was to foster critical thinking and collaboration among academia and industry professionals to address pressing global challenges.
In his opening speech, LAU Provost George E. Nasr highlighted how the LASC "is an essential factor in the LAU insignia," adding that the commitment with which this curriculum is driven is "one of the most essential tasks the university can entertain as an institution of educators."
Indeed, "education plays a crucial role in raising awareness about the need for sustainability and helping to achieve it," said Dean of the School of Arts and Sciences Cathia Jenainati.
"Universities are feeling the weight of the responsibility of educating a generation that will graduate to face global economic hardship, global energy challenges, global insecurity in relation to water and food sources, as well as an uncertain future about the state of global health," she said. "For this reason, it behooves us to offer our students a general education curriculum that truly educates them for the year 2023 and beyond."
Dr. Jenainati emphasized that the purpose of this conference "is in large part a celebration of LAU's pioneering work in pedagogic innovation, and it is also a call to action to all academic institutions to join us in re-thinking Liberal Education. We are starting by 'Re-framing Sustainable Development' because we believe that the way forward can only be paved with a sound understanding and a true commitment to the sustainability of our planet."
From debates on environmental sustainability to wellbeing, gender dynamics, inclusive design, critical pedagogy and education for the future, the conference reflected a curriculum that brought together civic engagement and the liberal arts.
Posters and written projects on topical issues related to inclusive education, gender and queerness in the Arab region by students of the Undergraduate Research and Discovery Program were on display for discussion outside the Gulbenkian Theater where the conference was held.
As LAU continues to champion the values of interdisciplinary education and sustainability, the conference served as a catalyst for further research, collaboration and action toward a sustainable and balanced world in which all students and prospective graduates are engaged.