New Scholarship for Student-Athletes Kicks Off
A group of former LAU athletes led by Ramzi Chabaklo has established the LAU Athletics Endowed Scholarship Fund.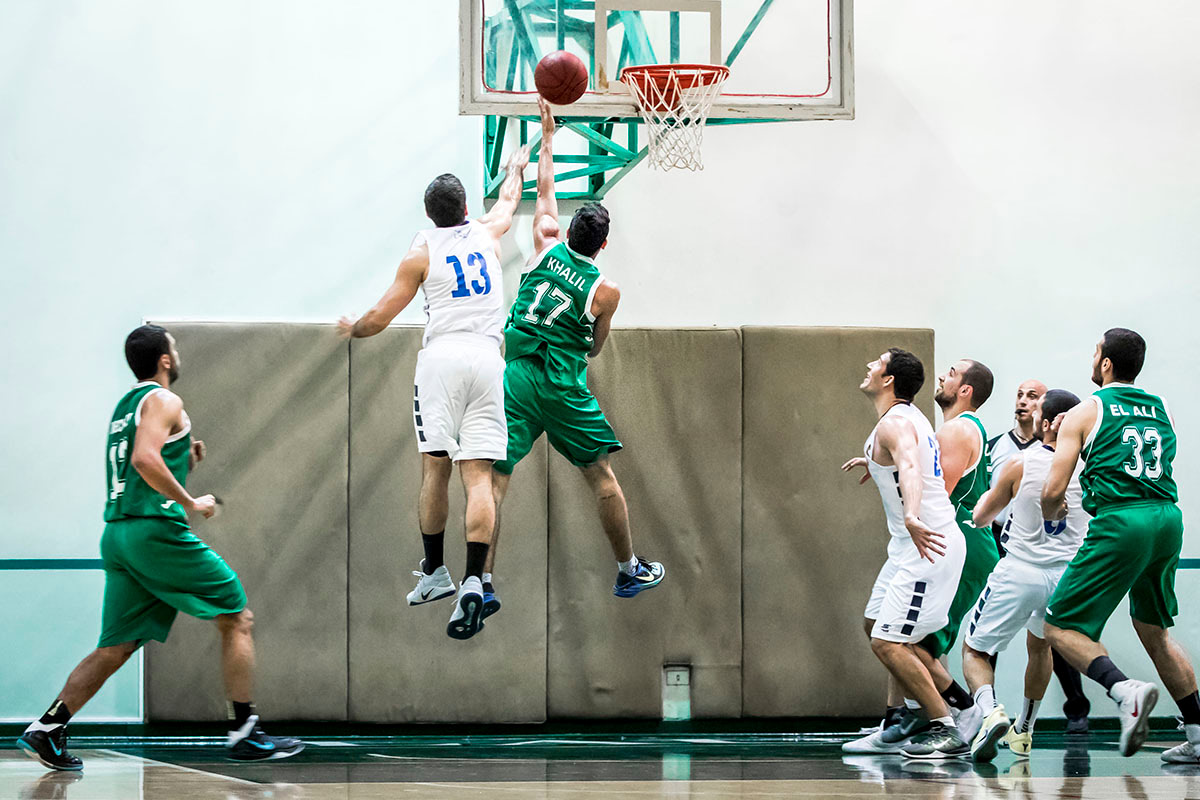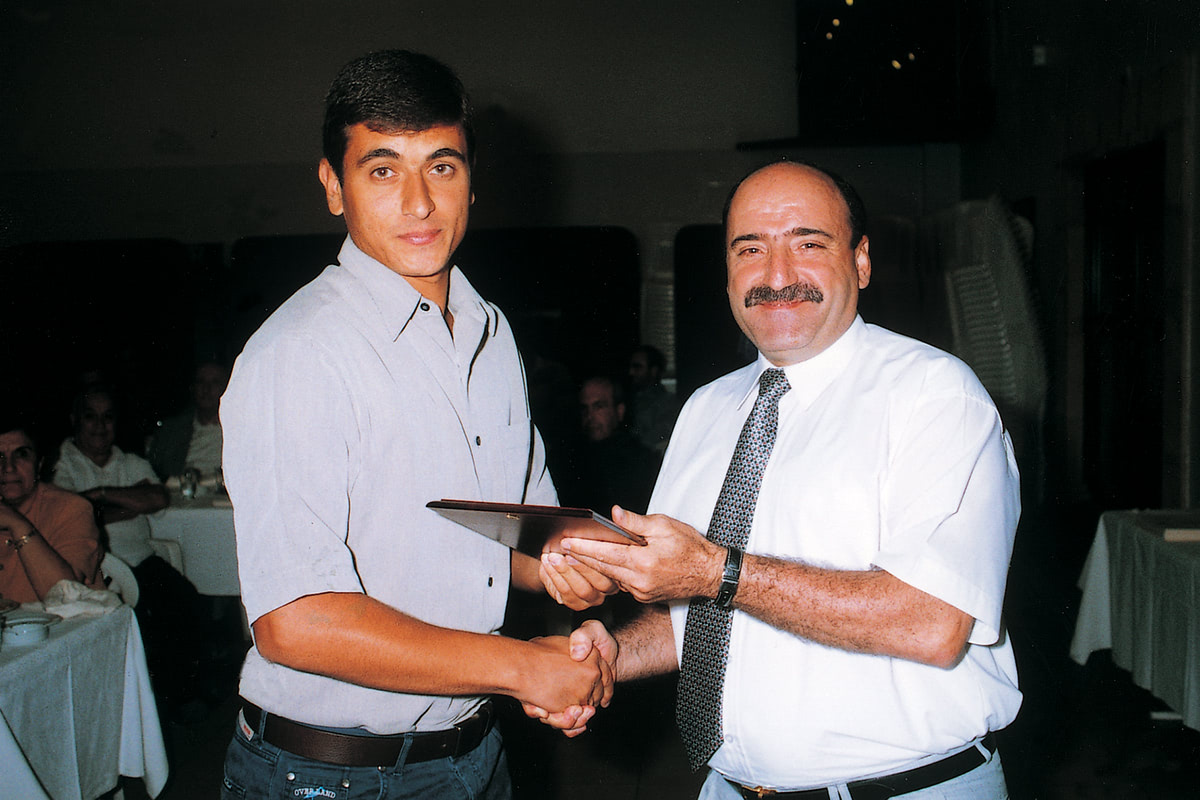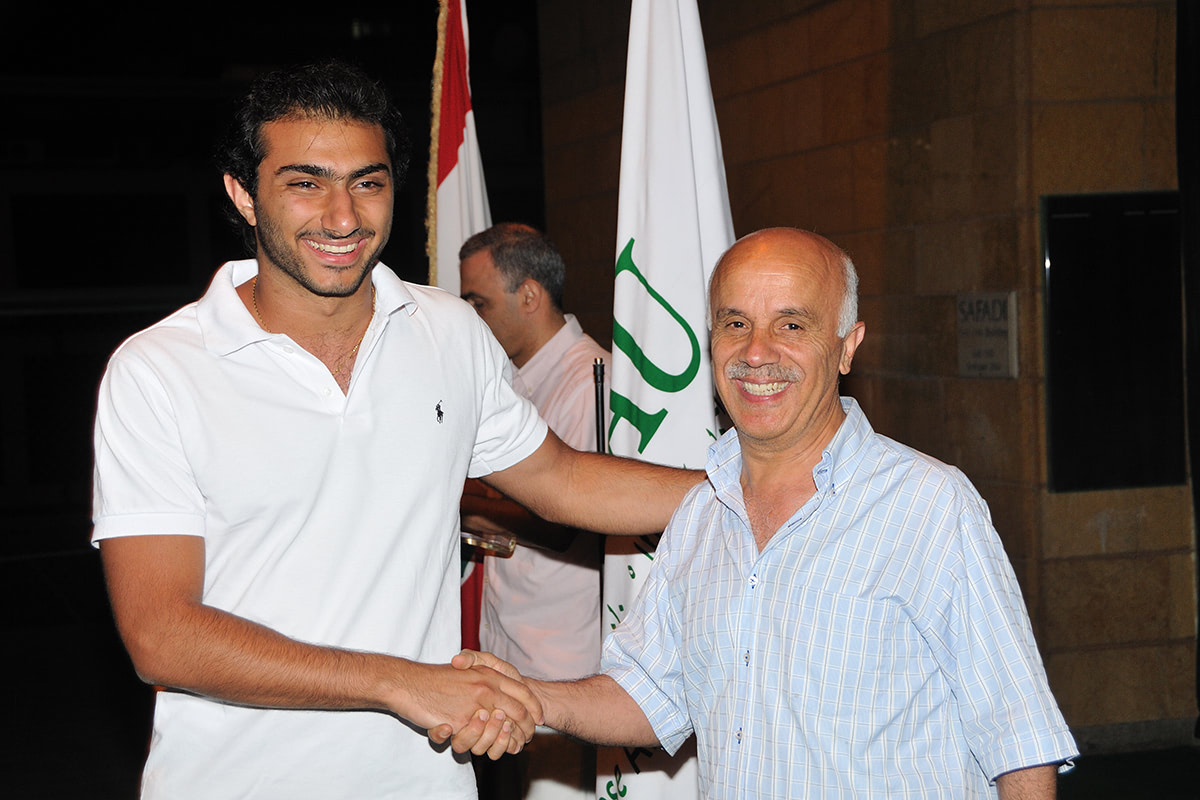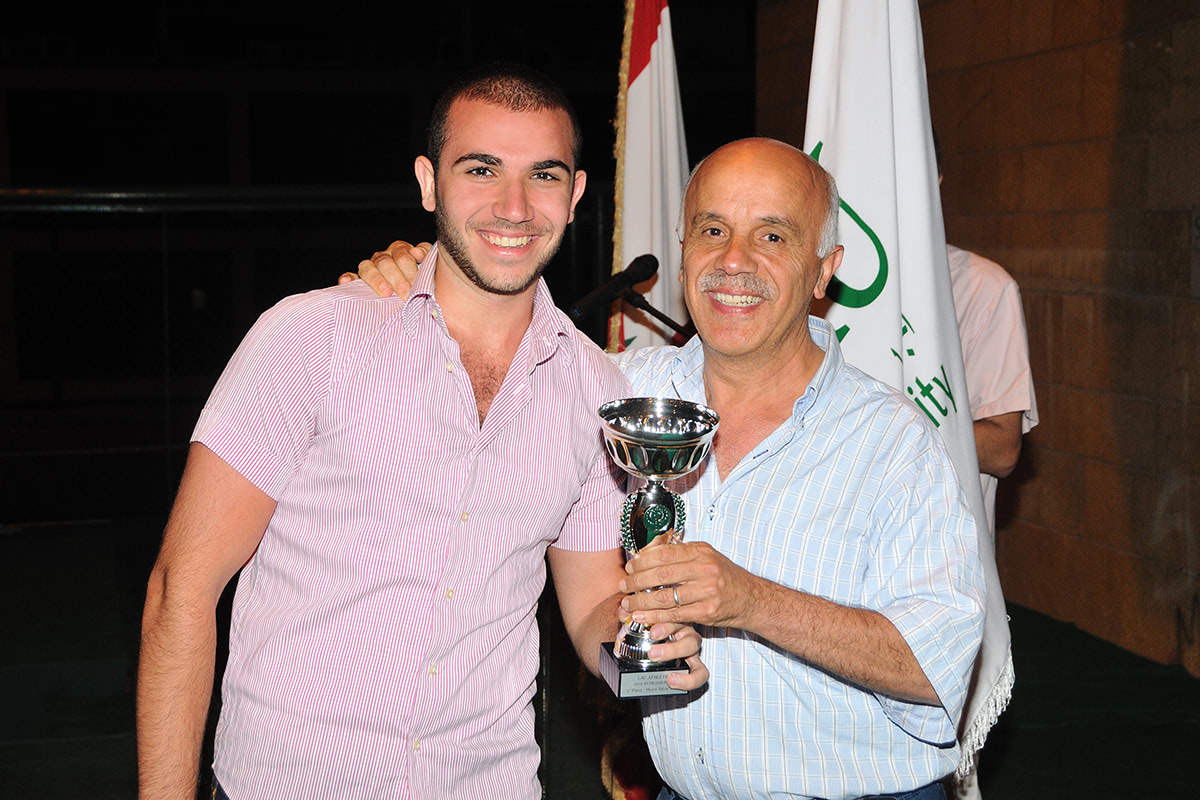 When former varsity soccer player and LAU Athlete of the Year Ramzi Chabaklo ('01) underwent a cardiogram at 22, he was told that his heart was larger than the norm at his age. This was not a serious medical condition but a physiological response to intense endurance exercise, otherwise known as "athlete's heart."
Chabaklo, it turns out, has a big heart in more ways than one.
Moved by his desire to increase support for athletics at LAU, he led the creation of a new scholarship fund that will benefit student-athletes for years to come.
Thanks to his generous contribution, supplemented by further donations, the LAU Athletics Endowed Scholarship Fund will support outstanding current or prospective student-athletes recommended every year by the Athletics Department and agreed upon by the fund's custodians.
Chabaklo chose the campaign above others because he wanted to support "not a bridge, a building or a science lab," but "a better human being in harmony with his or her passion," he said. "I am an advocate of the fact that if anyone is given the chance to be their better self, live up to their potential, in their area of interest, whatever it might be, they can achieve anything."
Other alumni soon joined him. They all shared fond recollections of their time at LAU and wished to ensure that, going forward, current and prospective student-athletes can access the same experiences and opportunities they had back in their day.
Among the donors are Marc Chehwane ('10), Tarek Renno ('01), Adam Hoteit ('04), Bassam E. Khoury ('96 and '98), Rafic Naamani ('00), Mohamad S. Rifai ('13), Bilal Bekdache ('98), Elias Nawas ('07), Khaled Mehio ('13 and '18), Nabil Hamadeh ('01) and Marya Sadek ('17).
Chehwane, one of the scholarship founders, said that LAU had given him the ideal environment to excel in both academia and sports, and it continues to be "a support system and home for hardworking students and talented athletes, together with the alumni who have walked the same path."
"It is now time to give back to the Lebanese community through one of the most reliable institutions in the Middle East, LAU," he said.
He also considers sports as one of the few sources of hope and motivation for the Lebanese people in the current climate.
LAU has produced some of the region's best athletes throughout the years, noted Naamani. "A number of LAU athletes, predominantly basketball players, have made it to the World Cup with the National Team on our watch growing up," he said, and he would like to see this pattern continue into the future.
Khoury hopes that with this support, students "will have access to the necessary resources and opportunities to excel in their athletic and academic pursuits, especially in these difficult times our country is passing through."
The donors encourage student-athletes to maintain a balance between sports and education, stay focused on their goals and work hard to achieve them.
"I know from my experience as a student-athlete at LAU that sports can teach you discipline, teamwork, and perseverance," said Nawas. "These are all valuable skills that can help you succeed in both your academic and professional lives."
Because the new scholarship is an endowed fund, it will generate a return on investment yearly in perpetuity. A percentage of this yearly return will be used, and the remainder will be added to the fund to maintain its value over time. Since the fund was only just established, it will take at least one year for the endowment to start generating money for a student to benefit.
LAU will also work on growing the endowment through annual campaigns.
"Sports are essential for educating the whole person, which is at the core of LAU's mission," said Senior Director of Annual Fund Ghandi Fala. "We are very proud to have top athletes among our LAU graduates. It is heartening to see some of them, like Ramzi Chabaklo, and others who supported the LAU Athletics Endowed Scholarship, showing their appreciation of what the university offered them and wanting to pay it forward to enable others to benefit from the same."
If you would like to contribute to the success of current and future LAU athletes, visit this webpage.