Shaping Careers in Chemistry With Erasmus Mundus
Promising scholarships are within reach for chemistry students at LAU through the Erasmus Mundus program.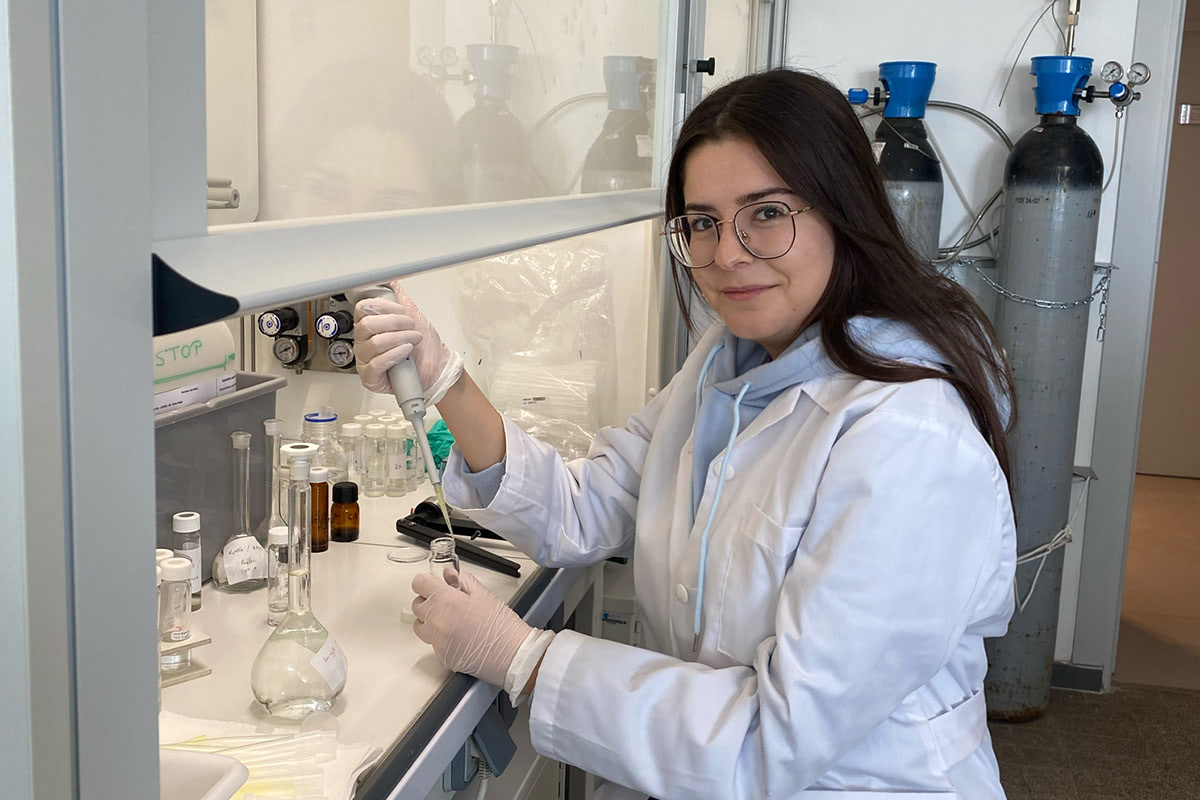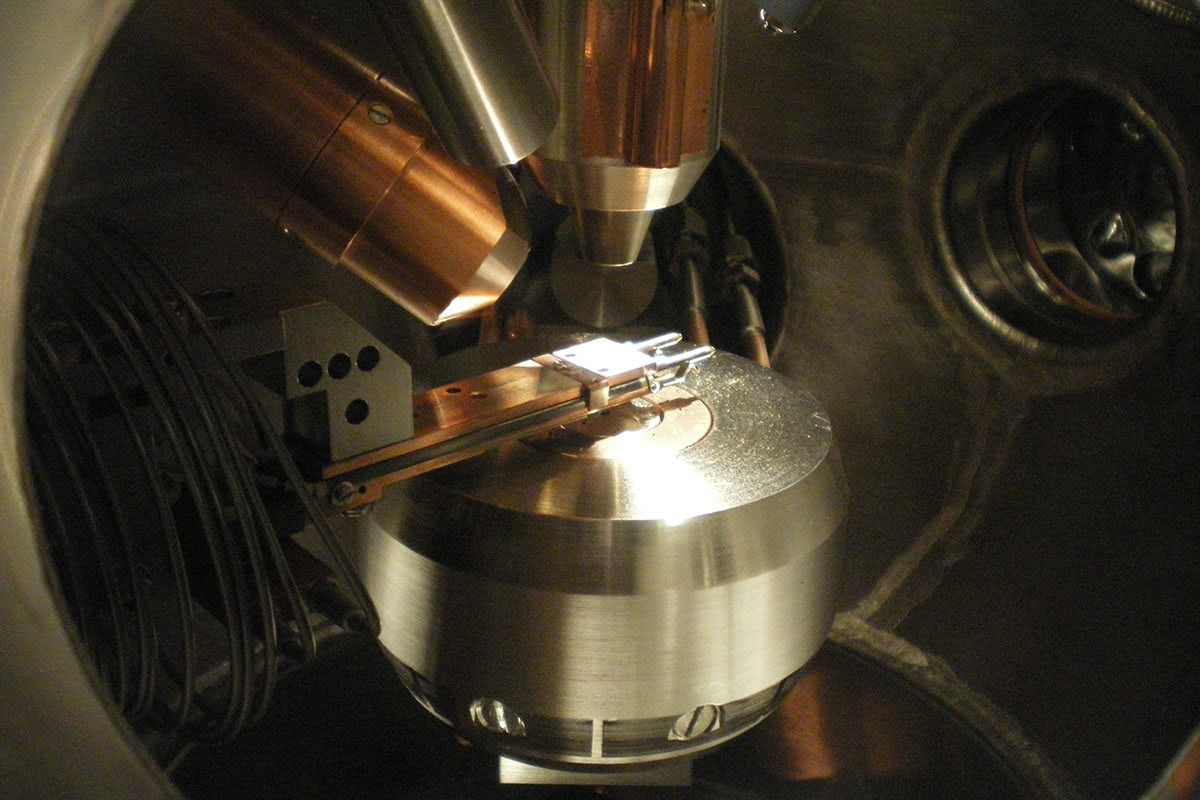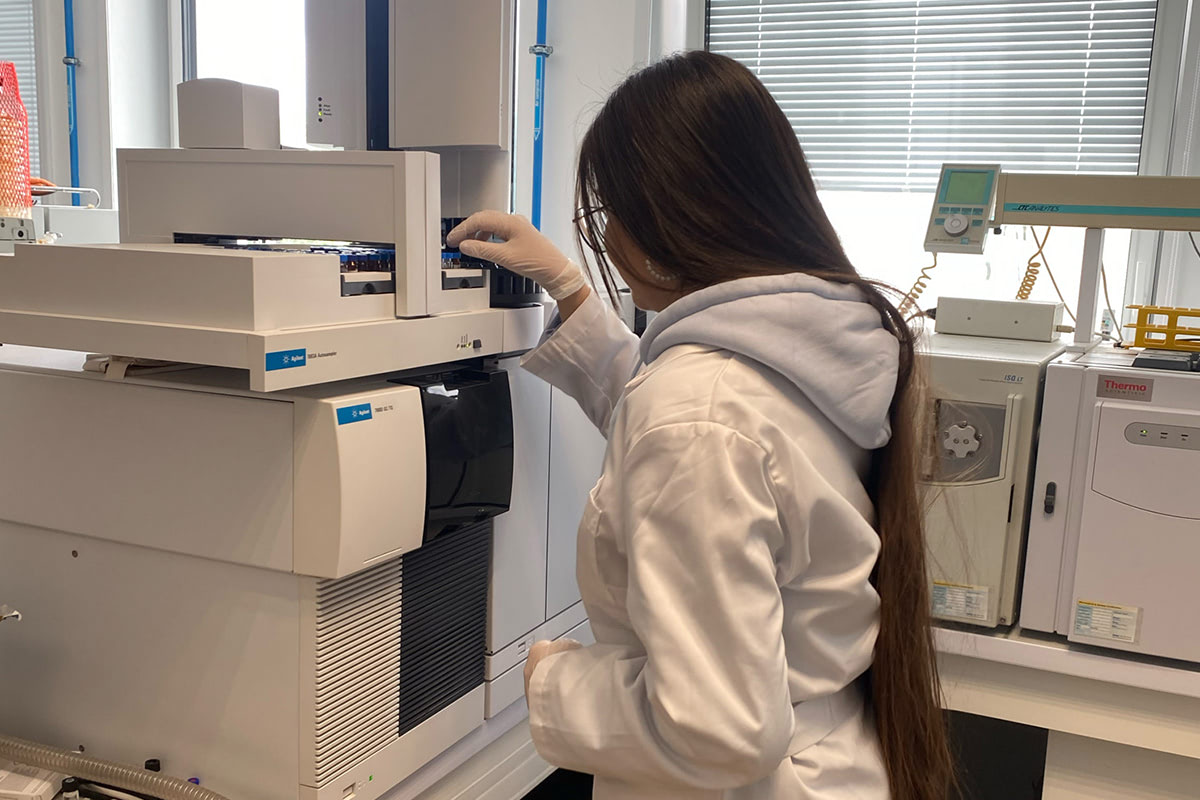 In fulfillment of LAU's mission to equip students with the necessary knowledge and skills to excel in professional industrial careers, chemistry students are encouraged to pursue advanced studies in the field of spectroscopic characterization of matter on an international level through the Erasmus Mundus scholarship.
Spectroscopy involves examining different wavelengths of the electromagnetic spectrum to investigate and determine the composition and characteristics of compounds. This technique provides insights into the structure and properties of various substances, in turn contributing to advancements in science and technology.
The LAU Erasmus Mundus falls under the EU-funded Erasmus+ programmes run by the university's Office of International Services.
The scholarship encompasses studies in Advanced Spectroscopy in Chemistry (ASC) – the exploration of how matter interacts with, absorbs and emits light and various forms of radiation.
Given that spectroscopic techniques have been applied in virtually most technical fields of science and technology, this allows the students to hone their expertise and acquire aptitudes for future pursuits and careers.
Assistant Professor of Chemistry Elias Akoury – a previous alumnus of the master's program – reflected on how he was driven to apply, and received throughout his tenure comprehensive training in Advanced Spectroscopy, both practical and experimental techniques as well as in-depth scientific knowledge.
"This scholarship fosters the mobility of students across a diverse network of research laboratories, which are spread across different universities in Europe," stated Dr. Akoury. "It gives them the chance to immerse themselves in an environment that offers attentive support and helps them acquire versatile skills in a multicultural setting."
Afterward, Dr. Akoury kept up his communication with the program. He intended to "push forward in securing further collaborations with LAU not only to strengthen the relationship between both institutions but also to offer eligibility for the students to enroll and benefit from the program," he said.
As part of the EU-funded Erasmus+ programmes that aim to support education, training, youth and sport, the ASC-LAU partnership goes as far as to impart generous, full scholarships for three LAU students per year, visiting scholars and staff among all-involved institutes, including LAU, and access to research facilities and projects at LAU with donations and funding, he added.
LAU alumna Hiba Ali (BS '22) is currently pursuing her master's in the program. Ali came upon the opportunity through Dr. Akoury, who recommended she apply.
"It's been a whole life-changing experience since I arrived here," she noted. "I have grown so much personally, professionally, academically and socially because I'm in a different environment surrounded by scholarly people from across the world and from different educational backgrounds."
For Dr. Akoury, this partnership is essential because it complements the students' education by propelling them toward a field that is not fully fleshed out in Lebanon. Through this experiential learning, students can expect to "utilize cutting-edge and advanced spectroscopy techniques in accordance with the latest European standards."
Ali's advice to other chemistry students aspiring to continue their education is to "really go for it and not let some obstacles make this opportunity impossible," she said. "LAU has been a tremendous support system for me throughout it all, and once you take the first step, everything will unravel. Now, I don't see limitations. I only see opportunities."