What You Have in Common With 52,000 People
The global network of LAUers is a great resource – for each other and for the university's future.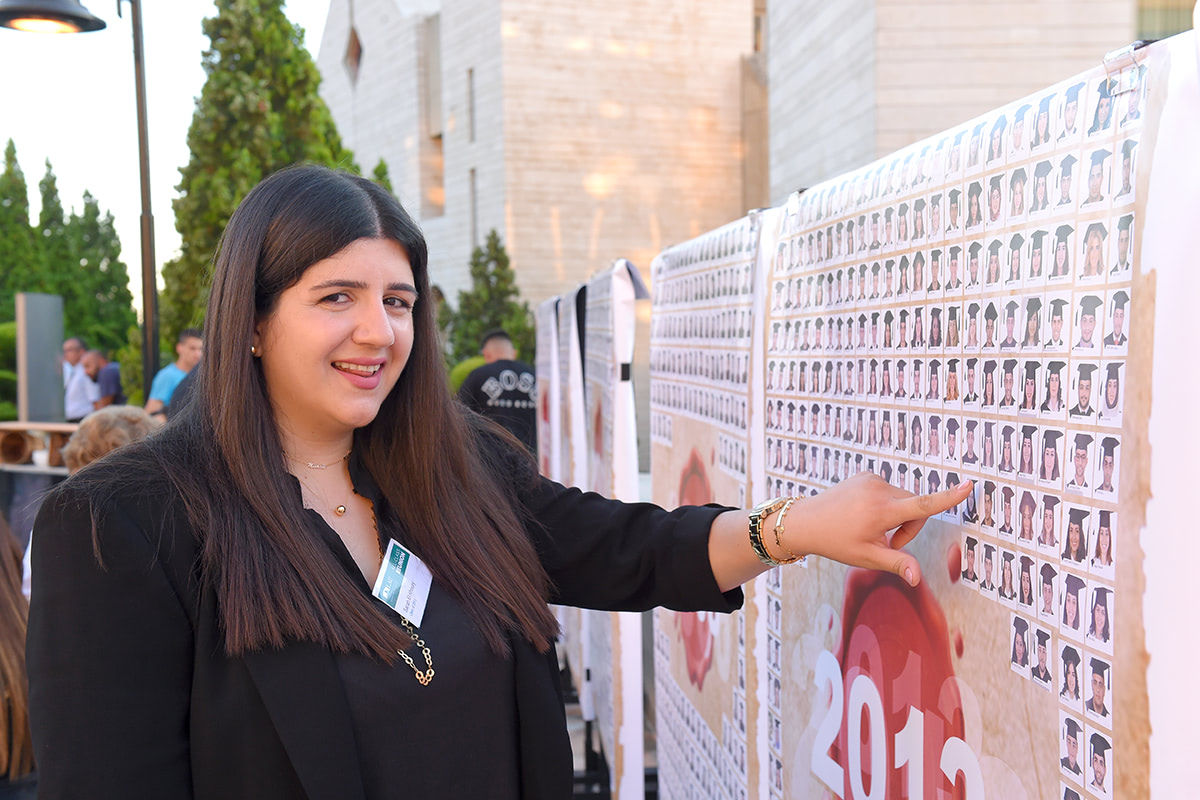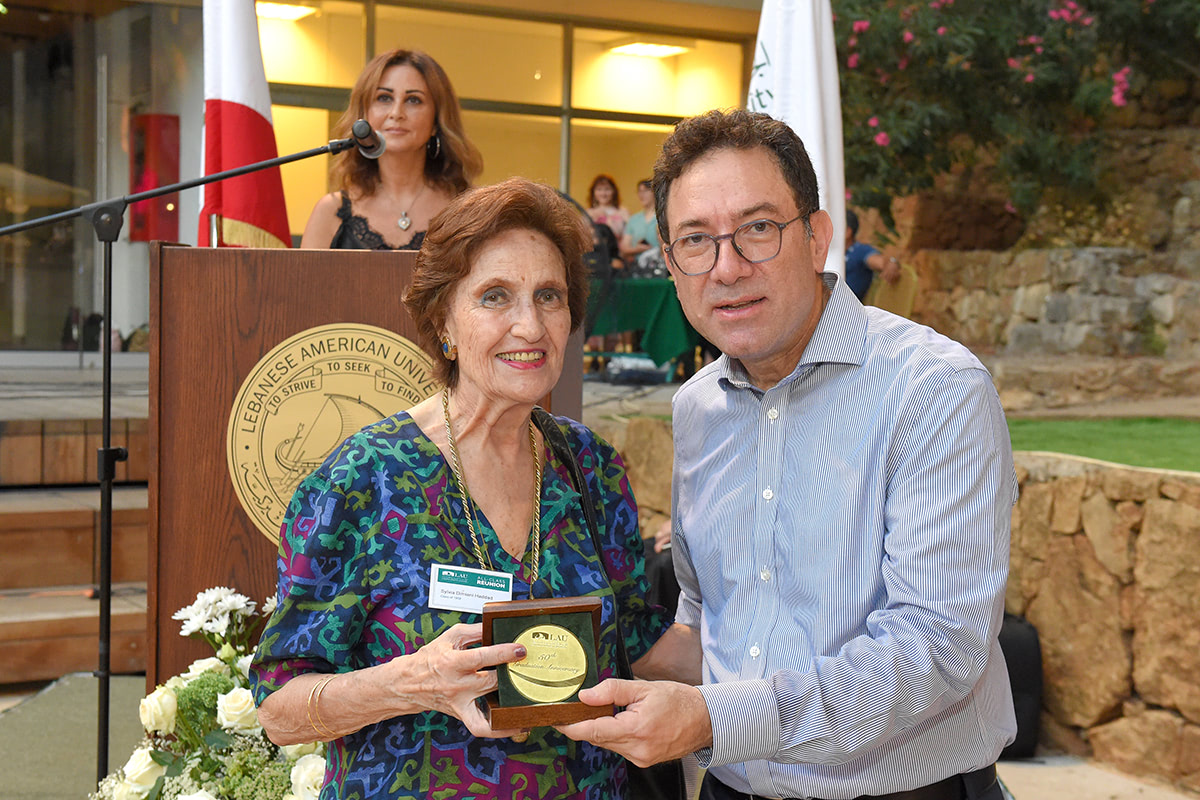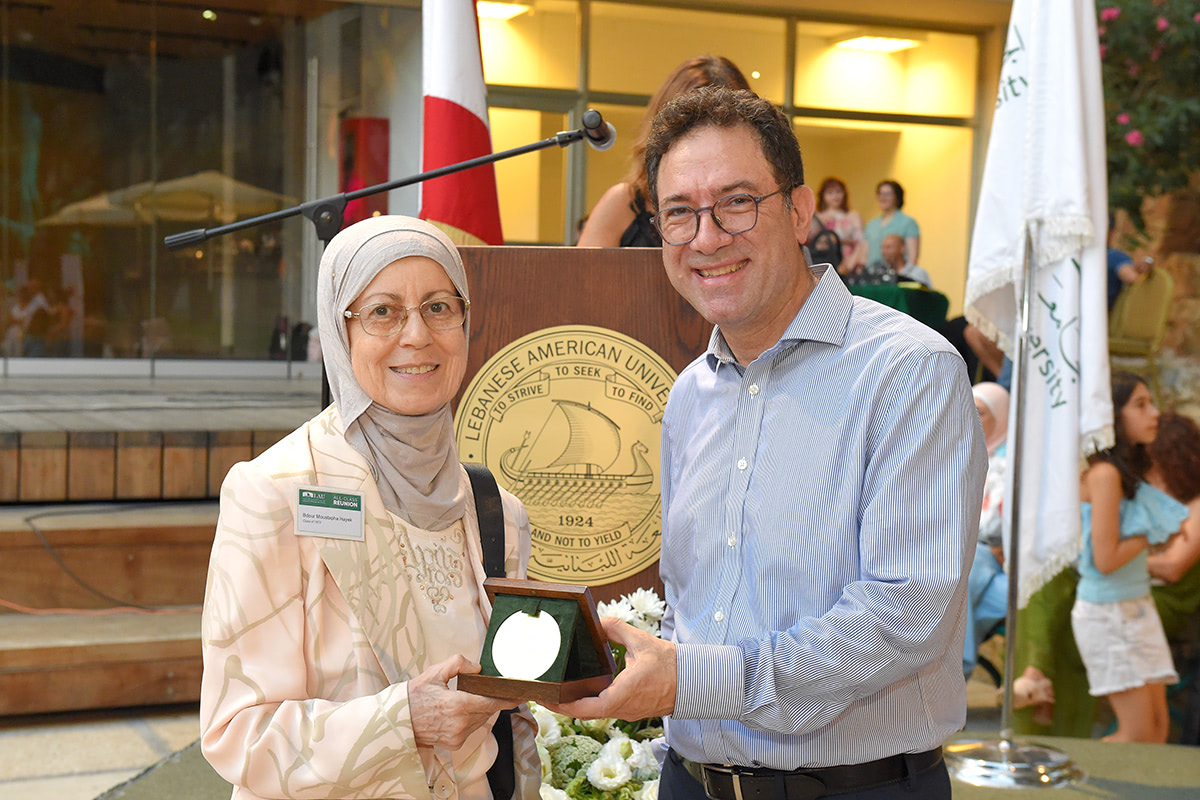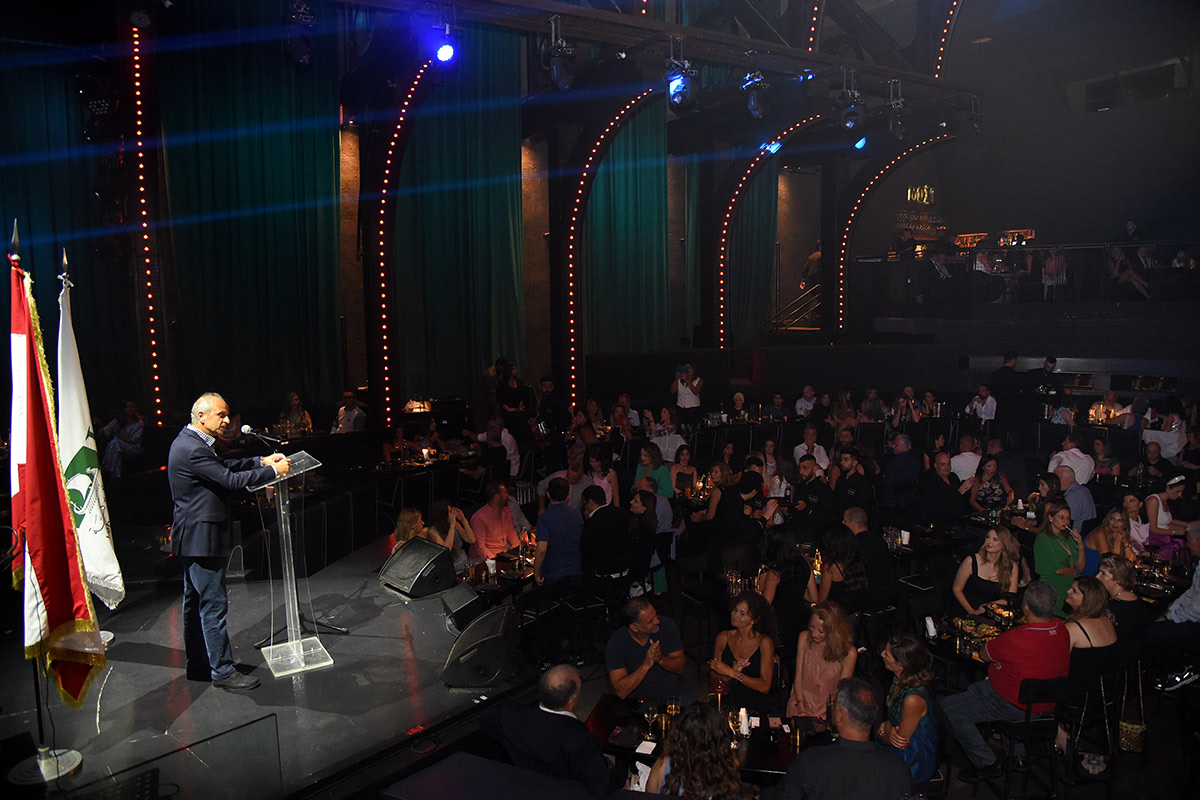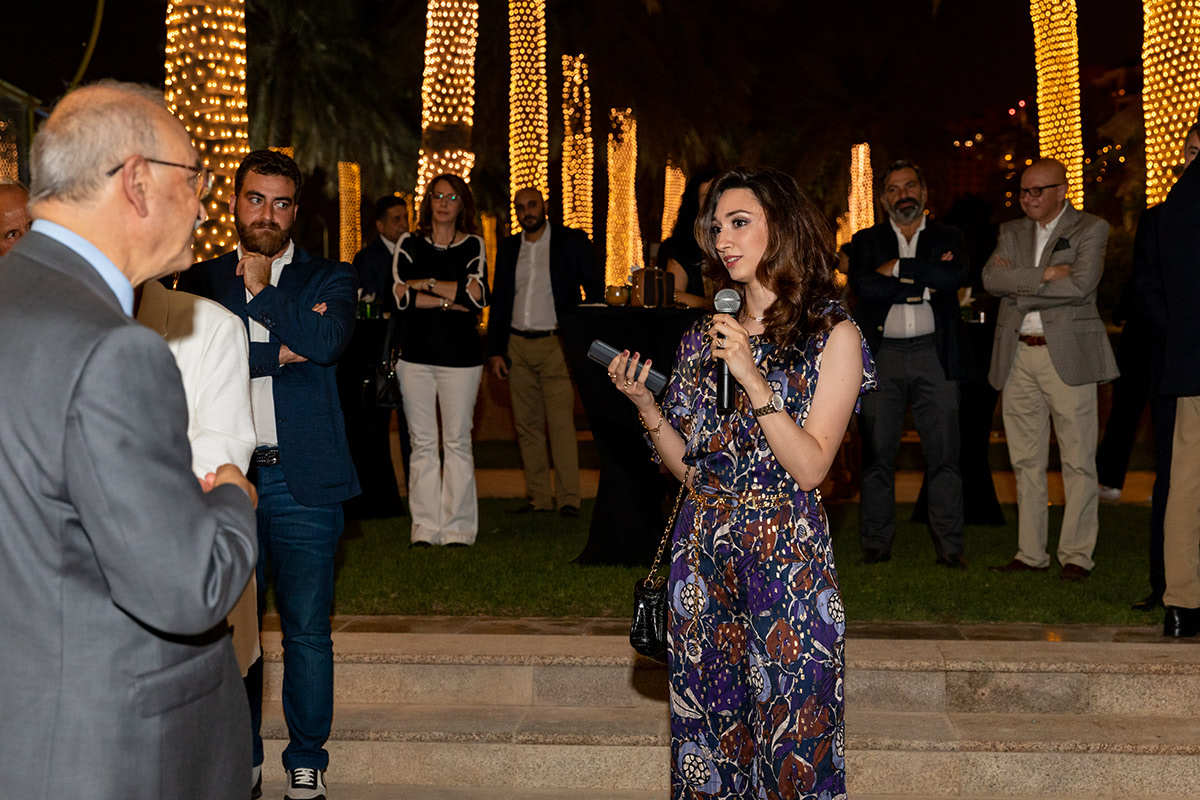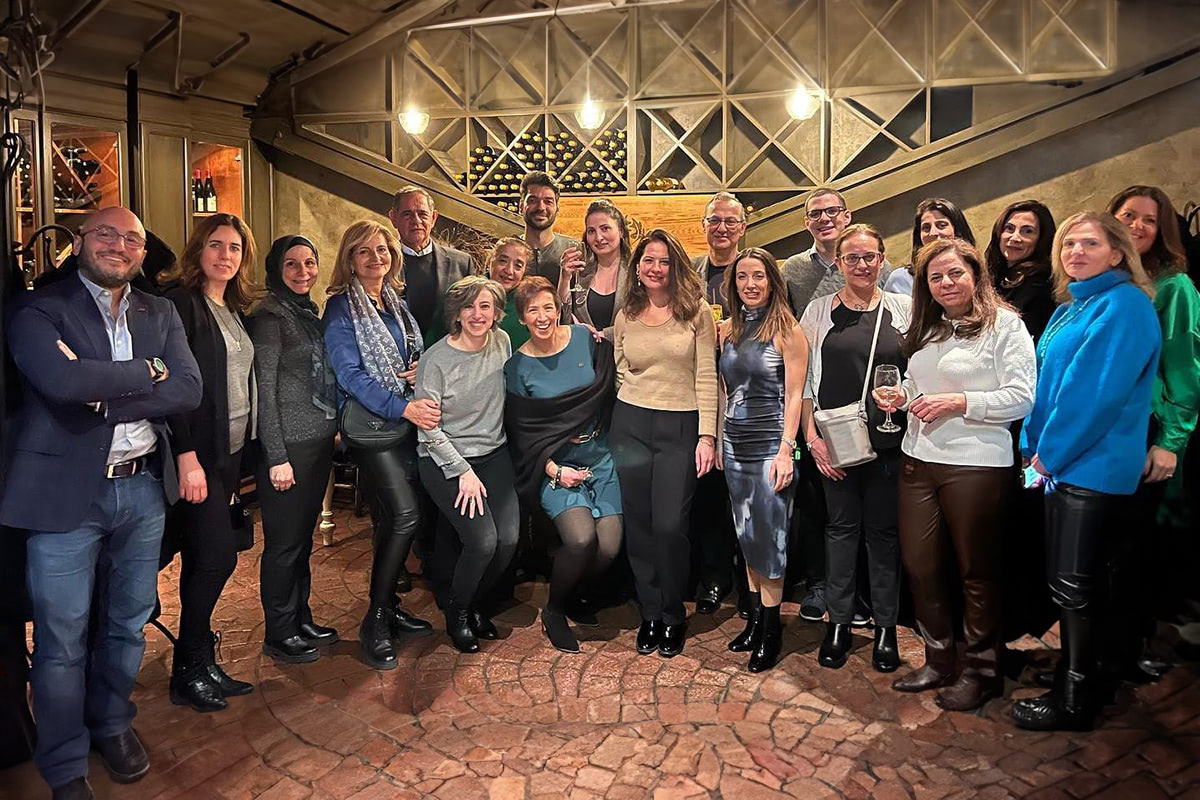 If you're starting to build your career, here is a tip: Many of your 52,000 + fellow alums worldwide are seasoned professionals who'd be happy to provide advice, mentoring, connections, and even career opportunities.
Conversely, if you graduated more or less before LAU had a health sciences building on its skyline, you may be well positioned to boost fellow LAUers (including students), your own visibility, and the university itself.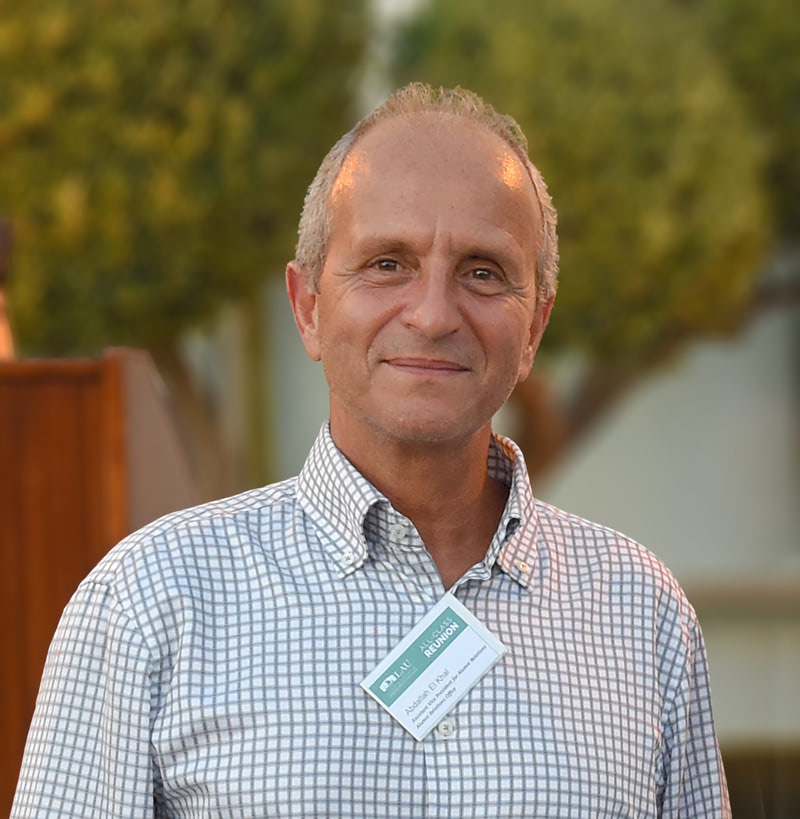 Following the annual homecoming week, which brought together more than 1,000 alumni this year, Abdallah Al Khal (MBA '84) reflected on the different ways that alumni stay connected to LAU year-round. Al Khal is a proud BUC-era graduate who serves as Assistant Vice President for Alumni Relations.
In what ways are alumni staying engaged with the university these days?
There are many outlets to share expertise with current students and other alumni. Alumni can give a lecture or seminar through our Keep Learning Lecture Series; mentor students and younger alumni through the Alumni Mentoring Program; and attend networking events, reunions and social gatherings in Lebanon or their country of residence by connecting with an alumni chapter nearby.
Apart from being enriching for the attendees, the alumnus or alumna on the giving end can also raise their business profile, network, and gain insights from the exchanges they share at the event.
How can alumni living abroad keep their bond with LAU alive?
By connecting with a chapter near them, the sky is the limit to how alumni can promote their university.
They can help a visiting team from the university to connect with local schools as part of student recruitment efforts, especially in the Arab Gulf, or – on a more personal level – talk about the university with parents from their own social circles.
Another example is helping a fellow alumnus/a who has just relocated to their city – and we have numerous examples of alumni who went above and beyond to assist each other – from Montreal and Toronto to Kuwait and Doha.
Some alumni also take the initiative to help younger alumni find jobs or secure internships through their business networks.
How are we helping fresh graduates find jobs?
As many alumni seek our help in this area, we try to connect them with other alumni who currently work in talent acquisition roles, or who can put us in touch with their companies' HR managers. This has been an ongoing practice for the Alumni Relations Office as well as the alumni chapters. We also help connect the LAU Career Guidance team with these alumni to increase their reach. Our community truly is our greatest asset.