LAU Conducting Research at ESSEC Business School
AKSOB faculty, Dr. Guy Assaker, will be studying ways to mitigate risk perception of tourism destinations in MENA, as part of prestigious fellowship program.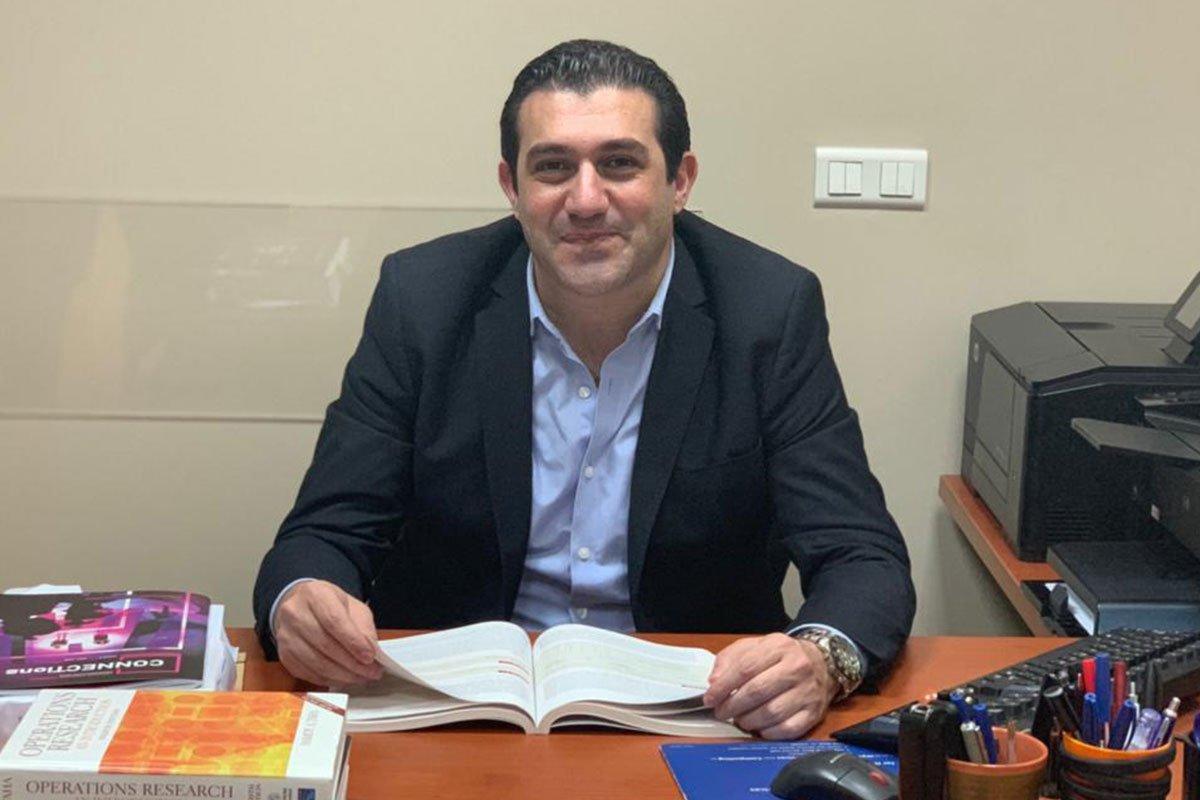 Since 2011, the "Arab Spring" and ensuing instability in the Middle East have led to a steady plunge in tourism in both the affected countries and the region, eliciting significant attention from governments and researchers alike.
This has led Assistant Dean and Associate Professor of Hospitality and Marketing at the Adnan Kassar School of Business, Guy Assaker, to pursue this topic with Peter O'Connor, chaired professor of digital disruption at ESSEC Business School, as part of Zamalat Arab Fund Fellowships Program.
Zamalat – a fellowship granted each year to 12 distinguished researchers from the Arab region – helps conduct advanced research at the world's leading universities. ESSEC was selected to host this research in particular as it is ranked among the top 10 business schools in Europe, according to FT 2019 and QS 2019 rankings.
The study itself will focus on determining whether it's possible to mitigate tourists' risk perception of their destination and induce prospective visits by utilizing travel information sources. Ultimately, it aims to provide destination managers and governments of impacted countries with a proper framework to reverse the tourism slump.
"Tourists use travel information during their planning stage to gather information and form expectations and perceptions about travel in general and a specific destination in particular," Dr. Assaker said.
Accordingly, examining the effect of electronic word-of-mouth (eWOM), such as social network websites and blogs, while taking into consideration the huge drop in visitors, has become an essential prerequisite.
"The purpose is to validate an integrated framework that examines the theoretical and empirical evidence of the role of eWOM, political instability and terrorism risk perception on destination image and subsequently on tourists' intention to travel to that destination," he added.
For instance, tourist arrivals in Egypt have plunged by nearly half since 2011 – the start of the Egyptian revolution – from 14 million to 7.5 million in 2017. Jordan and Lebanon have also faced a one-third drop in tourism as a consequence of the overall risk perception.
Dr. Assaker's research was selected for the value it reflects, amid a highly competitive fellowship selection process.
In addition to supporting targeted proposals that can be accomplished in the specified fellowship period, the research has positive implications on both the home institutions and Arab countries.
"Researches can no longer remain basic but must be industry and community driven. They need to be commercialized to meet economic and social needs," he said.
By way of illustration, the upcoming project will lead to further collaboration between LAU and both the Lebanese private and public tourism industries, and stakeholders.
On that score, LAU has made a massive leap with the inauguration of the Fouad Makhzoumi Innovation Center together with the Graduate Studies and Research Division's efforts to support faculty in applying for external research funds, including the Zamalat fellowships program.
"This achievement would not have happened without LAU and current AKSOB leadership endeavors to provide an ideal environment that supports research and inspires performance in a very collegial atmosphere," Dr. Assaker concluded.