LAU Jr. NBA League Slams in Style
The first-of-its-kind competition in Lebanon celebrates its champs with festivity.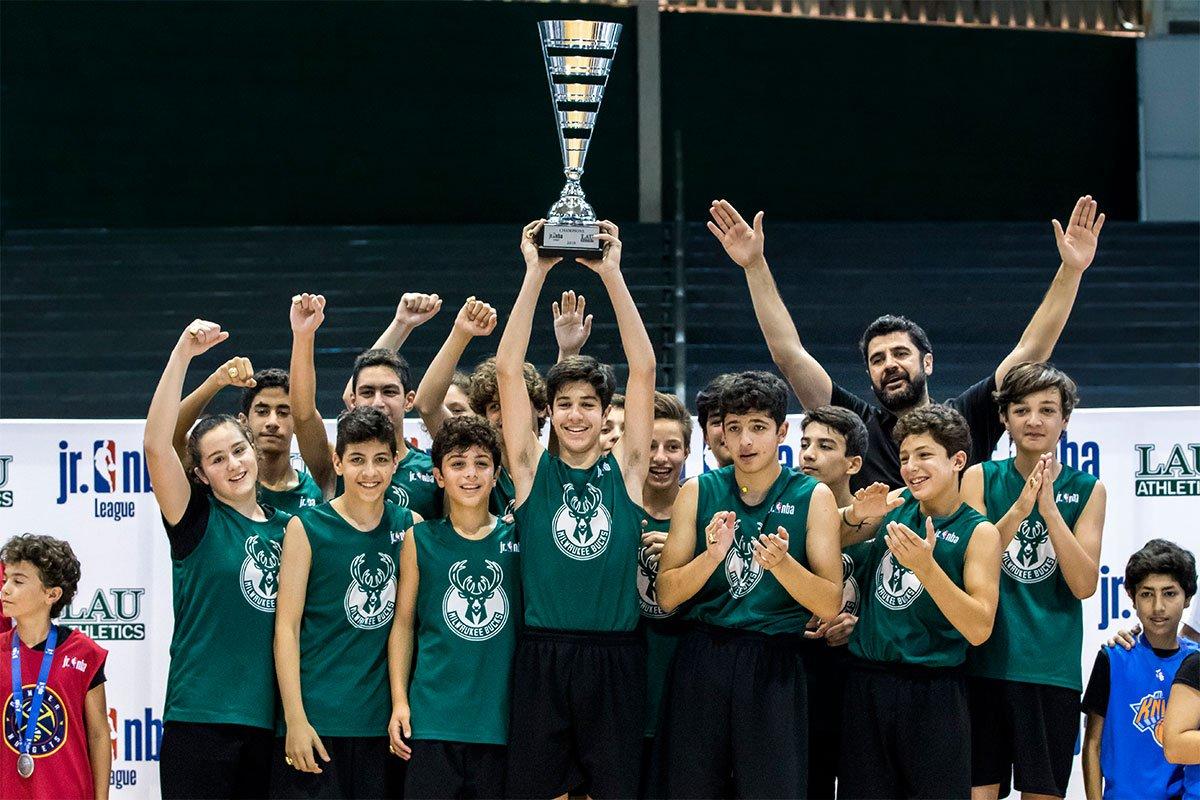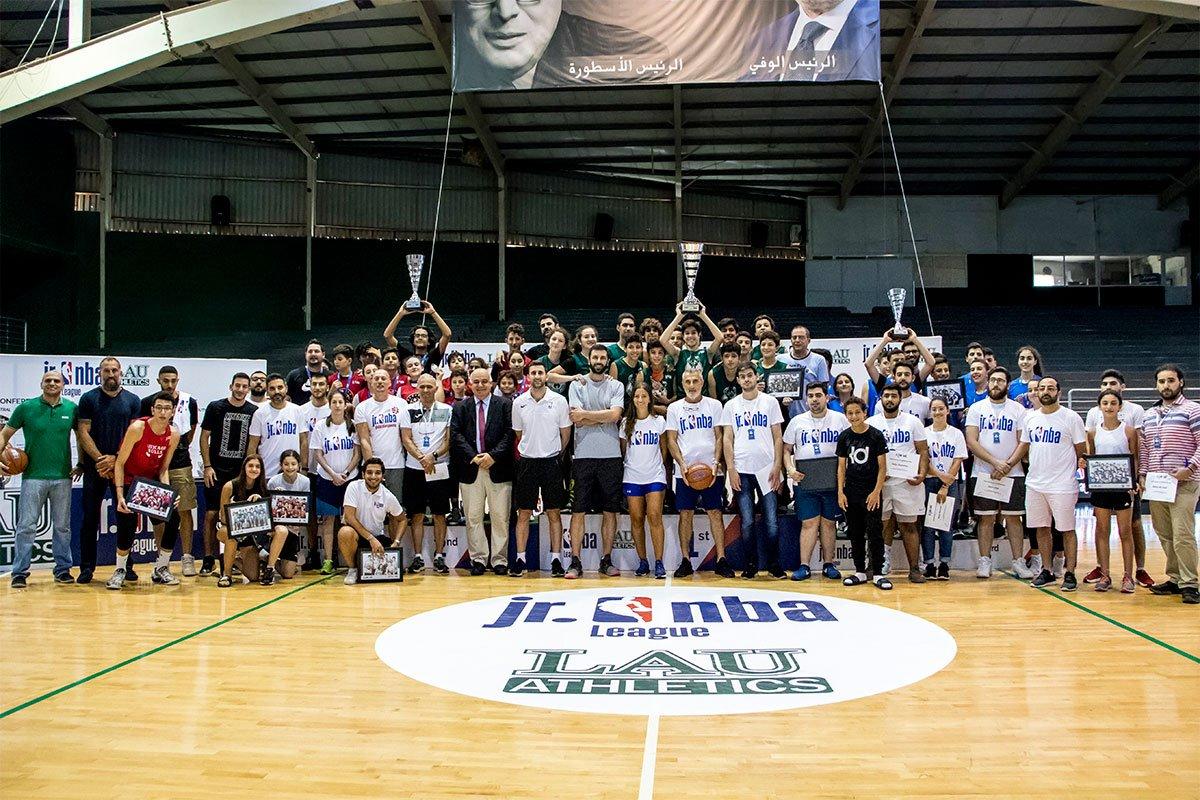 The inaugural LAU Jr. NBA League came to a close on June 23, where the final playoffs culminated in a win for Collège Maristes Champville, whose team simulated the Milwaukee Bucks. They had faced off with Lycée Abdel Kader, simulating the Denver Nuggets, who came in second.
The final game took place at Ghazir stadium and was attended by high-ranking officials from Lebanon and abroad. The President of the Lebanese Basketball Federation Akram Halabi declared that LAU "has raised the bar for future youth sports competitions in Lebanon," and thanked the university for organizing and bringing a world-class league to the country.
The event was also attended by two NBA representatives, who were scouting for young talents. Long-time LA Lakers star Vladimir Radmanovic, as well as NBA Manager for Middle East and Europe Henry Utku further commended the efforts made by LAU in making the league possible, during commentaries they offered to local and regional media channels.
Indeed, LAU Athletics Director Joe Moujaes was visibly excited with the success of the league. Referring to NBA officials, he said that they "saw so much potential in young Lebanese players that they offered to be yet more involved on the ground for next year's edition," he added, explaining that due to the high demand for more school participation, the league will add a preliminary qualifier round next year, which will filter the teams down to the 30 required to make up the league.
The event closed with the distribution of official NBA rings to the winning teams, as well as the announcement of special awards to outstanding players during the tournament. William Harika won the Slam Dunk title, while Charbel Sassine won the Three-Points title and Jason Kazan won the Skills Challenge. Jad Nasr from the winning team was announced Most Valuable Player.