Pharmaceutical Magnate Leaves Lasting Legacy at LAU
A newly dedicated conference room by Walid A. Mroueh of Mersaco forges deeper relations between the donor and LAU, benefitting students and graduates.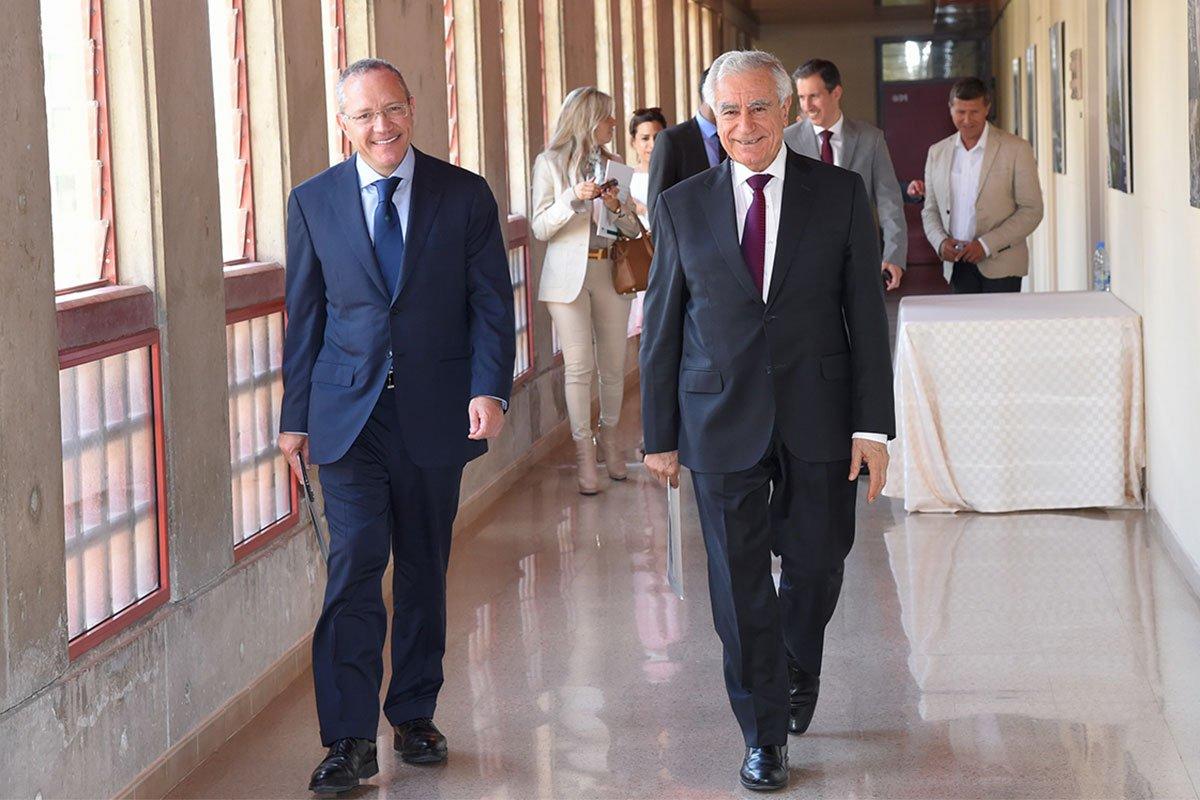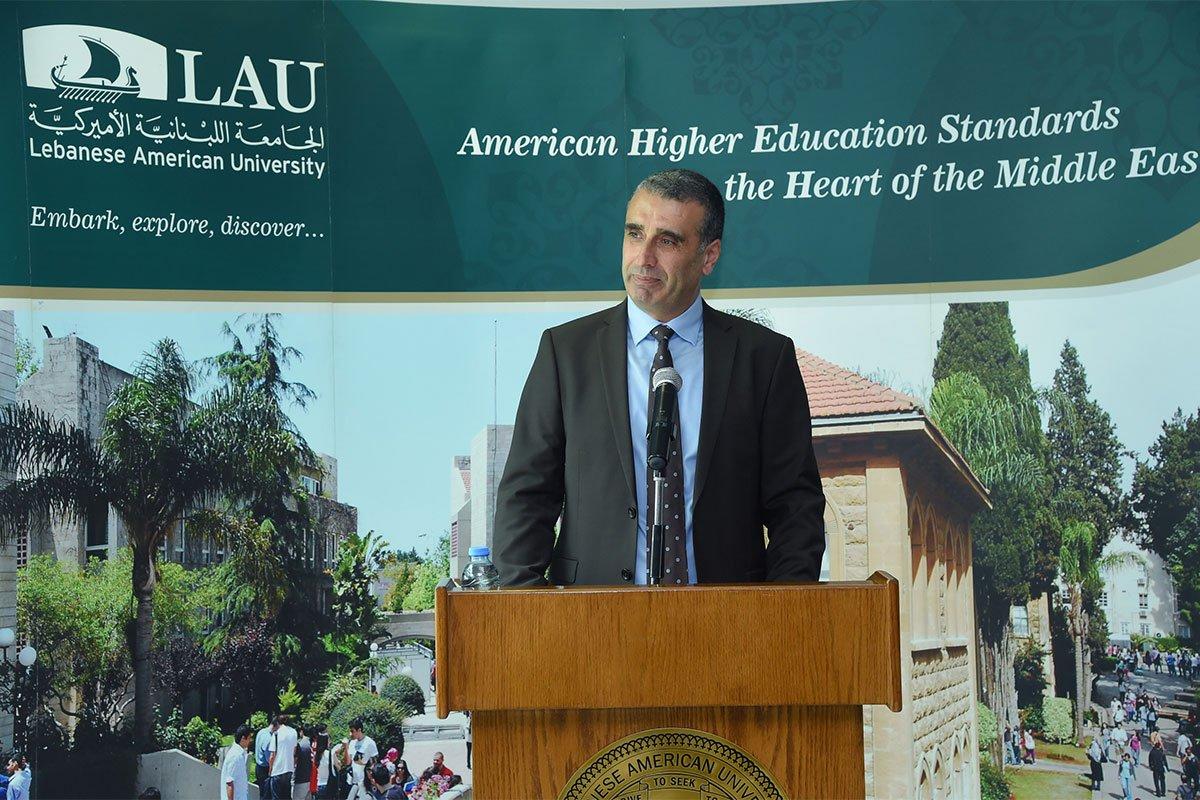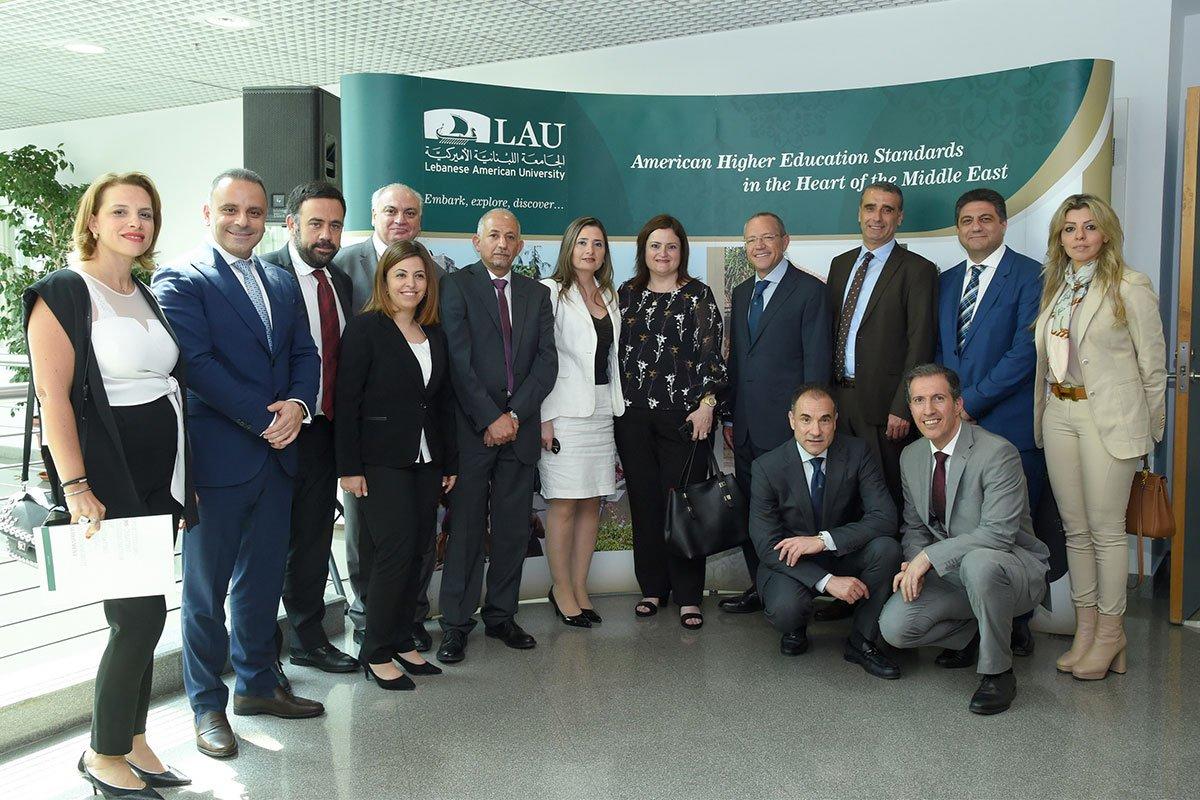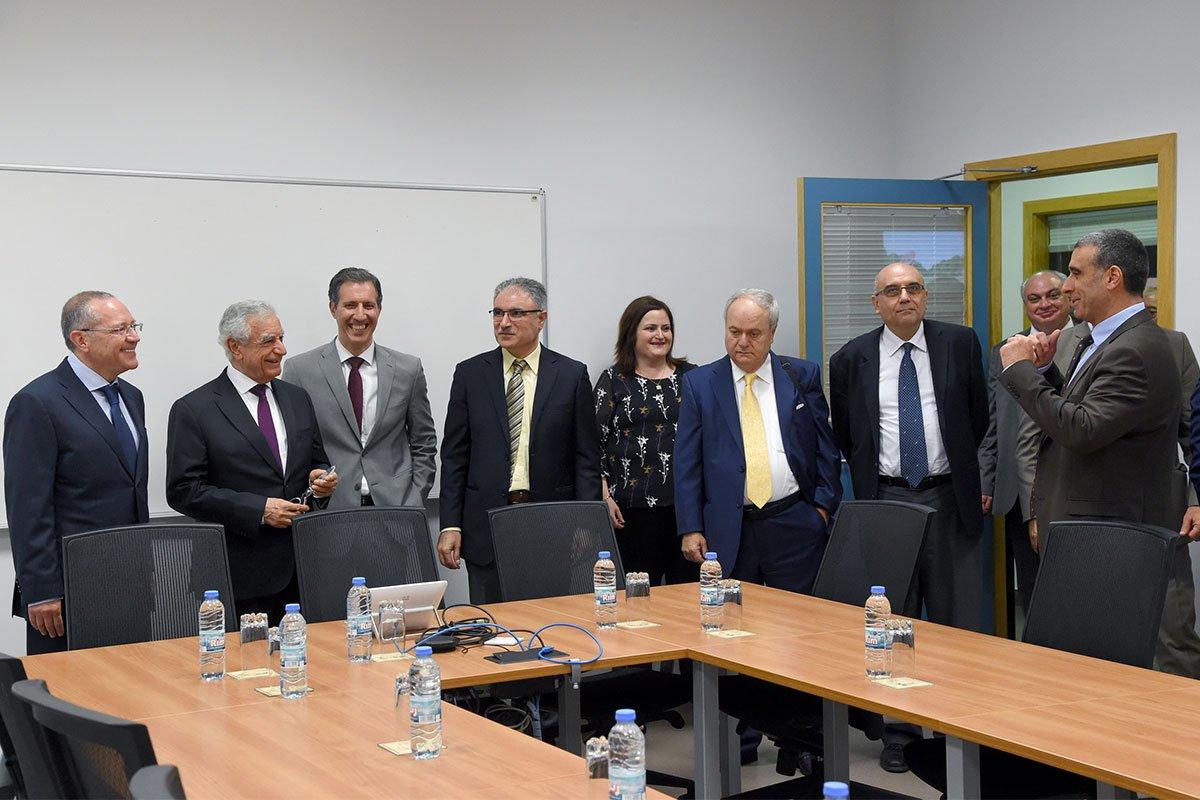 Leaving a lasting legacy at LAU Byblos campus, trained pharmacist and businessman Walid A. Mroueh dedicated a conference room in his name on May 14, following a considerable donation to name the space.
"LAU is my second home. We are very proud of our partnership, which is being consolidated year after year," Mroueh said at the dedication ceremony for the Walid A. Mroueh Conference Room, located on the sixth floor of the Gilbert and Rose-Marie Chagoury Health Sciences Center.
A member of the board and executive management of both the Food & Drug Corporation s.a.l. and Mersaco, – a leading healthcare name in distribution and services in Lebanon – Mroueh has made a big impact in the pharma industry and continues to do so today.
"Our most spectacular initiative is automation for all order preparation and distribution, which is a first among the pharma industry in the Middle East," he said, speaking about the latest innovations at Mersaco, which include a new process to begin later this year that will maximize efficiency in the delivery and accuracy of orders.
"The new tech in the preparation and delivery of those medications will be incorporated in the undergraduate and graduate MS programs," said Dean of the School of Pharmacy Imad Btaiche on the application of Mersaco's innovations in the curriculum.
The dedication ceremony, which drew leaders from Mersaco and its affiliated companies, as well as LAU academia and staff, included a tour of the multipurpose conference room that will serve students, faculty, staff, and visitors to the university.
"He [Mr. Mroueh] is a caring person and a role model not only for us, but for our young men and women as well," said LAU President Joseph G. Jabbra at the ceremony. "We are absolutely delighted that the name of Mersaco will be associated with LAU and the School of Pharmacy."
Attendees spoke highly about LAU students and graduates who have gone on to work at Mersaco and its partner companies, praising the academic and conceptual experience provided by the university.
"We have seen LAU students perform on the job and you should take a lot of pride. You're building leaders," said Lama Mouhayar Hokayem, senior country manager of Levant Markets at Amgen, who also underscored the synergy generated between LAU and Mersaco – including partner companies like Amgen – that works to the students' advantage.
"Mr. Mroueh believes that a strong connection between industry and academia will benefit both and will provide more and better opportunities for students and graduates. It is in that spirit that he made his pledge to LAU," explained Director of Annual Fund Ghandi Fala, who facilitated the pledge.
Donations toward naming an entity on LAU campuses further strengthen the university's facilities and ensure that students have the best possible environment to gain knowledge and skills. They also provide a legacy that lasts for generations. To learn more about naming opportunities at LAU or making a gift toward the campus, please click here.