Seminar on Internal Medicine Spreads Knowledge
SOM hosts highly-specialized and leading experts from various fields to discuss latest advances.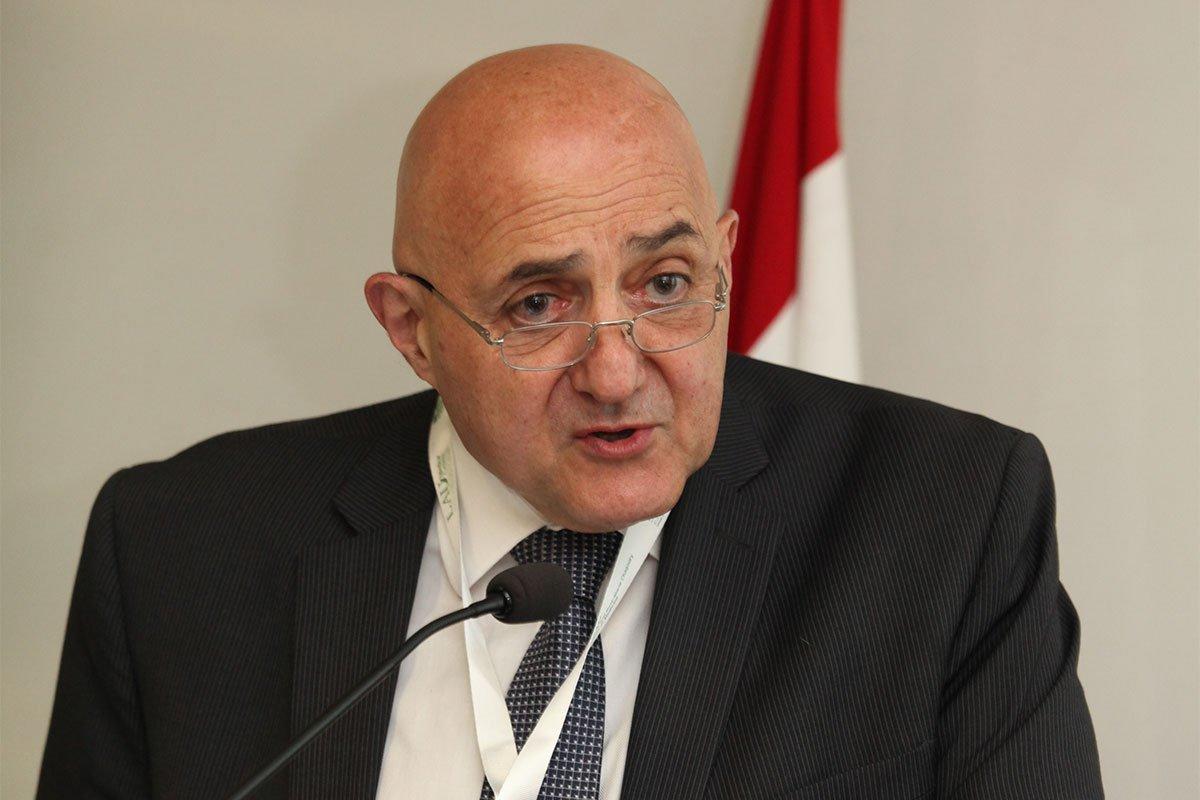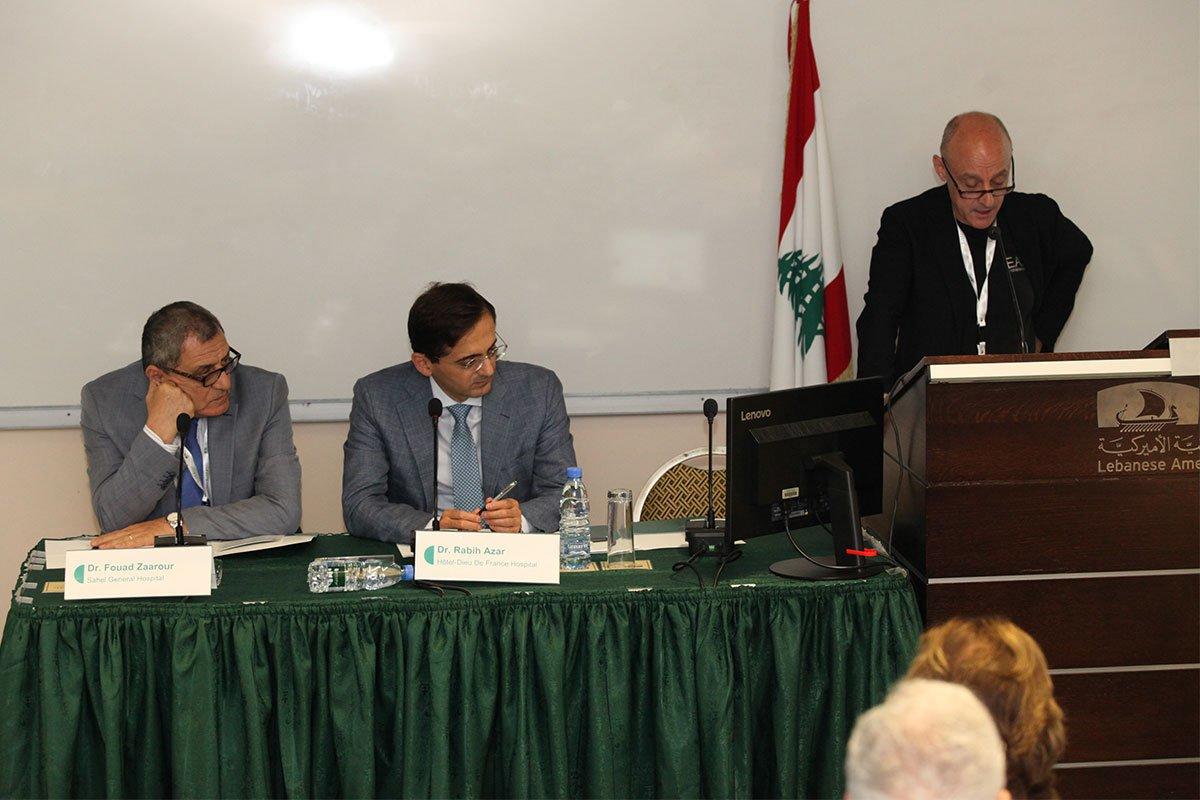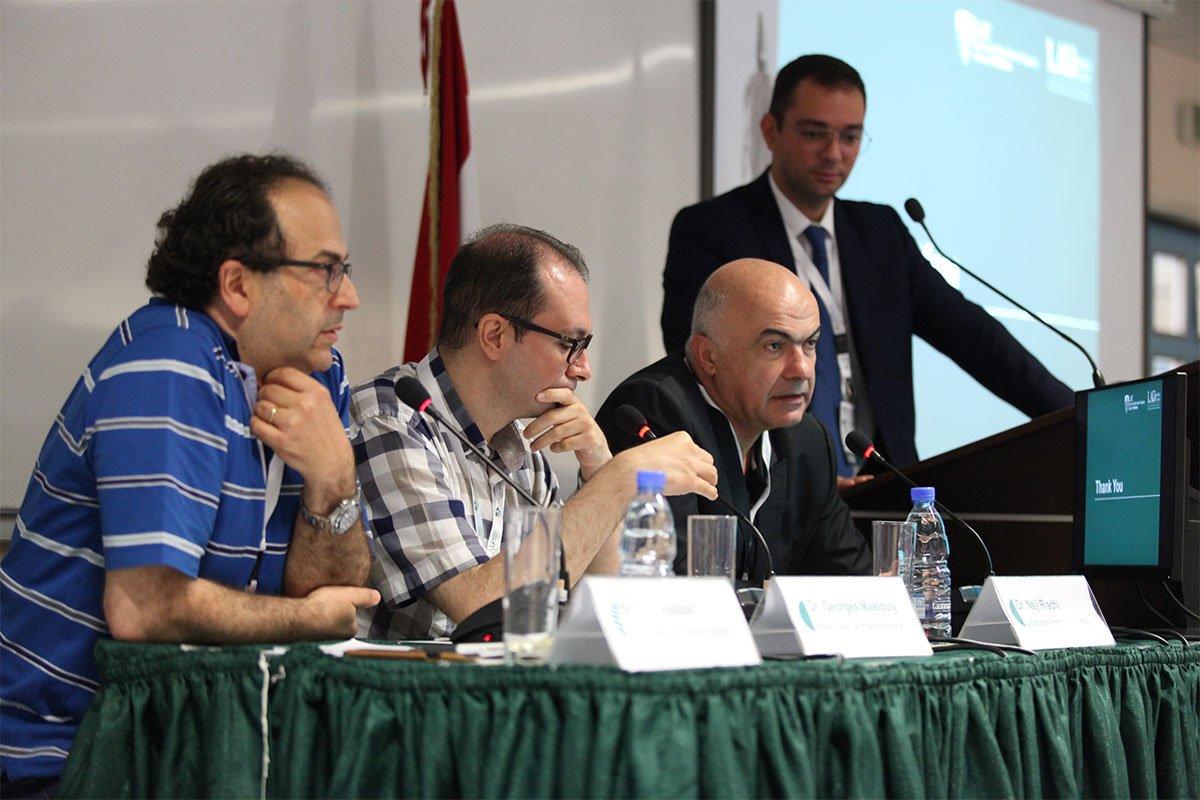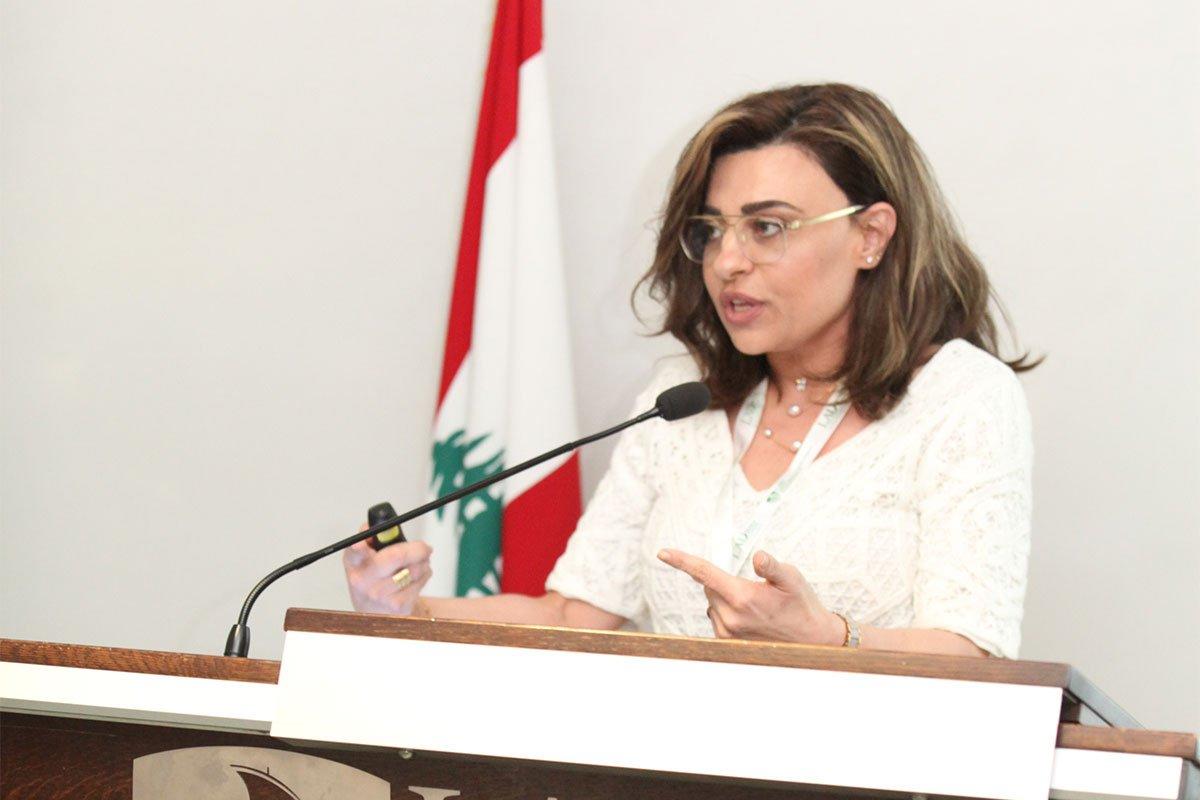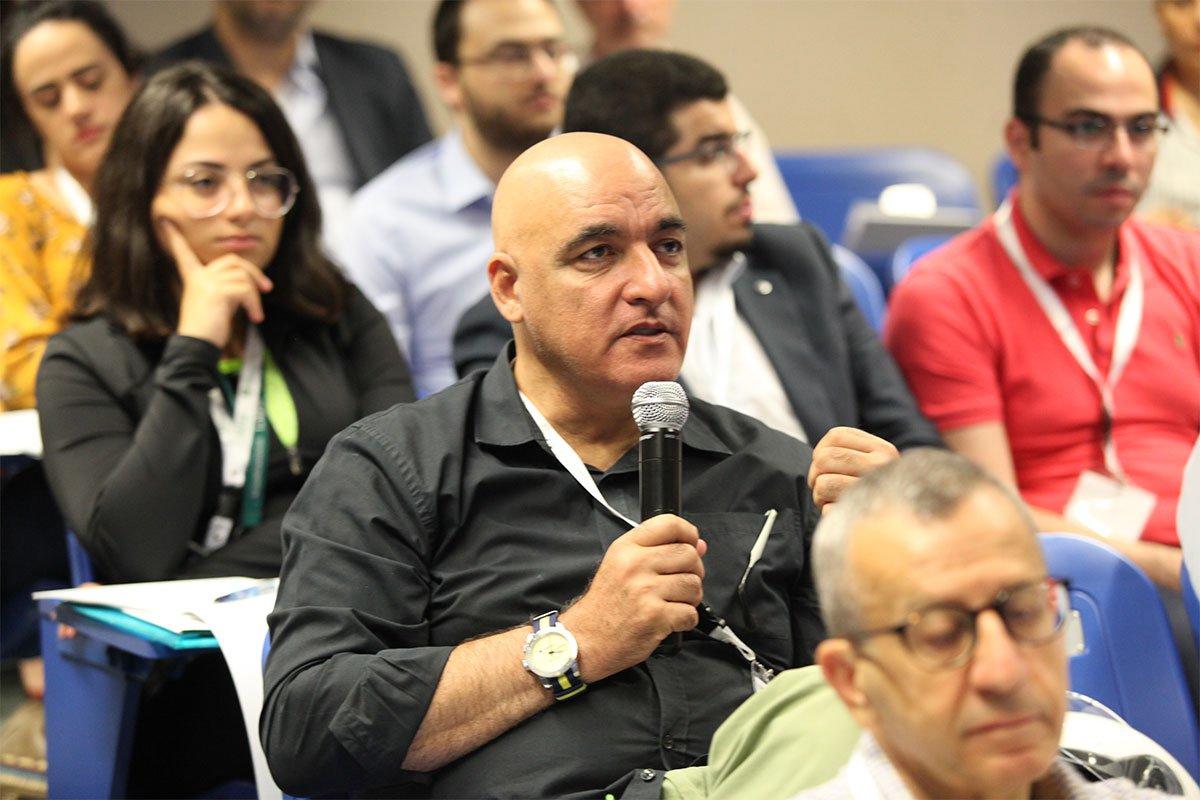 The Department of Internal Medicine at LAU's Gilbert and Rose-Marie Chagoury School of Medicine (SOM) launched a symposium titled Hot Topics in Internal Medicine, hosting leading experts in their respective fields on Beirut campus.
Initiated by Chair of Internal Medicine Jacques E. Mokhbat, the event reinforced the school's mission of improving health in patient-centered, evidence-based medicine.
"The main reason for this course, which we hope to organize on a regular basis, is to exchange knowledge and expertise, and to extend our role as a medical school beyond campus walls," Dr. Mokhbat said in his welcome note. "It is the duty of any medical school not only to teach its residents and students, but also to provide both its residents and physicians with Continuing Medical Education (CME)."
The symposium drew a group of physicians, health professionals, residents and medical students across various medical centers, schools and specialties. Participants received CME credits through the Lebanese Order of Physicians.
Assistant Dean for CME Vanda Abi Raad commented on the significance of CME across disciplines. "CME is crucial to the prosperity of healthcare providers as it allows them to effectively manage their career in the ever-changing landscape of the medical industry, with the ultimate goal of improving patient safety and quality of healthcare," she explained.
Highlighting the efforts of the CME office at the SOM, Dr. Abi Raad added that in 2018 alone more than 500 CME credits were collected in many fields from ENT, to anesthesia and neurology, among others, which "is part of the SOM mission to expand medical education across the country."
Division Head of Cardiology at LAU and Chief Medical Officer at the LAU Medical Center-Rizk Hospital Georges Ghanem hoped that the seminar will become an annual milestone of the department's CME, so that "more and more GPs, family practitioners, internal medicine specialists, residents, and fellows benefit from this overview in internal medicine."
Dr. Ghanem, who delved into heart failure, said that the physicians at the LAU Medical Center-RH were "pioneers in innovation across multiple fields in medicine and surgery, from cardiovascular medicine, neurovascular medicine, infectious disease, nephrology, surgery and orthopedic."
Speaking about primary care, Acting Head and Residency Program Director, Family Medicine Division, Rania Sakr focused on the vaccination of immunocompromised patients – who and when to vaccinate, and which vaccines are indicated or contraindicated – an aspect of medical practice that, she said, is not well-established in Lebanon. Her presentation underscored the importance of vaccinating cancer and transplant patients, those receiving immunosuppressive treatment, and others.
Among the topics explored at the symposium were sleep-disordered breathing, the controversies and risks of proton-pump inhibitors, diabetes and injectable medications, post-bariatric hypoglycemia, anemia and thrombocytopenia, HIV, rheumatology, primary care, ER and the latest in headache approach and management.
Discussions were enriched with multiple experts in attendance, and sometimes went beyond internal medicine. For example, an exchange between Chair of Otolaryngology and Assistant Dean for Faculty Recruitment Alain Sabri and Chair of Surgery Bassem Safadi branched into sleep disorders.
Resuscitation was another topic of interest. Acting Division Head of Emergency Medicine Mariana Helou noted that "out of hospital cardiac arrest continues to be a major challenge with low survival rate," which renders "adequate resuscitation, as per the updated guidelines, essential to improving survival outcome in cardiac arrest patients."
Focusing on and supporting impactful research, stressed Dr. Mokhbat, was as important as being at the cutting edge of advancements in medical education and practice.
"We cannot build an academic center of expertise without having a solid practice and solid impact in research," he said, referring to a progam launched by Assistant Dean for Medical Research Naji Riachi, through which several research fellows practice at the medical center every year.
"We are also running several innovative primary investigator initiated studies, testing new modalities of treatment, both new drugs as well as new medical devices, in different areas of specialties," explained Dr. Riachi. "The results of this medical research could translate into better and safer treatments for a large number of our patients."
By providing a platform for exchanging knowledge, conferences of this kind also serve as a springboard for new research, helping medical professionals identify areas that require further study, with the ultimate aim of benefiting patients.