Graphic Design Students' Projects Featured in Creative Quarterly
Rita Azar and Christina Tahtouh get their work published in prestigious American design journal.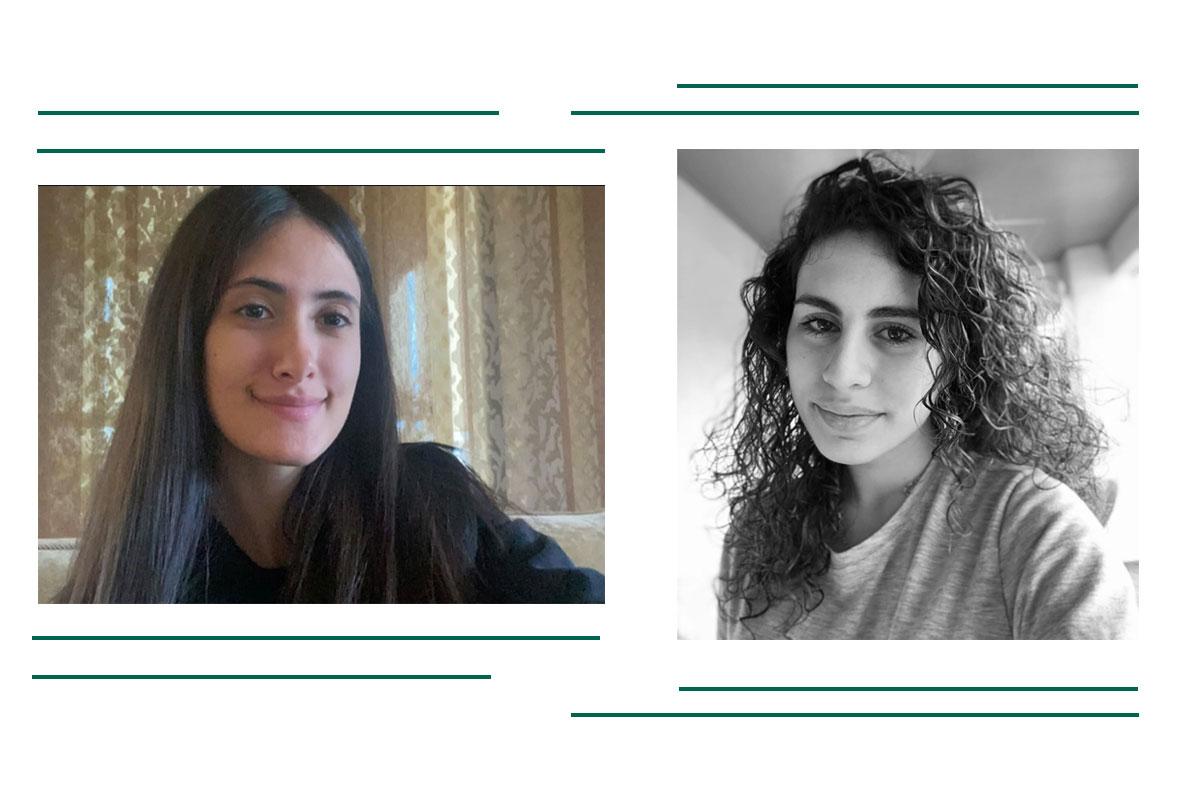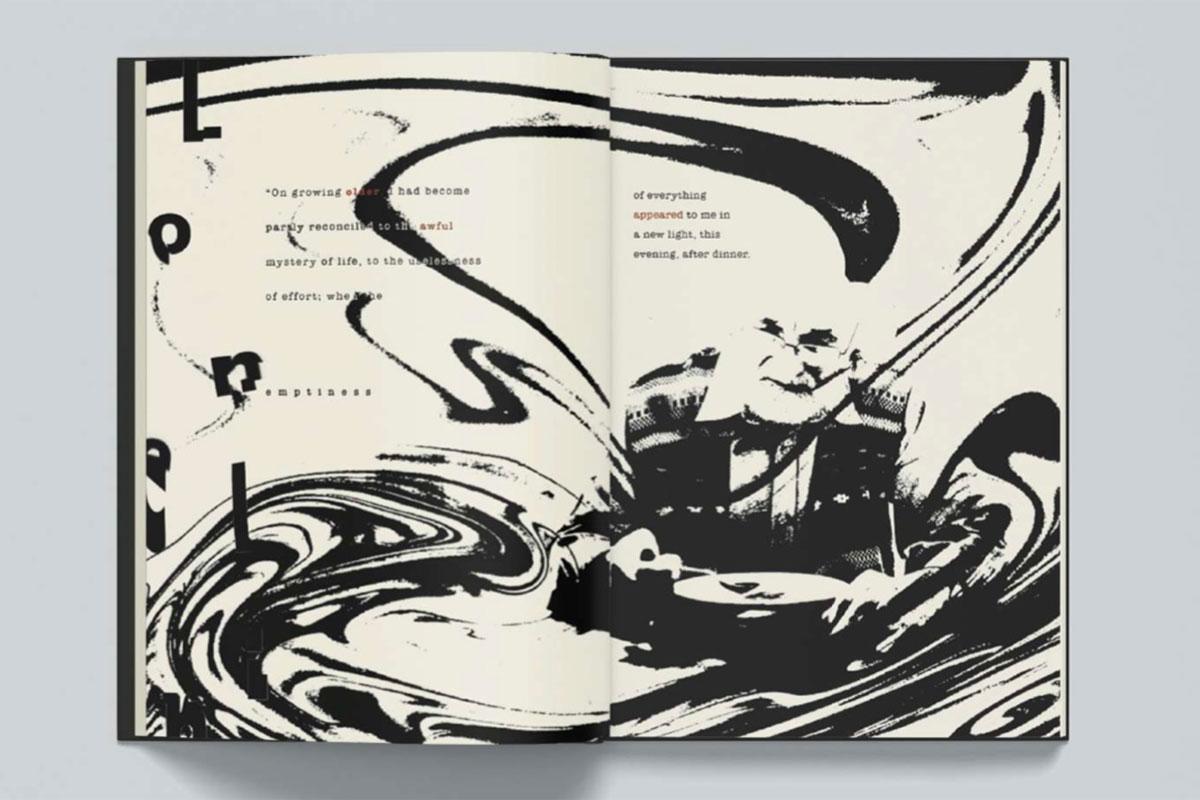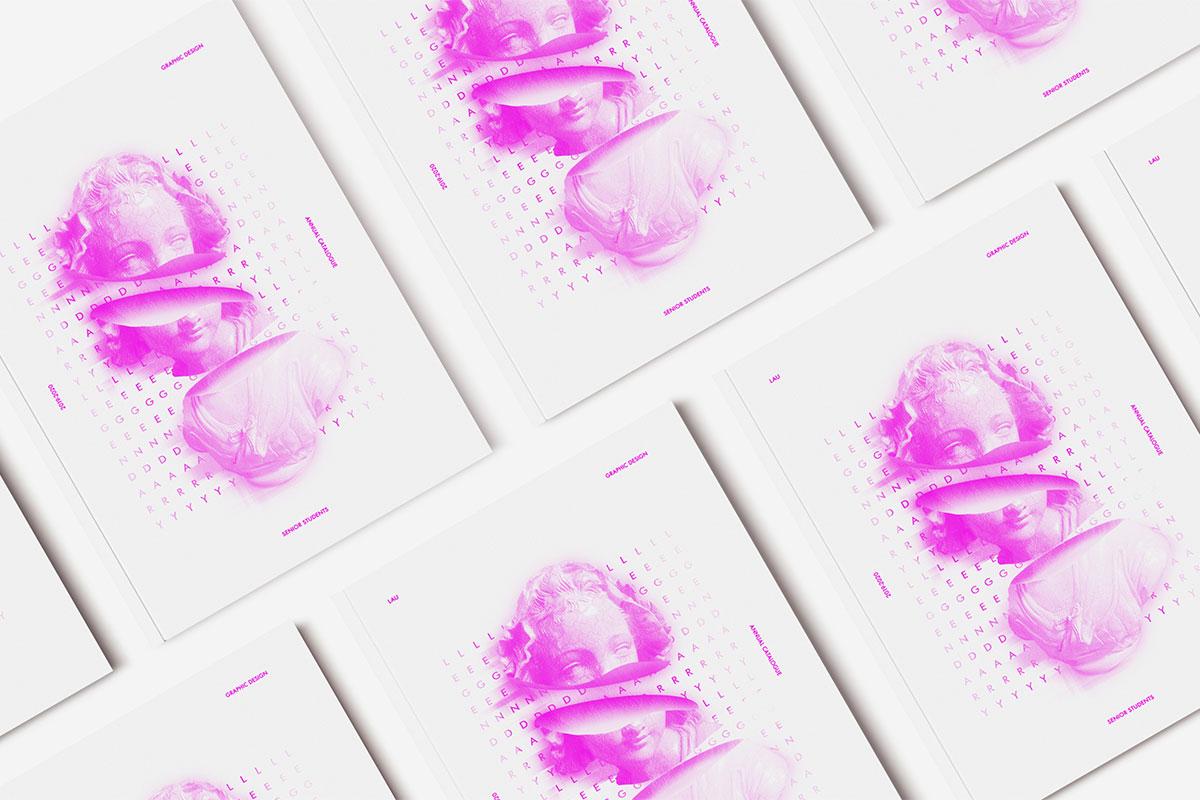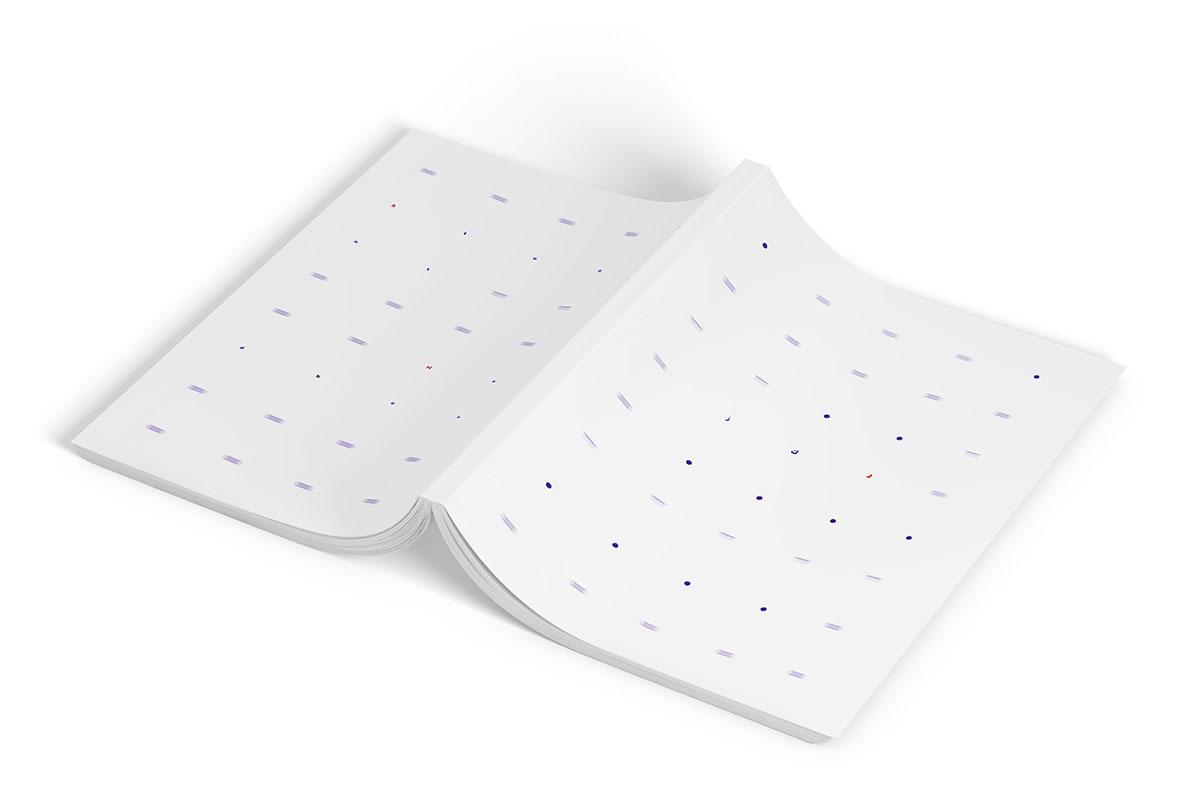 Projects by graphic design students Rita Azar and Christina Tahtouh have been selected to feature in Creative Quarterly (CQ), an international journal that promotes the best in graphic design, illustration, photography and fine art.
Azar's work was recognized in two consecutive CQ issues. In issue 60, she was announced a winner for her project "Focus," which she completed as part of her publication course in response to the annual student handbook brief. The inspiration for her work was the level of detail expected from LAU graphic design students. "The amount of precision needed matches a sight test where one must focus," explained Azar, who went on to create a visual direction of spaced-out minimal letters, both blurred and in-focus.
In that same issue of CQ, Tahtouh's "Legendary" was featured as another winning student concept. It is the theme of a graphic design students' catalogue which she had designed as part of her coursework. She believed that her peers' work could best be described as legendary and, building on that concept, drew inspiration from a poster designer whose work she had been following as well as a statue she had found and photographed at home.
In CQ issue 61, Azar's "Suicide Stories" landed her a spot as a runner-up. Her work is a bilingual storybook where she had to select an existing short story and adapt it to the Lebanese context. "My visuals were inspired by distorted words and images, creating a sort of unease in order to portray the theme of the original Suicides story by Guy de Maupassant," she said.
Both students were encouraged to submit their work to CQ by Graphic Design Instructor Joumana Ibrahim, who underlined the significance of her students' wins out of hundreds of submissions that the journal receives from students and professionals from around the world.
The importance of integrating competition briefs into the course syllabus, said Ibrahim, was "to push students outside their comfort zone and help ignite the competitive streak that they badly need in the industry today." When students are shortlisted, or when they win at regional and international levels, she added, it gives their portfolios an edge while putting LAU's Art and Design Department on the map.