LAU Crowned University of the Year at Dubai Lynx
Graphic design students top youth awards, earning their university a prestigious regional title.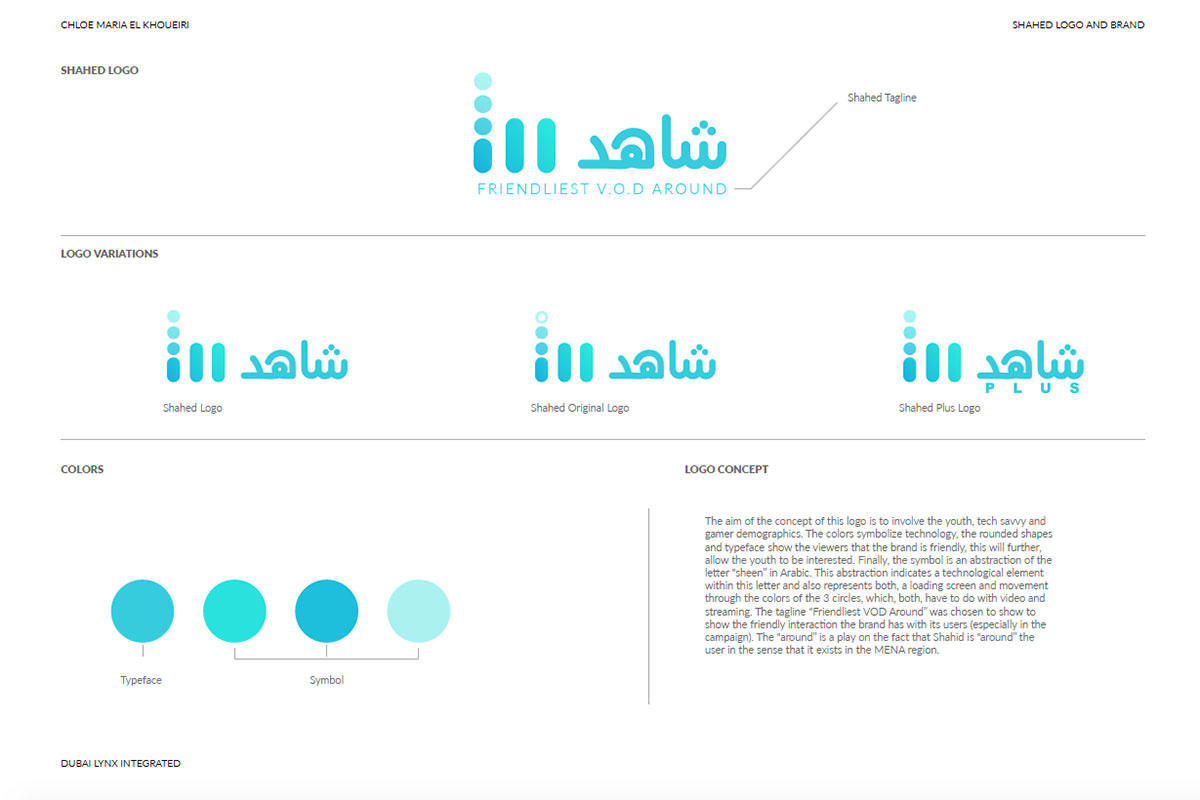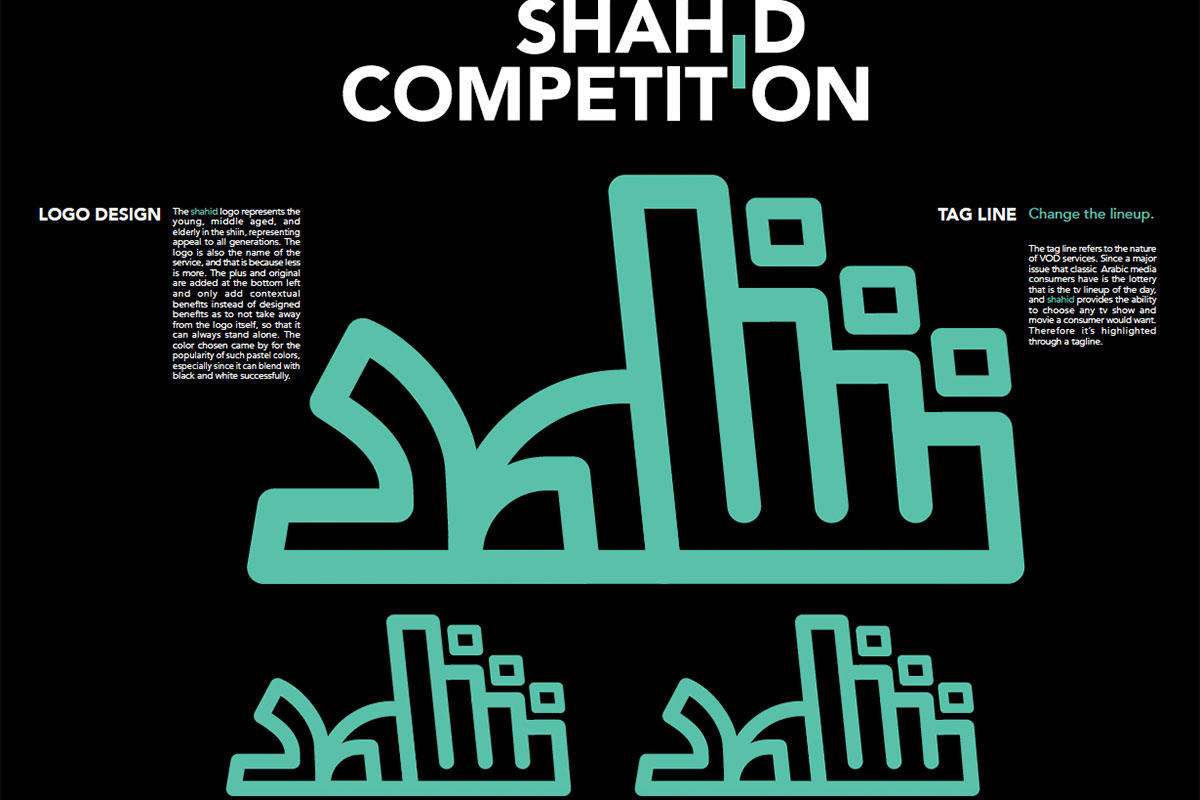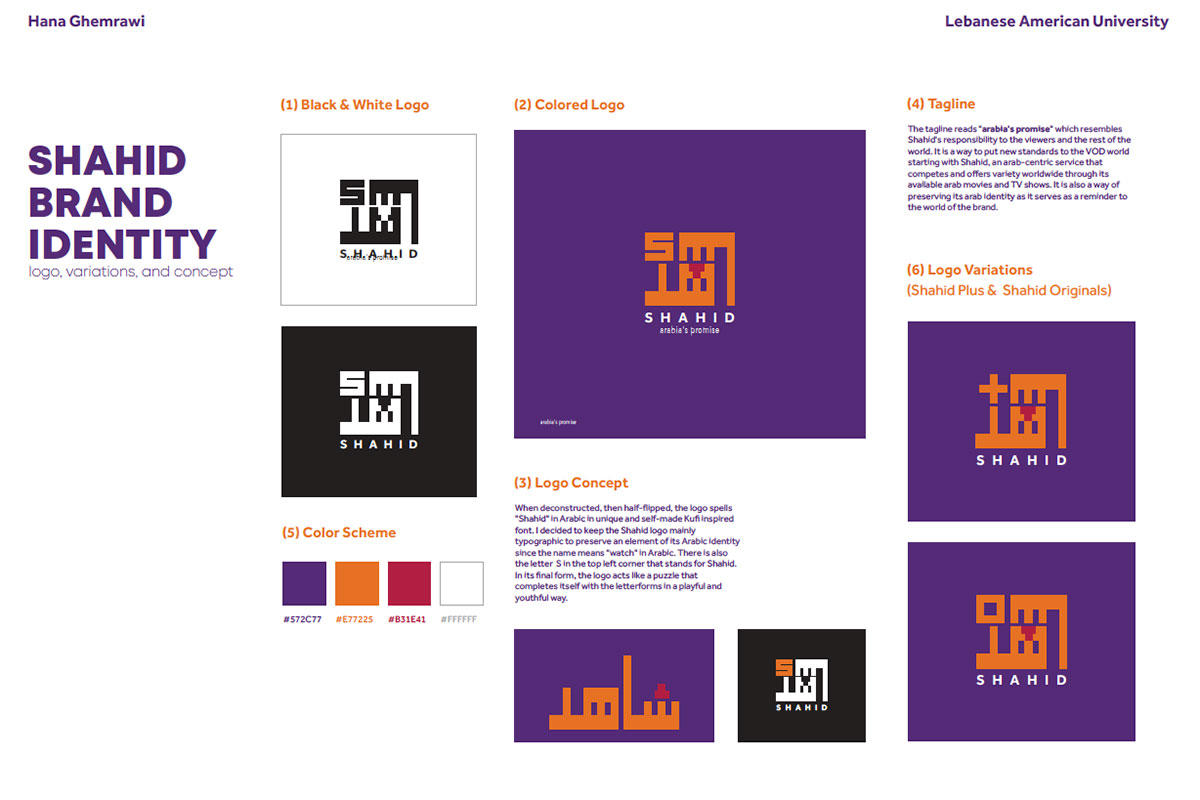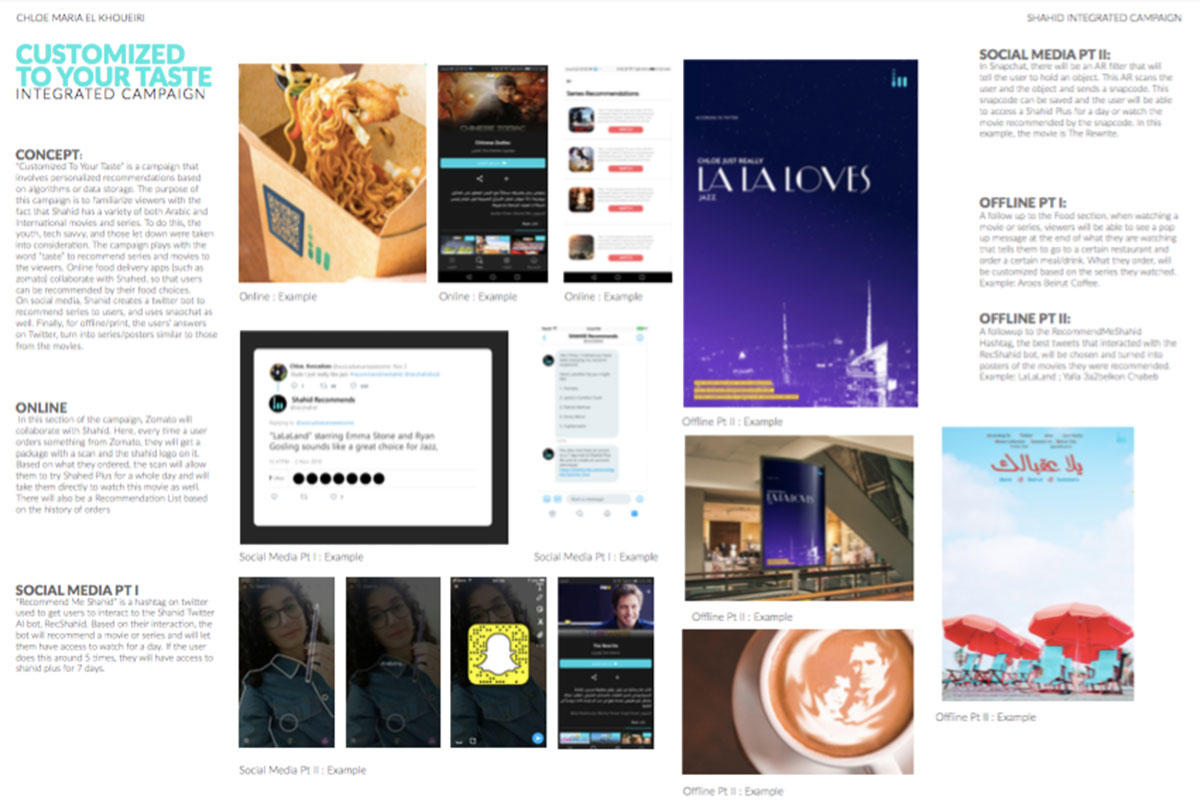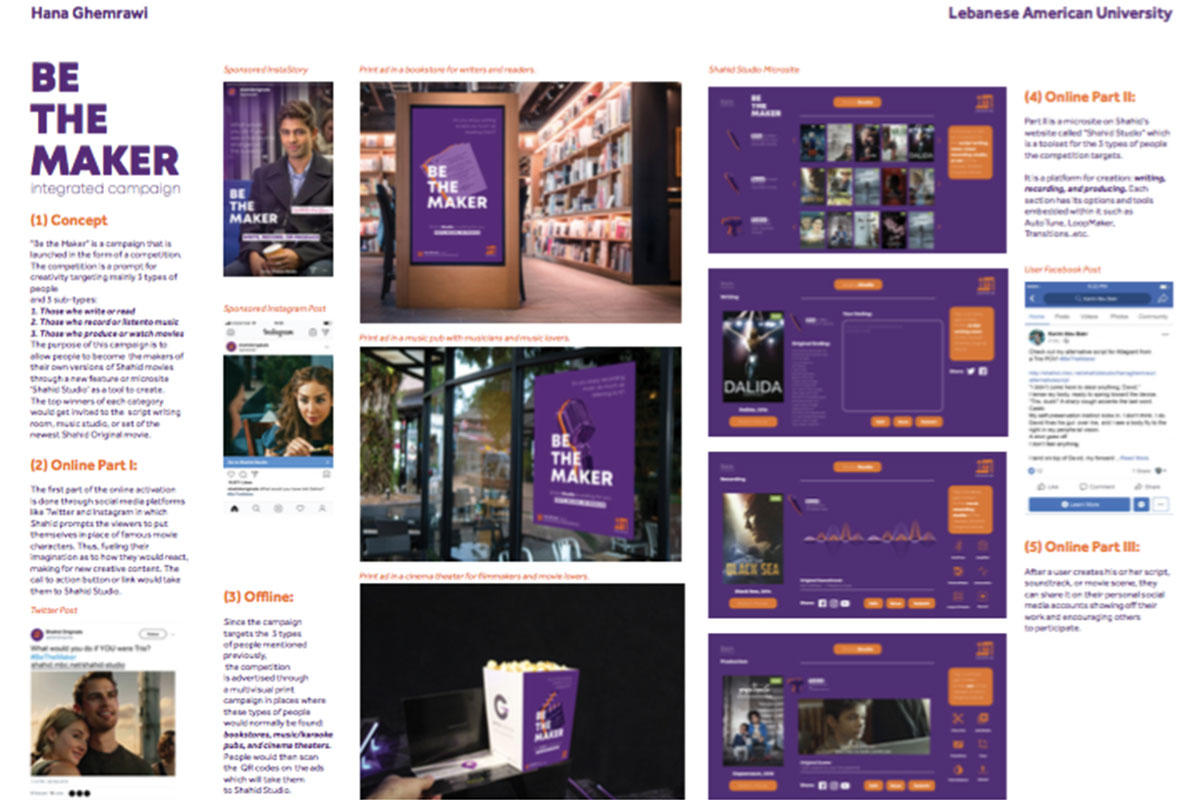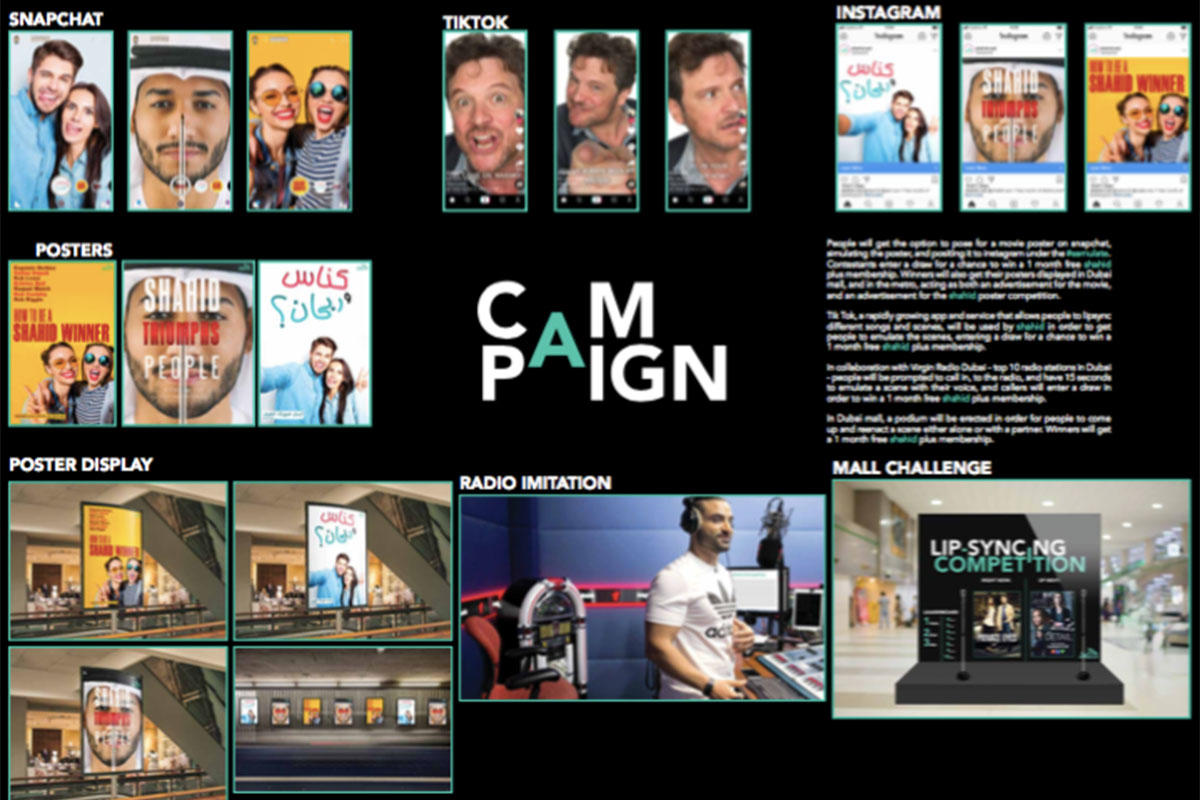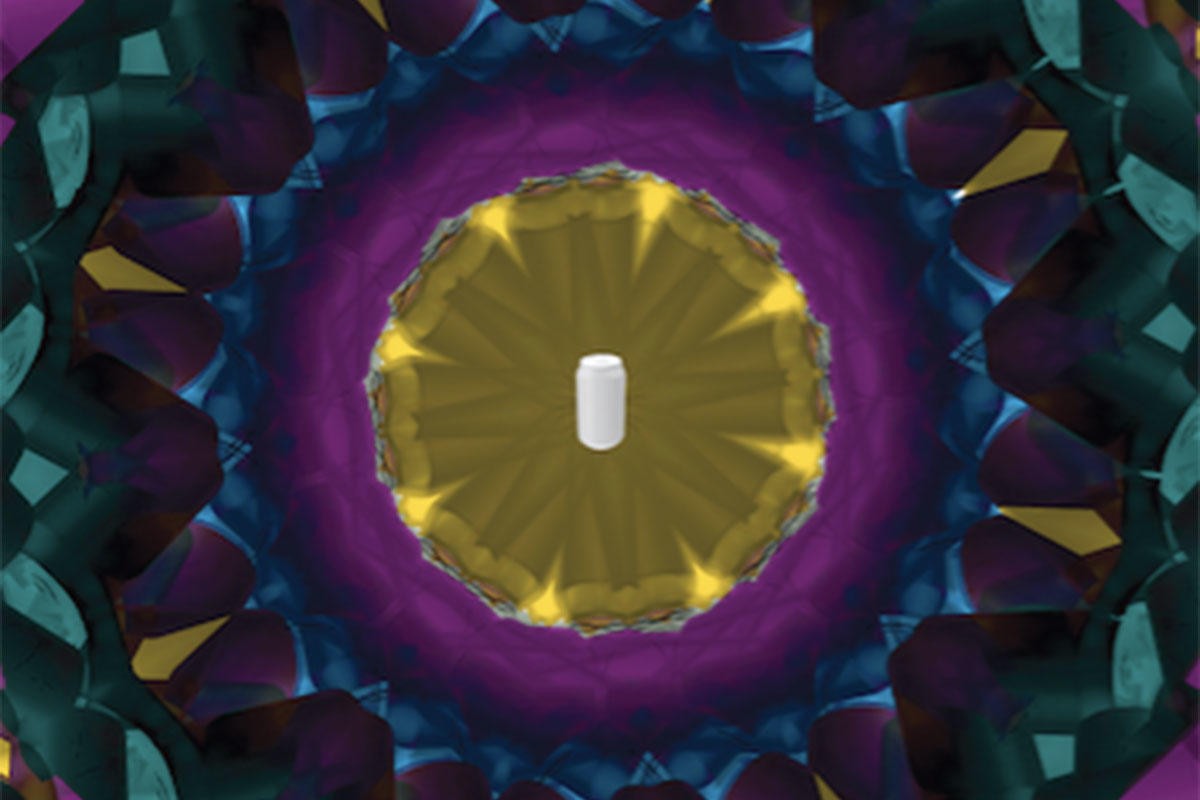 Every spring, the Dubai Lynx Festival of Creativity draws the region's top talents in media, advertising, marketing and communication, to celebrate up-and-coming talent, while spotlighting international speakers from the industry.
Though the festival was cancelled this year due to the COVID-19 pandemic, its student competitions continued virtually, and the results came back blazing for LAU's Department of Art and Design at the School of Architecture and Design.
The graphic design students nabbed three top wins: Chloe Maria El Khoueiri snatched first place for the MBC Youth Award and second place for the Masar Student Print Award, and her peers Jean-Pierre El Hajj and Hana Ghemrawi jointly took second place for the MBC Youth Award.
With the cumulative points they scored, the three students reaped the University of the Year title for LAU.
"As these awards come amidst such a challenging year," declared Associate Professor of Graphic Design Melissa Plourde Khoury, they "are a testament to the students' talent and determination in the face of adversity."
Reflecting on the experience, El Hajj admitted that Dubai Lynx was a unique challenge. "Rebranding an established brand requires deep understanding of its identity, and you are not given enough to follow a direction, but just enough to design one," he said.
Add to that the difficult circumstances that they had to endure throughout the fall semester as "a great struggle was starting to brew," he said, referring to the October 17 Uprising. And yet, they managed to come up with outstanding ideas that captured a jury of professionals.
Calling it "an adventure," El Khoueiri said that working on the campaign for months allowed her to gain hands-on experience and simulate real briefs, complete with rounds of professional feedback.
For Ghemrawi, the most interesting part of the experience had been designing for a target audience that she and her peers can identify with. "This made the process fun and highly engaging," she noted, adding how "making it to the shortlist felt surreal – let alone winning."
Congratulating the students, Khoury recognized the efforts of Adjunct Instructor Joumana Ibrahim who integrated the competition briefs into her course content and followed up on the students' work individually. This is not the first time that graphic design faculty members encourage their students to put their talent to the test at the annual festival, and gain visibility for their projects.
This exposure is paramount, Khoury said, as advertising and design agencies across the region keep an eye on student winners each year for potential hires, which is "a must for our graduates to distinguish themselves within a highly competitive industry."
Indeed, as El Khoueiri noted, the MBC Youth competition prompted her to integrate Artificial Intelligence into her campaign. As she will be graduating next spring, she is already looking for opportunities to learn more about User Experience and User Interface, "since the industry seems to be heading in that direction."