LAU Earns NASAD Accreditation
SArD joins a community of institutions to lead and advance art and design education in the region.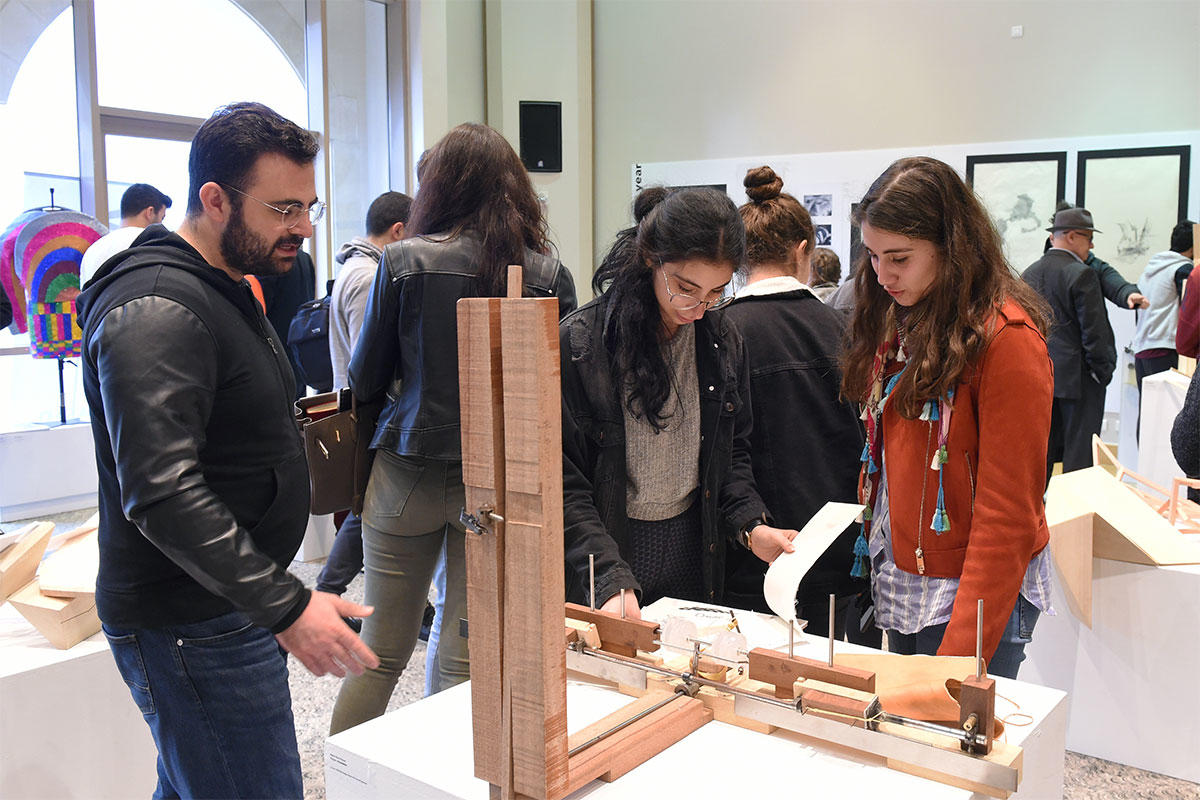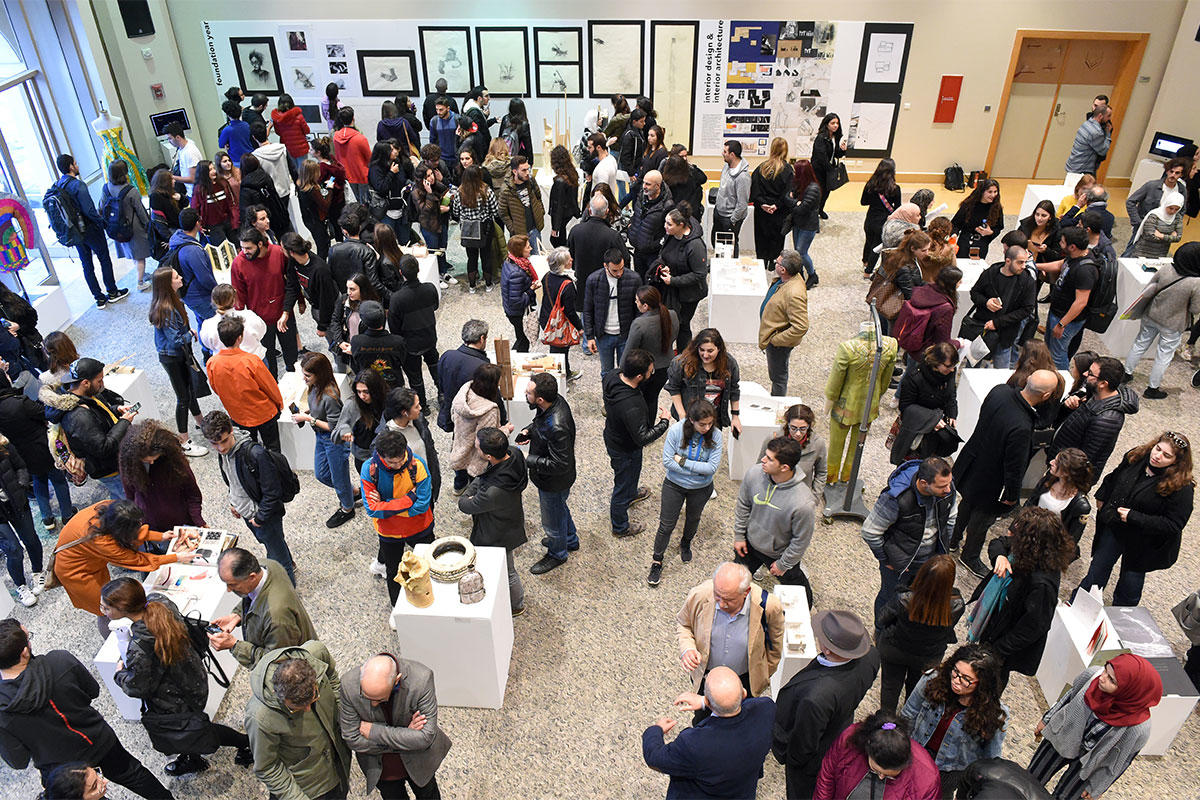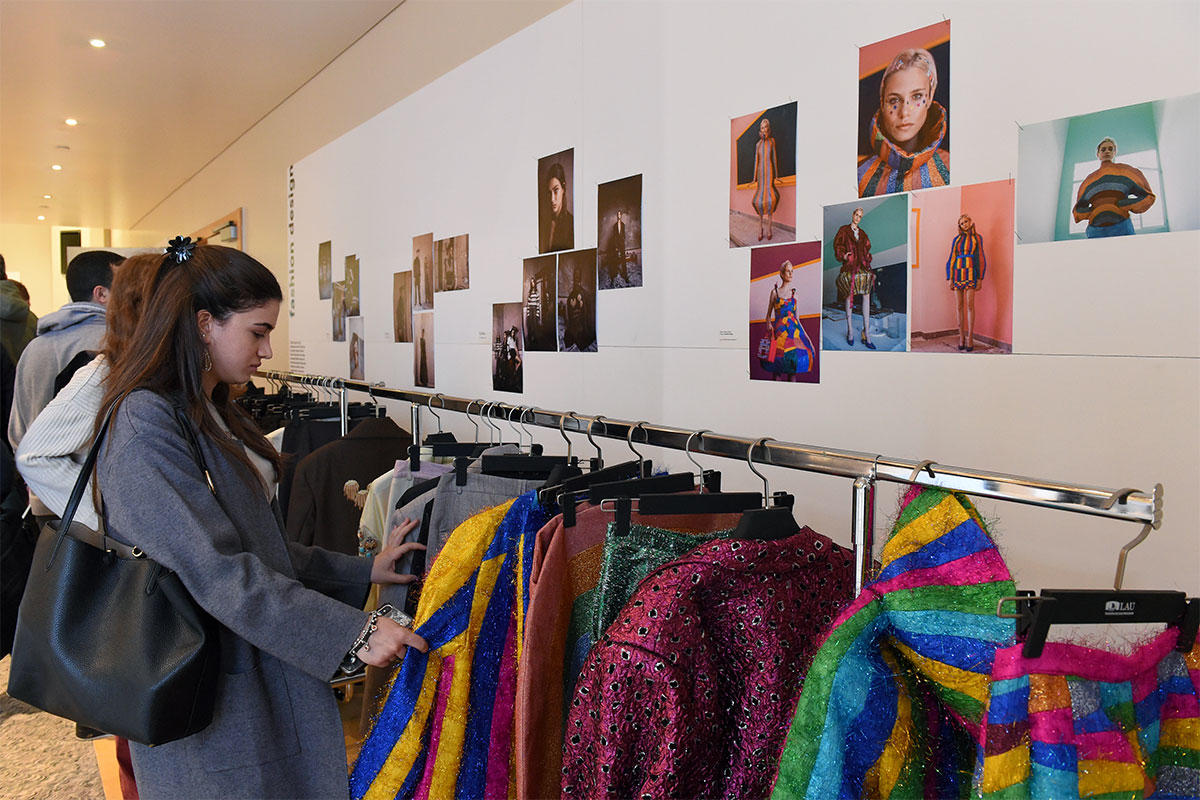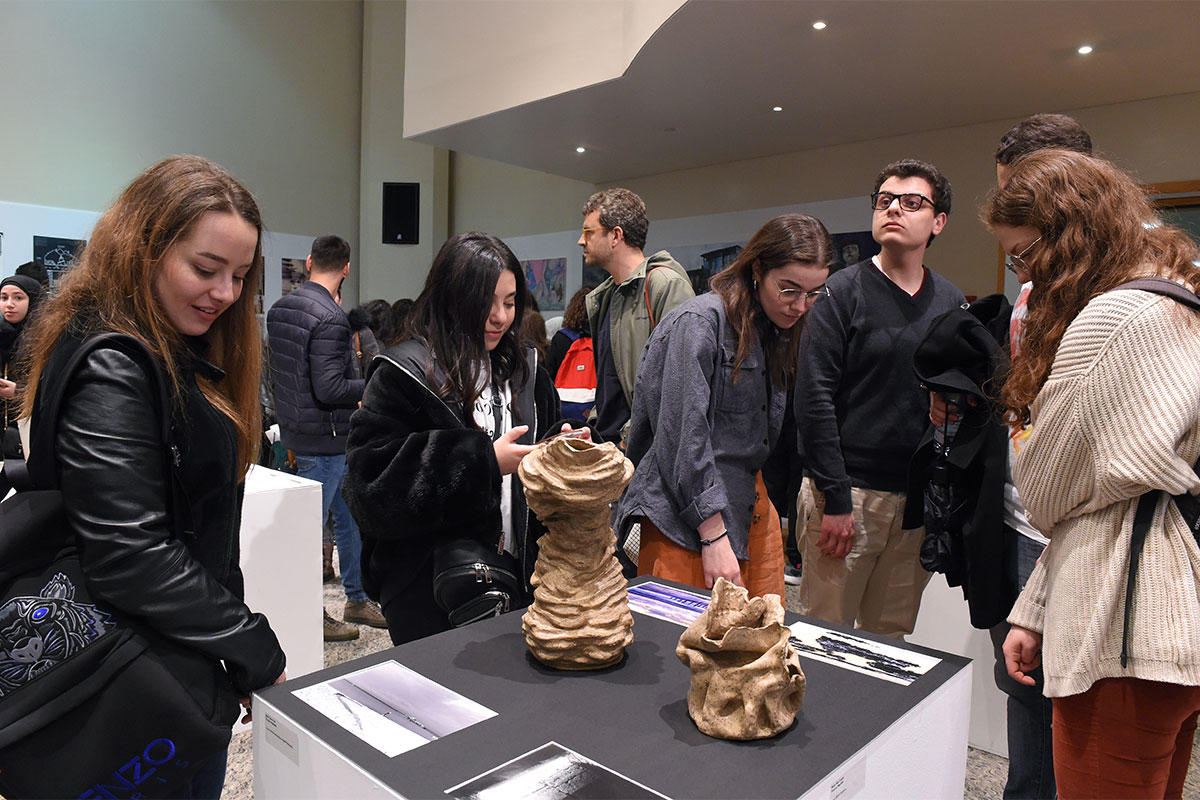 Shortly after receiving the American National Architectural Accrediting Board (NAAB) Accreditation, LAU has added a new accomplishment to its accolades in becoming an accredited institutional member of the National Association of Schools of Art and Design (NASAD), thanks to collective efforts by the School of Architecture and Design (SArD).
Beginning with a self-assessment six years ago, the accreditation process was rigorous, with key junctions featuring a consultative and team visit from NASAD to LAU. The Fine Arts, Interior Design, Graphic Design and Fashion Design programs all underwent curricular revisions and were designated as Bachelor of Fine Arts (BFA) degree programs, while the Master in Islamic Art program was also reviewed.
Dean Elie Haddad explained that the key to this successful accreditation was based on three essential components. First, an assessment of art and design education at LAU in relation to the overall institutional purposes and operations; an examination of faculty qualifications, curricula and the output of the art and design programs; and an evaluation of the strategic vision and projections of the school in line with the university's broader goals.
Confirming how SArD had successfully met all these components, Dr. Haddad declared that the school was able to provide ample evidence of its commitment to the promotion of art and design education at LAU. "The NASAD accreditation is a gauge of quality and a testimony that art and design education offered at LAU meets established standards set within the United States."
Indeed, Provost George E. Nasr underlined how the accreditation fits perfectly with the university's aim to position itself as a leading regional institution of higher learning. "It exemplifies the great strides that LAU and SArD have made in achieving LAU's strategic objectives of bolstering innovative learning and achieving excellence in pedagogy."
Associate Chair of the Department of Art & Design and Chair of the Accreditation Committee Melissa Plourde Khoury illustrated how the NASAD accreditation process had not only aligned the art and design programs with established standards, but had also enacted "a regulated means of self-assessment, opening the door for in-depth inquiries into art and design education at LAU, while restructuring at curricular levels and drawing connections between the programs."
In fact, and according to NASAD, an institutional membership represents a strategic choice for LAU. It goes to show how the university holds a comprehensive understanding of the work of other NASAD members, individually and collectively, as well as its willingness to exchange expertise, lead and take the pledge "to seek optimum learning conditions for art and design students."
Dr. Nasr noted how this marks a new phase for SArD "that sets it apart and places it as a unique school of architecture and design in the region." In fact, the school is already looking to expand its graduate program offering to cater to a growing need for specialization in design.
Plourde Khoury spoke about the reality of rapid market and industry transitions, and the need to adhere to core fundamental changes that have long-term consequences, such as embracing new technologies, and addressing the very processes of thinking and making. Referring to the current pandemic and having to adjust to online delivery, she also pointed to how the arts could play critical roles within society as catalysts for innovation. "We are situated within several challenging predicaments which I hope art and design education at LAU can use as platforms for a creative voice, vision and change."