LAU Leads Arab Universities in Teaching
The university ranks first in the region, according to Times Higher Education.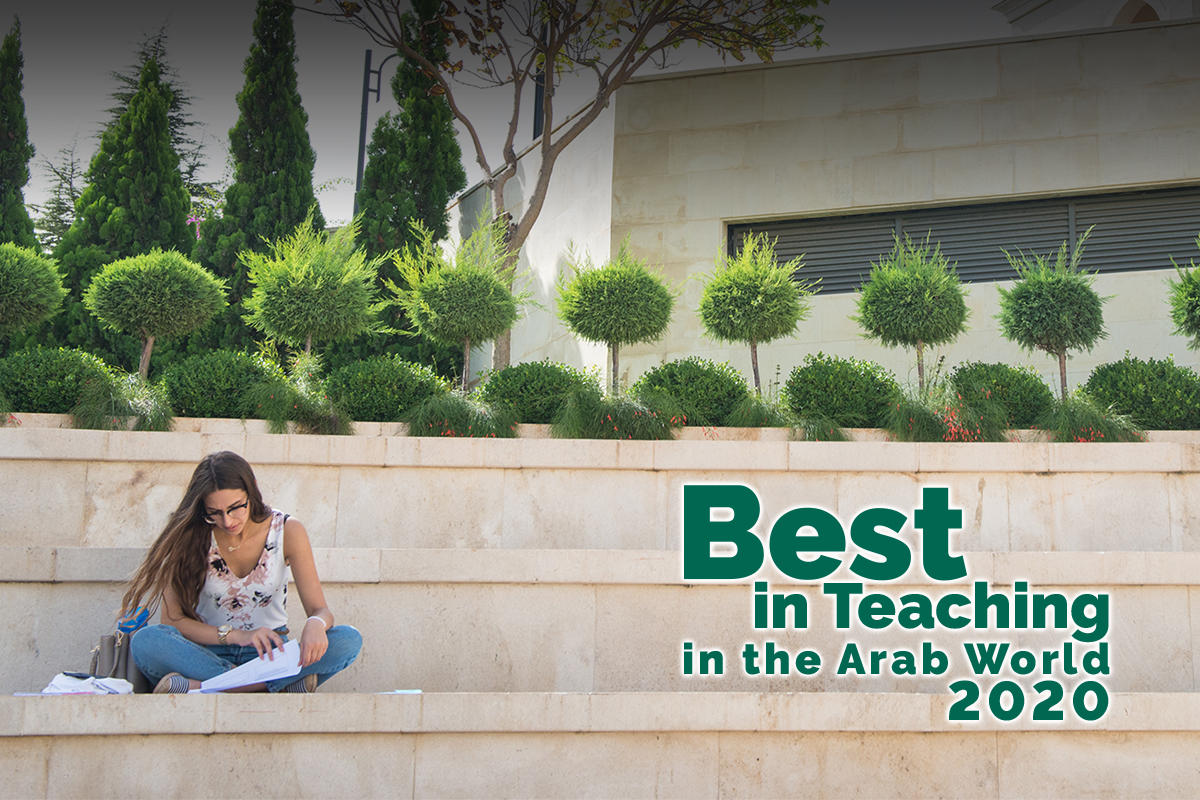 An analysis of the data ranking LAU for Academic Excellence in the 2020 edition of the Times Higher Education (THE), which the university constantly conducts for benchmarking, and identifying areas of strengths and areas of improvements, revealed that it ranked first in the Arab World for Teaching, or the learning environment ­– one of five key areas that the ranking body uses as performance indicators.
According to the THE methodology, the Teaching score "gives a sense of how committed an institution is to nurturing the next generation of academics." It rests on five main indicators: an annual reputation survey, the staff-to-student ratio, the doctorate-to-bachelor's ratio, the doctorates-awarded-to-academic-staff ratio as well as the institutional income.
A major contributor to LAU's high teaching score, said Assistant to the President for Institutional Research & Assessment (DIRA) Diane Nauffal is its student-centered approach. "The university prepares students for a changing world through a wide variety of educational programs, learning experiences, instructional approaches, and academic-support strategies," she explained.
Other performance indicators include Research, Citations, International Outlook and Industry Income. While LAU ranked second nationally across all the performance indicators, it topped the International Outlook chart in Lebanon, signifying global connectedness through partnerships and a high proportion of international students and staff.
Provost George E. Nasr pointed to how the results underscore the goals of LAU's Strategic Plan (SPIII). "We are making strides when it comes to enhancing the university's build-up of intellectual capital, bolstering innovative learning and transforming LAU into a university without borders," he declared.
Champion a whole generation at risk and donate to the LAU Emergency Financial Aid Fund to help more students secure the future they deserve.