MEPI's Tomorrow's Leaders Triumph Over Adversity
LAU celebrates the graduation of 19 new scholars of the MEPI-TL program.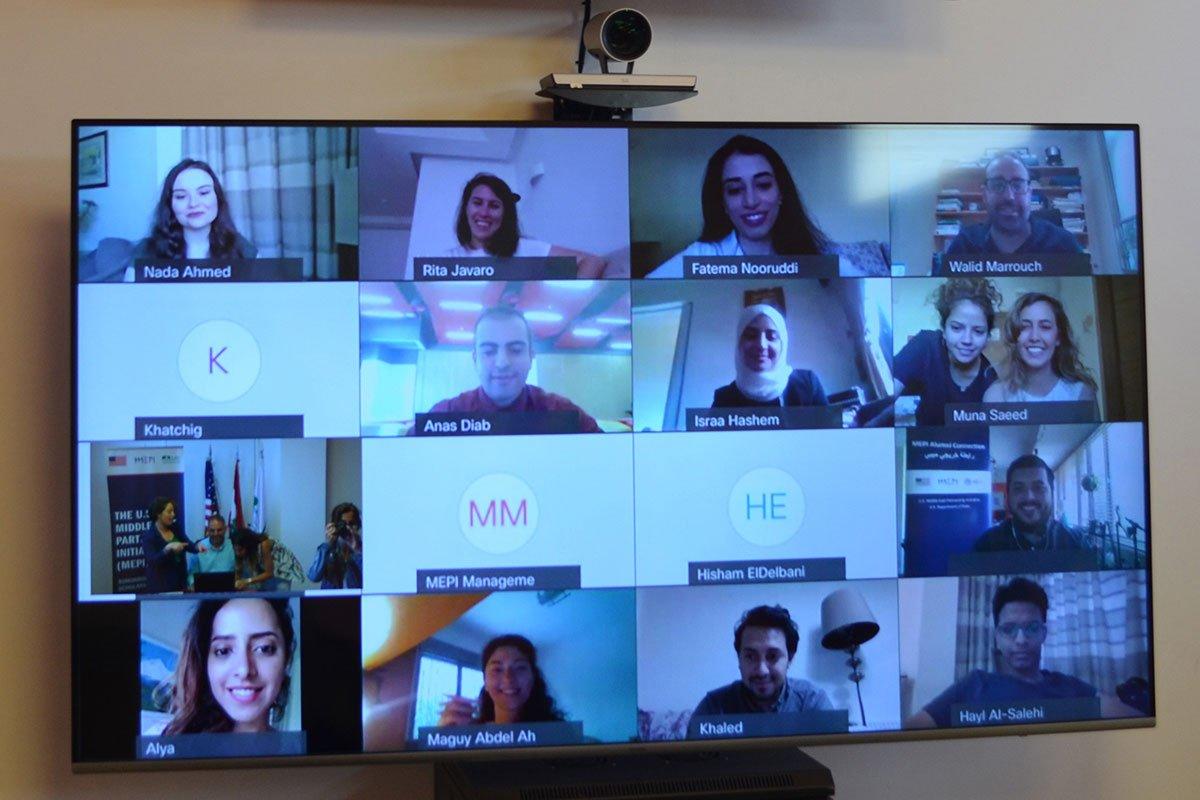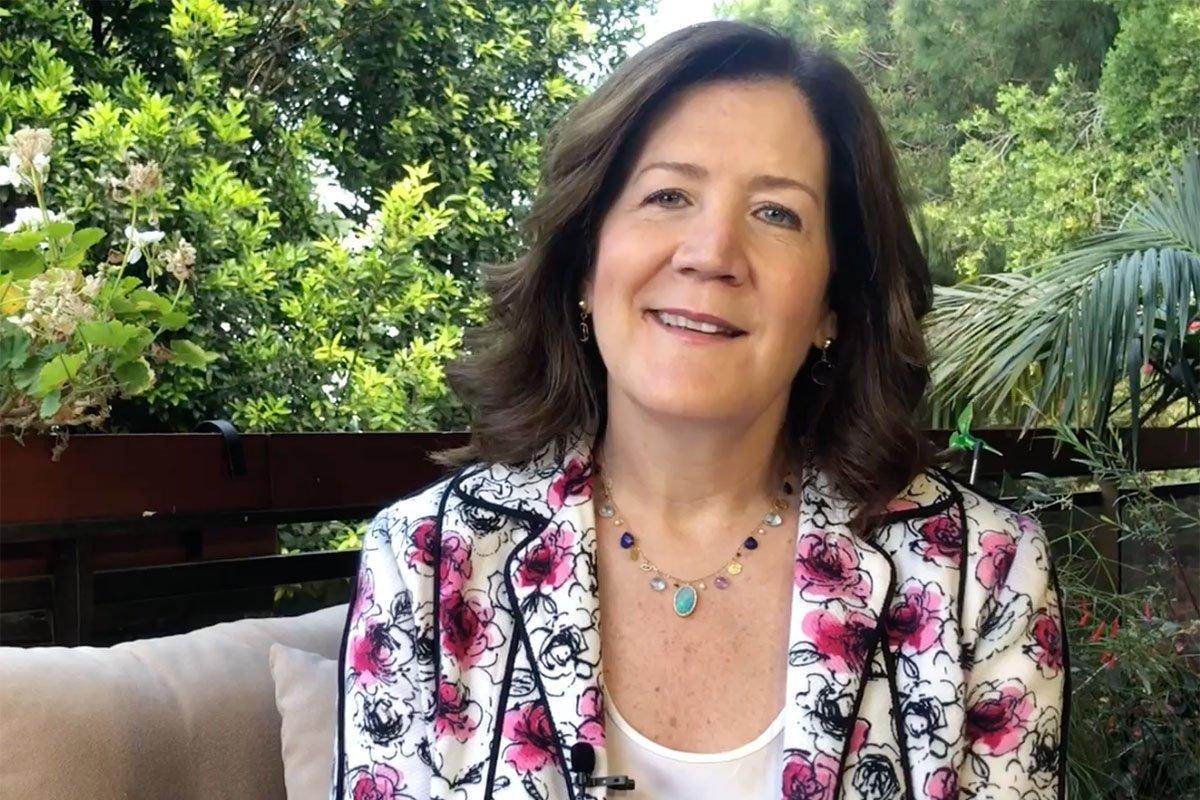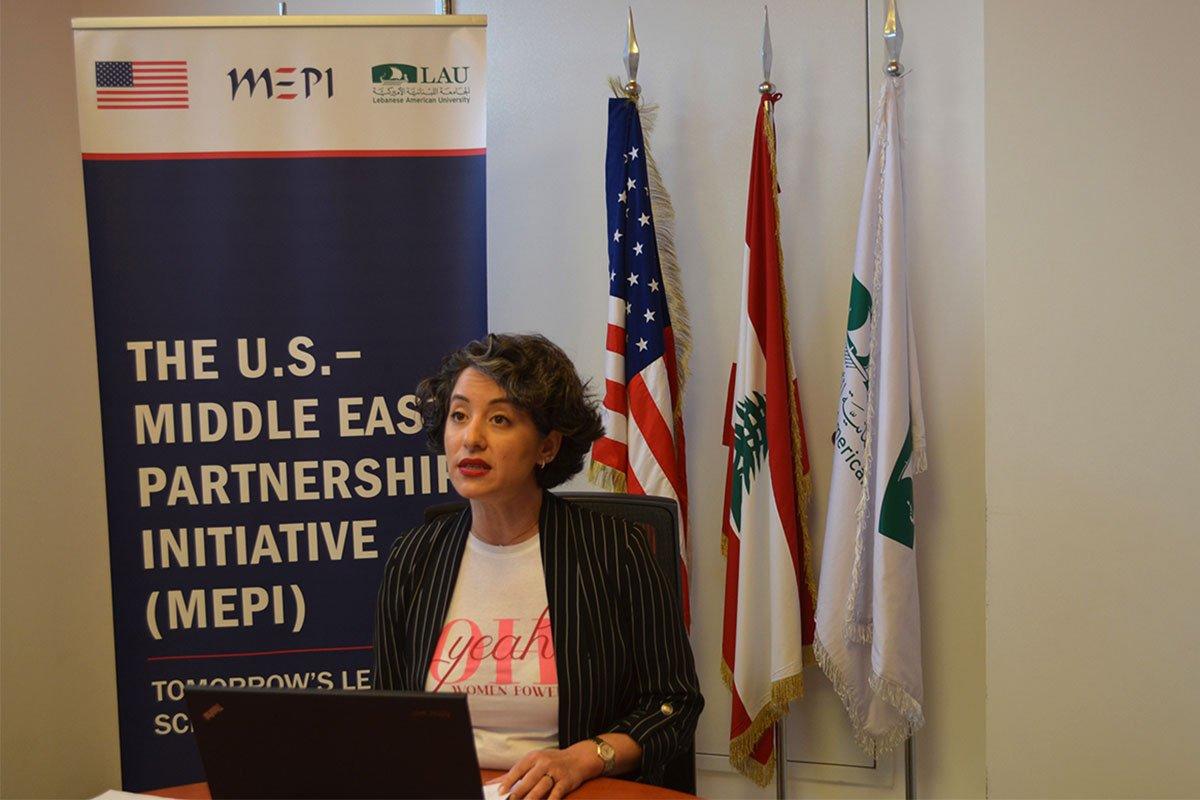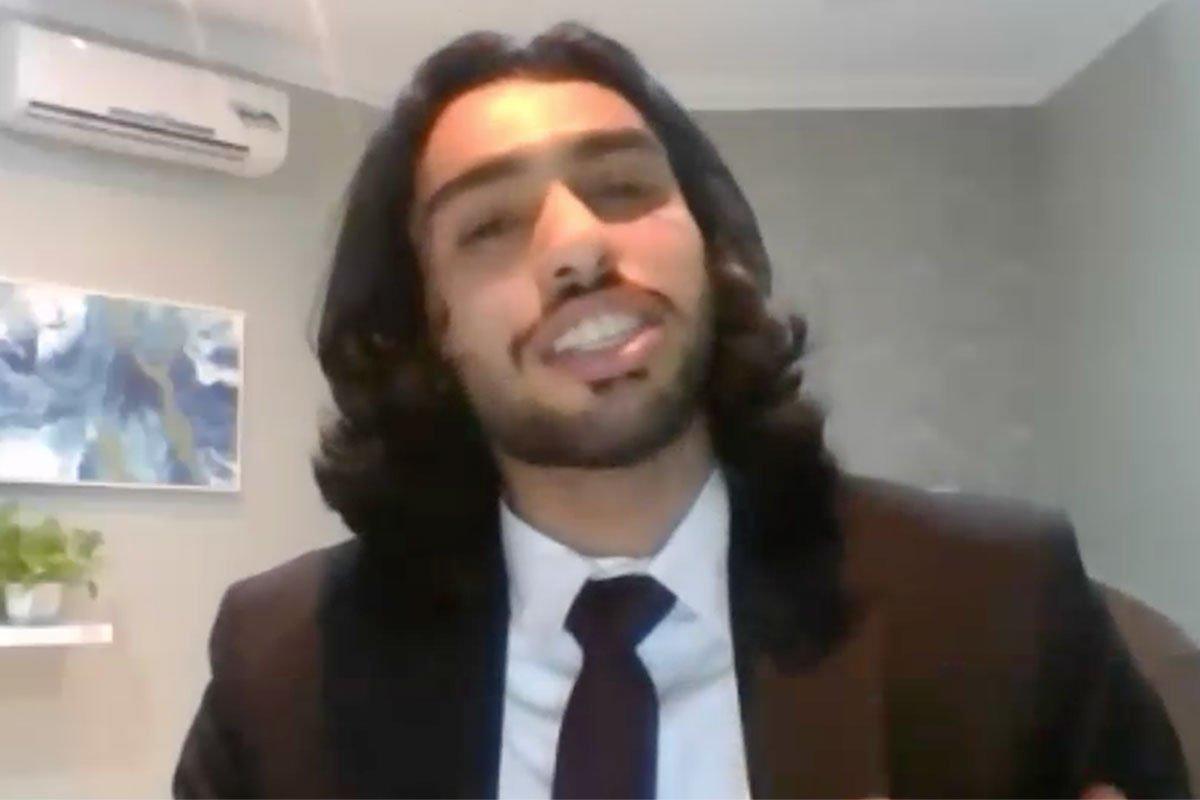 Together with the US Embassy in Beirut and the Middle East Partnership Initiative (MEPI), LAU celebrated the MEPI Tomorrow's Leaders (MEPI-TL) graduates through two ceremonies that were held virtually to honor 12 undergraduate and seven graduate scholars.
The graduates, who hail from Libya, Syria, Tunisia, Bahrain, Yemen, and Lebanon have made strides during their journeys at LAU. Apart from having received a full scholarship to pursue their degrees, they have been trained to become future leaders in their communities.
Addressing a heartfelt message to the graduates, US Ambassador to Lebanon Dorothy C. Shea said: "If you continue applying the skills that you have developed [in the program], the passion that you will bring to your work will help build a better world." Shea also confirmed the commitment of the US government to continue to support "the region's top universities, through MEPI as well as other programs."
LAU President Joseph G. Jabbra congratulated the graduates for having reached "the pinnacle of success," urging them to continue their drive "for complete self-fulfillment, pursue the truth no matter what the obstacles, foster human dignity, strengthen gender equality, be inclusive in all that you do, and contribute to the building of a great and caring society."
Before graduating, the MEPI-TL undergraduates had presented their ideas for community development projects in their home countries, as part of the MEPI Capstone Day, back in February.
Reflecting on that day, Vice President for Student Development and Enrollment Management Elise Salem described it as an "amazing display of ingenuity, courage and diversity," and commended the students for having landed "meaningful internships," spent a semester in the US as exchange students, and completed hours of leadership training.
Touching on this year's exceptional circumstances, Dr. Salem put the students' achievements in a new light and applauded them for having "survived and excelled."
Echoing this thought, MEPI-TL Program Director Dina Abdul Rahman looked back at how the TLers were expected to maintain high academic standards, while enduring the October 17 Uprising, the economic crisis and the lockdown. "That is what I call real courage, resilience and perseverance," said Abdul Rahman, praising the cohort's "unwavering strength, determination and commitment – rare qualities of true leadership."
TL-Graduate Academic Coordinator and Associate Professor Tamirace Fakhoury spoke about how the graduate students rose to the challenge, and finalized research-intensive dissertations and projects, which were "inspired by the very wicked problems that our societies are currently facing."
The scholars, she said, had completed internships and taken part in conferences, webinars and research projects that contribute to the most pressing debates in the region. "This year will be remembered as a breakthrough that has inspired their future careers, deepened their policy engagement, and mostly saw their triumph over adversity," she added.
LAU-TLU class valedictorian Naser Al Tooblani urged his peers to hold on to hope, especially as the world grapples with a pandemic, injustice, poverty and famine. In an emotional address, he spoke about how his MEPI-TL experience motivated him to tailor his own story, engage in meaningful conversations with people from different backgrounds, and make the best out of the diversity, exposure and active learning that LAU had offered.