SINARC Celebrates Mother Language Day
Academics stress the importance of preserving the mother language and multilingualism.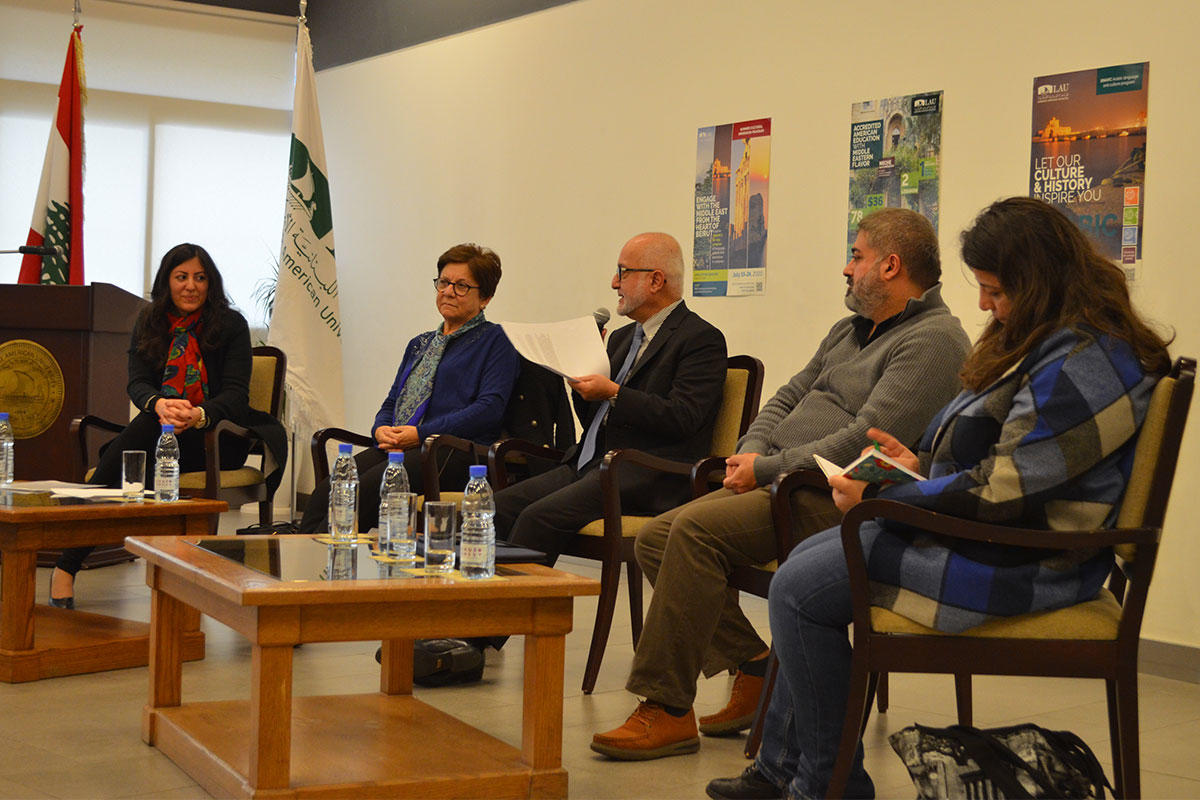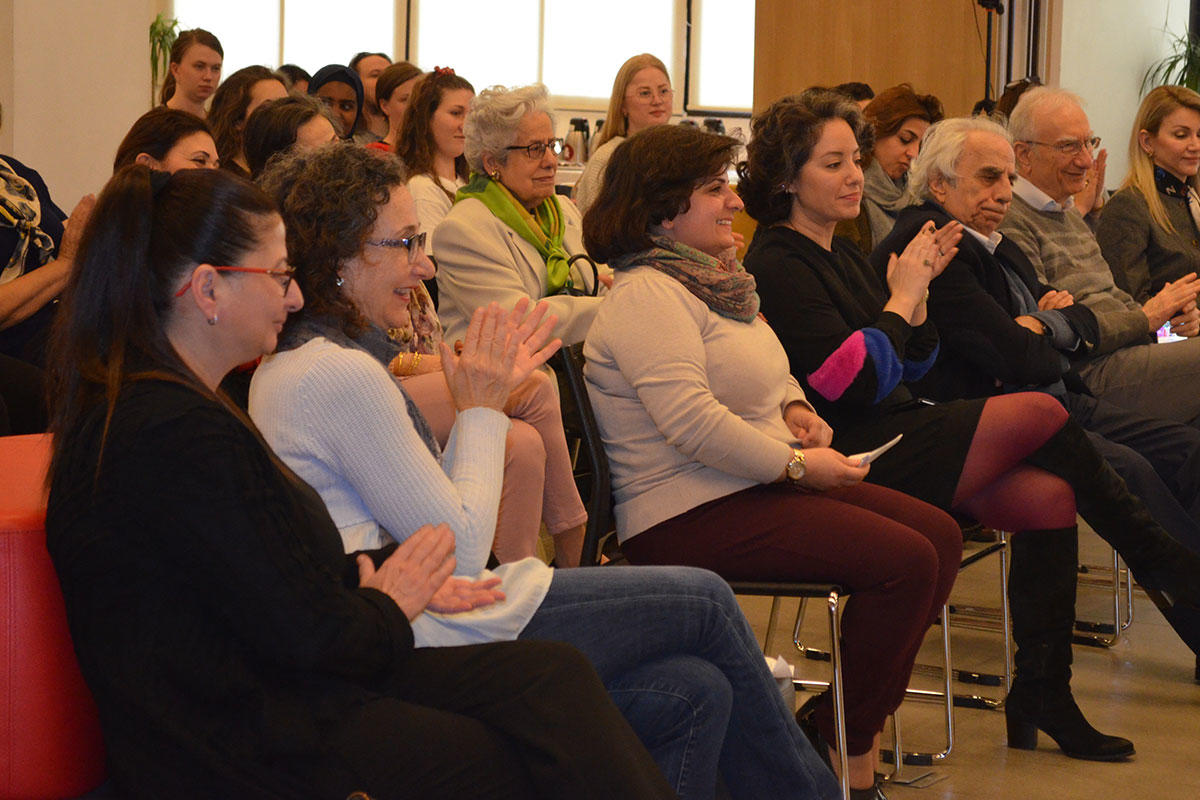 More than 20 years ago, UNESCO declared February 21 as International Mother Language Day, in tribute to the Bengali Language Movement, when activists from East Pakistan – currently Bangladesh – sacrificed their lives in defense of their mother tongue.
LAU's SINARC Arabic Language and Culture Program hosted a roundtable discussion to mark the day, and to address a selection of topics related to the mother languages.
In her introductory remarks, the Director of the International Centre for Human Sciences at UNESCO Darina Saliba Abi Chedid pointed to the threat facing linguistic diversity with a staggering figure. "Nearly 40 percent of the world population does not receive education in their mother tongue," she remarked, adding that, according to UNESCO, a language fades with its last speaker every two weeks. At this rate, it is estimated that more than half of the 7,000 languages spoken risk extinction.
LAU's Chair of the Department of Humanities and Associate Professor of Arabic and Persian Literature Vahid Behmardi, who moderated the discussion, kicked off with the notion that "we live in a world where dominant languages are those which belong to the more technologically advanced countries." He raised the question of what defines the mother language for dual nationals, and what inherent threats the Arabic language faces in Lebanon.
Head of the Department of Arabic Linguistics and Associate Professor at the Center for Language Sciences and Communication, and lecturer at the Lebanese University Ali Naseredine led the responses by raising more questions on the difference between Standard Arabic and the Lebanese Dialect.
"We should not be forced to make distinctions between branches of the same language, nor feel forced to use one or the other," said Dr. Naseredine, arguing that both legitimately reflect our identity. The Lebanese dialect, he explained, is "our first window into the language, as taught by our caregivers, long before we use Standard Arabic in writing and reading."
In that regard, Arabic Instructor at SINARC Sara Ammar spoke from her own experience as former head of the Arabic Department at Collège Protestant Français, a prominent French-speaking school in Beirut. "In reality, we had to teach Arabic as a second language to Lebanese born-and-raised children," she said, noting that most students who attended the school had seldom used Arabic to communicate with their parents at home.
Delving into the cultural dimensions of the mother languages, Dr. Charleine Saad Elias, a researcher and lecturer at Université Saint-Esprit de Kaslik (USEK) drew on the experiences of expatriates to show how they "develop hybrid identities to fortify social bonds."
In the case of forced emigration and displacement, people in host countries by and large make no effort to understand the migrants' backgrounds or their mother language. Project Awareness Officer at Caritas Lebanon Noha Roukoss, however, is one who does exactly that. "While tens of migrant domestic workers have been arriving in Lebanon every day since 1973, we as Lebanese, often do not even try to learn about a woman coming to live in our own house." Through her work, Roukoss travels to countries of origin of would-be migrant domestic workers to conduct "pre-departure training," setting their expectations, and attempting to break a cycle of misinformation.
Following the panel discussion, a rich Q&A session ensued, powered by attendees from different nationalities, including students of the SINARC program, who come to LAU every semester to learn Arabic.
Reflecting on Dr. Saliba Abi Chedid's conclusion that being bilingual "is an advantage that is increasingly validated by research around the world," attendees seemed to agree that languages are drivers of identity, and the "key to connecting people and civilizations," as stated by Lead SINARC Associate Micheline Saadeh in her welcoming speech.