AKSOB Faculty Recognized for Exceptional Research Influence
Dr. Elie Bouri is the first in Lebanon to be listed by Clarivate Analytics among the 2021 Highly Cited Researchers in the field of Economics and Business.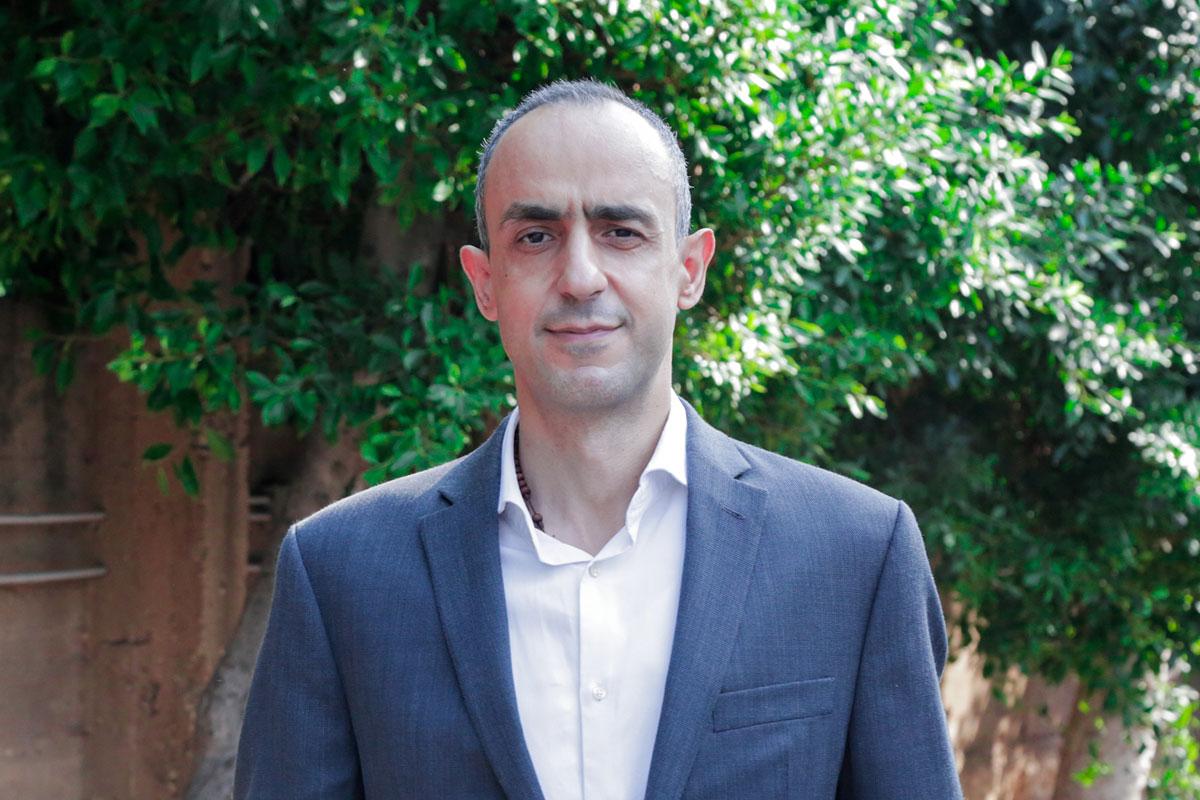 Setting a precedent in Lebanon, Associate Professor of Finance at the Adnan Kassar School of Business (AKSOB) Elie Bouri has made the 2021 Clarivate Analytics Highly Cited Researchers List in Economics and Business, reflecting the exceptional quality and impact of his research.
Each year, Clarivate identifies the world's most influential researchers ─ a select few who have been most frequently cited by their peers over the last decade. In 2021, less than 6,700, or about 0.1 percent, of the world's researchers in 21 research fields and across multiple fields, have earned this exclusive distinction.
"I am very proud and thrilled to know that many of my papers published over the past years have motivated and inspired a large community of international researchers and professionals in the field of Economics and Business to make progress," Dr. Bouri said.
This achievement "boosts the university's reputation at the local, regional, and international levels," he added, "despite the challenging times that Lebanon has been going through over the past two years."
Dr. Bouri's research consists of various highly cited papers addressing debatable issues related to empirical finance, financial economics, and energy economics.
"It represents groundbreaking research conducted into the price discovery and hedging ability of digital assets (cryptocurrencies) and the interdependence in various markets – such as energy and stock markets – in an environment of high economic uncertainty and financial instability," he explained.
This accomplishment falls directly in line with LAU's and AKSOB's visions to reinforce world-class research.
"Knowing that having highly cited research reflects quality and impact, and weighs heavily on the global ranking of LAU, I continue to seek new research topics and frontiers," he said.
Reacting to the news, Dr. Wassim Shahin, Dean of AKSOB, expressed his pride in the school's researchers. "Dr Bouri's latest inclusion in the 2021 Clarivate Analytics Highly Cited Researchers List represents a great achievement for him as a scholar, for AKSOB and LAU," he said.
"We hope Dr Bouri continues on this extraordinary path of excellence, gaining more recognition for all constituents affected by his research and transmitting his knowledge into the classroom."
Provost George E. Nasr said that this was a testament to the versatility, abundance and influence of Dr. Bouri's research. "We are so proud of this success and grateful for his dedication to conducting world-class research which makes our educational environment special and our university stronger," he said.
Currently, Dr. Bouri is working on new projects related to the operation of financial markets and flow of information in various conditions. "I hope that they will induce significant academic debate and ultimately serve as the starting points for new research," he said.
Despite being a relatively new faculty member, having joined AKSOB in September 2020, Dr. Bouri quickly felt and praised LAU's commitment to providing a supportive research environment.
"It is crucial, however, that policymakers at LAU monitor and address in a timely manner any imbalance between research activities and teaching duties that can undermine or put at risk the productivity of the faculty," he concluded.
Prior to this milestone, Dr. Bouri was listed among Stanford's top 2 percent career scientists.
To browse more scholarly output by the LAU community, visit our open-access digital archive, the Lebanese American University Repository (LAUR).