COVID-19 Research Highlight: Will VR-based Site Tours Replace In-Person Visits Post-Pandemic?
AKSOB faculty's research explains how attraction sites will adapt to COVID-19-induced social distancing.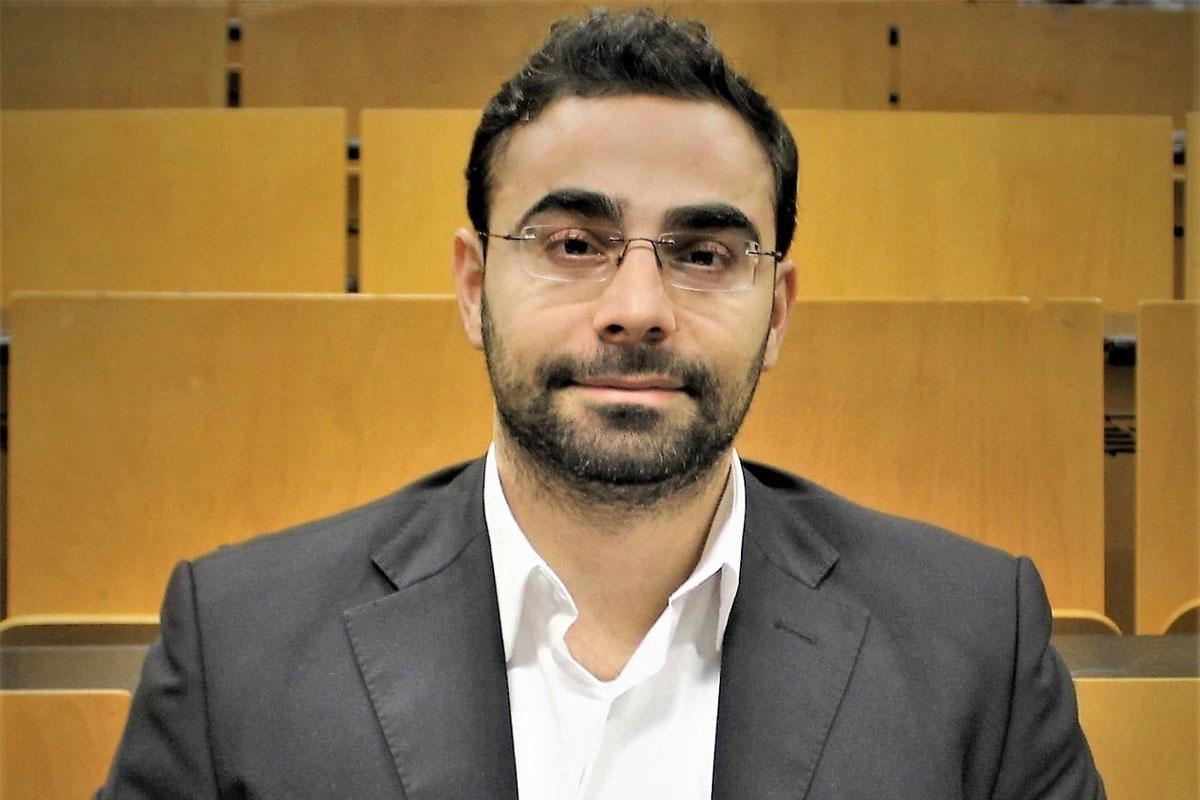 The global pandemic has forced the tourism industry to find new ways of offering safe tours to visitors in a bid to recover from the dramatic cumulative GDP loss amounting to $2.1 trillion in 2020 according to the World Travel and Tourism Council, one study revealed.
In the co-authored study, published in Tourism Management, Assistant Professor of Marketing at the Adnan Kassar School of Business (AKSOB) Omar Itani provides empirical evidence on how attraction sites can respond to and recover from the unprecedented crisis caused by the COVID-19 pandemic.
In doing so, the study examines the expected effect of COVID-19-induced social distancing on consumers' intent to use virtual reality (VR) vs. in person-based site tours during and post-COVID-19 while offering the tourism industry insights on how best to operate under the circumstances.
The study shows that the consumers' future intent to purchase in-person or VR-based site tours is unlikely to be affected by their current social distancing precautions, and they are likely to return to in-person site visits once an effective treatment or vaccine is available for the public.
"Tourists will switch to alternative, non-social distancing-based protection methods (e.g., vaccine) once available," Dr. Itani said, which "offers good news to attraction-site and general-tourism providers as current social distancing-enforced gaps in the tourism sector will largely dissolve post-the pandemic."
To arrive at this conclusion, the study considered how consumers' appraisal of COVID-19 affected their motivation to protect themselves through social distancing based on the Protection Motivation Theory.
The study found that social distancing was driven by the perceived severity of COVID-19 virus as well as "the response efficacy, such as recommended precautions by health authorities, and the person's self-efficacy to protect himself or herself," Dr. Itani said.
He also added that the more prone consumers are to stick to the social distancing protocol, the greater their demand for more technologically advanced, immersive VR-based tours during the pandemic.
Post-pandemic, the findings show that VR-based site visits will continue to offer value to visitors, "including to those wishing to have a 'taste' of the site prior to visiting it in-person, individuals desiring convenient armchair travel, those lacking the means to visit a desired site, or those suffering from disabilities."
Though the demand for VR-based site tours is growing, VR-based and on-site visitation in a post-pandemic era will co-exist.
"Our findings suggest that VR-based visits will not replace on-site visitation in a post-pandemic era as consumers are predicted to consider both VR-based and in-person tours," explained Dr. Itani. "VR-based site tours will become another normal choice for tourists with skyrocketing advancement in VR technology."
The findings also offer a wealth of implications for attraction sites to improve their rate of visitation during the pandemic. "Attraction sites are advised to develop and offer VR-based site visits allowing them to recuperate at least part of their COVID-19-compromised revenue," Dr. Itani said.
Finally, the research assesses the effect of social distancing on consumers' VR-based tour needs in terms of VR's technological advancement level and their tour-related advocacy intent or their resolve to recommend a VR-based tour to others.
"As VR-based and in-person site visits will continue to co-exist post-the pandemic, we advise tourism providers to contemplate their respective optimal design in attraction sites' strategic portfolios, taking into consideration that potential users prefer advanced VR-based tours that offer a more immersive experience," he concluded.
To learn more about all scholarly output by the LAU community, browse our open-access digital archive, the Lebanese American University Repository (LAUR).