LAU Ranked No. 2 in Lebanon by the THE
Research impact and excellence in teaching earn LAU second place in Lebanon in The Times Higher Education Arab University Rankings.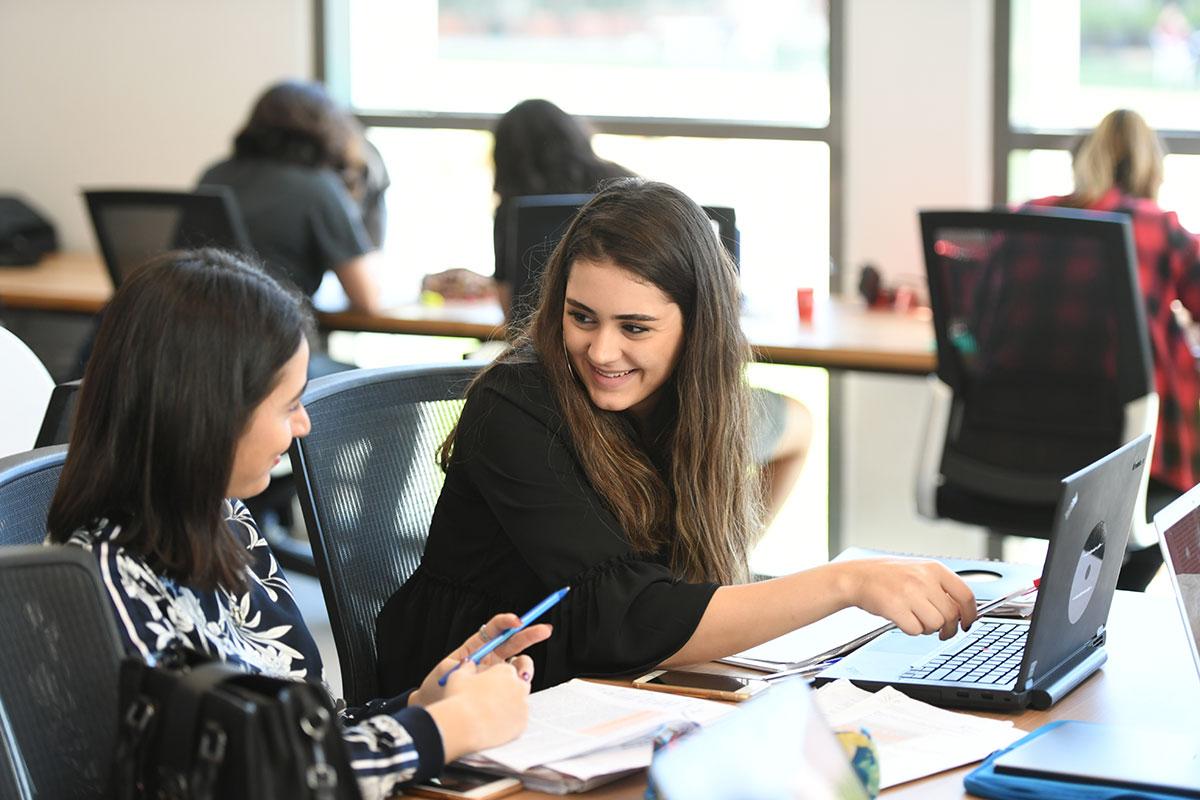 LAU has been ranked No. 2 in Lebanon and 21 in the region by The Times Higher Education Arab University Rankings 2021, with high scores in citations, research and teaching.
Last year, the university had also placed second nationwide in the 2021 edition of the THE World University Rankings.
This is the second institutional ranking that LAU has achieved this year, having ranked among the top 250 universities in Asia by the THE in January 2021.
"Against all odds, we are seeing LAU and its community continue to overcome extreme challenges and succeed in maintaining our position locally and regionally," said LAU President Michel E. Mawad, "at a time when universities in Lebanon are struggling to sustain their academic strength amid economic collapse and political turmoil, compounded by other factors that threaten their autonomy."
He added, "this is intrinsic to our character, and this is the character we are building across our ranks, especially with our youth, for they are indeed the main reason we fight on to ensure we are not compromising on their education, training and future."
THE rankings rest on five indicators: Teaching (the learning environment); Research (volume, income and reputation); Citations (research influence); Society (knowledge transfer and impact); and International Outlook (staff, students and research).
While the university placed second in research, it took a leading position in citations – the benchmark for the impact of published research and its contribution to human knowledge and the global scholarly community.
Its high performance in teaching – also No. 2 in Lebanon – was measured against its commitment to nurture future academics, whereby a high proportion of postgraduate research students "suggests the provision of teaching at the highest level" that makes it attractive to graduates and "effective in developing them," according to the THE.
"We will not waver in our pursuit of excellence in higher education, which is more vital now for our youth and our country than ever as our community needs the liberated and educated minds of our women and men to rebuild," said Provost George E. Nasr, who acknowledged that "although turbulent times have posed considerable challenges, our faculty, staff, and students have all risen to the occasion with fortitude."