LAU Tops Dubai Lynx, Again
Graphic Design students surmount challenges and stiff competition to top the charts and earn well-deserved recognition.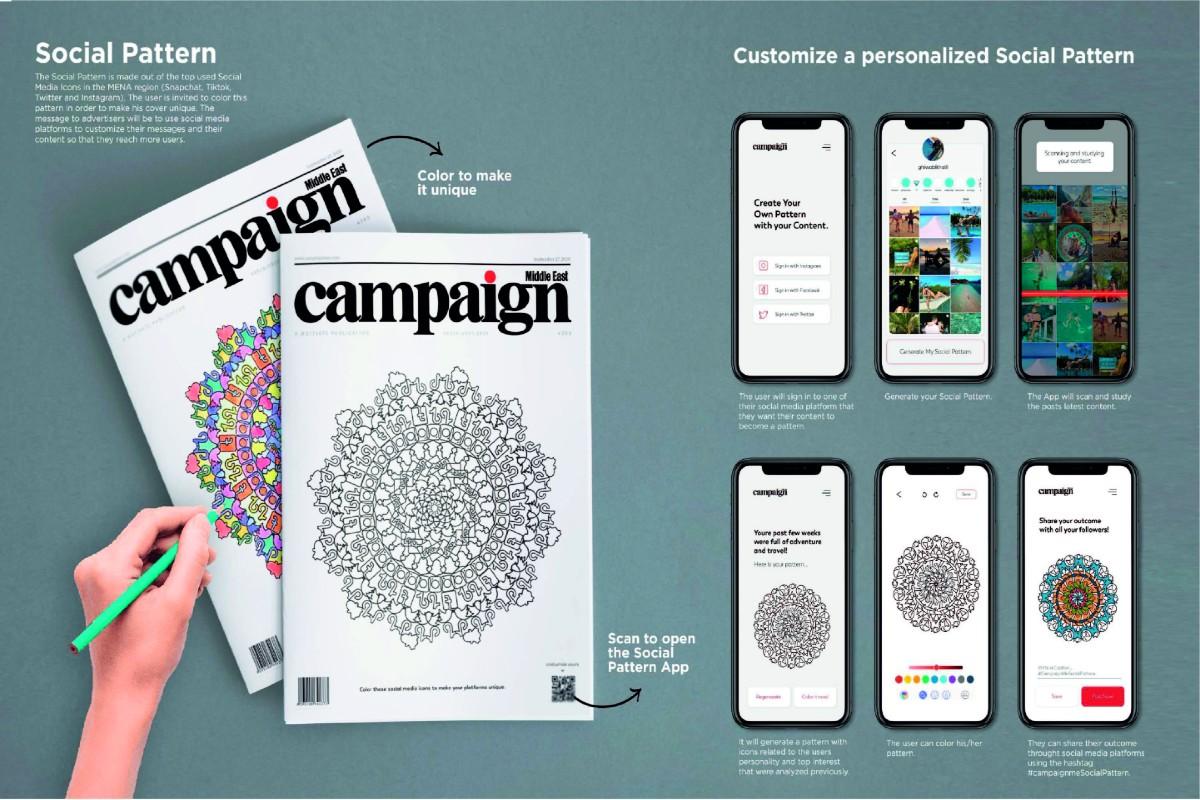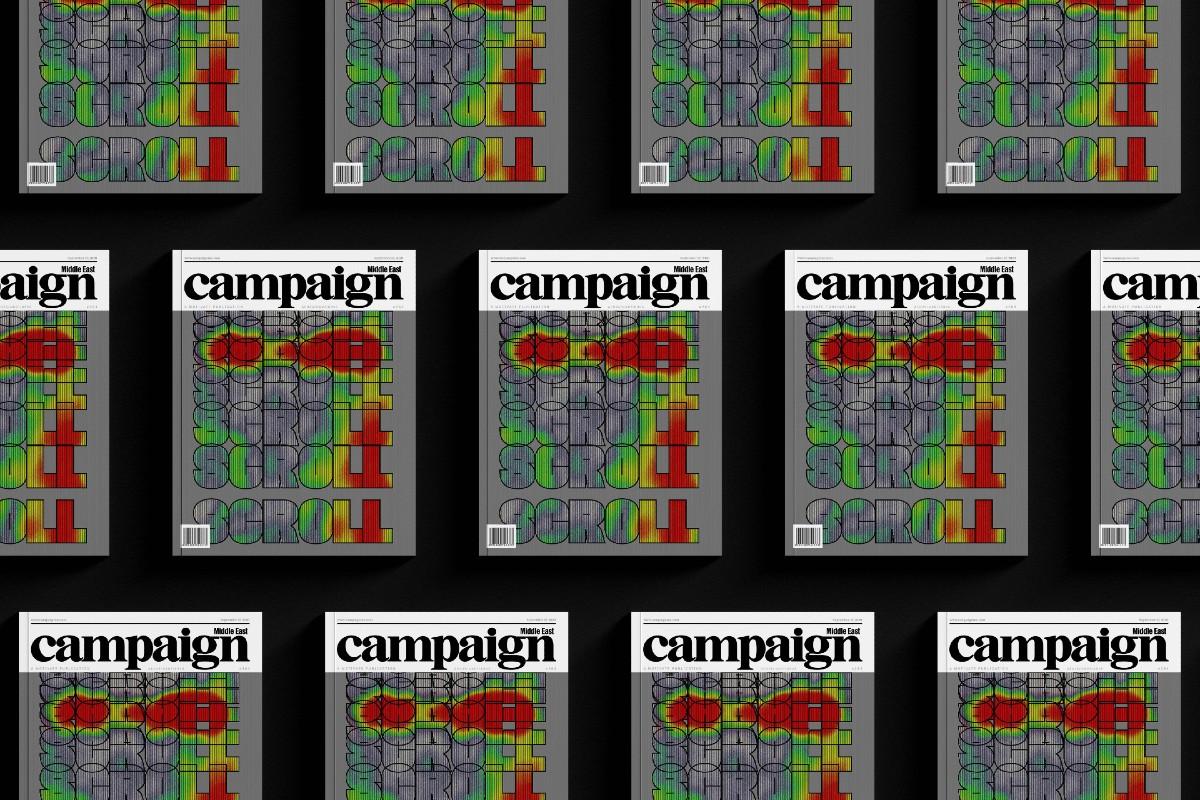 For the second consecutive year, LAU has dominated the student competition at the 2021 Dubai Lynx festival, the "benchmark for creative excellence in the MENA region" that attracts leading professionals in media, advertising, marketing, and communication.
Two senior Graphic Design students, Jad Zock and Ghiwa Abi Khalil, snatched the first and third spots respectively, while three others – Gaelle Majdalani, Nabil Houari and Rita Azar – were shortlisted among a total of five, outshining hundreds of student applicants from universities across the region.
"A recurrent win, and at this level, is a remarkable achievement," said Associate Professor and Associate Chair of the Department of Art and Design Melissa Plourde Khoury, congratulating the students and recognizing the mentorship of Adjunct Faculty Joumana Ibrahim, who guided them every step of the way.
Ibrahim pointed out that the competition offered students a welcome distraction from the stressful situation in Lebanon. "I am particularly proud of this cohort who worked on a challenging brief only a few weeks following the August 4 explosion, in the midst of a pandemic and an economic crisis," she said.
Their accomplishment holds further significance, continued Ibrahim, as this year's Dubai Lynx Student Competition was downsized to only one brief, which reduced the contestants' chances of winning.
The brief was to design a cover for an upcoming issue of Campaign Middle East magazine, themed after social media platforms. Zock's winning design will be printed as the cover of the issue.
Zock drew inspiration from an everyday activity: scrolling that has intensified with the COVID-19 lockdowns. "My cover design highlights the frequency at which we scroll and where we look as we do it – as seen on a heatmap," he explained.
Inspired by another pastime activity – mandala coloring – Abi Khalil designed one made from carefully aligned logos of leading social media platforms in the MENA region. "Magazine readers get to color in the pattern and make every cover unique – just like personalized content on social media platforms," she explained, adding that her message to advertisers is to "customize content to reach targeted audiences."
Commenting on the students' creations, Plourde Khoury said that it "was a comprehensive and smart collection of design approaches," adding that the recognition gave them "a much-needed edge in a highly competitive industry, as creative directors from across the region seek young talent based on the Dubai Lynx wins."
Indeed, this time round the stakes were particularly high. Though Zock had previously participated in several competitions, the Lynx experience felt different as "we competed against an overwhelming number of entries from various regions," he said.
Abi Khalil agreed, and was certain that partaking in this competition had enriched her experience across the different realms of graphic design. "I am counting on such varied encounters to help me make an informed decision on my future career," she noted.