LAU Strategy Yields a Marked Rise in Research Output
A concerted effort on the part of the institution has resulted in an impressive upward trend of scholarly output over the years.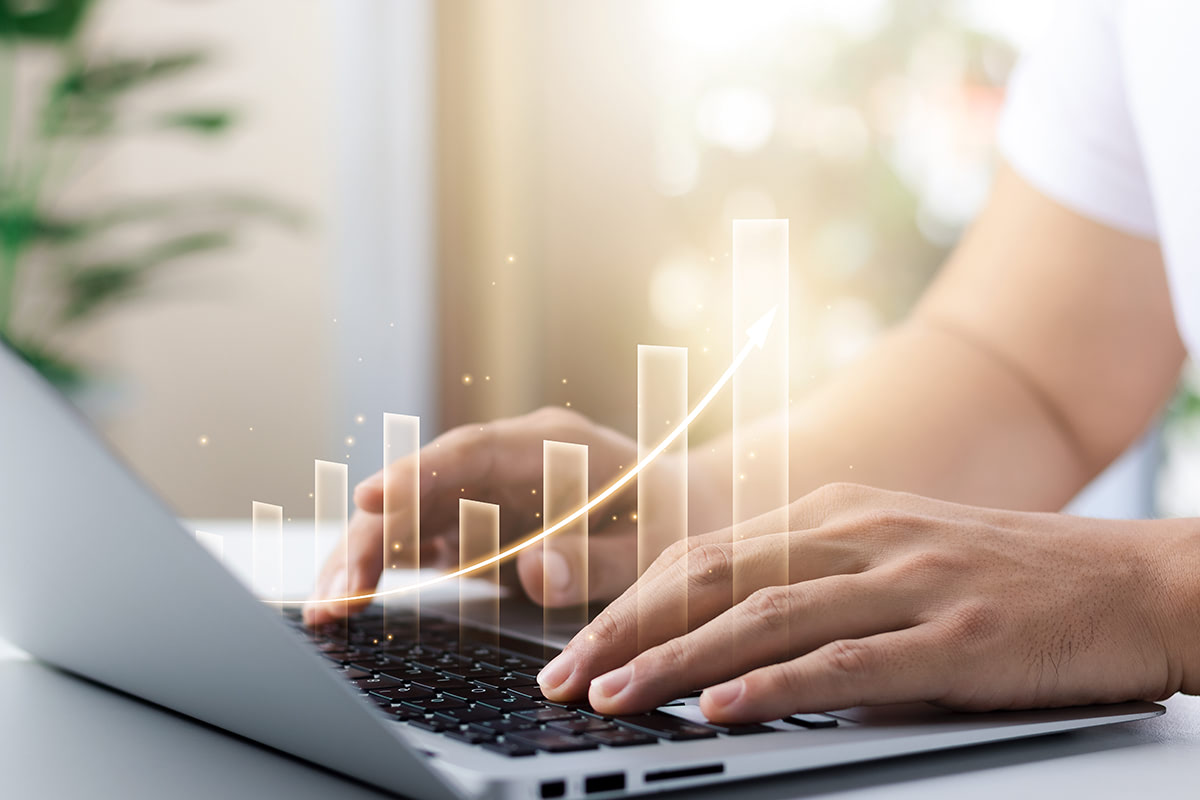 Over the past 25 years, LAU's research output has grown at a significant rate, following a concerted institutional strategy to raise the university's research stature.
The exponential increase has been both in quantity and in quality, remarkably with the same number of full-time faculty in professorial ranks.
According to Dean of Graduate Studies and Research Samer Saab, LAU's scholarly output has increased at a rate faster than the global trend. "From 2012 to 2021, for example, the increase in LAU publications was 225 percent, which is ninefold the worldwide rate," he said, expecting the number in 2022 to be at least 50 percent more than in 2021.
In terms of quality, LAU is improving slowly but surely, he added. In 2021, 26.9 percent of papers were published in the top 10 percent international journals, compared with 23.9 percent in 2011. Research impact is also reflected in increased citations and the number of citing countries over the past 25 years.
This upward trend is the result of a deliberate effort to establish LAU as a research-active institution of higher learning in Lebanon and the region, without compromising its commitment to quality teaching.
"Our strategy has focused on current strengths by supporting our existing talent and laying the groundwork for more funding, while encouraging interdisciplinary collaboration for innovative and unique research," said Provost George E. Nasr.
To foster this culture of research, LAU President Michel E. Mawad recently dedicated an annual budget of $1 million toward the President's Intramural Research Fund (PIRF). Since then, the PIRF committee has been investing time and effort in reviewing proposals. Dr. Mawad has also pushed for establishing and upgrading research facilities, such as the animal lab, in compliance with international standards.
"Another key factor in the improved research output," noted Dr. Saab, "has been Provost Nasr's persistence along with the Council of Deans in communicating to faculty the importance of research, in quantity as well as quality, to the sustainability and growth of the university."
Sustaining competitive research, however, is also contingent upon the university's graduate programs and talented graduate students. Consequently, LAU has been hiring post-docs and offering graduate students full scholarships, among other initiatives such as the Student Research Awards, to encourage research mentorship by faculty.
The university is also aggressively recruiting more faculty of both Lebanese and international origin, which, remarked Dr. Saab, will contribute to an exponential improvement in research by 2023.
"As scholarly output and innovation are transforming the image of academic institutions, our strategy has been to leverage our intellectual resources by providing the necessary support for our faculty in human capital and infrastructure," said Dr. Nasr. "I commend our faculty and administration for their dedication and efforts in raising the profile of the university and look forward to even greater results in the future."