LAU's Vertically Integrated Project Wins Major International Consortium Awards
The university is recognized with three awards, including innovation in program enhancement, innovation in partnership building, and as first-place winner of the VIP Consortium Innovation Competition.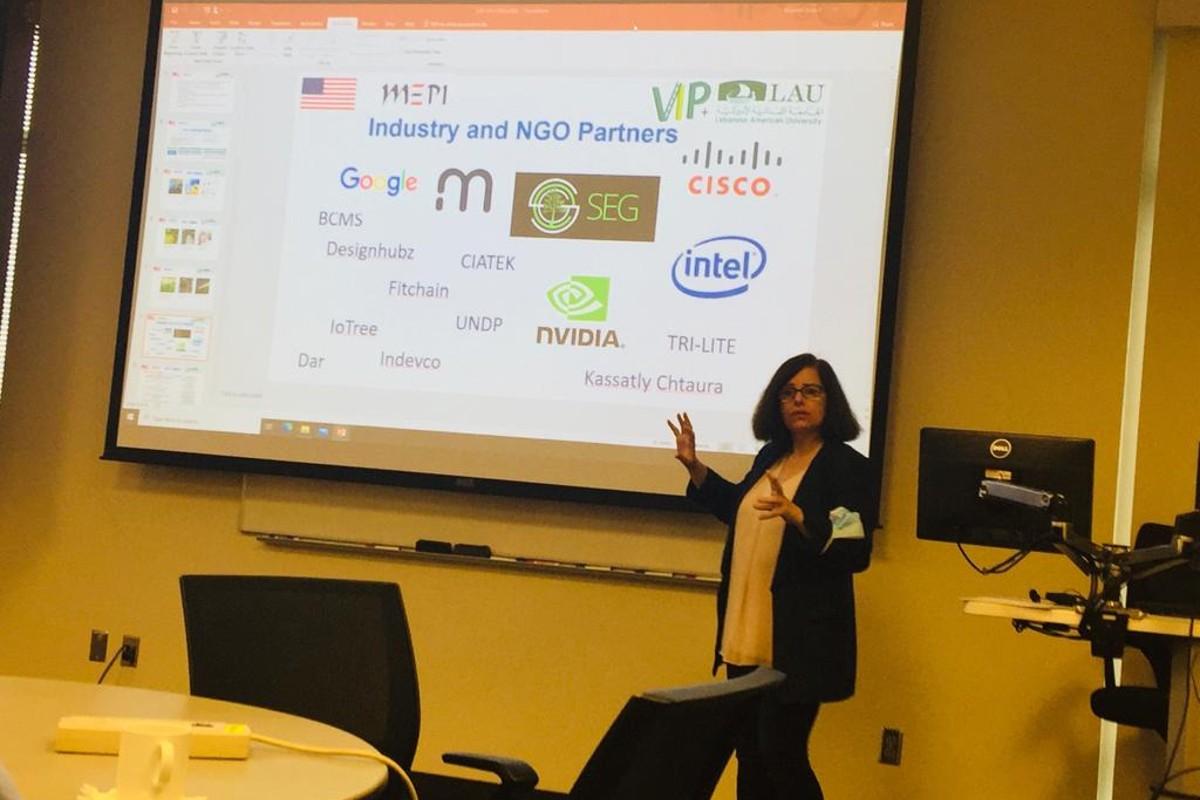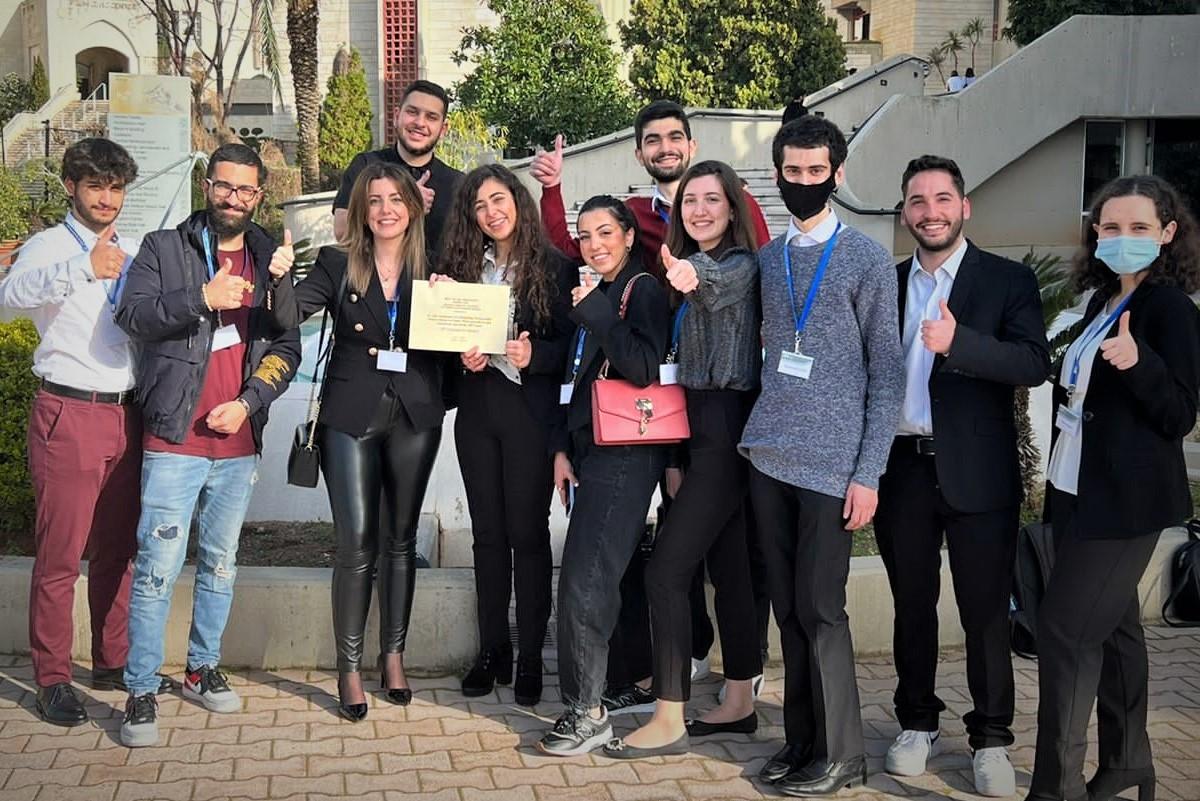 LAU has snatched three awards out of five at the Vertically Integrated Project (VIP) Consortium Annual Meeting, held last month in Atlanta, Georgia. The consortium includes 44 institutions from 13 countries, the majority of which are based in the US.
Having joined the consortium only last year, LAU had added an entrepreneurship component to the program, called VIP+, earning the Innovation in Program Enhancement Award.
Initially designed by the Georgia Institute of Technology (Georgia Tech), the VIP framework is being applied at LAU and the American University of Beirut (AUB) thanks to a generous grant from the US Department of State Middle East Partnership Initiative (US MEPI).
Accordingly, the consortium bestowed the Innovation in Partnership Building Award on LAU and AUB, along with two other institutions.
LAU took first place in the International 2022 VIP Consortium Innovation Competition, awarded to its VIP team's submission: A Lean Approach to Designing Sustainable Value Chains in Food, Pharmaceutical and Chemical Industries. The team was led by Assistant Professor at the Adnan Kassar School of Business Joelle Nader.
Titled PomACE, the project promotes the implementation of lean and green practices in wineries. The losses generated from the production line of a Lebanese winery are to be valorized by producing dried pomace powder, and by extracting some bioactive compounds. An emerging extraction process is adopted to enhance the efficiency, yield and quality of the prototype. The latter can be sold to food, pharmaceutical and cosmetics industries due to its high nutritional, antioxidant, antimicrobial, anti-inflammatory, neuro-protection, and immunity boosting properties.
Dr. Nader explained that the project combines multidisciplinary approaches – from business to operations and waste management, to the use of advanced data analytics and lean process engineering techniques, as well as the implementation of a patented technology and advanced modeling tools. Ultimately, the project stood out and met most of the United Nations Sustainable Development Goals.
"One year, five years, and forever from now, this award will always be the lighthouse that inspires me to keep going forward," said Dr. Nader. "The fact that my hard work and the dedication of my team have been recognized instills in me the confidence to keep working with diligence toward boosting LAU's visibility at an international level," she added.
Through this program, students from across disciplines and different academic standings work together on projects that are divided thematically. This enables the continuity of the project and knowledge transfer among students and their faculty mentors.
The students thus gain a dual mentorship opportunity: the first exchanged at peer level – with other students – and the second gained directly from faculty and industry partners, whose real-world experience and awareness of current market challenges are invaluable to students.
Commenting on all three wins, VIP+ Program Director and Dean of the School of Engineering Lina Karam expressed deep gratitude and honor, especially considering the short period since the program's launch, and how it has coincided with the pandemic and a steep economic crisis in Lebanon.
"This is a testimony to the high-caliber and resilience of LAU faculty and students from various schools, and to the dedication and high work ethics of LAU staff," said Dr. Karam, particularly thanking US MEPI, which have "allowed us to innovate in the design and implementation of our award-winning VIP+ program as part of MEPI-TLP College to Work Pipeline project."
She also extended her thanks to LAU Provost George E. Nasr, deans, Executive Director of MEPI-Tomorrow's Leaders Program Dina Abdul Rahman and her team, as well as VIP+ co-managers, Drs. Michel Khoury and John Khoury, faculty project leaders, industry partners and the steering committee for their help in the program design and implementation.
"In the near future, we hope to be able to sustain and enhance the VIP+ LAU program further, making it more widely available across the university," added Dr. Karam.
This article was updated on July 8, 2022.