New Ranking: LAU Leads in Teaching Nationally
The Times Higher Education ranks LAU No. 1 in teaching in Lebanon in its Asia University Rankings.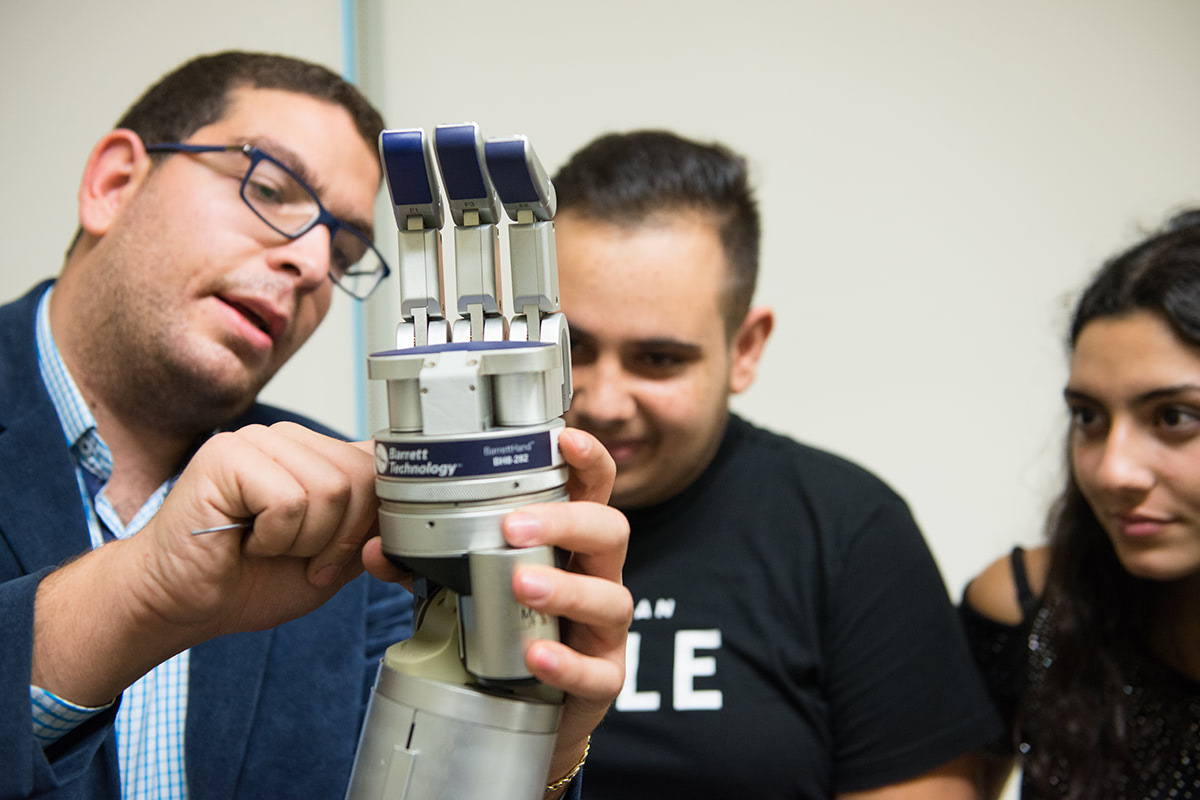 The 2022 THE ranking included 616 universities from 31 territories that were judged across their five core missions: teaching (the learning environment); research (volume, income and reputation); citations (research influence); international outlook (staff, students and research); and industry income (knowledge transfer).
The THE bases a university's rank in teaching on an academic reputation survey, the staff-to-student and the doctorates-to-bachelors ratios, the number of doctorates awarded to academic staff and institutional income.
Together, these rubrics reflect the university's provision of teaching at the highest level, its unique subject mix, as well as the quality of the infrastructure and facilities available to students and staff.
"It is gratifying to see our sustainability plan validated with a very robust national performance, especially with regard to our teaching," said LAU President Michel E. Mawad.
"It is a testament to the quality of learning and to our students-first approach. Our efforts must now redouble to protect the name and reputation of Lebanese education in the wider Asia region, and this is not an objective we will shy away from even in the midst of this crisis," he added.
In addition to teaching, LAU ranked first in international outlook, a measure of the ratio of international-to-domestic students and staff, the proportion of research publications with high citations that have at least one international co-author, and the university's ability to attract students and faculty from across the world.
"Our lead rankings in teaching and international outlook reflect our commitment to world-class education here in Lebanon," said Provost E. Nasr. "To that end,
our Center for Innovative Learning
is dedicated to disseminating the latest pedagogical methods, and our faculty are recognized for their continuous efforts to motivate our students and enable them to get the best out of the LAU education."