ACE Graduates a New Batch of Real Estate Professionals
Life-long learners celebrate their skill advancement and professional growth in real estate.
By Sara Makarem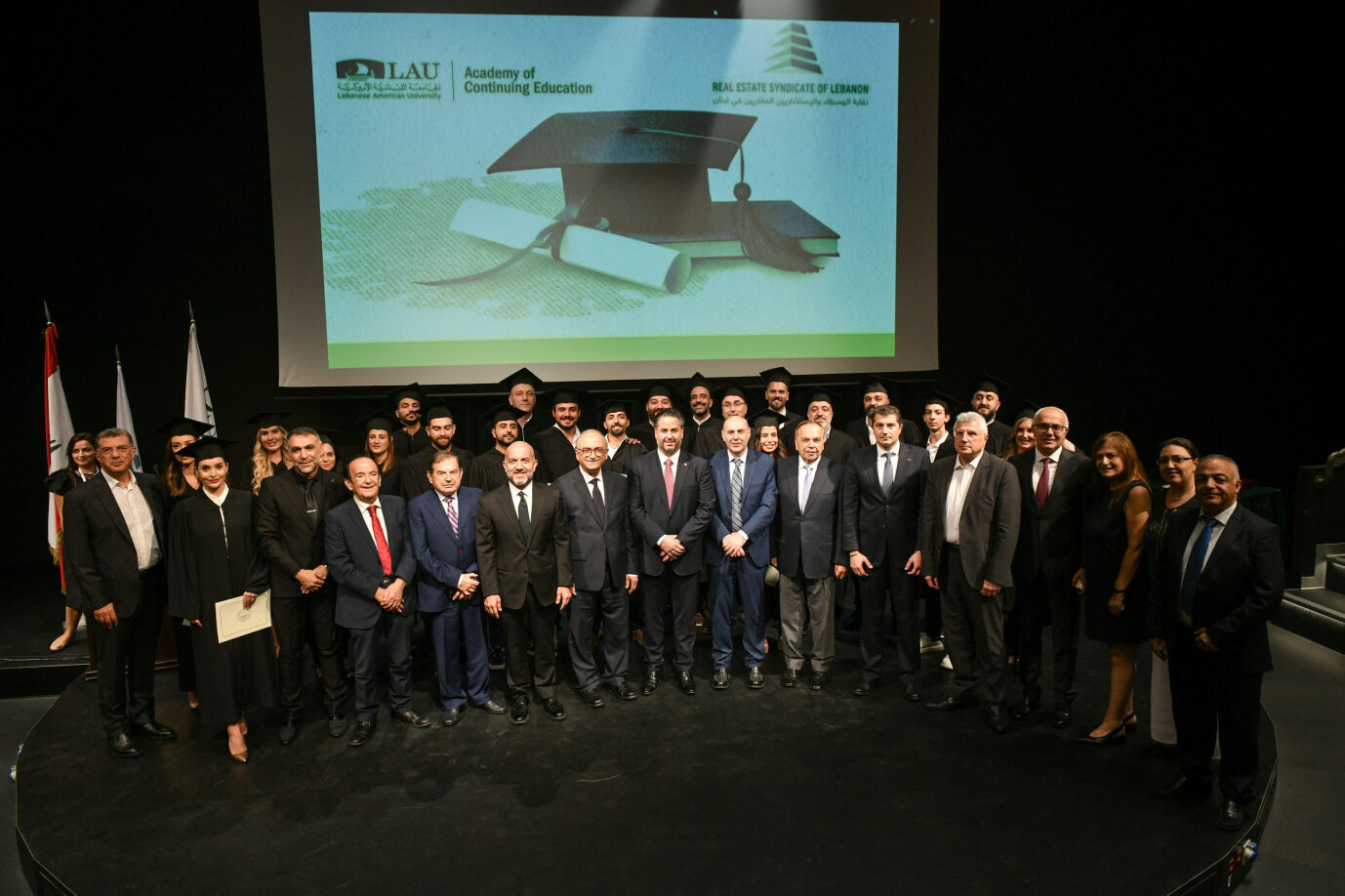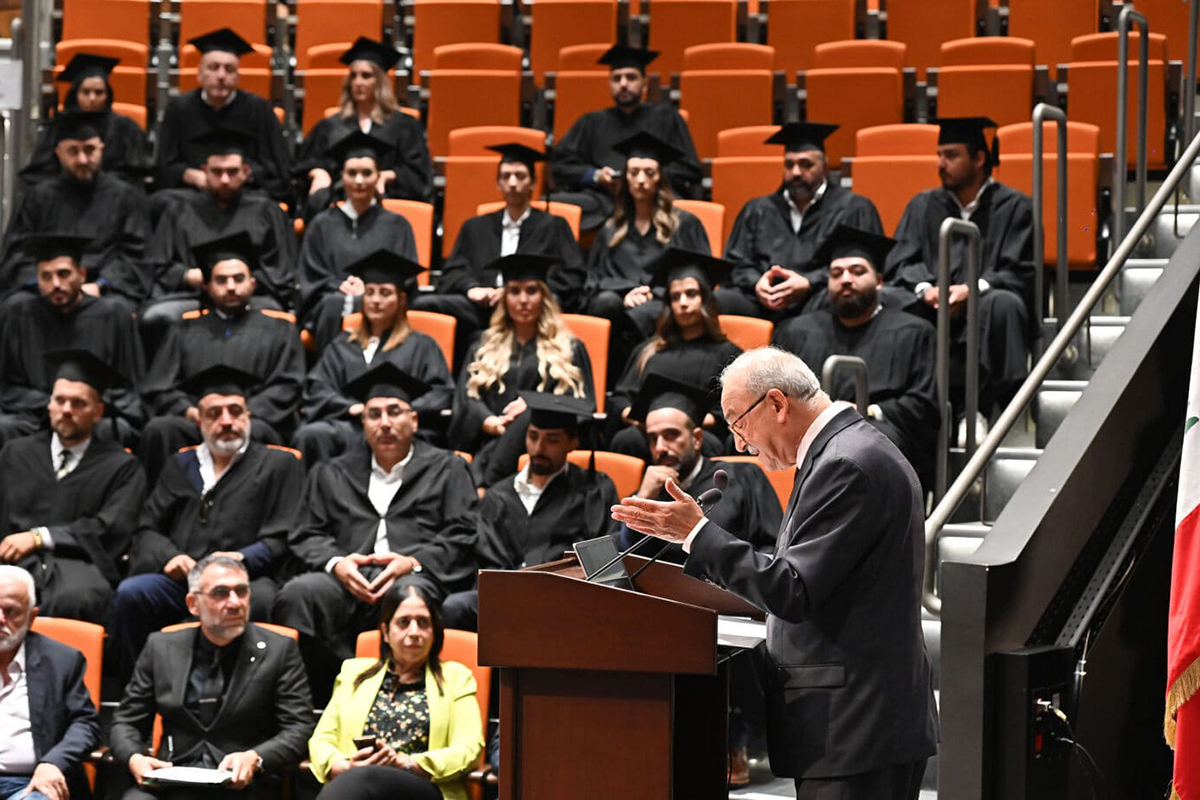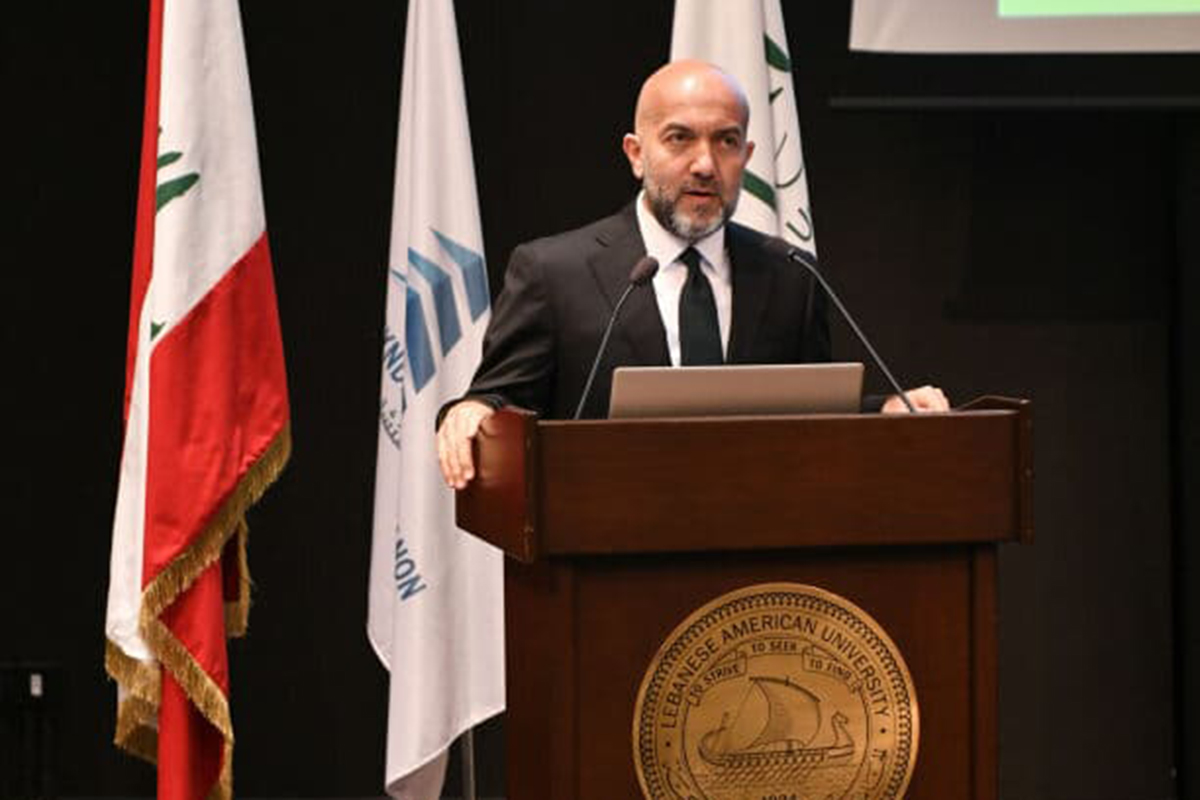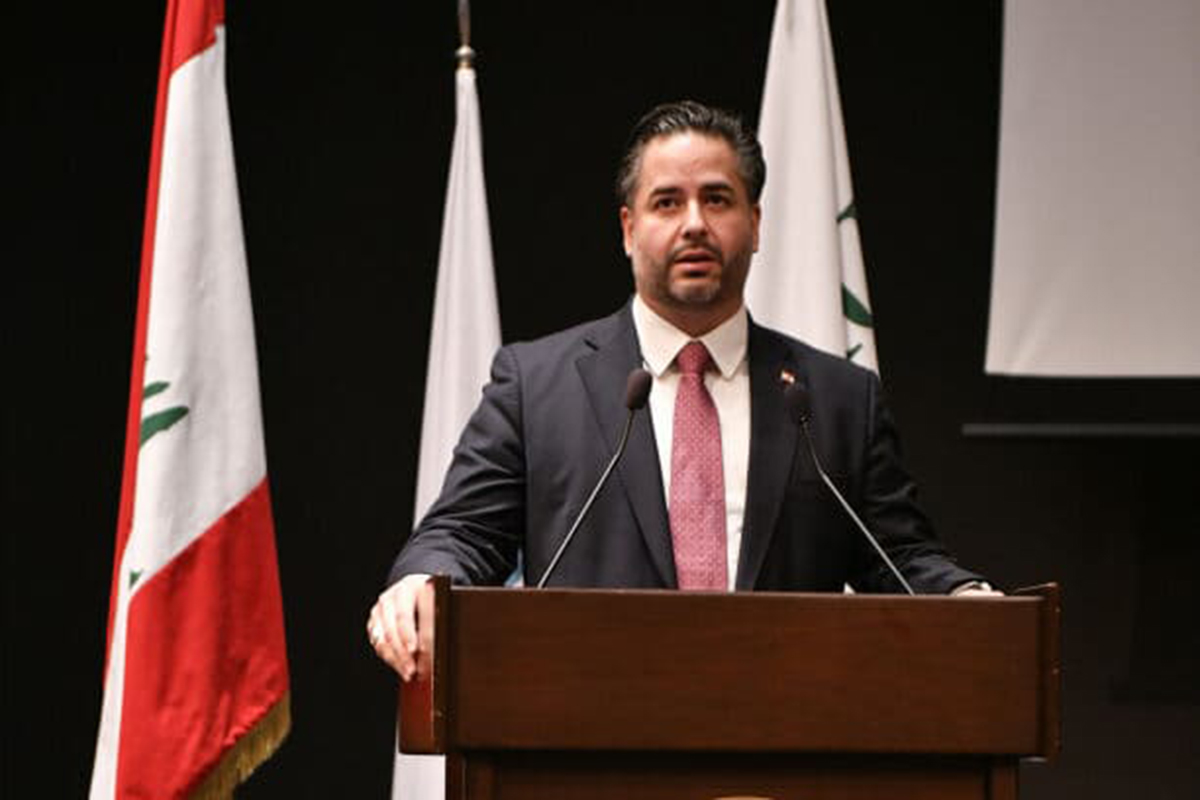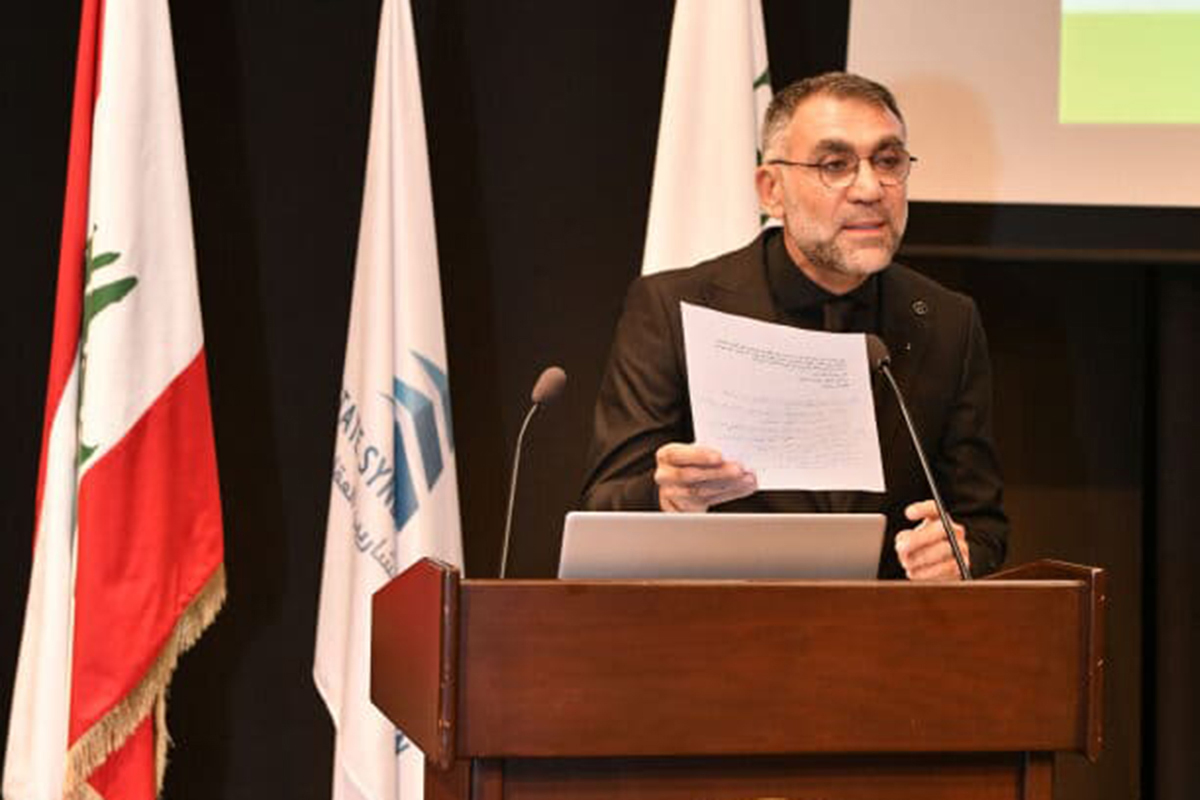 In the midst of the country's economic crisis, the real estate sector stands as a reliable refuge for depositors seeking to protect their savings. This sector's enduring strength is attributed not solely to the collaborative dedication of its professionals but also to the high-caliber skills and expertise they employ to facilitate transactions and preserve investments.
In line with imparting relevant and up-to-date knowledge and skills to the community, the Academy of Continuing Education (ACE) at LAU, in partnership with the Real Estate Syndicate of Lebanon (REAL), celebrated the graduation of its fourth cohort from the Professional Real Estate Brokerage program in a ceremony at Gulbenkian Theater, Beirut campus, on October 17.
Choosing LAU as their destination for personal and professional growth, 35 life-long learners from various age groups, education, and professional backgrounds advanced their legal, business, and marketing skills in real estate brokerage.
LAU President Michel E. Mawad commended the graduates' decision to acquire a specialized certificate instead of plunging into the job market. "Your joining this sector at such a critical juncture will undoubtedly have its positive effect and contribute to its regaining its known level of vitality," he said.
During the event, ACE Director George Obeid seized the opportunity to unveil an extensive real estate brokerage diploma program as an extension of the existing certificate, developed in partnership with REAL and under the sponsorship of the Minister of Economy and Trade Amin Salam.
The diploma will cover 135 effective teaching hours and will encompass the latest marketing techniques, including artificial intelligence (AI) and artificial and virtual reality (AR and VR), in addition to a comprehensive coverage of real estate building and construction laws, economics, valuation, and property management.
Students and brokers have the flexibility to choose between the certificate or diploma programs to match their individual needs and scheduling preferences, noting that membership in REAL is exclusively available to brokers who successfully complete the certificate program.
As a fundamental mission of ACE, Obeid emphasized the significance of ongoing education and "investment in education as key to the sustainable development of the economy."
The program will be the first of its kind in the Middle East, and its importance, according to Walid Moussa, president of the International Real Estate Federation and of REAL, lies in the "need to improve real estate laws, regulate real estate professions, and protect consumers." The certificate is intended for all people who want to work in the real estate sector in Lebanon and abroad and for employees of the private and public sectors.
Minister Salam praised the joint efforts of the syndicate and LAU in regulating frameworks of the real estate industry and highlighted the pivotal role they play "in unlocking the sector's full potential and ensuring substantial investments."
Commenting on his experience at LAU, Charbel Kallas, a fourth cohort graduate, member of REAL, and an owner of a real estate company, said: "This program has offered me the professional development and skill enhancement I have consistently pursued."
Graduate Seroj Serop, a NIIAR Real Estate employee with eight years of experience expressed his profound appreciation for the program.
"While I had practical experience in the field, this program provided me with valuable knowledge needed to complement my hands-on expertise," he said.