"Bringing the NBA Dream Closer to Home:" Launch of the Fourth LAU Jr. NBA League
LAU upholds its commitment to youth sports and inaugurates a new season of the popular basketball championship.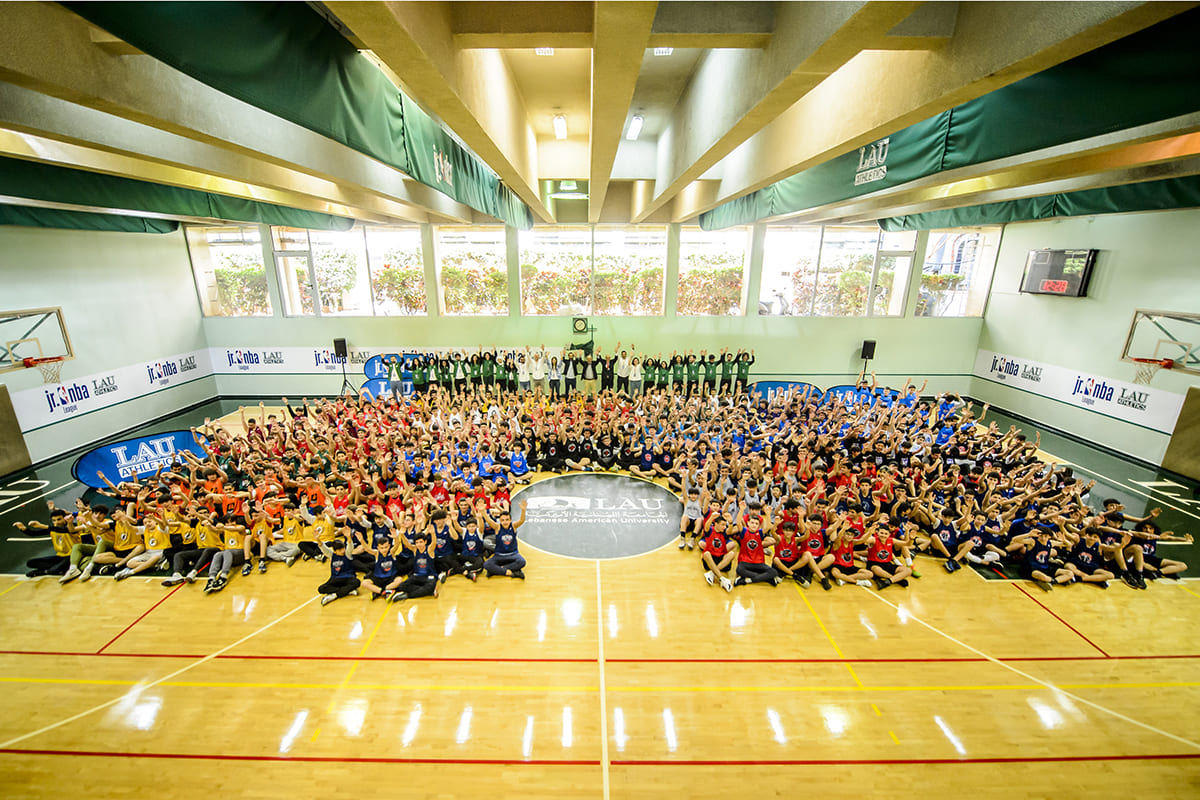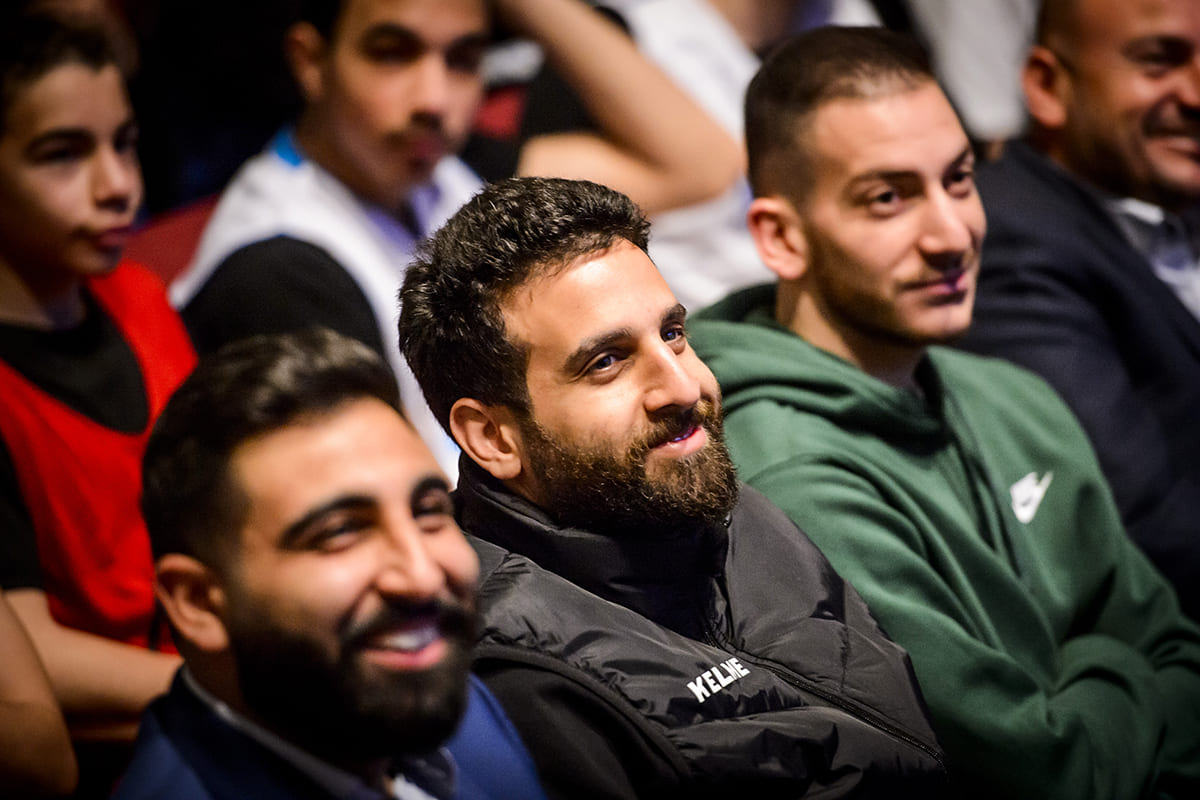 Bringing together basketball lovers from all over the country, LAU launched the fourth edition of its Jr. NBA League Draft Event on the Beirut campus on April 1.
The league invites under-14-year-olds from 30 clubs and academies in Lebanon to compete and simulate the NBA teams that they are assigned to as an outcome of the draft event. Wearing the official NBA jerseys and playing by its rules will continue to inspire the young athletes as the university renewed its partnership with the NBA until 2026.
"The NBA has long been a dream for us all and this partnership with LAU brings the dream closer to home," said Director of Athletics on the Byblos campus Joe Moujaes at the event. "We hope that you will make the most of this experience, get a sense of how professional the game is and what it takes to compete at this level," he added.
Dean of students on the Beirut campus Raed Mohsen highlighted the many benefits of playing sports. "Through competing, you learn how to set a goal and work toward reaching it, and this prepares you for real-world situations where you might or might not reach your goals," he said, adding: "This is how you learn from mistakes and manage disappointments."
Sports commentator Anthony Majdalani, who emceed the event, moderated a brief discussion between Al Riyadi Captain Amir Saoud and LAU alumnus and National Basketball Team player Karim Zeinoun (BS '21). They both offered valuable advice to the young players.
Saoud spoke about the importance of mental motivation, and surrounding oneself "with the people who motivate you and learn from your role models."
Asked about how he managed to juggle between academic demands and professional training, he advised the players to work hard, and not to compromise on one for the other – "Dream hard and you will achieve," he said.
Moujaes also spoke about the immense role that LAU has played in supporting youth sports in Lebanon. "This is reflected in how students and staff at the university have volunteered their time and efforts to help the next generation not only become great athletes, but also leaders of tomorrow," he said.
Building on this thought, Director of Athletics on the Beirut campus Sami Garabedian expressed his pride in having been granted the opportunity to host the game along international standards. "We hope this takes the caliber of young basketballers in Lebanon to a whole new level," he said.