Translation Throughout the Decade
LAU's Department of Communication, Arts and Languages celebrates the 10th anniversary of its Translation Program and traces its growth through the decade.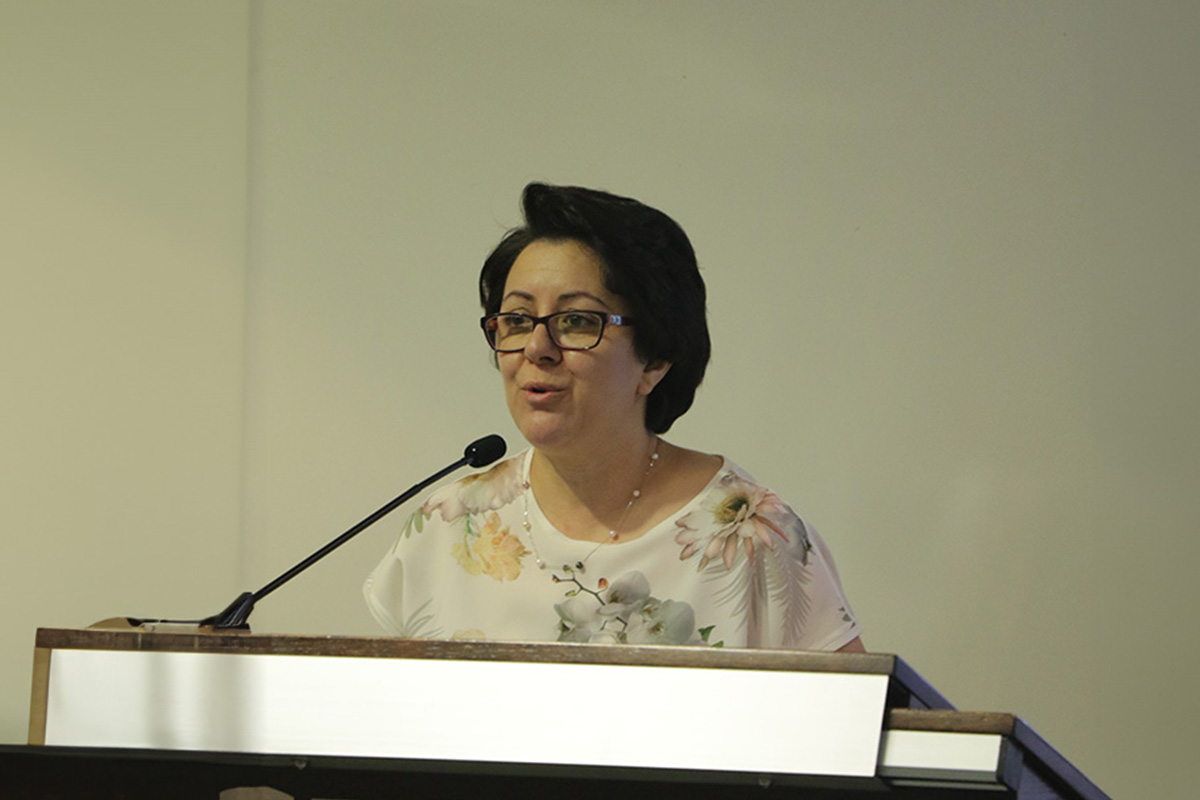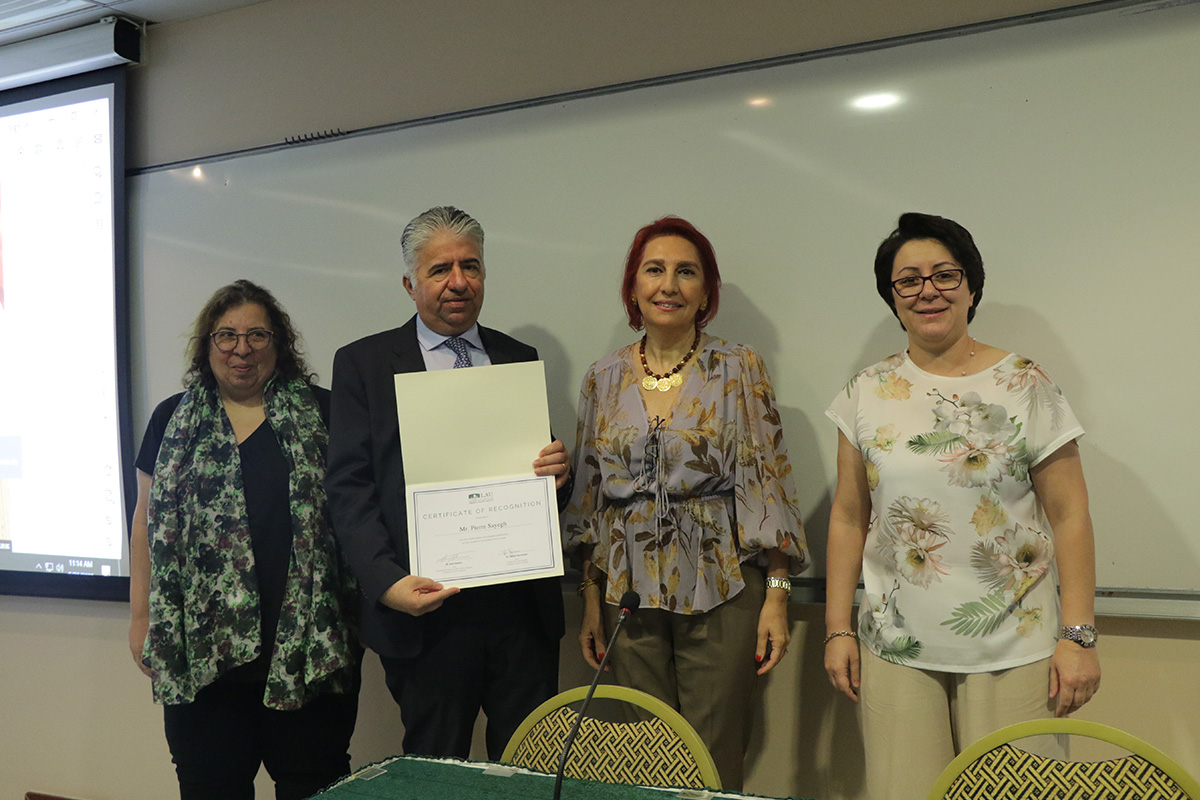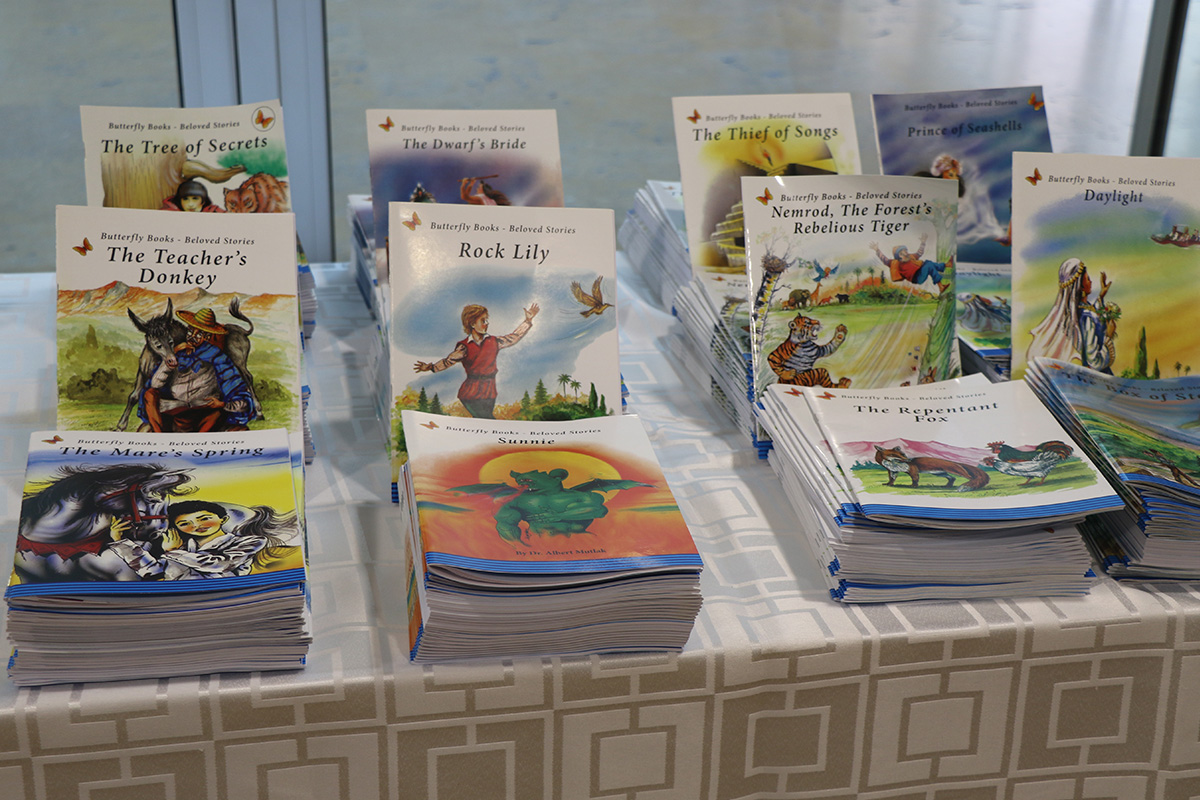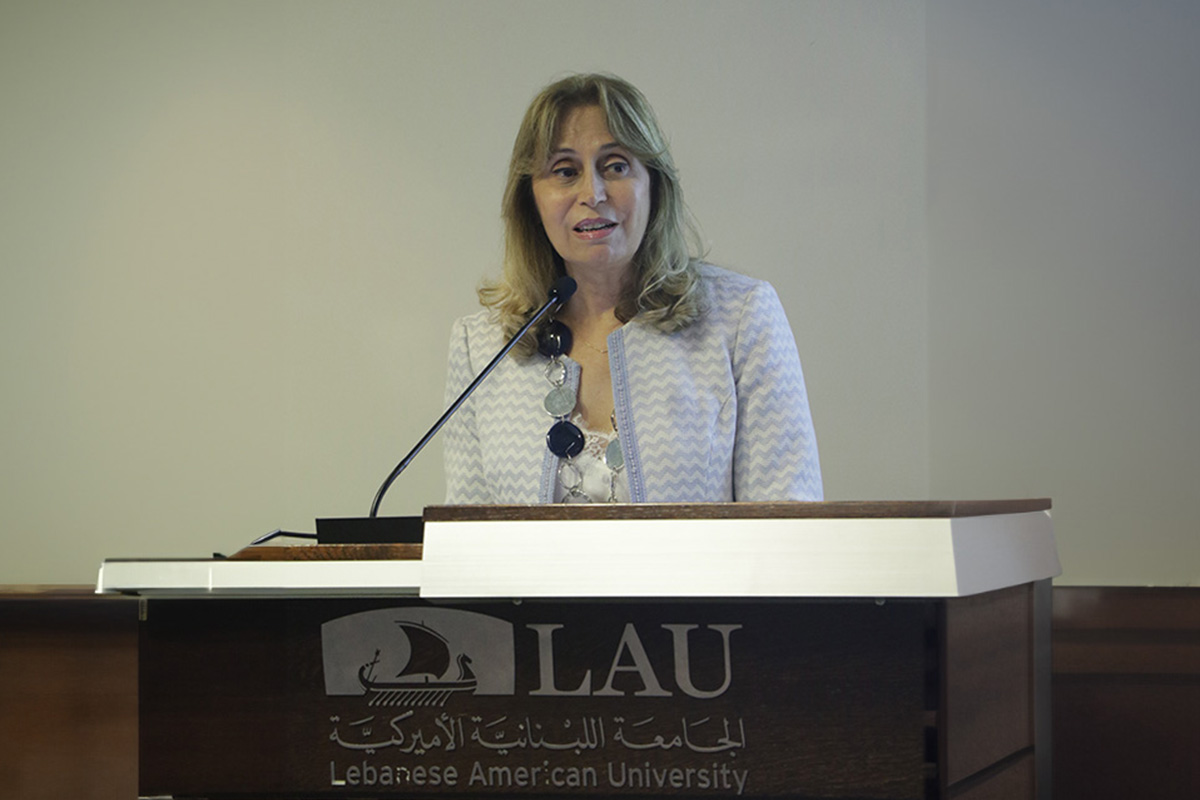 On September 28, two days before International Translation Day, the Department of Communication, Arts and Languages celebrated the 10th anniversary of its Translation program with a diverse group of students, faculty members and accomplished alumni.
Over the last decade, the Translation program at LAU has consistently nurtured a new generation of skilled translators ready to thrive in the field. This commitment to excellence is reflected in a well-rounded curriculum designed to impart the art and nuances of translation.
The program's most distinctive feature is its focus on teaching the intricacies of the art and exploring translation in medical, legal, economic and political contexts.
By bringing cultures to its learners through collaborations with universities and professionals abroad, the program offers its students invaluable exposure to the job market and insights into the field while helping them hone their skills in preserving the integrity of the source language.
This was evident in the exhibition of the translated books that the students produced during their Contrastive Linguistics course at LAU and were later published by Librairie du Liban – a project coordinated by Associate Professor of English and Applied Linguistics Nuwar Mawlawi Diab.
Guiding the audience through this significant achievement, Dr. Diab elaborated on how the purpose of the project was to "exemplify the ability of language to unite diverse cultures and bring the world closer," she said.
While past and present students provided a firsthand account of their involvement, they shed light on the program that had allowed them both to "translate Arabic books into English as a means of eroding the cultural barrier and making Arabian folk accessible to the outside world," said alumna Rasha Eido (BA '23), as well as to "become activists in the transformative power of translation," noted senior student Jane Ghnatios.
Given this opportunity, the event recognized CEOs of Librairie du Liban Publishers Habib Sayegh and Pierre Sayegh for publishing the stories, as well as Hassan Sleem, managing director of Sleem Translation and Services, who contributed to the growth and success of the program over the past 10 years by offering translation internships.
"It is worth noting here that this program is among the best scientifically accredited programs," said Sleem. "It is by no means a simple task to accurately describe this intellectual, cultural and humanitarian edifice known as LAU that has always had a strong footprint over the course of not just a decade, but a century."
In his welcoming address, Chairperson of the Department Dany Badran explained to the audience that "the rapid pace of technological advancements and the ongoing evolution of AI tools are motivating factors for our program to remain agile in extending its influence to deliver comprehensive training and cultivate partnerships with professionals," he said. "This is done with the goal of preparing our students with the essential skills to create a lasting impact in the field of translation."
During seminars on the nuances of translation, Dean of the Faculty of Languages ​​and Translation at Saint Joseph University of Beirut Gina Abou Fadel Saad offered her perspective on the challenges of navigating contemporary translation.
"What LAU does best in this field," she said, "is that it fosters a translator's in-depth cultural skills in and contributions to this broad and evolving landscape, which are more crucial than ever."
A talk by Professor in Linguistics at the Lebanese University Haitham Kotob followed on the importance of language proficiency in producing high-quality translations.
Alumna and Arabic Reviewer for Google and Spotify Takla Al Katoul Al Rahbani (BA '18), Senior Analyst at Bablex Dima Fakhreddine (BA '19) and Localisation Specialist at Booking.com Hoda Hilal (BA '18) shared how the program has helped them make considerable strides in their careers.
Though they had worked hard to achieve what they had, they considered themselves lucky to have had professors who genuinely cared and who had helped them gain visibility in the market.
As it looks forward to the future, the program remains a source of pride for all those who have contributed to its success. Assistant Professor of Translation Andree Affeich hopes that the years ahead will "introduce new concepts in translation, especially ones related to technology and artificial intelligence so we can push our students to everything new in the region and beyond."