USAID Grants Enhance Innovative Technology and Best Practices at LAU
USAID's American Schools and Hospitals Abroad continues to boost LAU's productivity and impact in basic science and translational research, especially under current adverse conditions.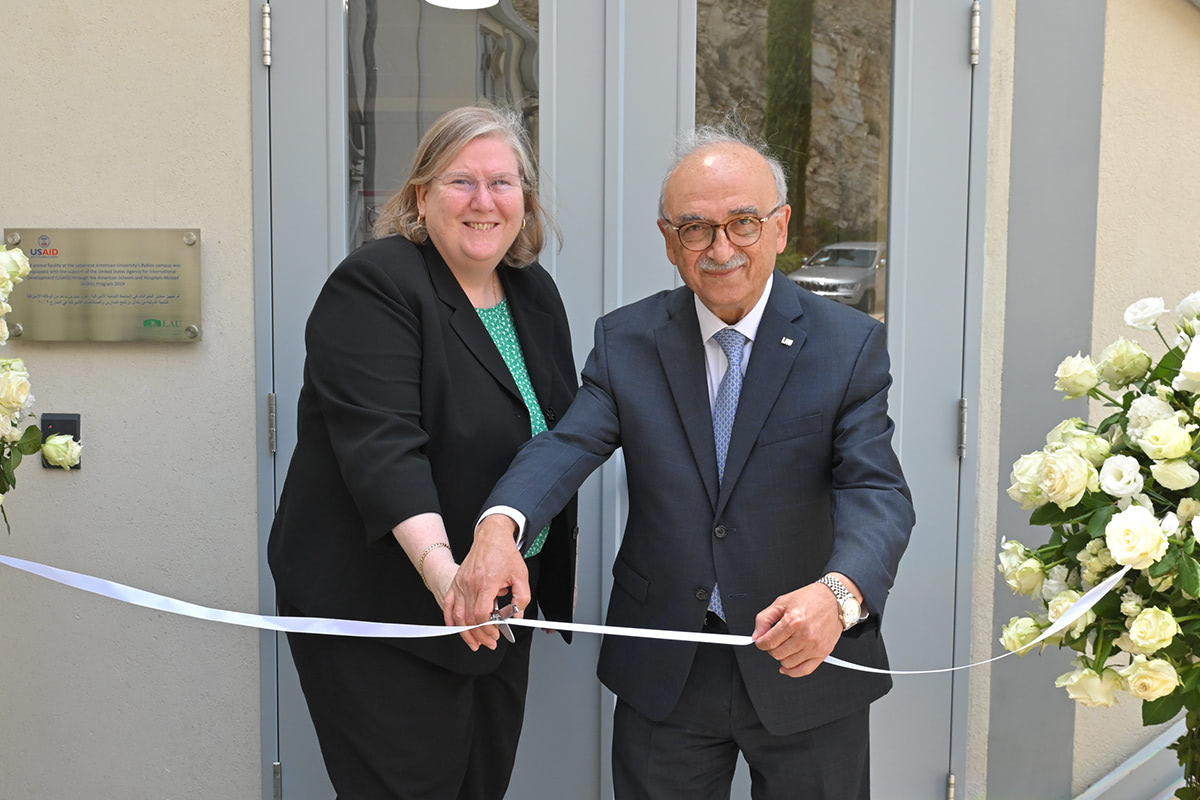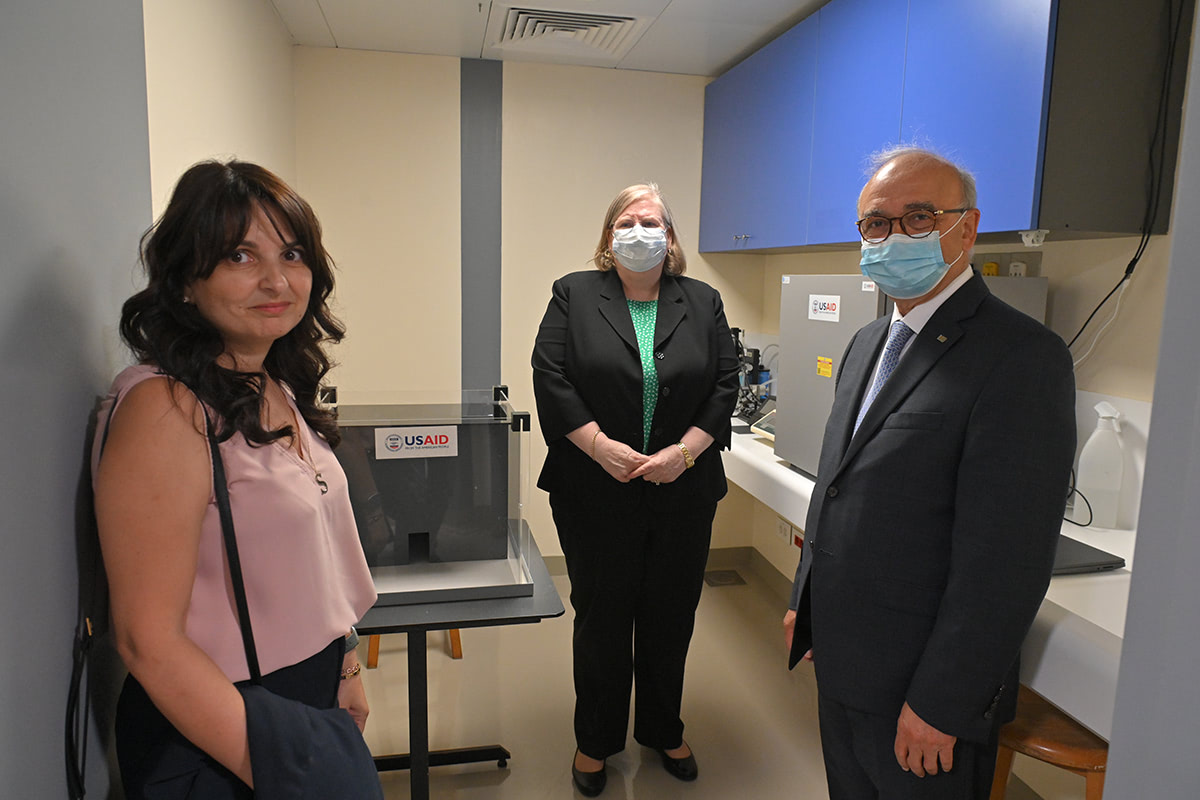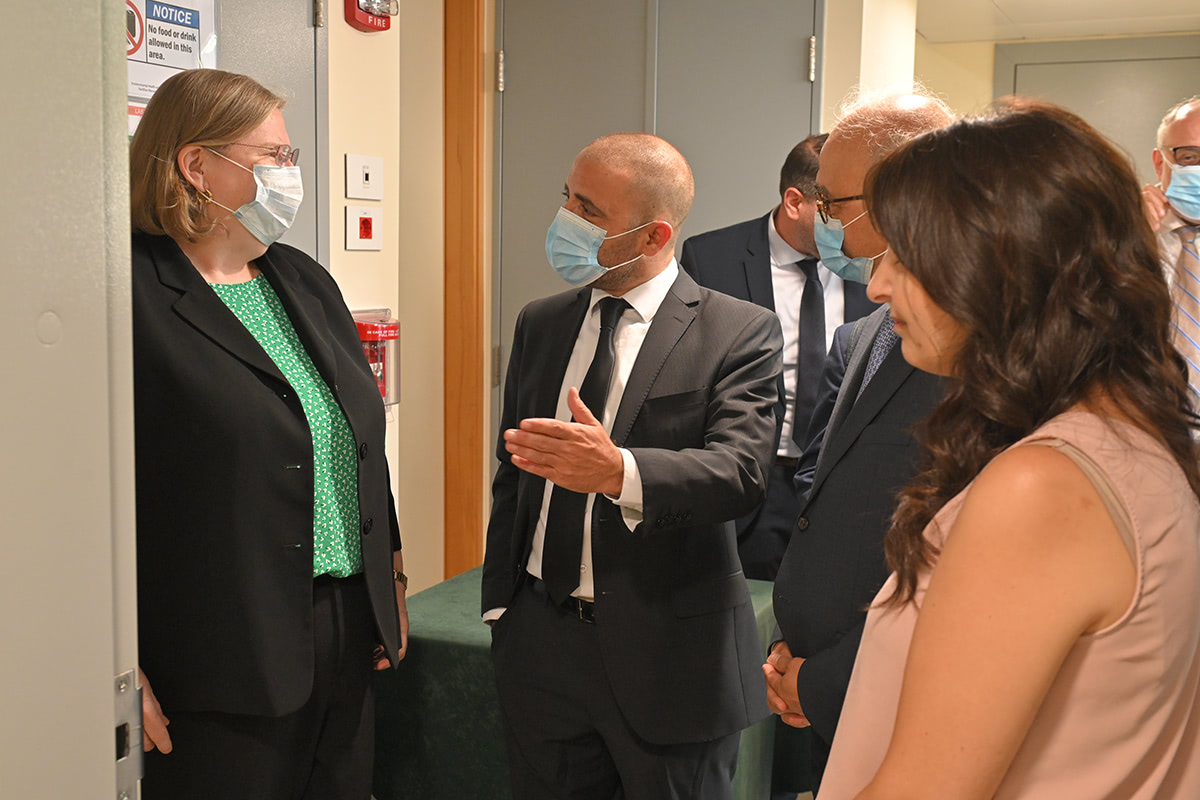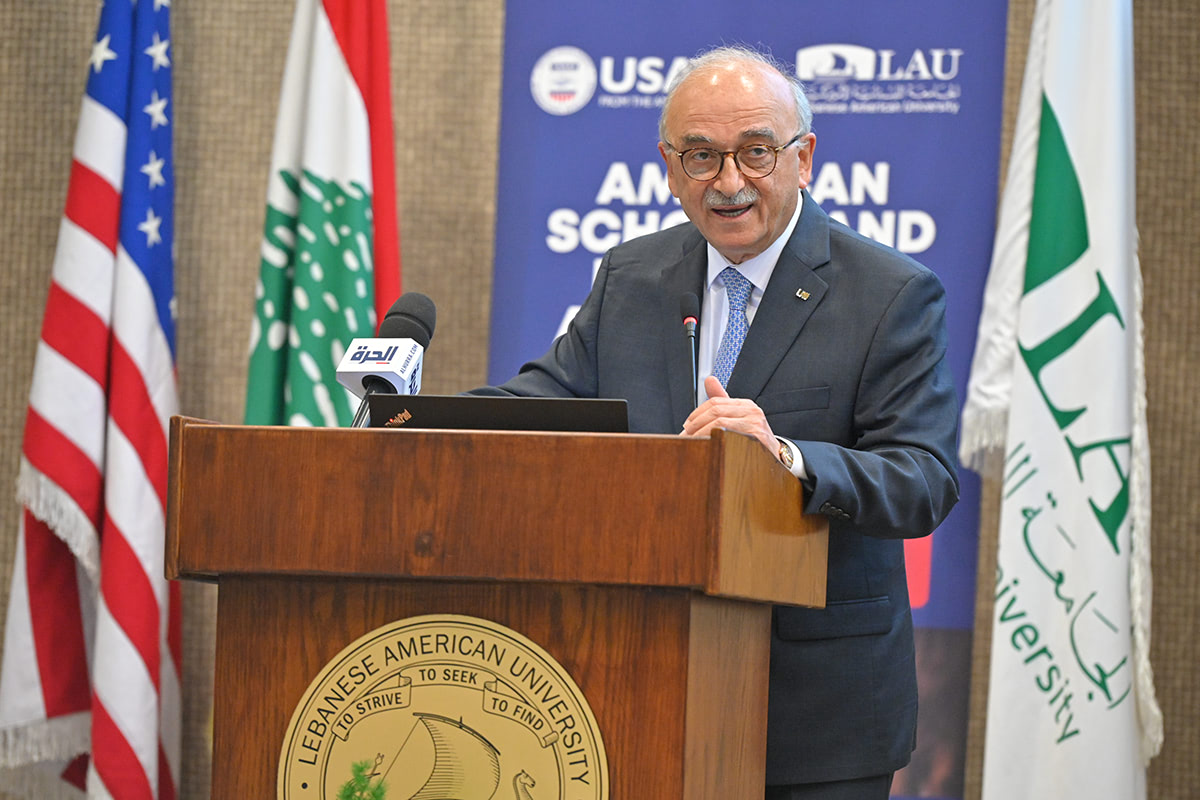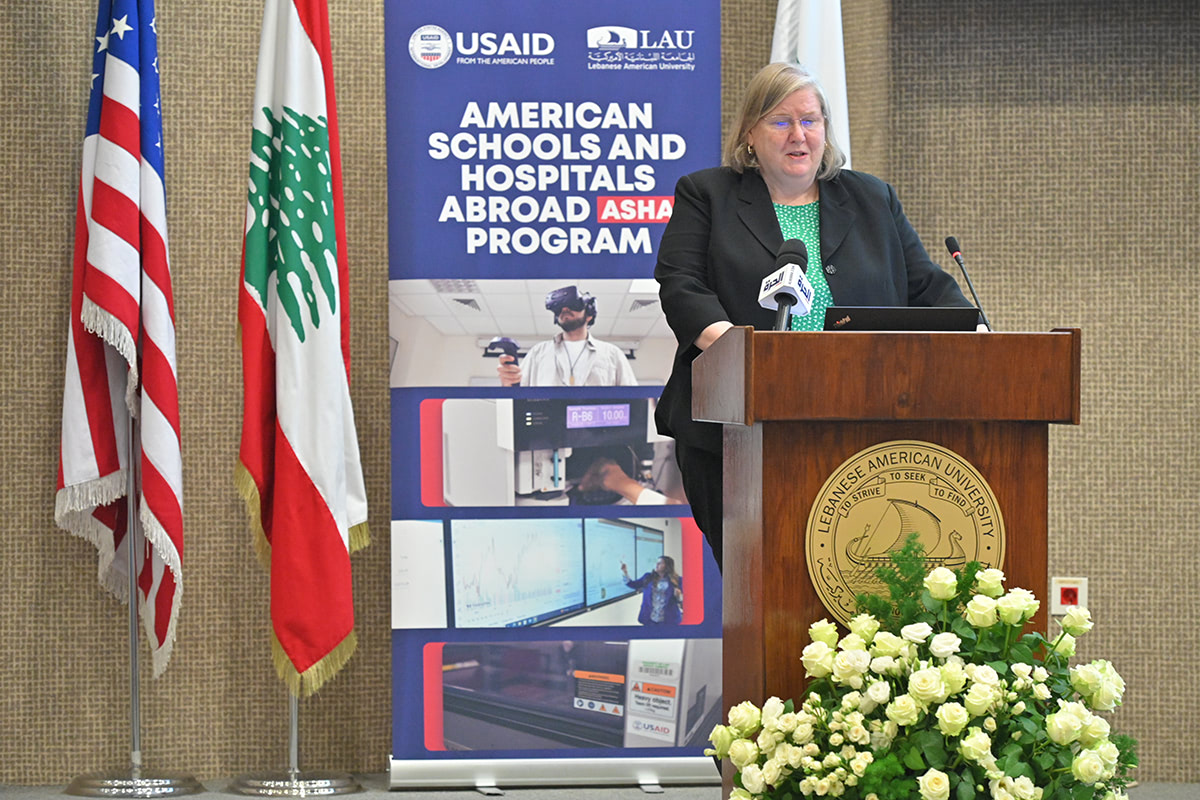 Earlier this year, a team of researchers in the Human Genetics Department at LAU's Gilbert and Rose-Marie Chagoury School of Medicine identified a novel genetic rare disease that had claimed the lives of three children of Lebanese consanguineous parents. Working against the clock, the team found the cause of the disease to be a deficiency in the POLD3 gene, thus saving their five-year-old child from the same fate.
The LAU team made this discovery with the use of state-of-the-art lab equipment provided by a $1.3 million grant from the United States Agency for International Development (USAID) American Schools and Hospitals Abroad (ASHA) program.
Thanks to the generosity of the American people, to date ASHA grants totaling over $4.9 million have allowed LAU to acquire and deploy numerous pieces of state-of-the-art equipment for the research and development of drugs, genetic sequencing, extended reality projects and clinical training.
With the ASHA-provided equipment comes the adoption of modern practices, modeled on those established by top US institutions, the integration of new teaching methods, and enhanced experiential learning opportunities for our students, particularly those majoring in scientific disciplines, engineering, and mathematics.
In addition to equipping the Genetics Lab at the school of medicine, this latest grant supported the establishment of an ethically compliant animal lab. The new research facility on the Byblos campus ensures that all research involving animal models complies with the ethical standards mandated by the US Office of Laboratory Animal Welfare (OLAW).
This opens up new opportunities for LAU research proposals to compete for dedicated US federal grants.
A designated Institutional Animal Care and Use Committee (IACUC), formed according to ethical stipulations with internal and external stakeholders, will evaluate the protocols of all research proposals involving animal models.
"The animal facility will boost LAU's research impact and potentiate our students' ability to conduct state-of-the-art animal model research," said Dr. Joseph Stephan, assistant professor of biochemistry and director of the Institutional Review Board (IRB) and Research Ethical Compliance. "It will also introduce students to several concentration areas where LAU possesses strong expertise, such as cognitive neuroscience, memory and learning, metabolomics and toxicology," he added.
All staff, faculty, students and personnel involved in or using the facility will receive training in ethical animal care and responsible Conduct of Research through modules with the Collaborative Institutional Training Initiative (CITI) program to ensure strict adherence to ethical standards, noted Dr. Stephan.
The inauguration of the LAU animal facility on June 27 brought together LAU President Michel E. Mawad, USAID Lebanon Mission Director Eileen Devitt, Dean of Graduate Studies and Research Samer Saab (GSR), GSR Assistant Dean Walid Marrouch, Dr. Stephan, Director of Grants and Contracts Mario Rebeiz, LAU leadership, school deans, faculty and staff. IACUC Chairperson and Associate Professor of Biochemistry Sama Sleiman gave the delegation a tour of the new facility.
"Today is special because it offers us another opportunity to convey the full measure of our gratitude to the American people, the American Government, and the US Embassy for their boundless generosity which we so deeply appreciate," said Dr. Mawad in his address. "Our gratitude and sense of indebtedness to them is only matched by our determination to put their precious support to the best use possible."
For Devitt, the facility "was an example of the U.S. government's partnership with LAU, and our common pursuit of the highest standards and values. In fact, American assistance is deeply rooted in our shared vision to expand research, maintain high-quality institutional performance and ranking, and help graduate critical thinkers and doers."
As an added asset to LAU's ASHA-equipped labs, the animal facility has the potential to attract external researchers and foster collaborative interdisciplinary projects between LAU and other stakeholders.