AKSOB Marketing Department Wins Best Paper Award at Prestigious Conference
AKSOB marketing professors and MBA graduate recognized for their study on the impact of fake news on brands and social media.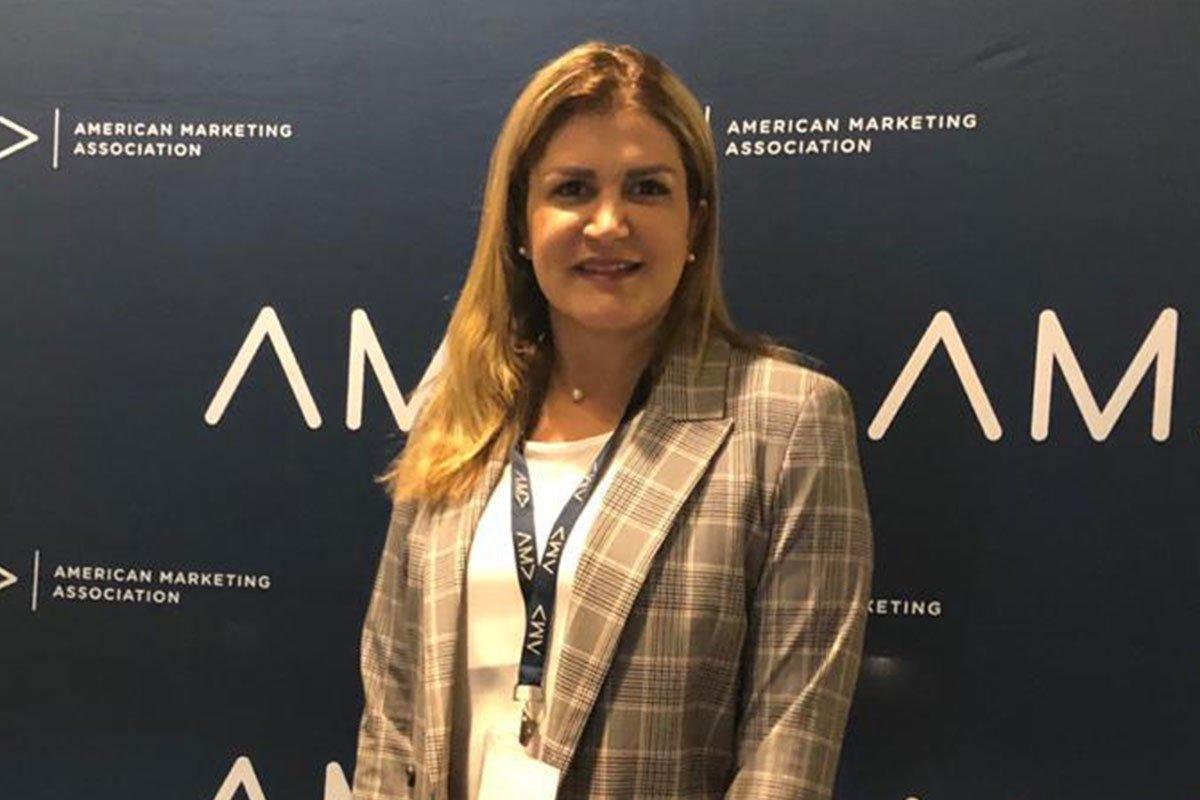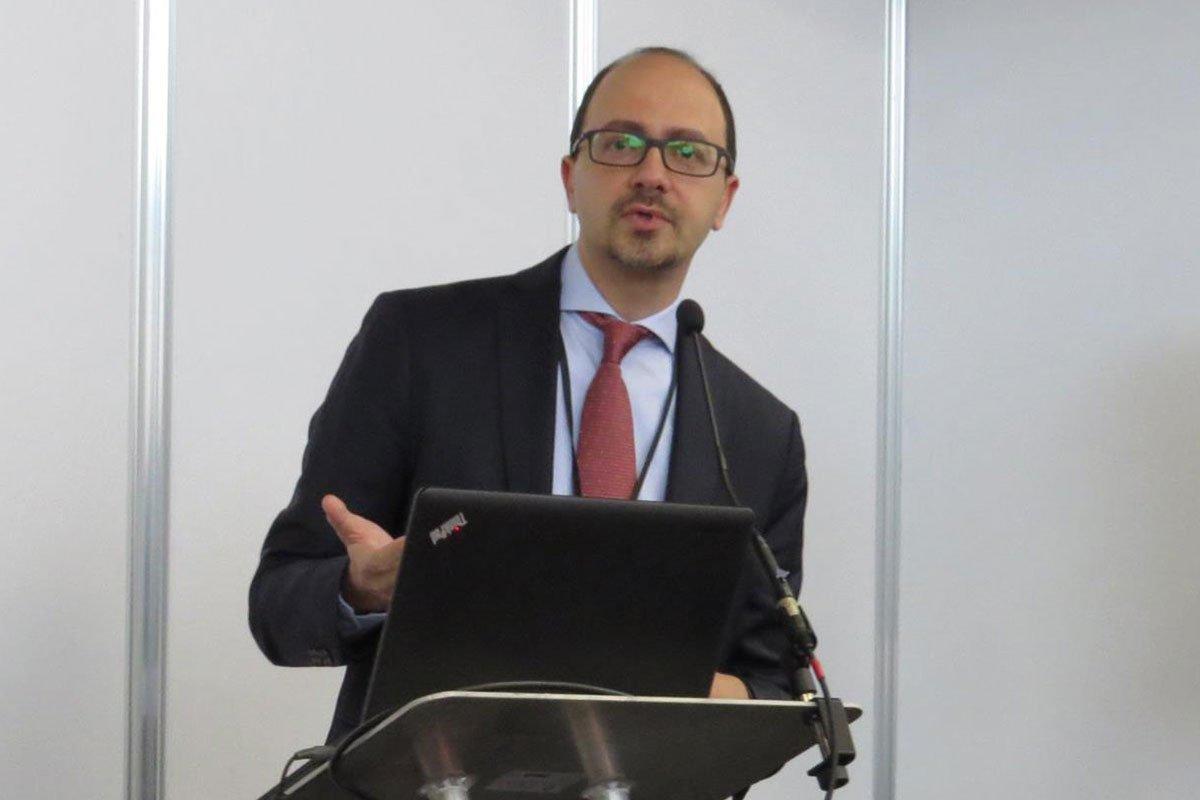 Two faculty members at the Adnan Kassar School of Business (AKSOB) and their MBA graduate won an award for best paper recognition at the 2019 AMA Summer Academic Conference which took place in August in Chicago, Illinois.
Chairperson of the Marketing Department and alumna Maya Farah (BS '00, MBA '02), fellow Assistant Professor and alumnus Zahy Ramadan (BS '98, MBA '00) along with MBA graduate Ali Mahdi presented their paper "The Impact of Fake News on Brands and Social Media," securing the American Marketing Association (AMA) Best Paper in the Digital World Track Award among 415 submissions for the conference.
Striving to be "the most relevant force and voice shaping marketing around the world," the AMA leads an unparalleled expertise on marketing excellence, while providing academics with more ways to connect with the people and resources they need to be successful.
On their win, Dr. Farah said that "being recognized with a best paper award at the prestigious AMA conference is such an honor."
The sentiment was shared by Dr. Ramadan. "We're so proud and happy to see that LAU and our work are being featured and recognized in such high-profile academic venues."
Their winning study examined the effects of fake news on brands, consumer perceptions and social media, while proposing solutions that would enhance communication strategies for brands.
"The research focused on the fake news phenomenon that has been expanding very fast in the past couple of years," Dr. Ramadan clarified. "It examined the effects of the latter on brands and social media platforms from a relational perspective with consumers."
Accordingly, the researchers adopted a qualitative exploratory approach for this study, conducting 80 face-to-face, in-depth, semi-structured interviews whereby data was obtained from 50 social media users and 30 marketing experts.
The study reflected two outcomes.
The first concerned an alteration in the consumer-brand relationship due to the impact of fake news on consumers' attitudes, which "produced a decrease in brand trust stemming from a drop in brand news' believability," Dr. Farah explained.
The second, on the other hand, showcased "the impact of fake news on consumer behavior toward brands by examining their willingness to share fake news," she added.
The paper also provided strategic and tactical guidelines for companies to follow in order to respond to the growing risk of fake news. A common theme among the different solutions was the need for cooperation between social media networks, brands and consumers.
"Brand managers can reinforce certain factors that help consumers to spot fake news, including awareness and message cues, while still appealing to consumer loyalty and moral duty to protect their brands," Mahdi said.
The research was not without its challenges.
"The key challenge we faced was the scarce research done in this field," Dr. Ramadan said. He noted that "in light of the emergence of the topic nowadays, the papers published in that area are still either conceptual in nature or not fully focused on the impact of consumer relationships with the concerned brands and social media platforms."
This is not the first time both professors get recognized at a prestigious conference. Back in January 2018, Drs. Farah and Ramadan took home the prize for best paper on the International Business and Omnichannel Strategies track at the European Business Academy Conference for their "First Moment of Truth 2.0" model.