High Schoolers Discover Countless Possibilities at LAU
LAU events give high-school students guidance, inspiration and support for their next education milestone.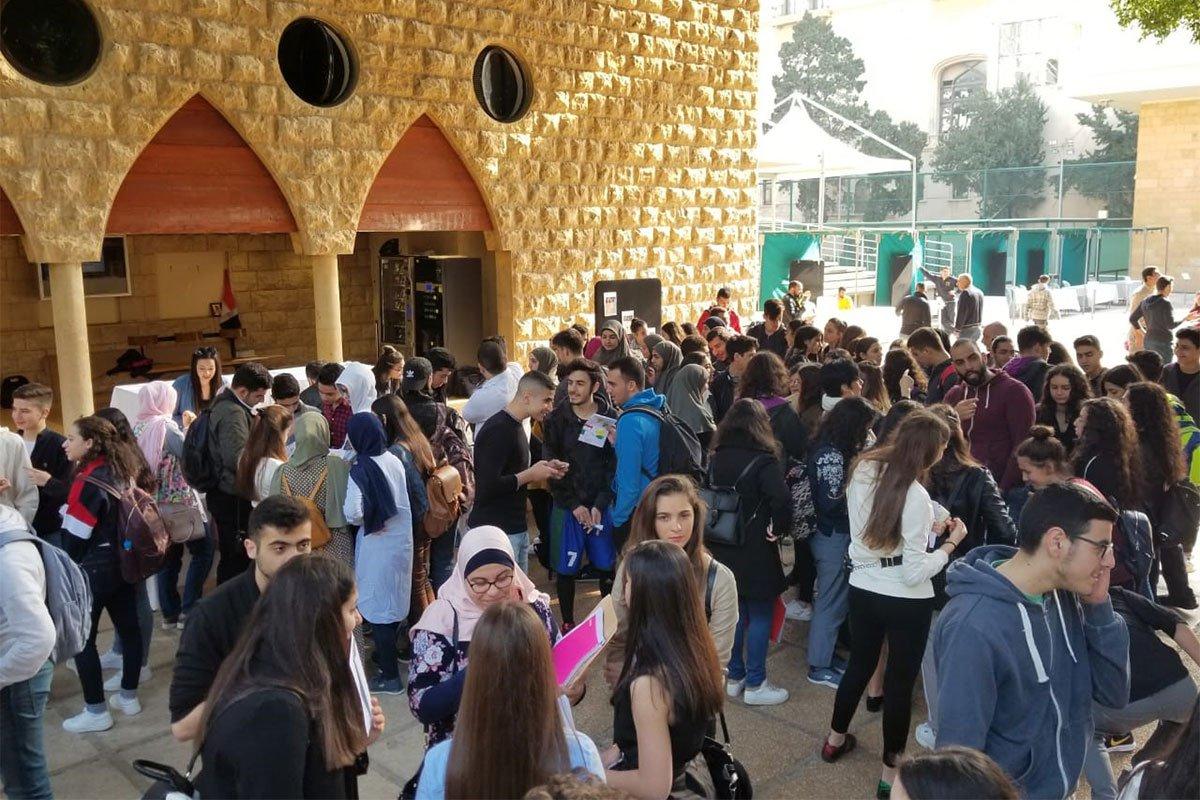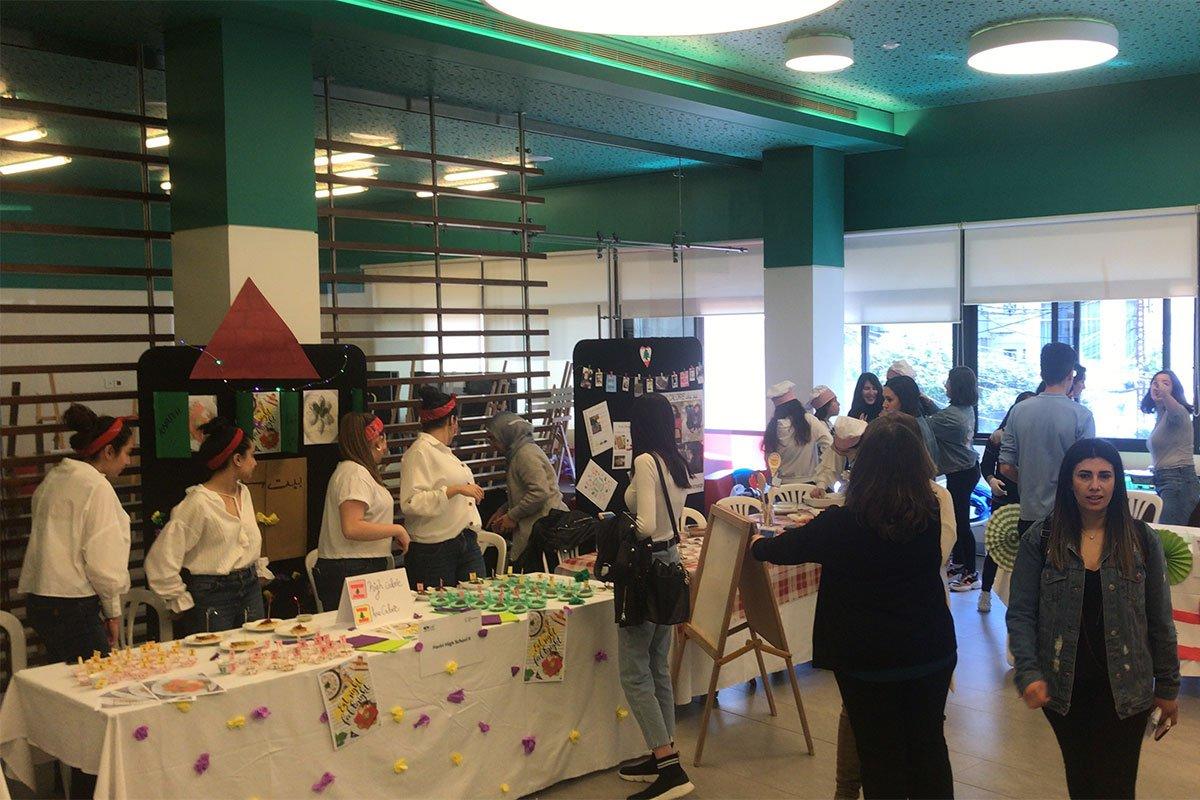 In what has become an LAU tradition during the spring semester, hundreds of high-school students from across the country flocked to both LAU campuses for the Arts and Sciences Fair and You @ LAU Career Exploration Day. The two events gave the young students a taste of campus life while helping them develop career plans.
At both You @ LAU Career Exploration Days on the two campuses, LAU faculty and staff presented on the wide array of options available, in terms of majors and minors, career support services, outreach and civic engagement, co-curricular activities, and much more. The options opened the students' eyes to career prospects, enabling them to make informed decisions come university application time.
Students got to be more hands-on during the Arts & Sciences Fairs, where school teams competed against each other in the Arts – visual arts, poster designs, ceramics, public speaking, creative writing, etc… – as well as the Sciences –nutrition, physics, robotics, upcycling, and so on. In both categories, the teams worked diligently to showcase their skills to a jury of LAU faculty, staff and students.
As the competitions came to a close, school executives praised the level of organization and thinking put into the events, while students appreciated having an open campus that allowed them to discover and experience university life first-hand.
On Beirut campus, Greenfield College won School of the Year in the Arts, while Al Qualaa Secondary School won School of the Year in Sciences. Accordingly, each of Rayyan Hamadi and Imad Sayyad from the two schools respectively landed a 25 percent LAU scholarship. Three other students were announced Outstanding, also winning a 25 percent LAU scholarship: Abbas Hamze from Ajyal High School, Rawad Eid and Marc El Khazen from Brummana High School.
Similarly, on Byblos campus, Saint Joseph School – Cornet Chehwan won School of the Year in both the Arts and the Sciences. Each of Rony Zoghbi and Jad Hamdar from Saint Joseph won 25 percent LAU scholarships, along with Hasan Baydoun from Greenfield College and Ram Restikian from Collège Notre Dame du Balamand, who also went home with 25 percent LAU scholarships.