Times Higher Education 2022: LAU Second in Lebanon
The university reasserts its strong position nationwide in the Times Higher Education World University Rankings.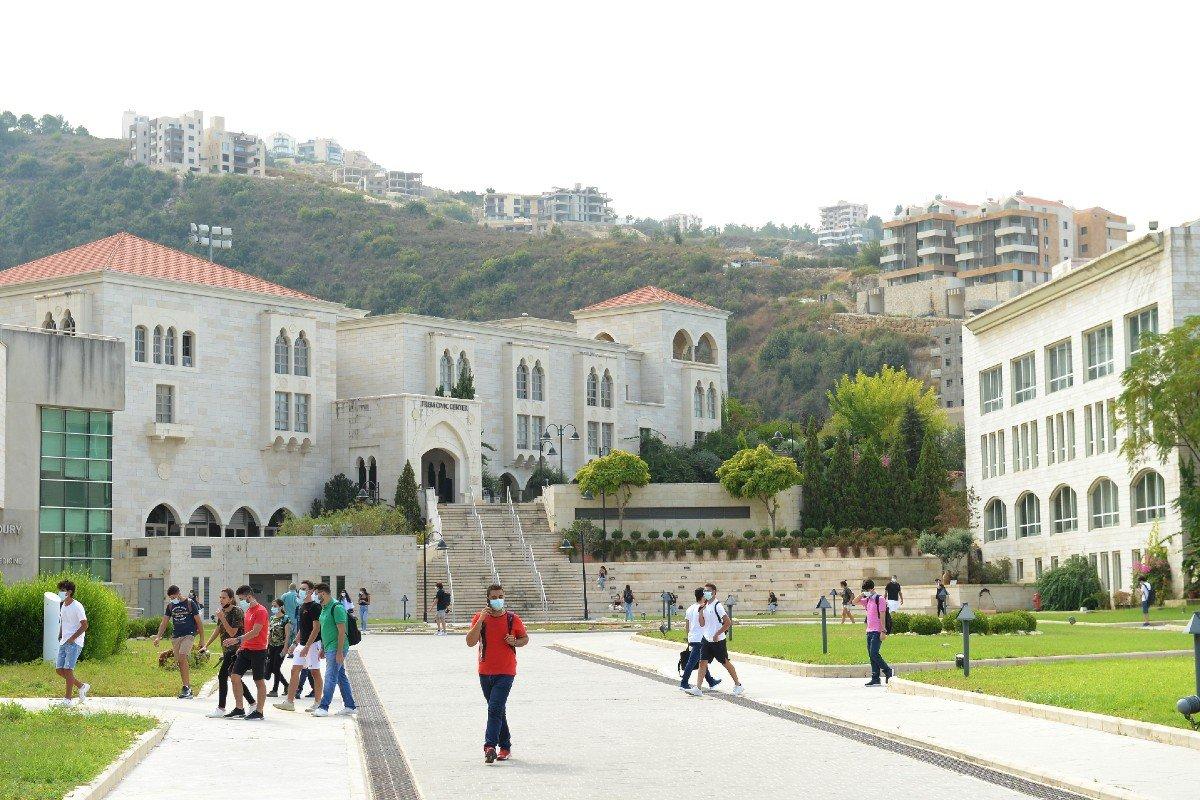 In its 2022 edition of the World University Rankings Report, the Times Higher Education (THE) has ranked LAU second overall, and first in teaching, nationwide – reaffirming that the university stands strong in the face of harsh and unprecedented circumstances. LAU's strength in teaching across the Arab world was also evident, having achieved fourth rank in the area.
"The multiple crises that continue to threaten our country's very existence have brought into focus the importance of our mission," said LAU President Michel E. Mawad. "We are not only entrusted with educating our students, but with ensuring that the country retains its greatest asset and promise for a better future: its youth."
"Our response to ease the multilayered crises on students and top-notch faculty have paid off," added Dr. Mawad, "not only as demonstrated by this ranking, but also in our ability recently to reopen our campuses – the oases for living and learning, discoveries and creativity –with the end goal of fulfilling that mission."
THE uses five main indicators to produce the report: Teaching, Research, Citations per Faculty, Industry Income and International Outlook. LAU snatched the top spot in Lebanon in Teaching, while scoring high on International Outlook and Industry Outcome – both a testament to the high employability of LAU graduates.
LAU also held its solid standing nationally and regionally in the recent THE 2021 Arab University Rankings and 2021 Asia University Rankings.
Provost George E. Nasr hailed the new report as a confirmation of "LAU's uncompromised quality of research output, dedicated faculty, and steadfast pursuit of academic excellence, which continue to firm up the university's position among Lebanon's leading institutions of higher learning."