LAU and the Lebanese University Pool their Resources
Bilateral agreement between the two universities aims to boost postgraduate education in the country.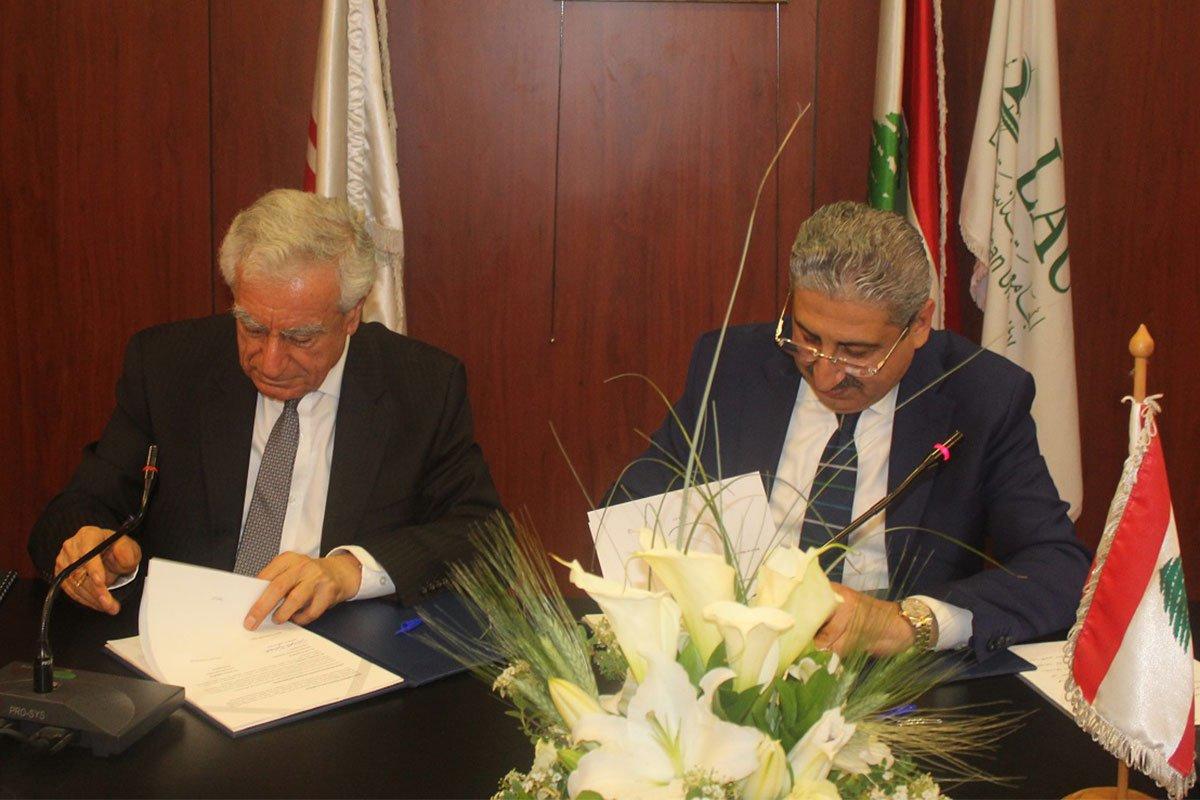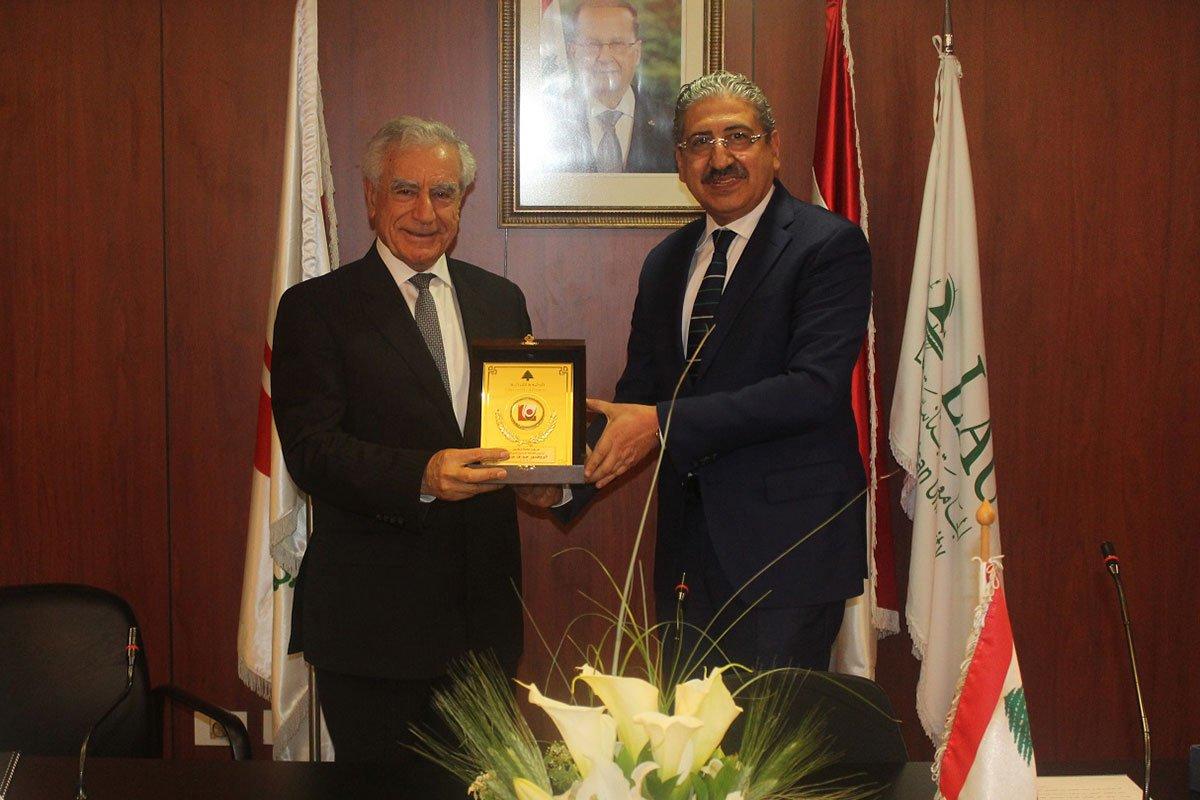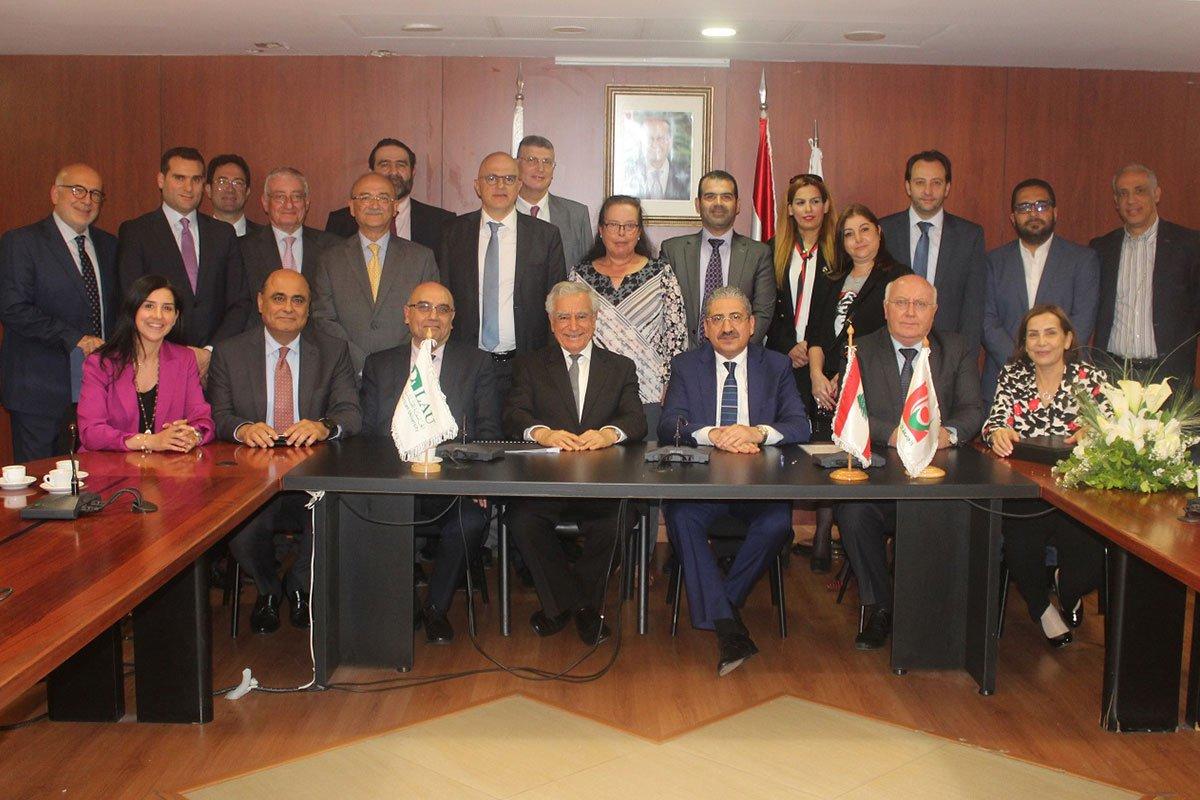 In the interest of education and Lebanon's future, LAU and the Lebanese University (LU) have reached an agreement for Inter-University Cooperation in the areas of humanities, law, science, health, engineering and technology.
The Memorandum of Understanding (MOU) – which will allow LU students to earn a dual degree from LAU's Adnan Kassar School of Business and LU upon satisfactory completion of the program – was signed by LAU President Joseph G. Jabbra and LU President Fouad Ayoub on May 13, in the presence of LAU leadership, and LU Dean of the Faculty of Law and Political and Administrative Sciences Kamil Habib, among a number of directors and professors.
Discussions between LAU and LU have been ongoing in an attempt to arrive at a "formula that is best for our students, so that they are truly ready to build the world of tomorrow and meet its challenges," Dr. Jabbra said at the ceremony.
"Our presence here today," he added, "affirms our commitment to strive for a better future, and the agreement of understanding before us sets the foundations and conditions of this cooperation."
Dr. Ayoub, in turn, stressed the importance of collaboration between local and international universities and the exchange of knowledge and modern technologies, pointing out that "the Lebanese University is working to keep up with its students, and encourages them to make the most of this program for its added value and the dynamic opportunity it offers to explore the essential concepts of innovation and excellence."
Establishing partnerships with reputable universities such as LU corresponds to the third pillar of LAU's Third Strategic Plan – creating a university without borders. For some years now, LAU has forged several alliances with philanthropic organizations, international universities, and the public and private sectors to help advance education in the country, and prepare both professionals and students for the challenges of digitalization and the Fourth Industrial Revolution.
This latest partnership, said Dr. Jabbra, binds together a national university with regional influence that was founded to serve the youth, and has weathered many crises to continue doing so, and a private institution – LAU – rooted in the principle of giving, which has set it apart since its inception.